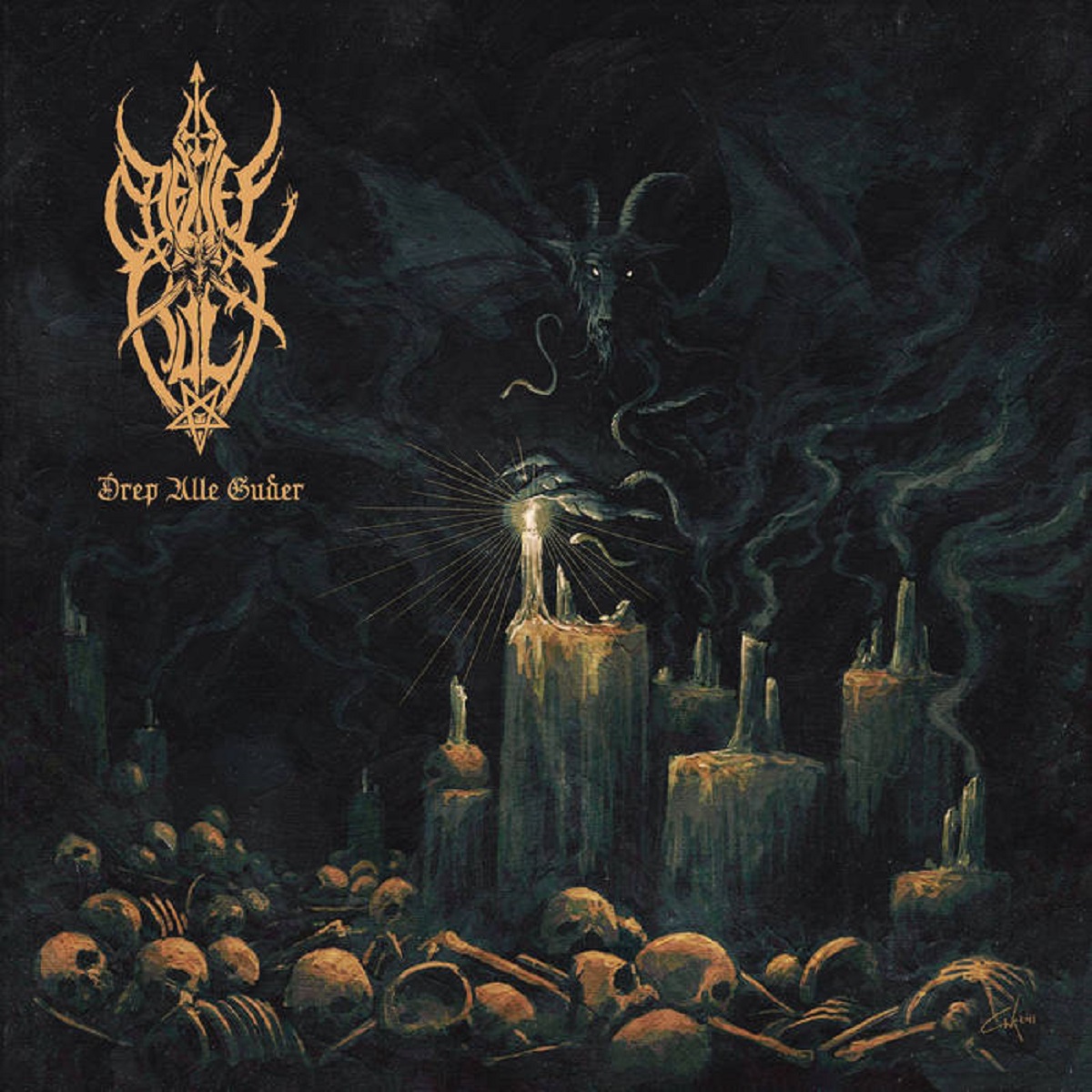 Djevelkult – Drep Alle Guder
16th January 2023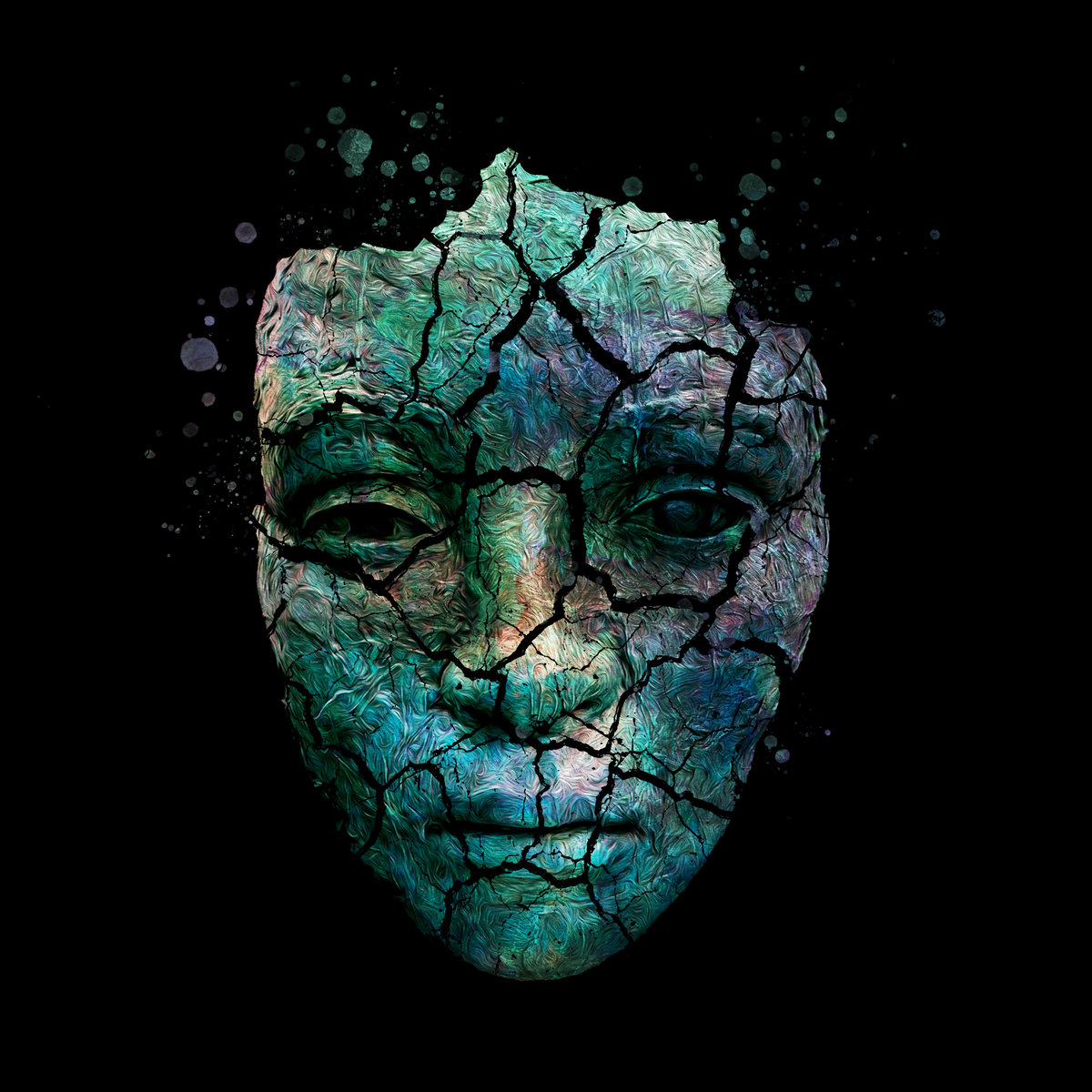 Behind Your Fear – Anthropocene
18th January 2023
Entrails – The Tomb Awaits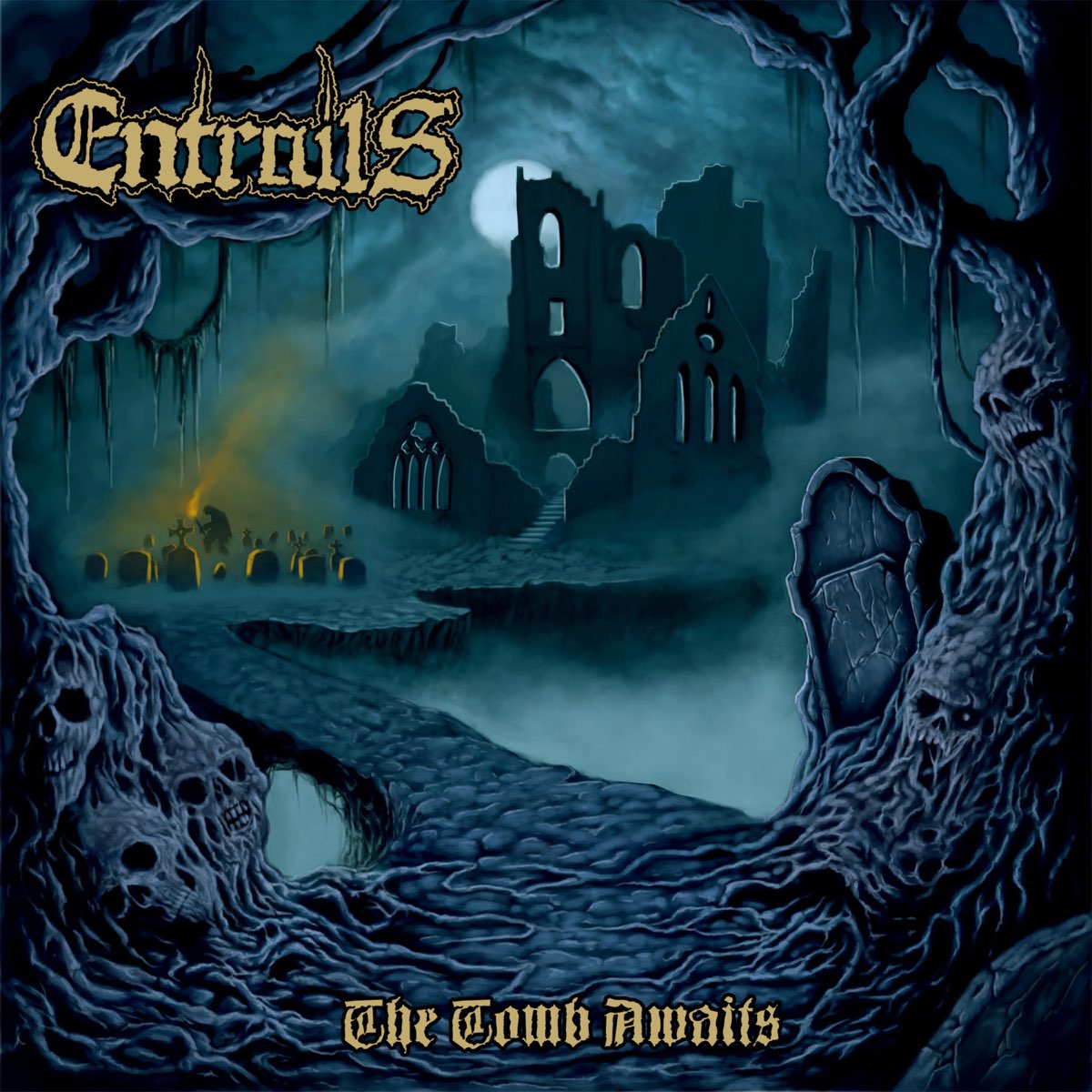 Label: Hammerheart Records/Sure Shot Worx / Release date: 24th June 2022
Entrails is a Swedish death metal band formed in 1990/91. In 1994, half of the line-up decided to move on and by that time Entrails was put to rest as an official band. Jimmy Lundqvist (guitars) continued writing songs in the following years, but even that was put to rest in 1998. Ten years later, in 2008, Entrails was finally resurrected, as Lundqvist found some old Entrails recordings in a tape collection and decided that they deserved to be released.
Following the demos Reborn and Human Decay, Entrails released their debut album Tales From The Morgue in 2010. In September the following year, their second album The Tomb Awaits was released, featuring the rest of the songs from both demos as well as some old songs, mixed with some new material. A few more albums followed since 2010, among them also An Eternal Time Of Decay, which we've featured here. Alongside An Eternal Time Of Decay, their new label Hammerheart Records also took over the duties to re-release the band's second album The Tomb Awaits, which I'll say a few words on here.
As said before, this one was originally unleashed in 2011, in the times when Swedish Death Metal had its great revival. Thus, The Tomb Awaits was another album that had the classic Swedish-style death metal of the early 90's. It's very much in the vein of old Entombed and Dismember, but without being a copy-paste/rip-offs of these bands, as they successfully managed to create their own trademark sound.
The Tomb Awaits consists of twelf tracks that are just insanely heavy and horrifically brutal. In other words, all the traditional death metal elements are present here; dynamic, scathing and explosive vocals delivered with a conviction, buzz-saw groovy guitars, with fresh & killer guitar riffs and varied yet intense drumming. All those things combined makes their music a downright brutal, making us head-bang like when we were young, back in the 90's.
The production of this re-release is equally top-notch quality & rather outstanding, nothing I would change about it. All different tempos and time-signatures, but everything well put together. With more than a decade on their back, all songs still sound as fresh as they were back in 2011. Even compared with An Eternal Time Of Decay, this album still sounds much more classy and with a more of an old-school vibe to it.
Meanwhile, the only con of this re-release is the fact that it features nothing more than the original album. In other words; there's no extra material, no bonus tracks nor any live recordings! Still, after all those year, The Tomb Awaits was a very nice listening experience and I would say, a mandatory listening if you like the old Entombed, Dismember, Bloodbath, Hate Eternal, Grave, Carnage and similar death metal giants.
For more info on this old-school death metal formation, and this particular re-release, visit https://entrails666.bandcamp.com/