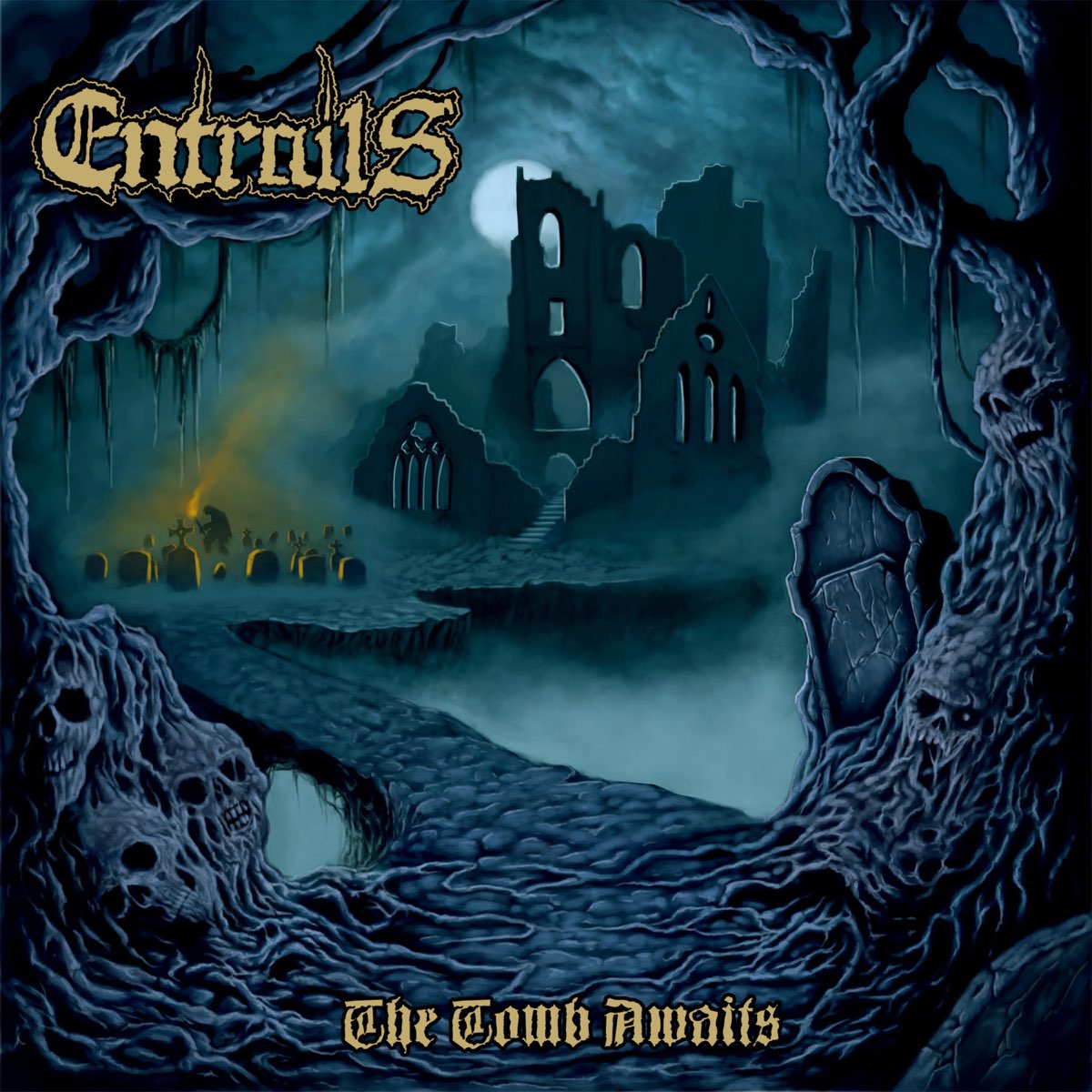 Entrails – The Tomb Awaits
17th January 2023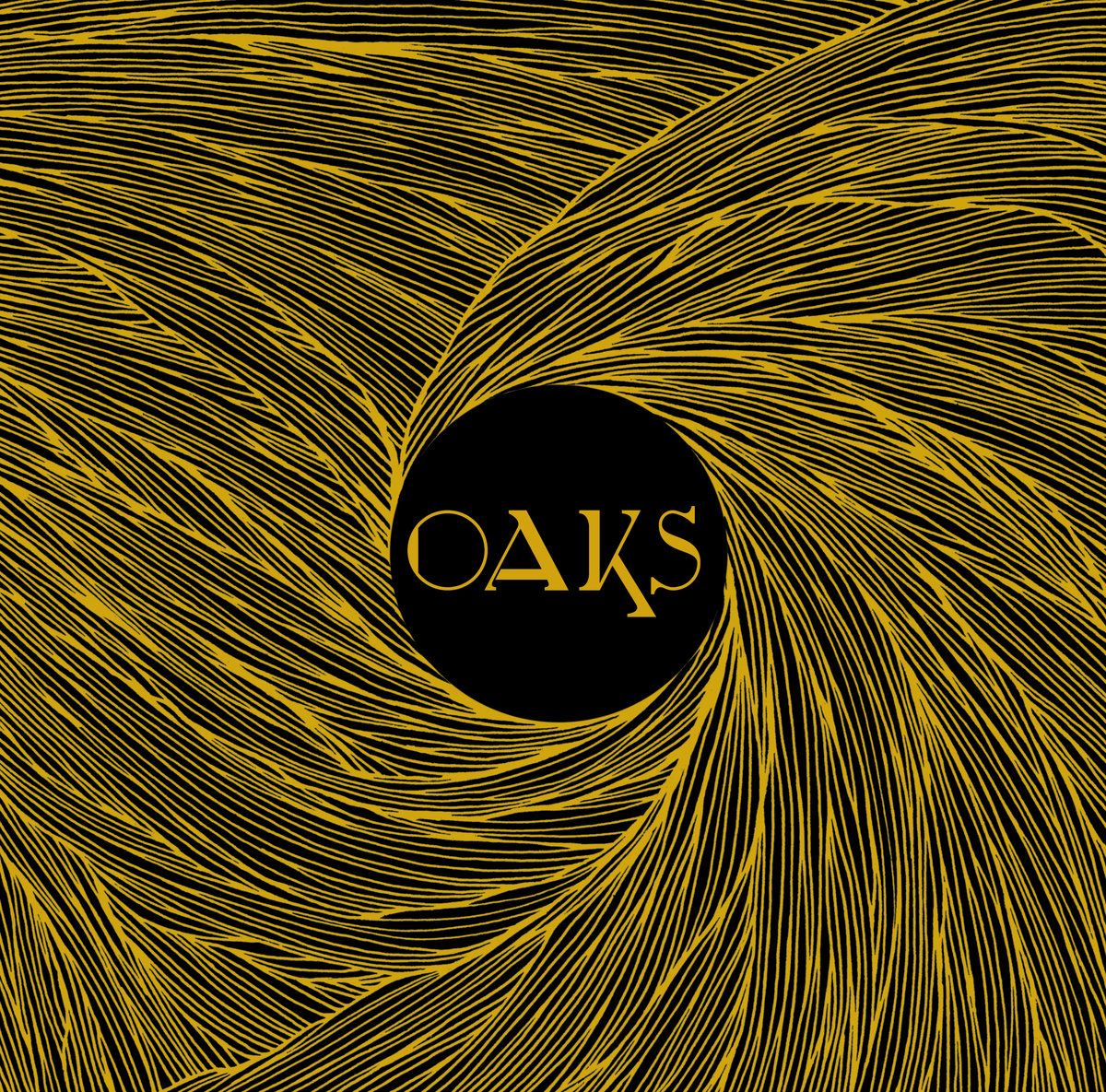 Oaks – Genesis Of The Abstract
19th January 2023
Behind Your Fear – Anthropocene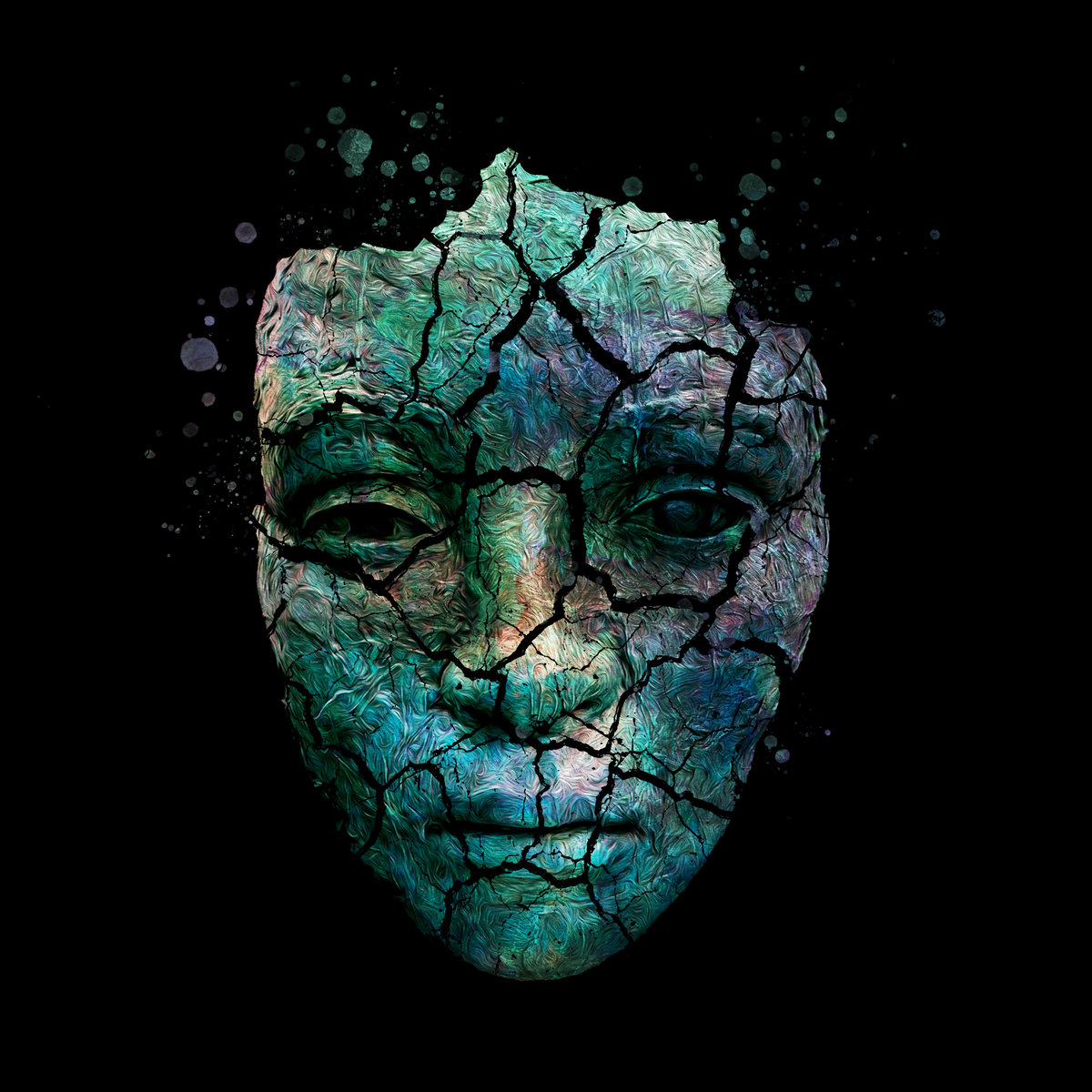 Label: Self-released/Sure Shot Worx / Release date: 30th September 2022
Twenty years after her work with the gothic metal band Flowing Tears, Stefanie Duchêne's and unmistakable and iconic voice can be heard again on her new band's sophomore album. The moniker of this German-based band is Behind Your Tears, and apart from Stefanie the group is composed of four other musicians, namely Michael (Victory, My Own Ghost) on drums, Moritz (Horn, Crimson Moon) on guitar, David (ex Flowing Tears, Leave) on bass and T. (Crimson Moon) on guitars & keys.
The idea with Behind Your Fear is to revive the spirit of gothic metal of the 90s and 2000s that was believed to be lost. They do so successfully on this second full-length 11-tracker entitled Anthropocene, while developing their own unique sound. Anthropocene arrives as a follow-up to the highly-aclaimed 2018 debut Ophelia. 'Anthropocene' refers to the geological epoch/time during which human activities have had an environmental impact on the Earth. According to the press material, each song is purely dictated by the inner feelings. It means that the material is very diverse and ranges from fragile and intimate piano parts to a complete walls of sound.
The first single from Anthropocene bears the catchy name "New Ways" (watch the video below) and it sums pretty much the whole essence of their music; groovy, heavy and melodic at the same time. The vocals of Stefanie Duchêne are beautiful, melancholic and haunting, often harmonized & supplemented with some catchy hooks, aggressive, crunchy yet melancholic riffs, often low-tuned guitars, numerous melodic and melancholic key parts and powerful and crashing drums. This interplay of Stefanie's ethereal and distinguishable voice with loud instruments create this icy-soundscape and haunting atmosphere, best depicted in the opening track "One Day". Thus, their overall interpretation of gothic metal is symphonic, dark, emotional and melancholic, esp. when it comes to the lyrical content.
Despite of the fact that it is a self-released album, the production (the work of David Buballa) easily plays along at major level. It is very fresh, crispy and modern, without being too polished, where all instruments equally shine here.
My favourite tracks on the album are this beautiful slowed Gothic ballad "Heartbeats", and the closing finale – suitably named "Lullaby". It's a sorrowful song, with a gentle piano & violin parts, yet still fitting and effective ending to this beautiful album.
Anthropocene is a combination of experience, talents and dedication, and I'm confident that most gothic/melodic/doom fans will appreciate it. Esp. recommended for fans of Flowing Tears, Oceans of Slumber, Paradise Lost, Anathema, HIM, Katatonia and other lovers of mainly classic gothic metal of the 90's.
Contact info; https://behindyourfear.bandcamp.com/