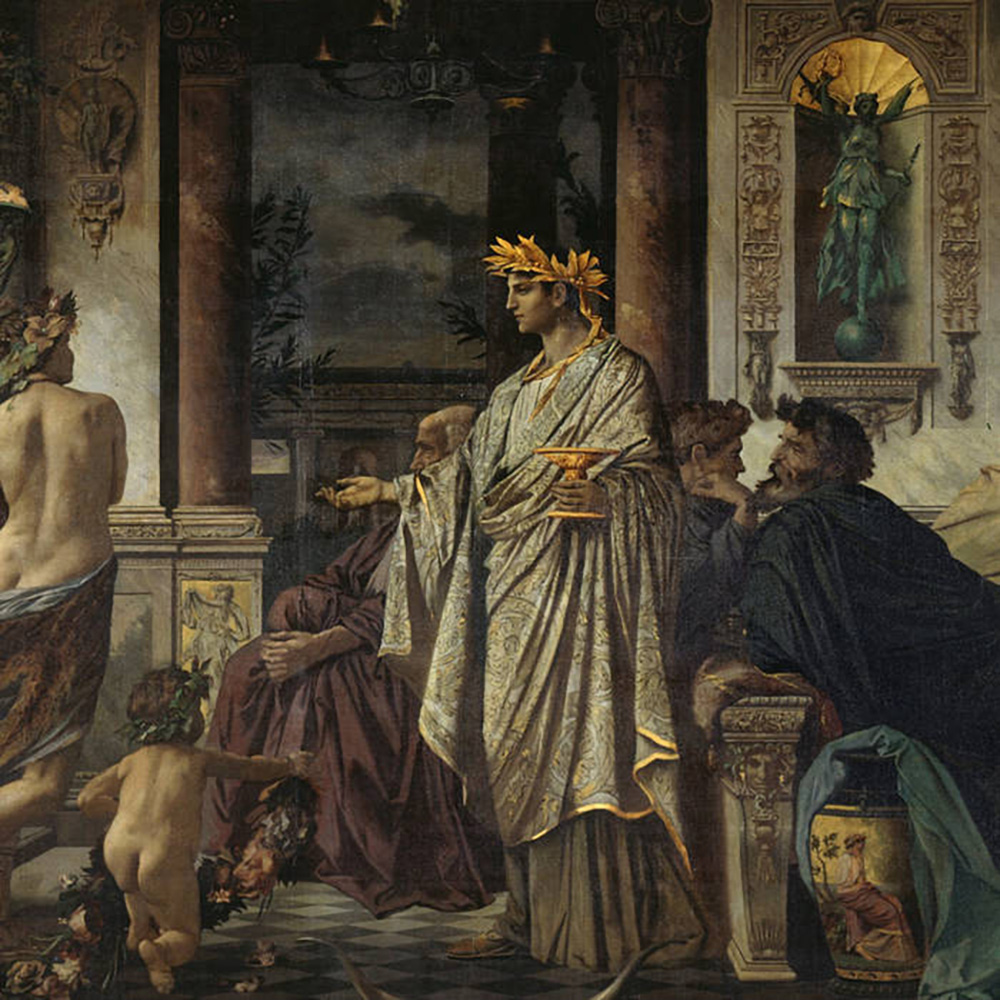 Thumos – Symposium
15th February 2023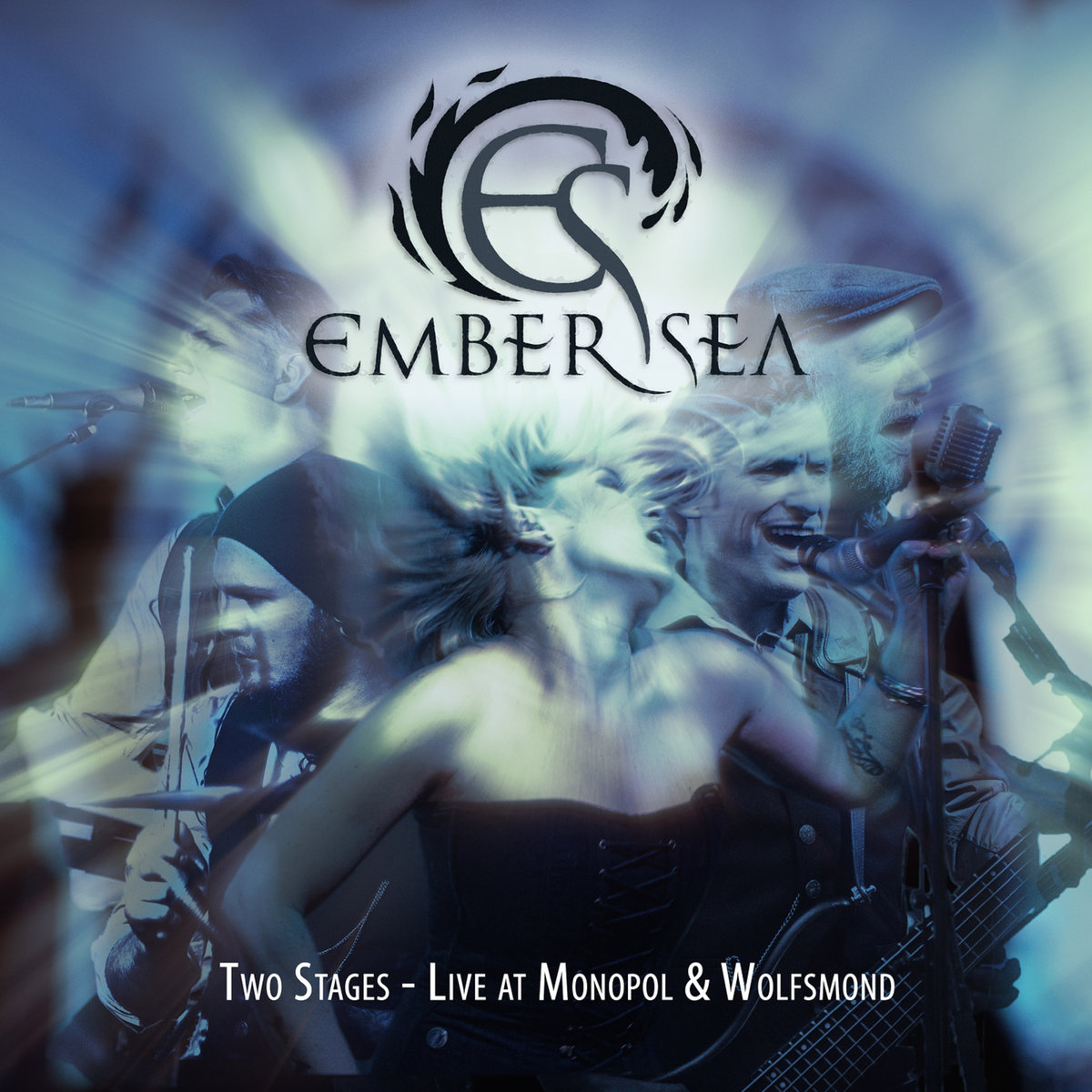 Ember Sea – Two Stages – Live at Monopol & Wolfsmond
16th February 2023
Destruction: Trapped in Lunatic Possession: A Tape Collection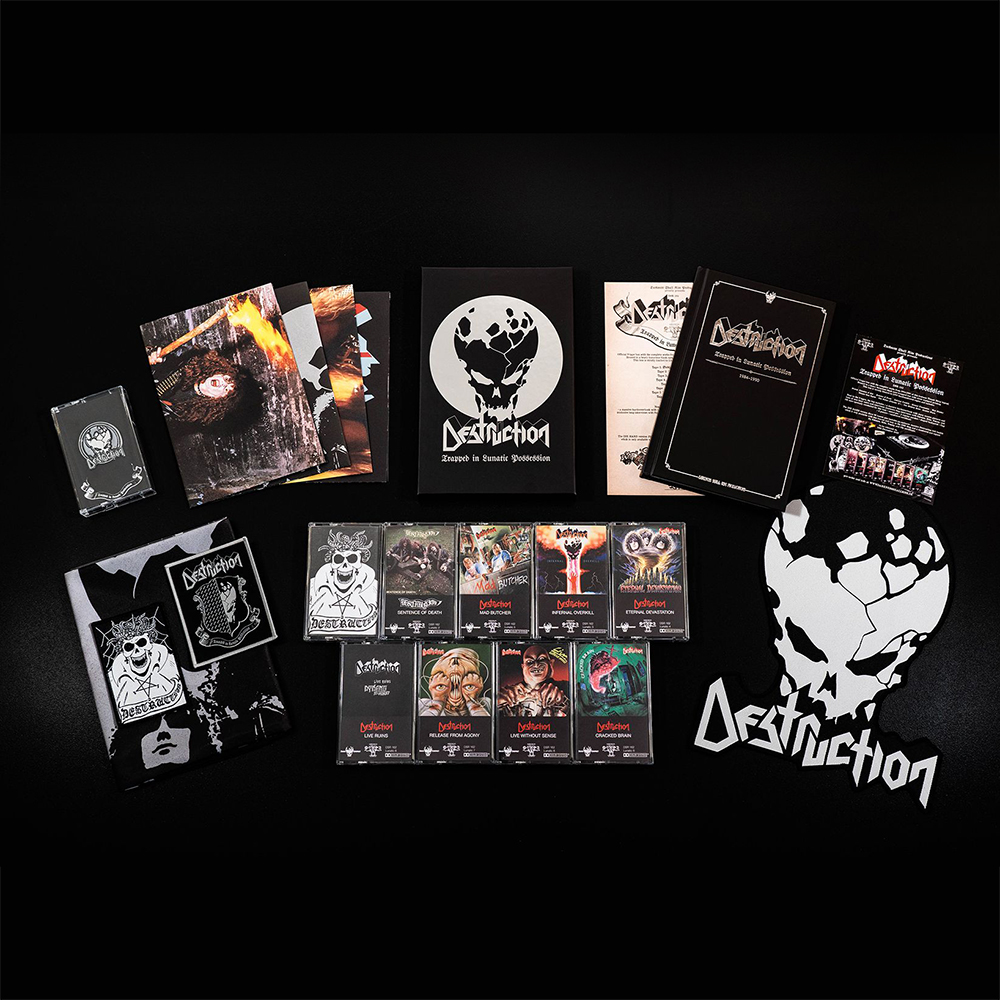 Label: Darkness Shall Rise Productions / Release Date: 16th January 2023
A couple of weeks ago I had a tremendous pleasure to review Venom's To Hell And Back – 8-tape box. Now, the guys from Darkness Shall Rise Productions, provided me with Destruction's strictly limited tape box entitled Trapped In Lunatic Possession. Since it lended at my doorstep I have been waiting with excitement what surprises this box might contain. The time has finally come to unpack this parcel with mighty German thrash legends, Destruction. First thing noticeable; the hand-numbered tape boxes are limited to just 1000 copies and my is has been numbered 231.
But before we go further into this extraordinary box, let's first take a look at who or what Destruction was/is. Destruction is one of the first bands that I listened to when discovering (thrash) metal genre. The band was founded in 1982, and they're often credited as one of the "Big Four" of the German thrash metal scene; the others being Kreator, Sodom and Tankard. Now, you can just imagine my excitement while unwraping this box…
Now, a few words about the box itself and its content. A quick look at the awesome artwork is enough to elicit the first "wow" from me. Diving further on, Trapped in Lunatic Possession: A Tape Collection, is housed in a heavy luxurious matte black casewrapped box with silver hot foil stamped printing. The tape box contains nine cassettes with the complete work by 1984-1990 teutonic thrashers; namely; Tape 1: Bestial Invasion of Hell, Tape 2: Sentence of Death, Tape 3: Infernal Overkill, Tape 4: Eternal Devastation, Tape 5: Mad Butcher, Tape 6: Release from Agony, Tape 7: Live Ruins (Dynamo '87), Tape 8: Live Without Sense & Tape 9: Cracked Brain.
Thus, first tape (and first Demo ever released by the band) is titled Bestial Invasion of Hell. It got released on 10th August 1984. It was their entrance to the metal stage that was growing and rapidly developing in these years. After this, the group signed with 'Steamhammer Records' and released an EP titled Sentence of Death on 10th November 1984. This unique Tape was also included in this box collection. Having signed with a major label, the band went through a couple of line-up changes, but it didn't prevent them to release their first full-length album Infernal Overkill (1985), which was followed a year later by equally strong Eternal Devastation (1986). This renewed line-up got very productive in the years that followed, releasing EP Mad Butcher, the third studio album Release from Agony, both released in 1987, and the first live album Live Without Sense (1989). During this time, Destruction had enjoyed considerable popularity worldwide, constantly on a tour while recording new materials along the way. One of these, and the last one to be included in this tape-box-set, is their fourth studio album Cracked Brain, released in 1990. The sound on all nine tapes is as one would expect it to be; honest, extreme, direct and straightforward thrash metal. Although every of the nine tape releases featured here do sound a little bit different, it still always will sound like Destruction. In other words; their sound is distinctive and not be compared to anything else.
These nine great tapes can serve as a foretaste for what is to come from Destructions in the years that followed. It rather invites you to get to know the band and immerse yourself in their very own world and the career that have spanned over four decades now. Therefore, dear readers; my best advice is to always listen to every single tape and every track, with the book in your hand, and the corresponding passage in mind. Only then does the complete Destruction spirit unfold.
In addition to the nine tapes listed above, this luxurious box also includes an aforementioned hardcover stunning book, containing many previously unreleased photos, new liner notes and long interviews with Schmier, Mike, Tommy and Oli. In addition, we can also read liner notes written by Infernal, Faust, Mortiis, Wannes Gubbels, Fenriz, Les, The Magus, just to mention a few people who've contributed to this excellent book. Apart from this book, we find also a metal pin, two regular patches and a shaped back patch (I myself have not been able to see all three patches anywhere, so they are real rarities that can only be found here), a beautiful big-size flag (one that has been decorating a wall in my 'metal room' since I received this box), a four double-sided posters and a hand-numbered certificate of authenticity. In general, the numbered certificates, that are to be found in every Darkness Shall Rise boxsets, really add value to their releases. Actually, in this box you'll find anything a thrash metal maniac and devoted Destruction worshipper could ever ask for!
The die-hard version (1-99) also includes an exclusive massive Destruction belt buckle which is only available with this box-set and only in the Darkness Shall Rise shop and a numbered and again signed (by Schmier, Mike, Tommy and Oli) certificate.
Trapped in Lunatic Possession: A Tape Collection is essensional purchase, and once-in-a-lifetime incredible opportunity to own a piece of German Thrash Metal history, recommended for any fan of Destruction and every thrash metal maniac out there.
Once again, my eternal thanks and thumbs-up go to the creators of this release for providing me with this excellent box and giving me the unique opportunity to write a few words about it! Everything you will find in this box is of the highest quality – this is how such stuff should be done, ladies and gentlemen! No Destruction fan should pass by this release indifferently! The band and their legacy have been honoured unconditionally and in the best possible way.
Guys from Darkness Shall Rise have ensured its exclusivity and value for metal fans everywhere. This massive box is a real treat and leave nothing to be desired!
For additional info on this particular nine-tape box visit https://darknessshallrise.de/product/destruction-ger-trapped-in-lunatic-possession-9-tape-box-pre-order/?v=dd65ef9a5579