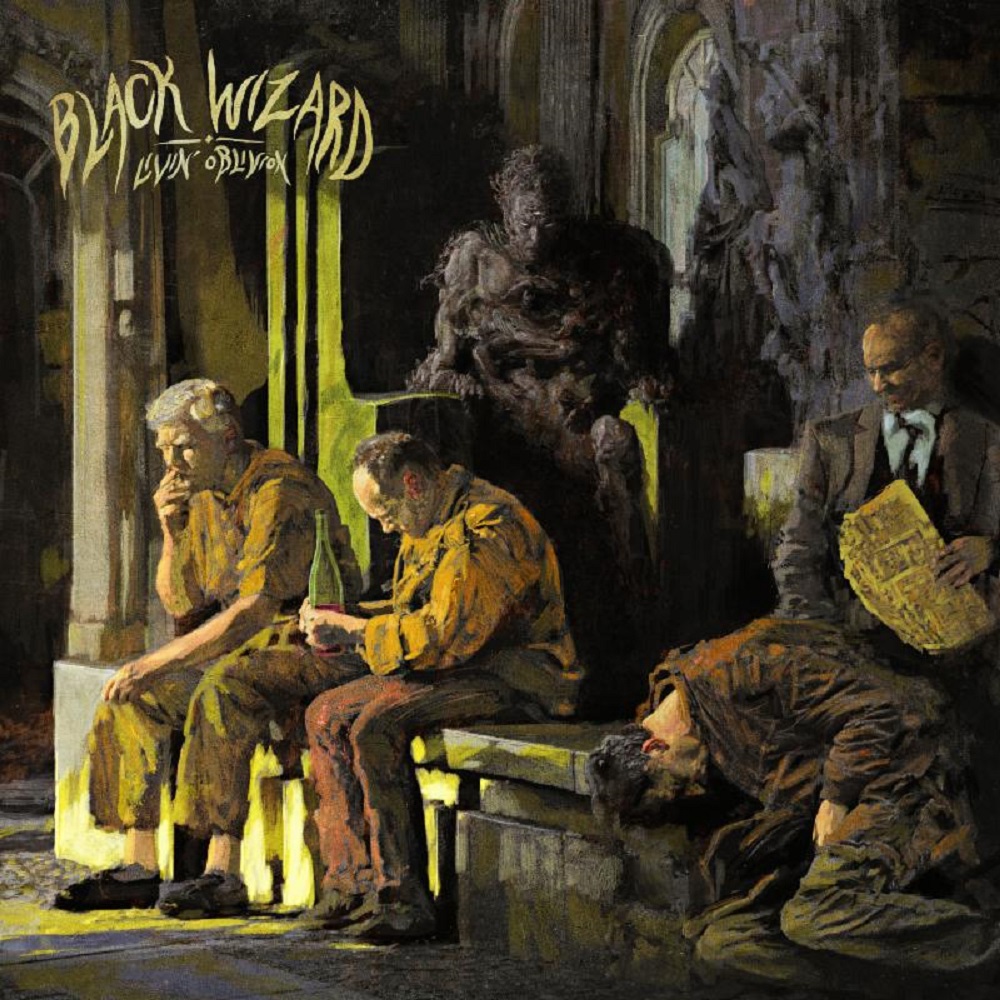 Black Wizard – Livin' Oblivion
13th February 2018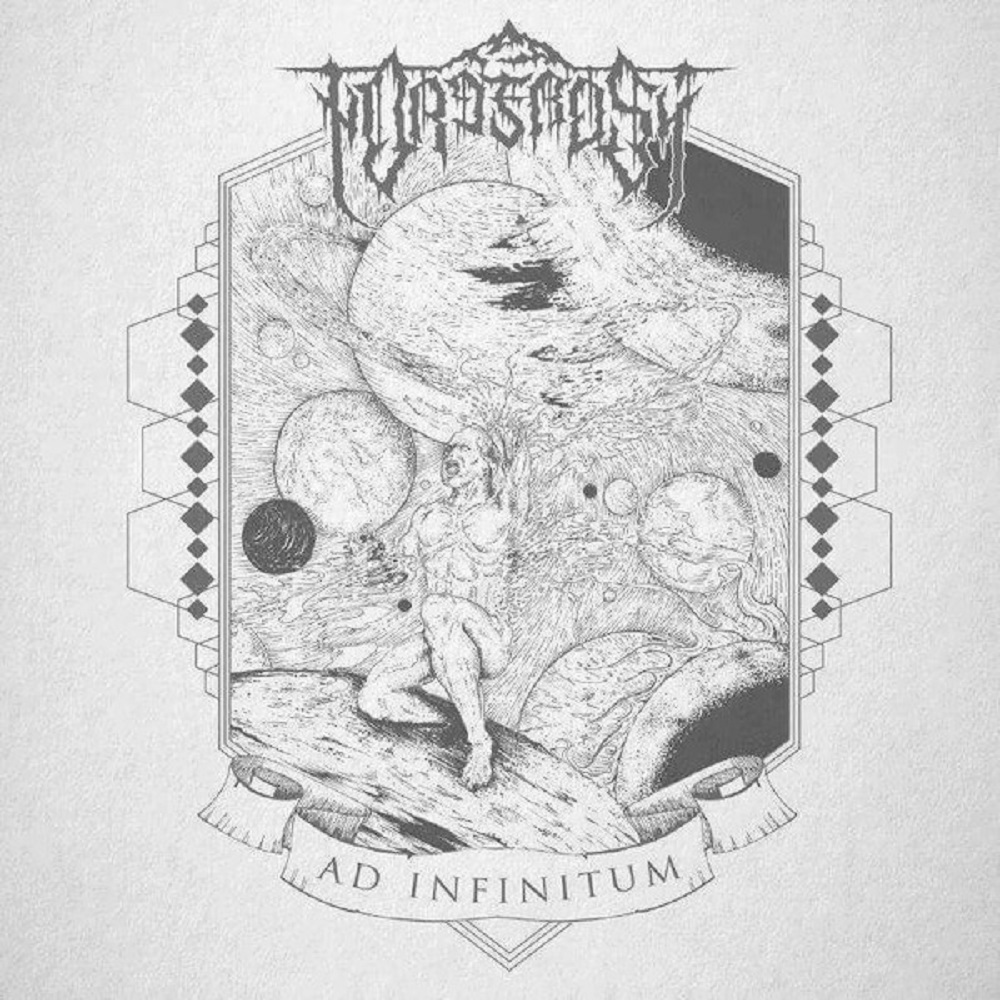 Nordfrost – Ad Infinitum
17th February 2018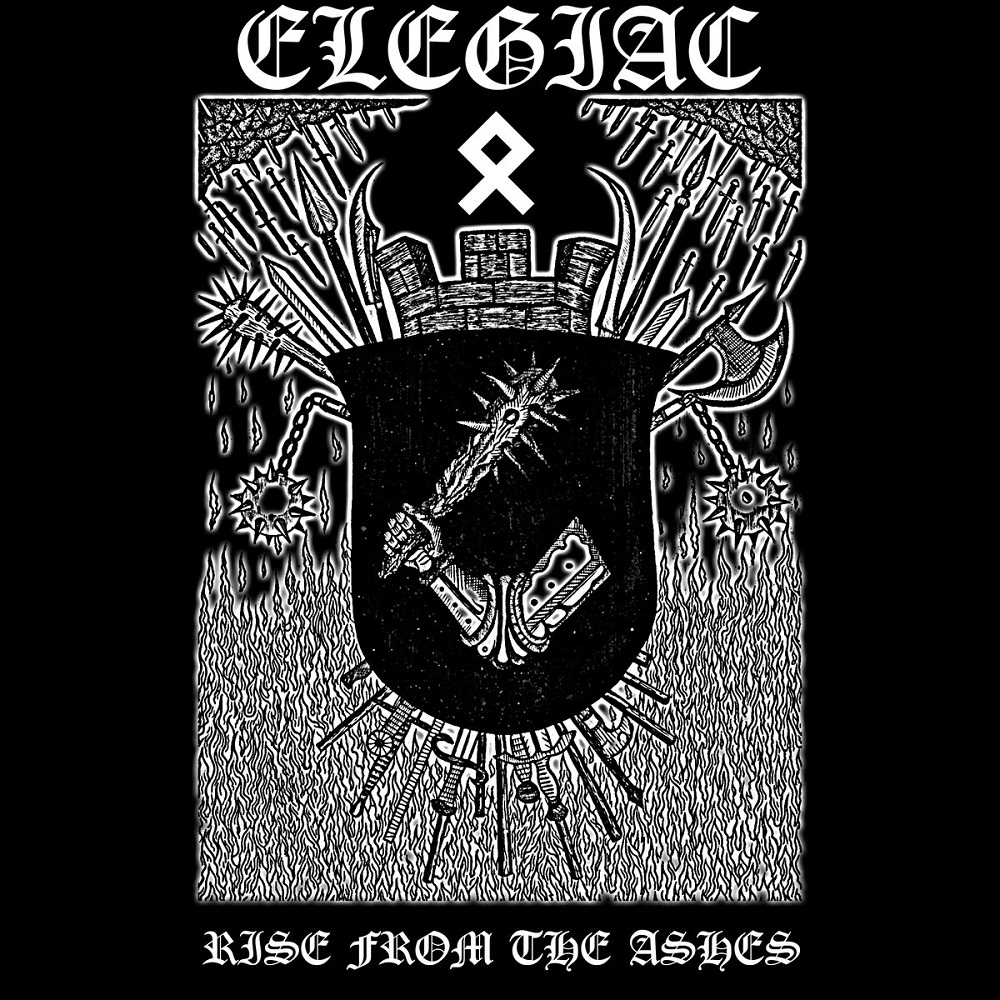 Label: Ewiges Eis / Release Date: 1st February 2018
Elegiac is a US-based Black Metal band, and one of the most efficient that I have seen in quite a while. Since the bands inception four years ago, a staggering eight Splits, two Eps, one Demo and five full-lengths have been produced and released. The newest of which was released earlier this year and carries the title From The Ashes – And, as both the name of the album and the font used to write the bands logo, Elegiac is hell-bent on bringing back the olden-times Second Wave Black Metal sound.
As a whole, I would say that Elegiac manages to do so very well – The music itself is kept gruff, the rhythms and melodies are consistent and relentless once a song has gained momentum (which happens as quickly as you would expect) and the lyrical themes about heathenism and death are delivered in a deep, menacing growl.
Where From the Ashes differ from a nineties release, however, is in the detail (where I am told that the devil usually hides). While still using a fair amount of distortion, Elegiac are nowhere near the same amount of gravelling raw aggression achieved by either Emperor or Mayhem. Instead, the sheer anger and fueled onslaught has been turned down a notch, preferring a more melodious, yet still clearly inspired by both of the above-mentioned bands.
The end result of this is a sound and approach that is somewhere between late era Burzum and Carach Angren – Not at all a bad sound, which is also what I would expect from a musician as decicated and hard-working as this one. From The Ashes contains a grand total of ten tracks (counting two instrumental interludes as well as an outro), racking up a decent playtime of forty-seven minutes.
Overall, Elegiac is one of those bands that I only see getting better as time moves on, mostly because that, as a one-man band, his creative vision is only hampered by his own abilities with the instruments he chooses to implement (so far he has stuck to the more traditional instruments), as well as the fact that he seems to have creative thoughts in abundance, if his impressive discography is any indicator.
Below can be found the track "The Dungeon of Existance" from the bands newest release, which I hope that you will enjoy.
Recommended for fans of Carach Angren and Carpathian Forest.