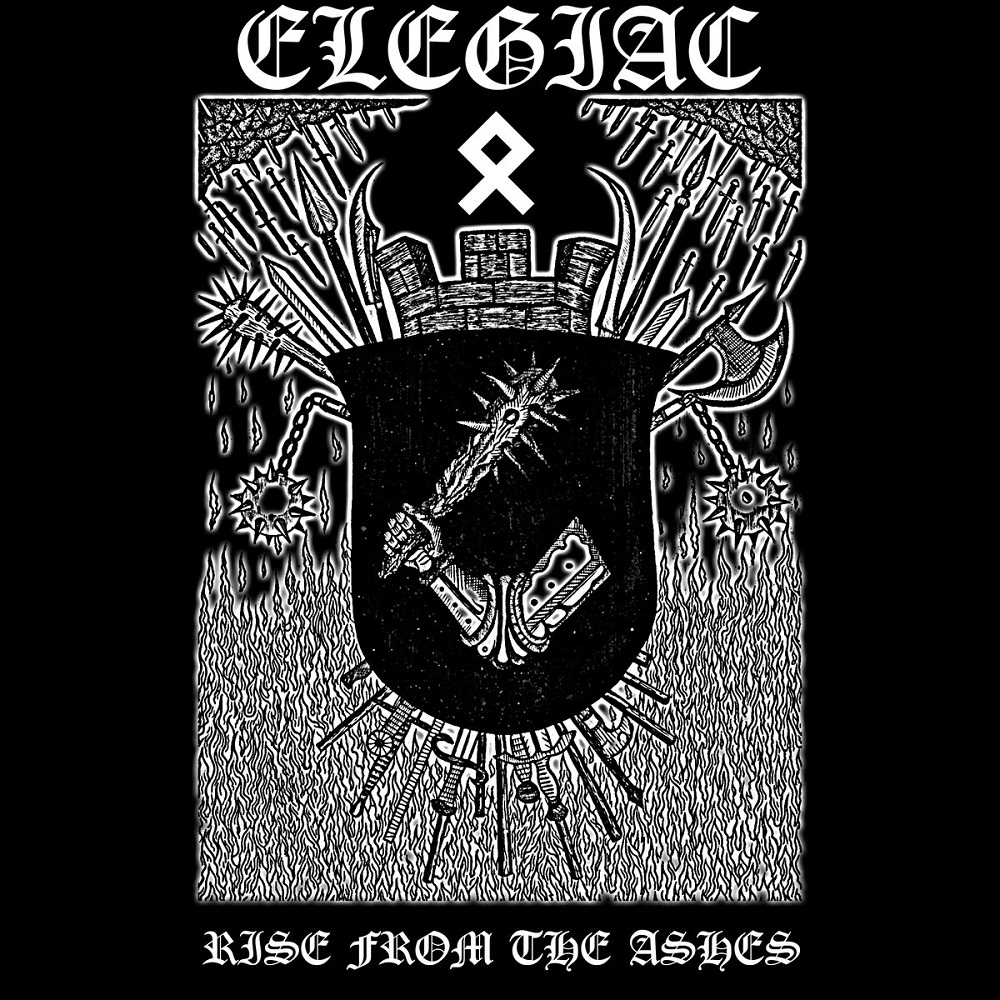 Elegiac – From The Ashes
14th February 2018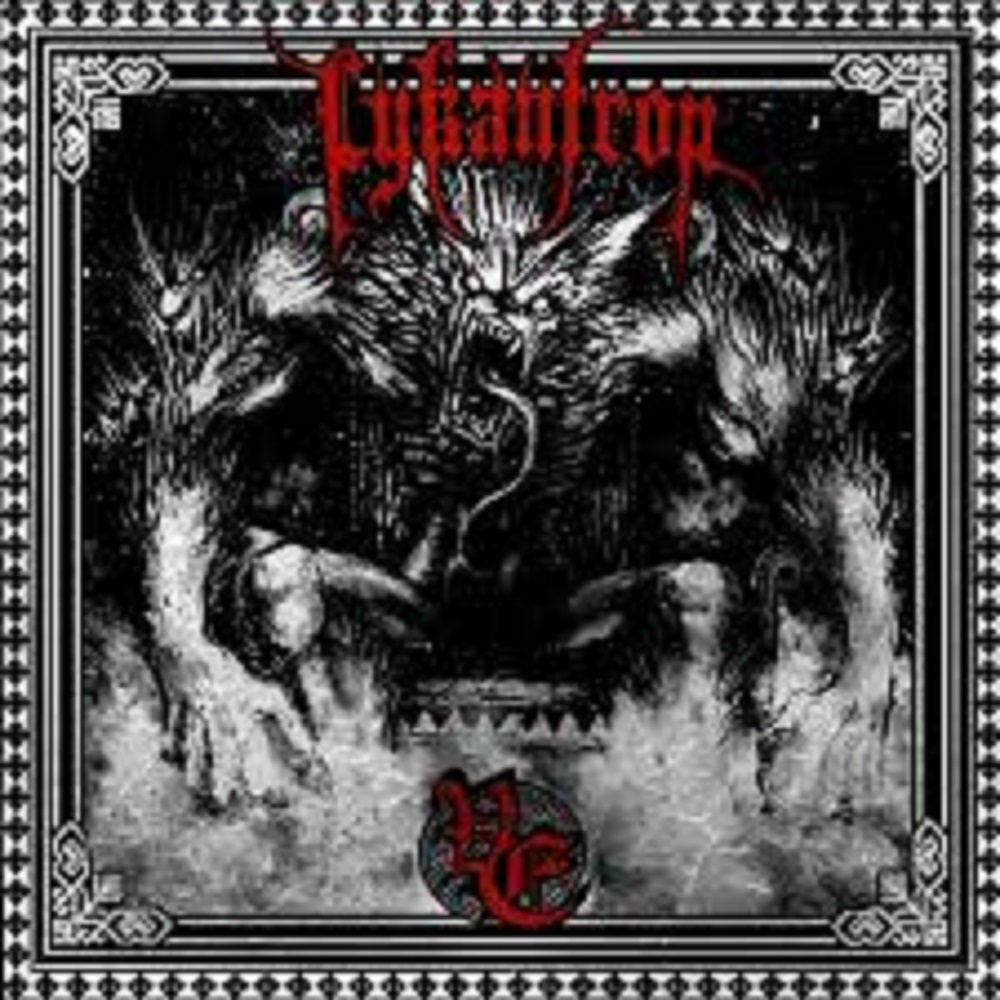 Lykantrop – Ve
20th February 2018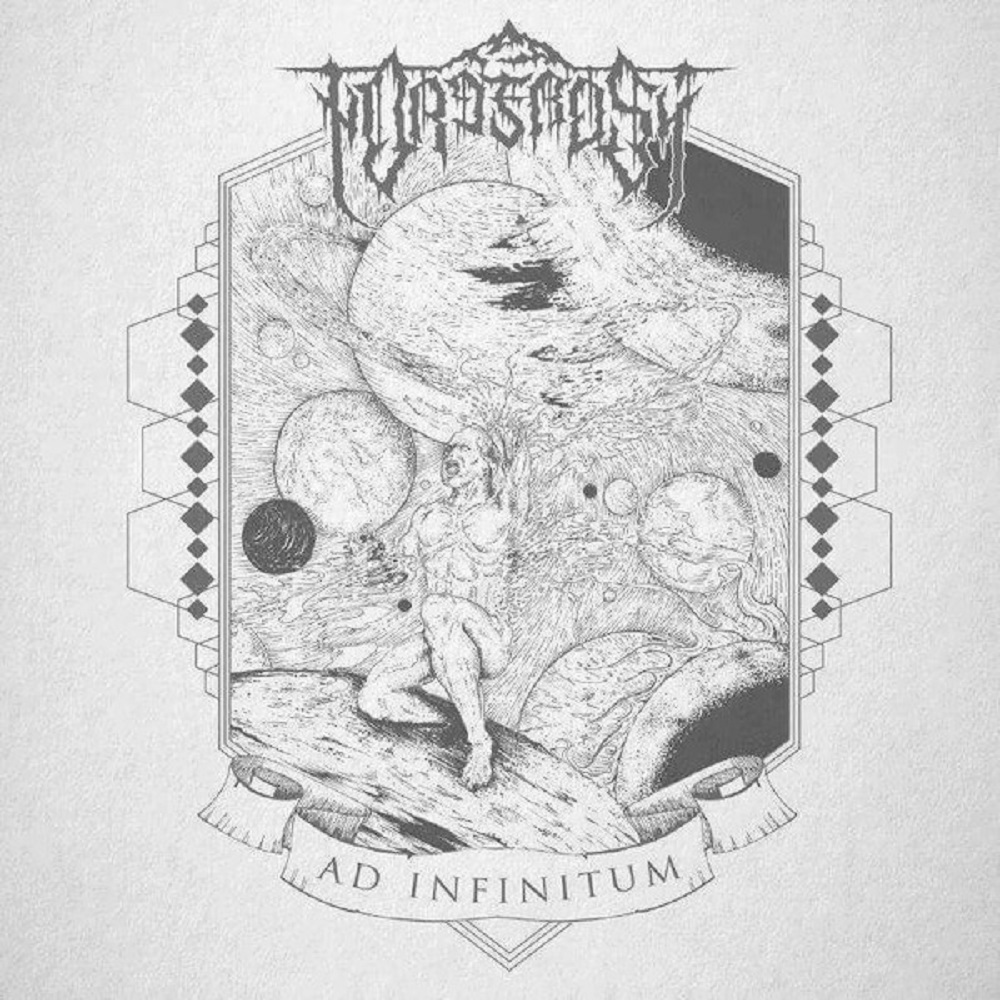 Label: Ewiges Eis / Release Date: 1st February 2018
Nordfrost is a German pagan-inspired Black Metal band, one that has decided to immortalize the inevitability of decay in musical form (as best one can hope to do, considering). In order to do so, the band has released their first ever EP in their almost decades long career, entitled Ad Infinitum (which, ironically, translates from latin to 'Neverending'). I do suppose that the title is very apt, considering the claim that everything is born from ashes, and returns to ashes – Thereby ensuring a status quo, of sorts. But I digress.
The record consists of an intro and outro, kept apart by three tracks, ranging in length from four minutes to six-and-a-half minutes, adding up to a grand total of just below twenty minutes.
Musically the band is very similar to mid-career Varg, even sharing several traits in common with their kinsmen – Such as an affinity for paganism, an almost folk-like approach to the music (without losing sight of the fact that they intend to be a Black Metal act) and the fact that they prefer to deliver the lyrics in their native German.
Despite its short length, Ad Infinitum contains all the necessary ingredients to instill the listener with a sense of history being told, of reminiscence almost – Of course, said history is being explained by the means of a deep growl and accompanied by relentless drums, while a guitar highlights the parts of significant importance. Who doesn't love that?
The shortest track on the record is entitled "Born Der Vehemenz", which roughly translated into something akin to 'the birth of violence' and is aptly placed at the centre of the album, at the centre of the story. While perhaps not a logical place to start, I have still chosen to highlight this one due to the fact that it is concise and efficient: It takes no longer than four minutes for Nordfrost to show what they can do. And I for one was very entertained.