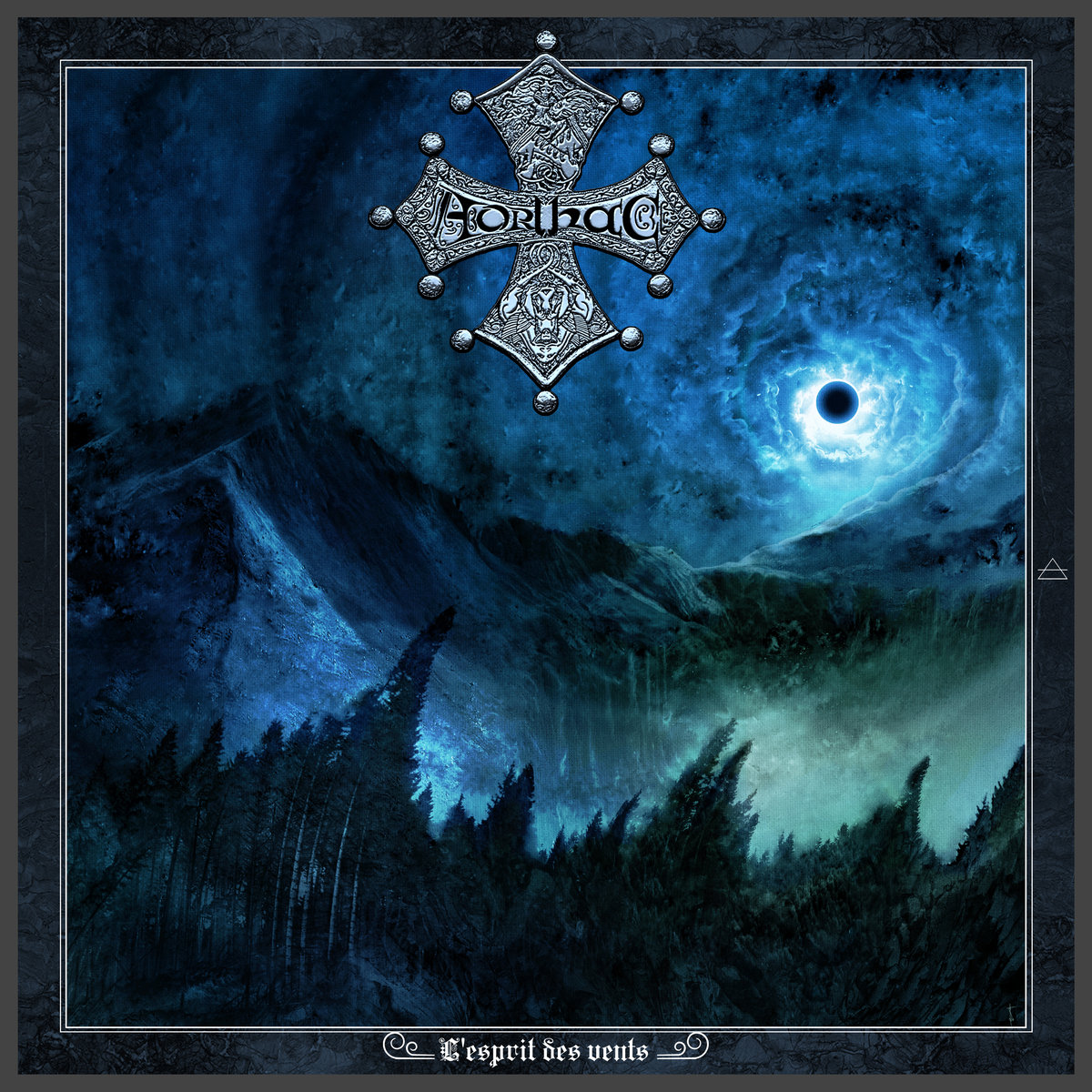 Aorlhac – L'esprit Des Vents
8th February 2018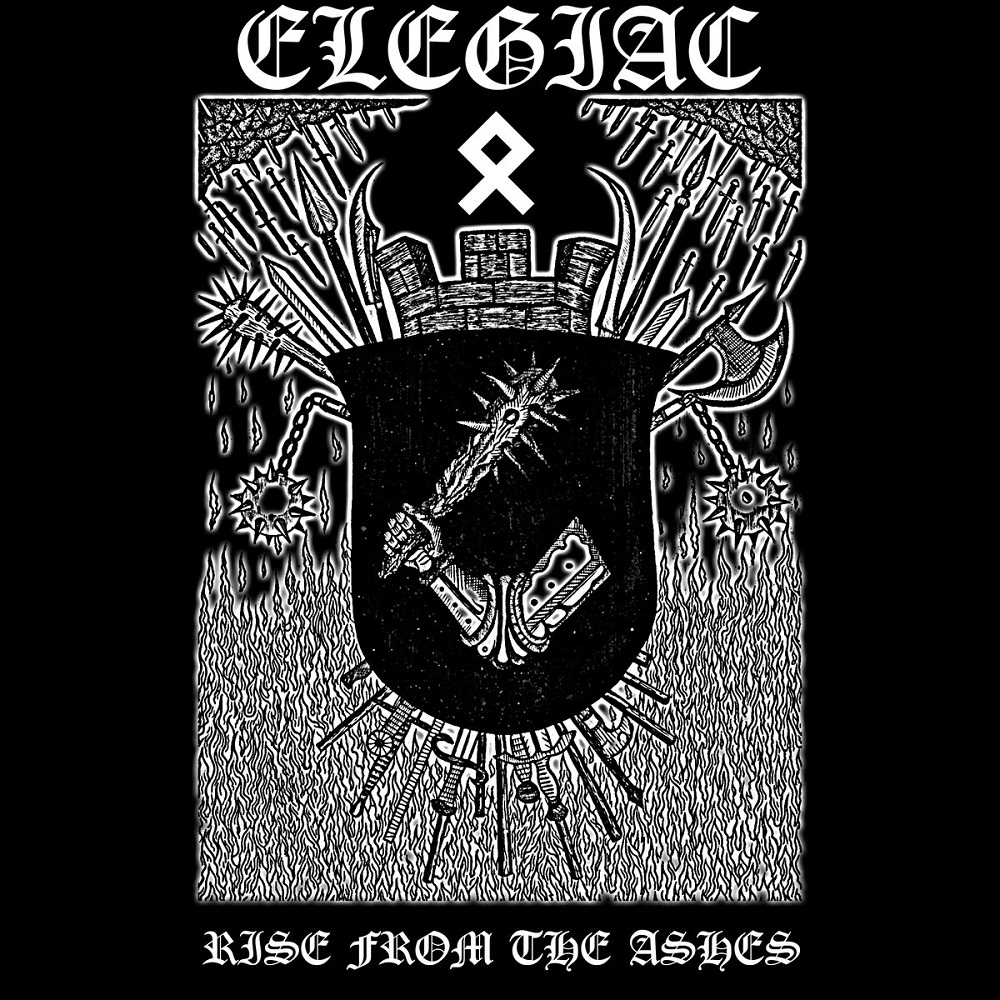 Elegiac – From The Ashes
14th February 2018
Black Wizard – Livin' Oblivion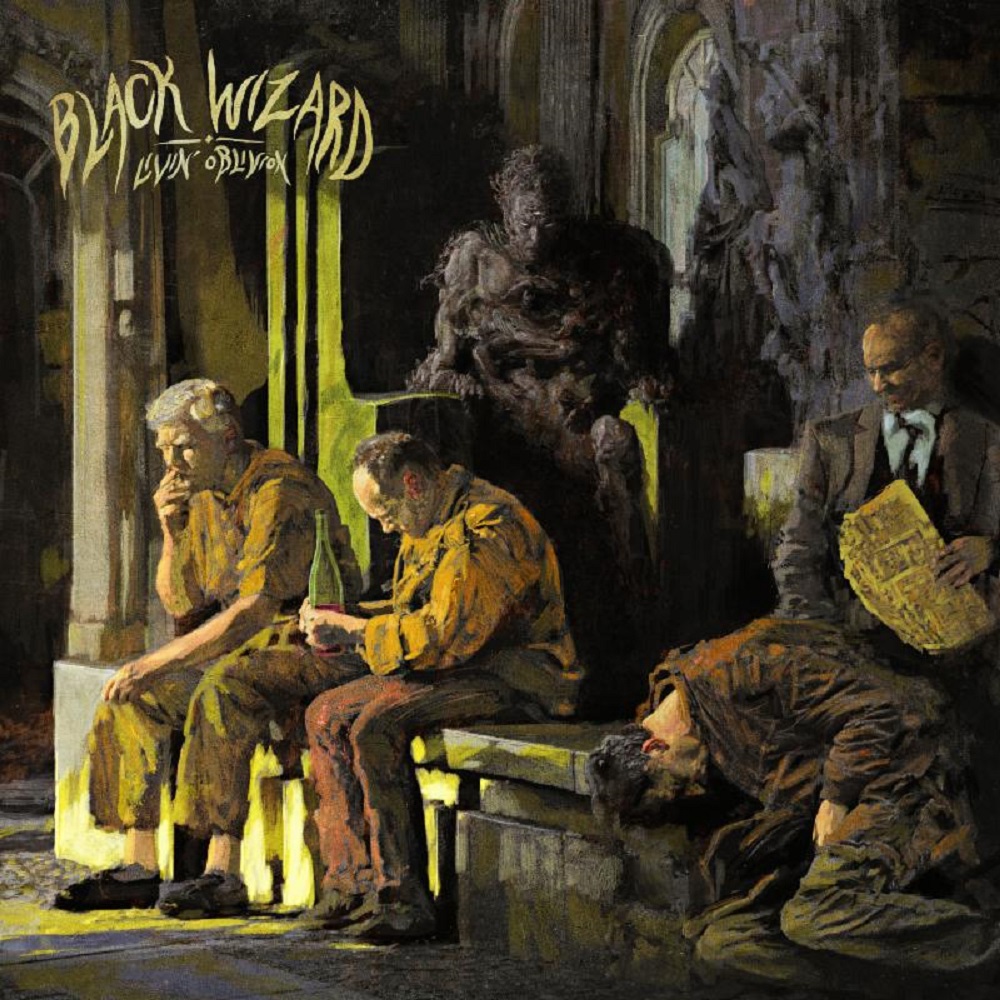 Label: Listenable / Release Date: February 2018
Black Wizard is a Stoner Doom Metal band hailing from the cold North (Canada to be precise). Despite all the precepts about the North to be cold and unforgiving as one often sees in modern-day television, these four Canadians have decided to focus on the lighter side of existance: Namely, drugs and the subsequent parties that ensue after ingestion. They have perfected this recipe for entertainment for the last decade, and their newest release, entitled Livin' Oblivion is slated for public consumption sometime later this month.
And from what I can tell after several playthroughs (a bit more than I can count, to be honest), Black Wizard is doing their best to live up to the grand example they set during their last full-length two years prior.
The music is almost textbook (by my understanding of the genre, at least) Doom Metal in that it is slow, distorted and heavily seventies-inspired. What makes it somewhat different from the Doom bands I normally frequent is their heavy emphasis on sex, drugs and Rock'N'Roll: Making for a more upbeat and happy atmosphere.
Overall, Livin' Oblivion is very effective as what it is – What it lacks, for me at least, is the fact that there is very little to make Black Wizard as a band memorable for me. i was indeed entertained, but even after the first three spins of the nine tracks present upon the album (if it wasn't even more), I still couldn't tell them apart from similar bands. But to be honest, that might be due to my own inexperience with the genre, so in this case, I am merely going to remark that tracks such as "Feast or Famine" are a perfect example in my book of what I expect from a band such as Black Wizard.