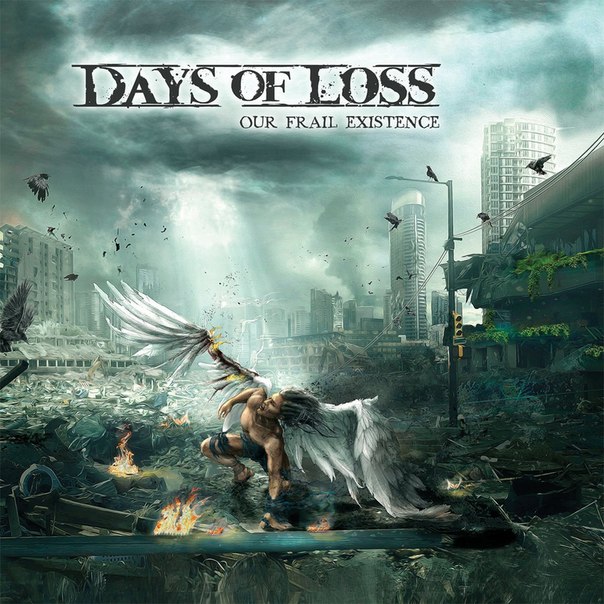 Days Of Loss – Our Frail Existence
28th November 2015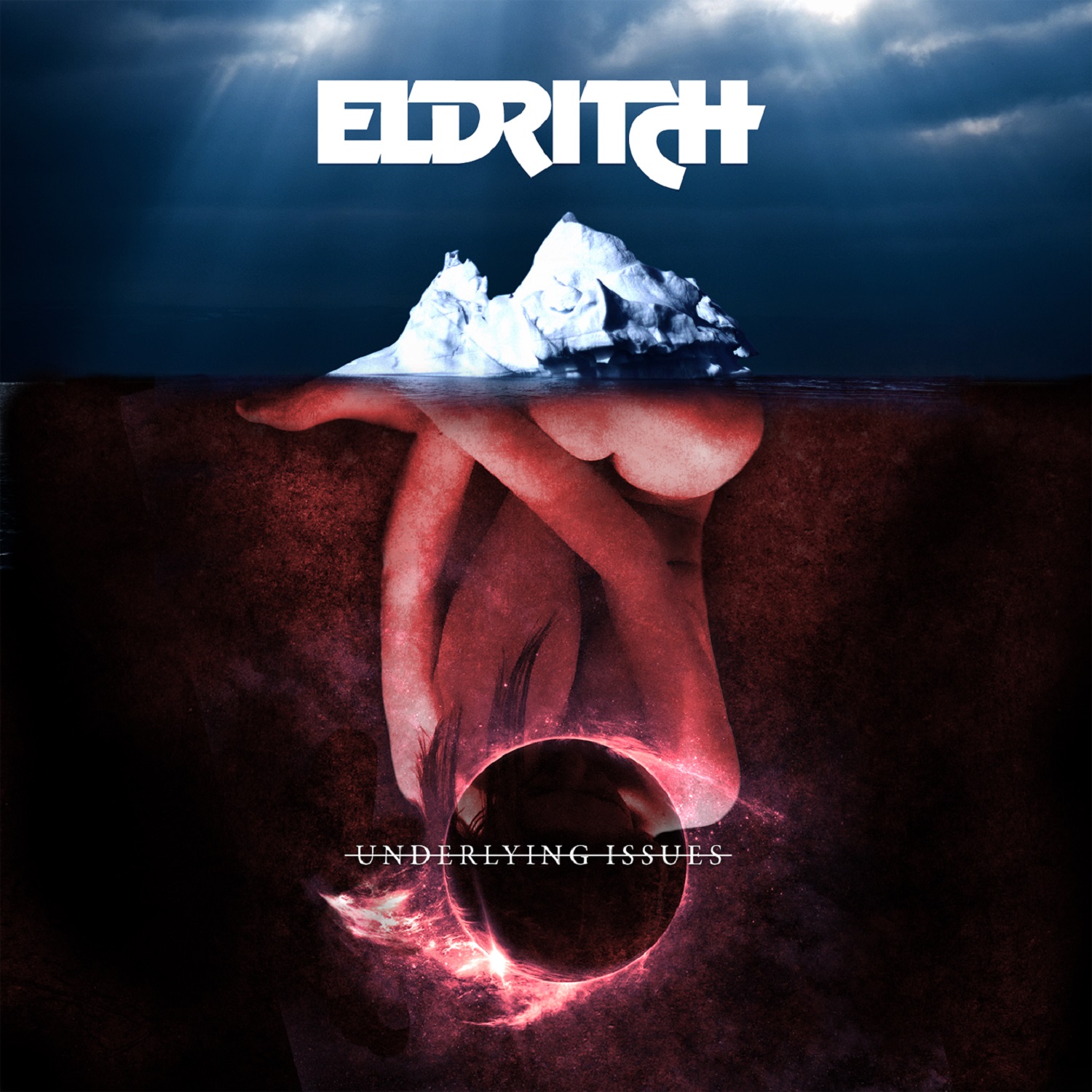 Eldritch – Underlying Issues
30th November 2015
Vanity Blvd – Wicked Temptation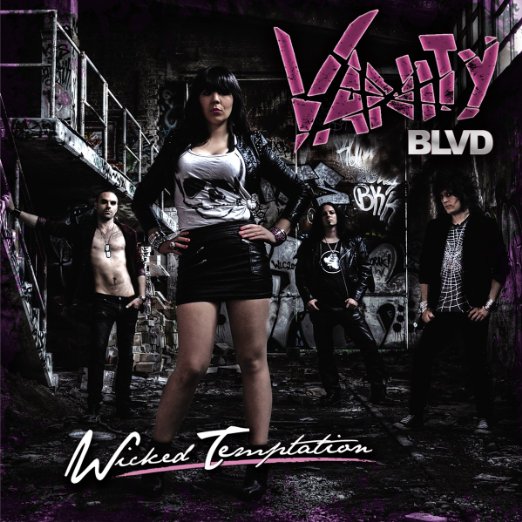 Label: Noisehead Records/STF Records / Release date: 8th February 2014
Vanity Blvd is a Swedish female-fronted sleaze/glam/hard-rock quartet, formed in the city of Avesta in 2005. The band released its debut CD in 2008 entitled Rock 'n' Roll Overdose. Wicked Temptation is band's long-awaited and anticipated second full-length feauturing 11 songs.
The album presents high-octane hard-rock deeply rooted in the late 80s Sunset Boulevard sound, all driven forth by the energetic and charismatic front-lady Anna Savage behind the microphone.
All 11 tracks are potent, energetic and full of attitude. The album opens with "Dirty Rat" which is a venomous opener, with a cool man riff and juicy chorus. The same applies to many of the songs from Wicked Temptation; meaty riffs, vocals full of attitude, powerful drumming, awesome basslines and even some heavy blues riffing and catchy choruses.
In other words, this record is quite diverse, at least when compared to the similar sleaze & hard rock releases. Thus, everyone can find something for its own taste on this 11-tracker; if you're into the heavier tunes then there's this track called "Do Or Die". On the other hand, if you're more into soft ballads, then I can highly recommend "Falling Down". However, none of the afore-mentioned songs happen to be my favourite. Meanwhile, it is a brilliant song with awesome bassline intro and intense guitars, called "Thrills In The Night" and equally good album closer "Dirty Action".
The production is pretty good on the album, and everything is well recorded and mixed. Overall, Wicked Temptation is a solid album with some solid mainstream oriented songwriting and nice atmosphere.
Anyone into Ratt, Mötley Crüe, LA Guns, Europe and such, must give Vanity Blvd a fair chance. For further info go to; www.vanityblvd.com