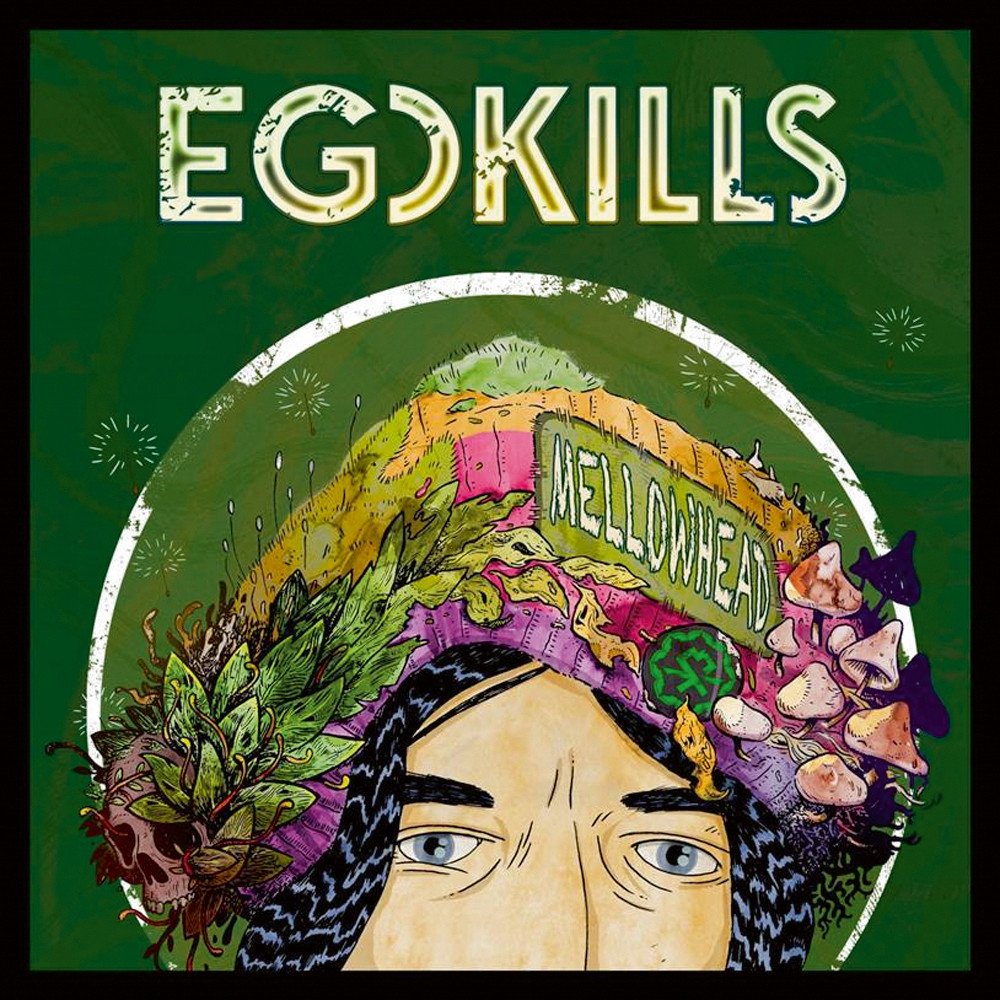 EgoKills – Mellowhead
20th June 2018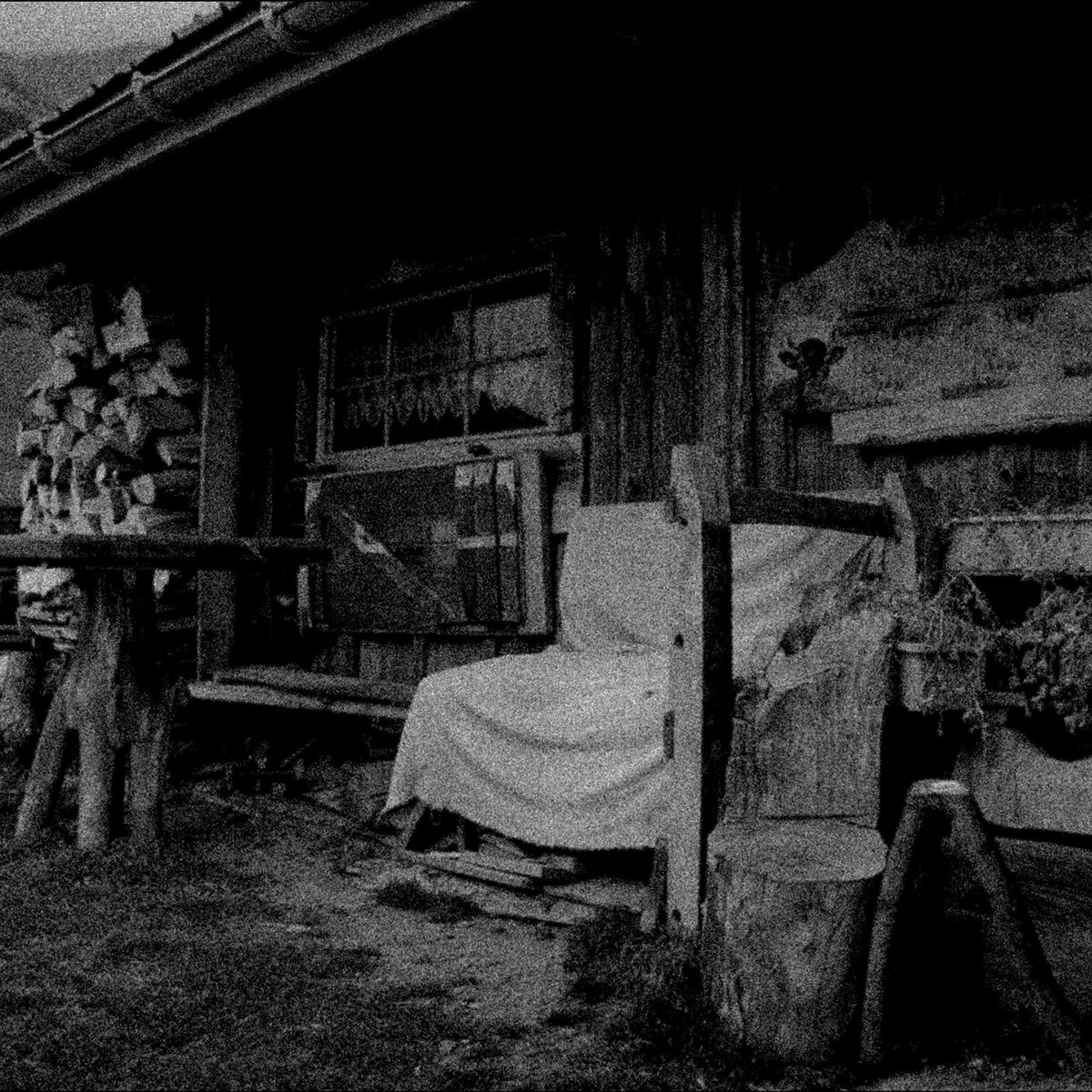 Hyrgal – Serpentine
26th June 2018
Acârash – In Chaos Becrowned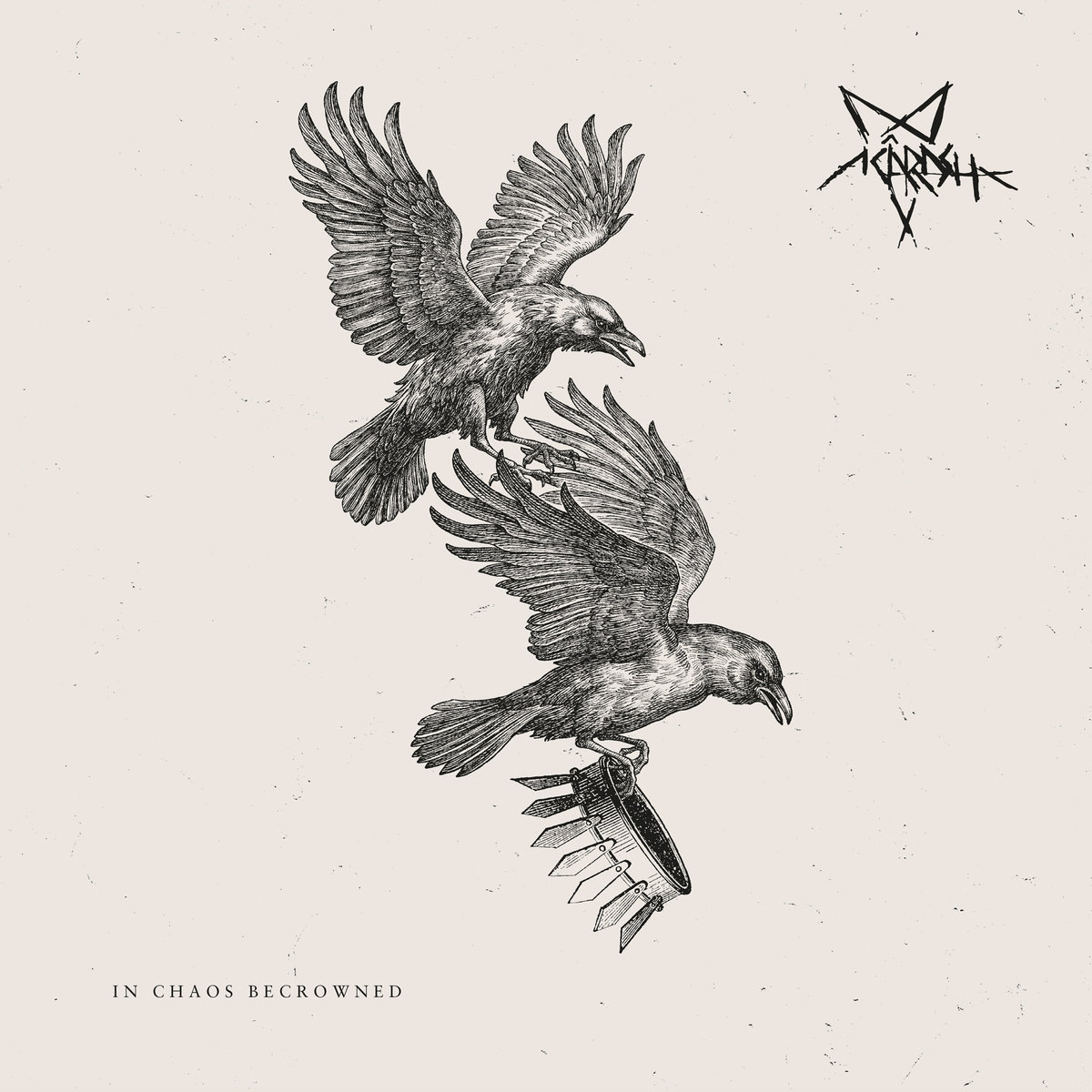 Label: Dark Essence Records / Release date: 8th June 2018
Norwegian underground occult hard rockers Acârash have just released their debut full-length album entitled In Chaos Becrowned, but before we dwell a bit more into this 8-tracker album, let me introduce the band for you. The band (a trio) was founded in the fall of 2016 in Oslo. It was founded on the pillars of the 80s and 90s avant-garde rockers The Void.
Now finally In Chaos Becrowned is here, a record that explores and develops the boundaries of rock and metal, whilst naturally alternating between raw catchiness, dark introspection and progressive playfulness. I like the feeling of esoteric poetry mixed with the bittersweet taste of occult and raw blackened heavy metal with some doom elements. The sound production fits the sharp delivery and the crispness of the music to the perfection.
The whole atmosphere on this opus is dark, black and desolate, and it fits their style of playing completely. I won't highlight any songs in particular, just say that the whole record feels like the continuation of one long song. The album's got its flow, but it lacks some variety. In other words; In Chaos Becrowned is an interesting, solid and addictive debut, although it is not the most original nor groundbreaking.
Esp. recommended for fans of Khold, Faustus, The Void, Darkthrone, Satyricon, Watain, Rotting Christ and such. Contact info; https://www.facebook.com/acarash