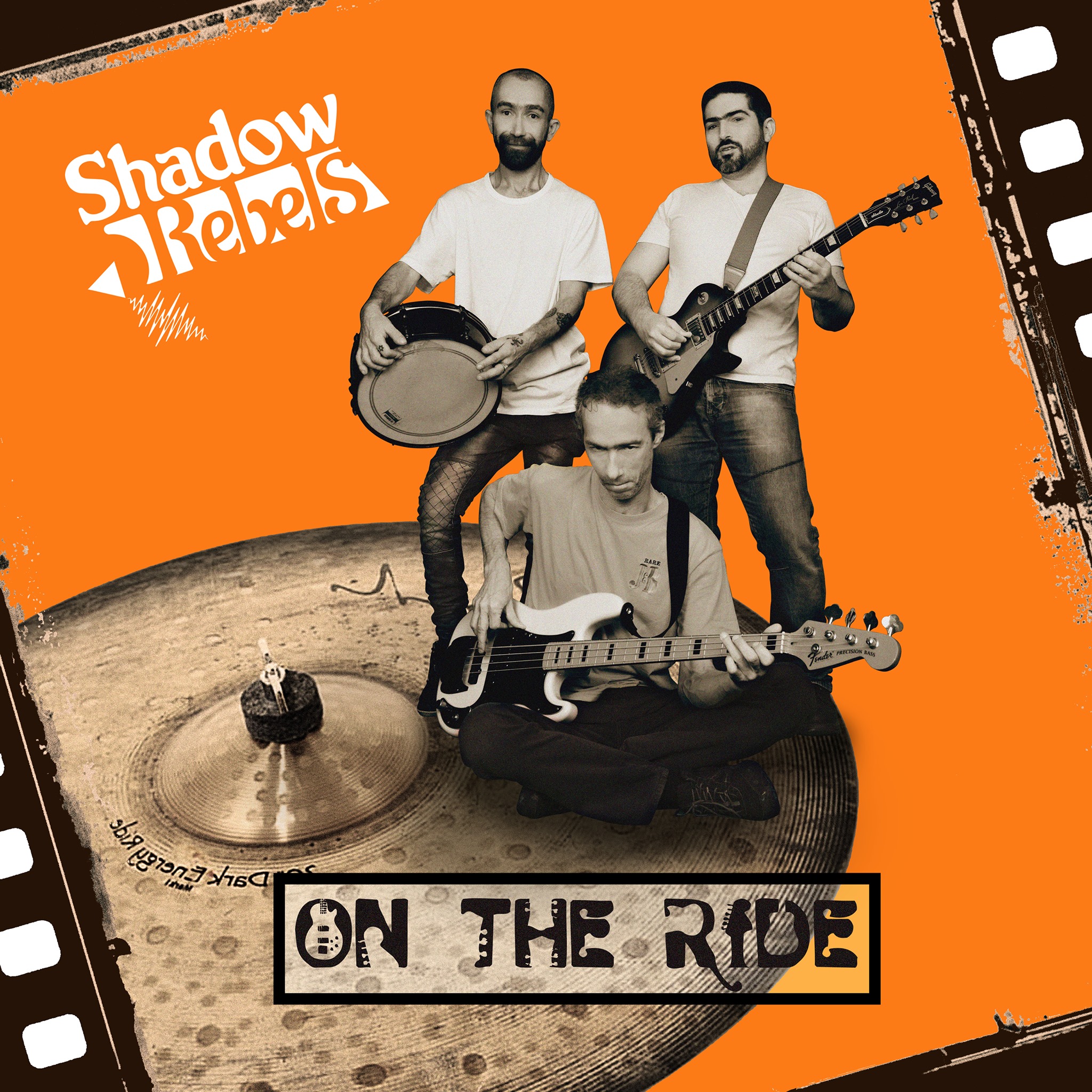 Shadow Rebels – On The Ride
2nd November 2021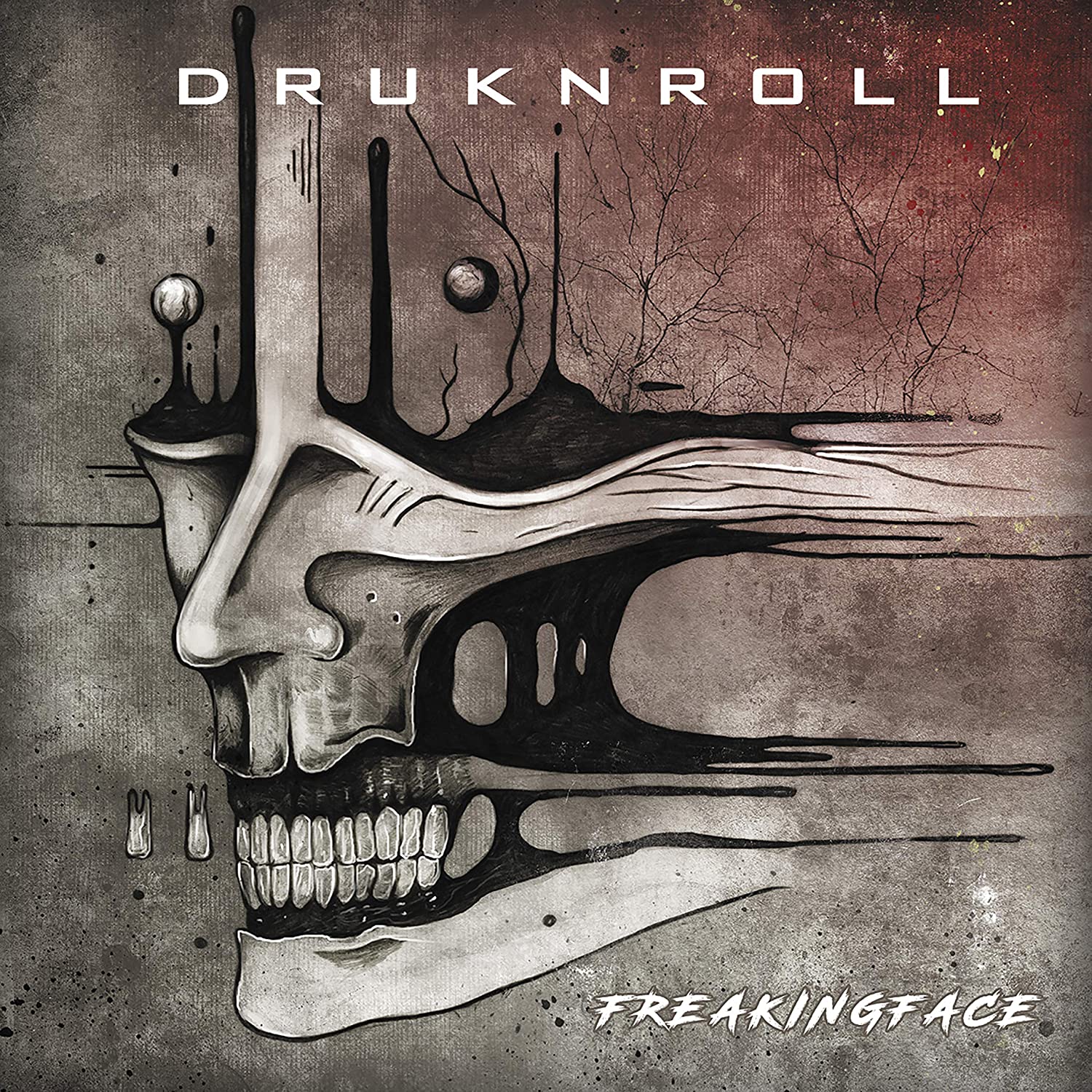 Druknroll – Freakingface
9th November 2021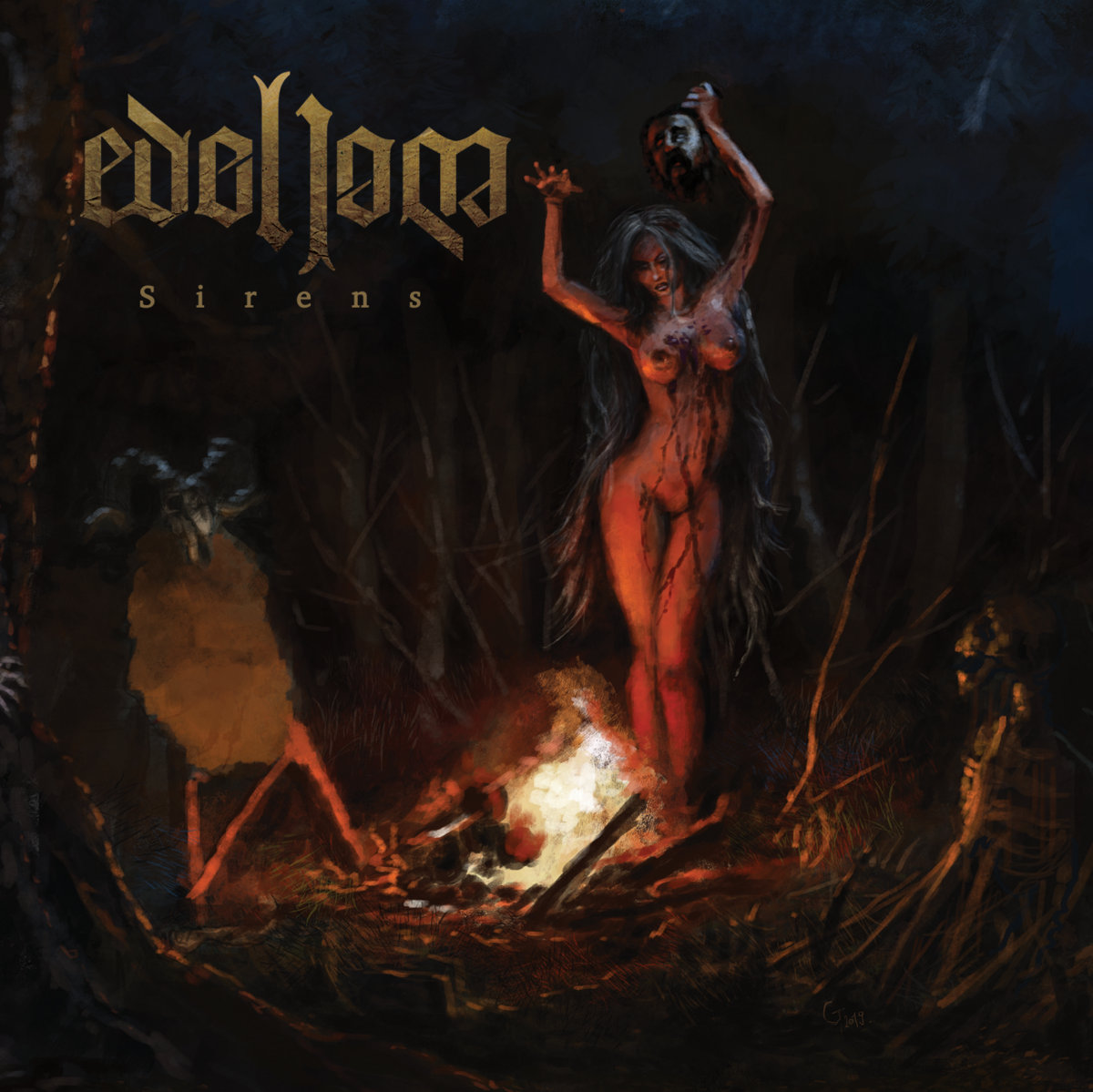 Label: Another Side Records / Metal Scrap Records / Release date: 25th October 2019
Sirens is a debut full-length studio album by Israeli Blackened Dark/Doom/Gothic metal band Edellom. It's been released almost two years ago via Metal Scrap Records' sublabel Another Side Records, and it came as a follow-up to their 2016 Demo release entitled Long Lost Suns.
Sirens tells two different fantastic stories that share the same common ground: a somber, poisonous connection between a man and a woman. Sirens is over an hour long record, containing eight quite lengthy songs. Thus, it's also an hour long journey of brooding and oppressive Gothic Death/Doom. It is a sonic assault of crushing yet doomy riffs, ultra-low guttural male grunts of Mr. David Nardya, and the haunting, often mid-section, vocals of Maria Raven Burdelov. It's all spiced up with numerous beautiful melodic leads. Speaking of male vocals again, it's important to say that these are not only growling and guttural as one can also hear some clean male vocals like in a song called "Torn".
Despite of its length, Sirens is a very diverse and varied album, with some nice and melodic keys and violins too. This diversity is best exemplified by both slow, long, monolithic passages as well as fast-paced, tremolo guitar riffing passages. This mix of black metal ugliness and melodic and atmospheric gothic/doom metal despair works just nice for this Israeli quartet.
An hour spent with the sound of Edellom went so fast despite of my initial expectations that an hour of this sort of music can be a bit much. In other words, I was entertained from start to finnish! With the release of Sirens, this quartet demonstrates that is possible to create a long yet varied metal album with a modern metal production and gloomy atmosphere.
Esp. recommended for fans of Swallow The Sun, Delain, Shape Of Despair, Paradise Lost, Opeth, Triptikon, Draconian and more… For additional info on this particular release and the band in general go to https://edellom.bandcamp.com/