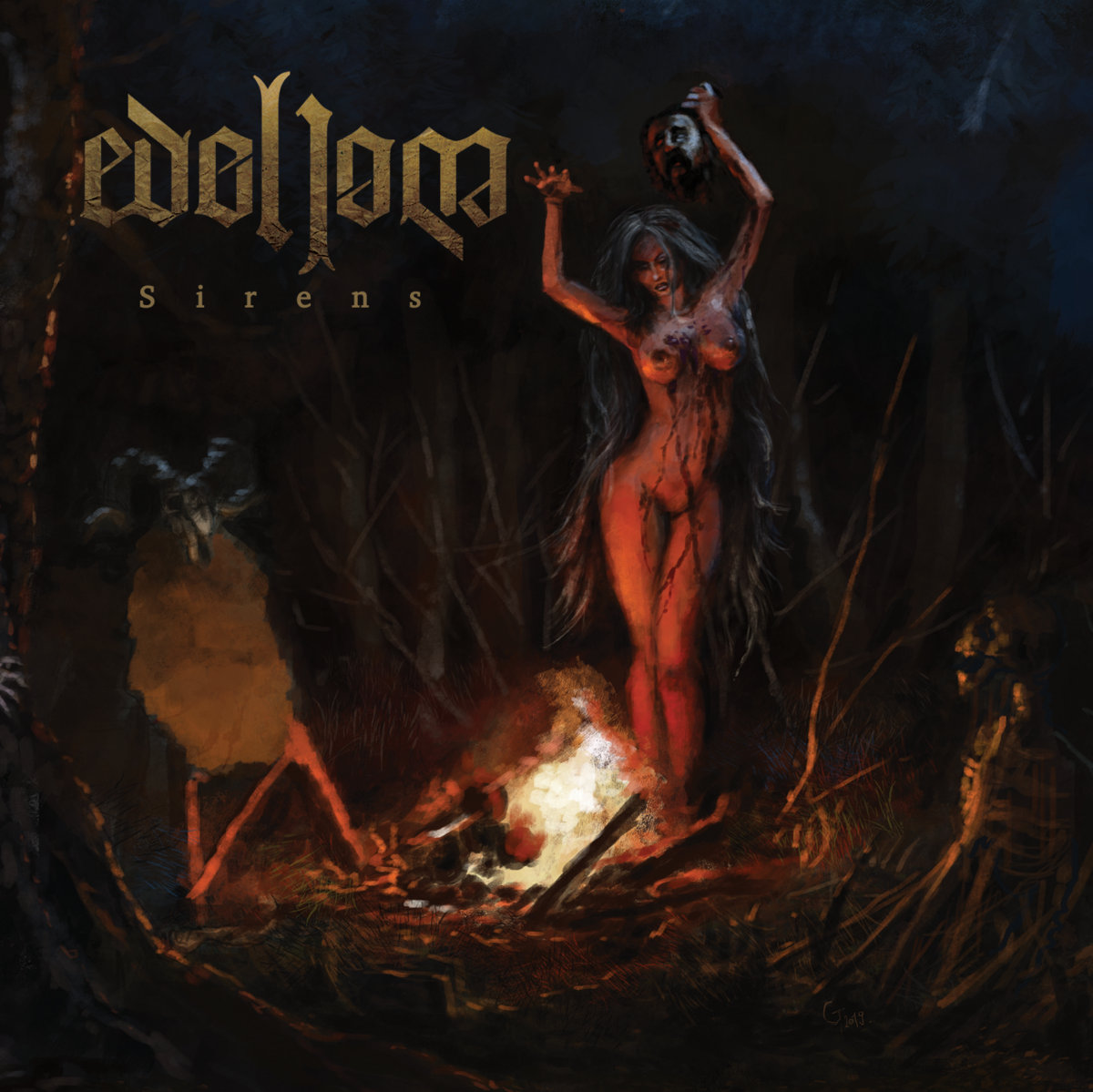 Edellom – Sirens
4th November 2021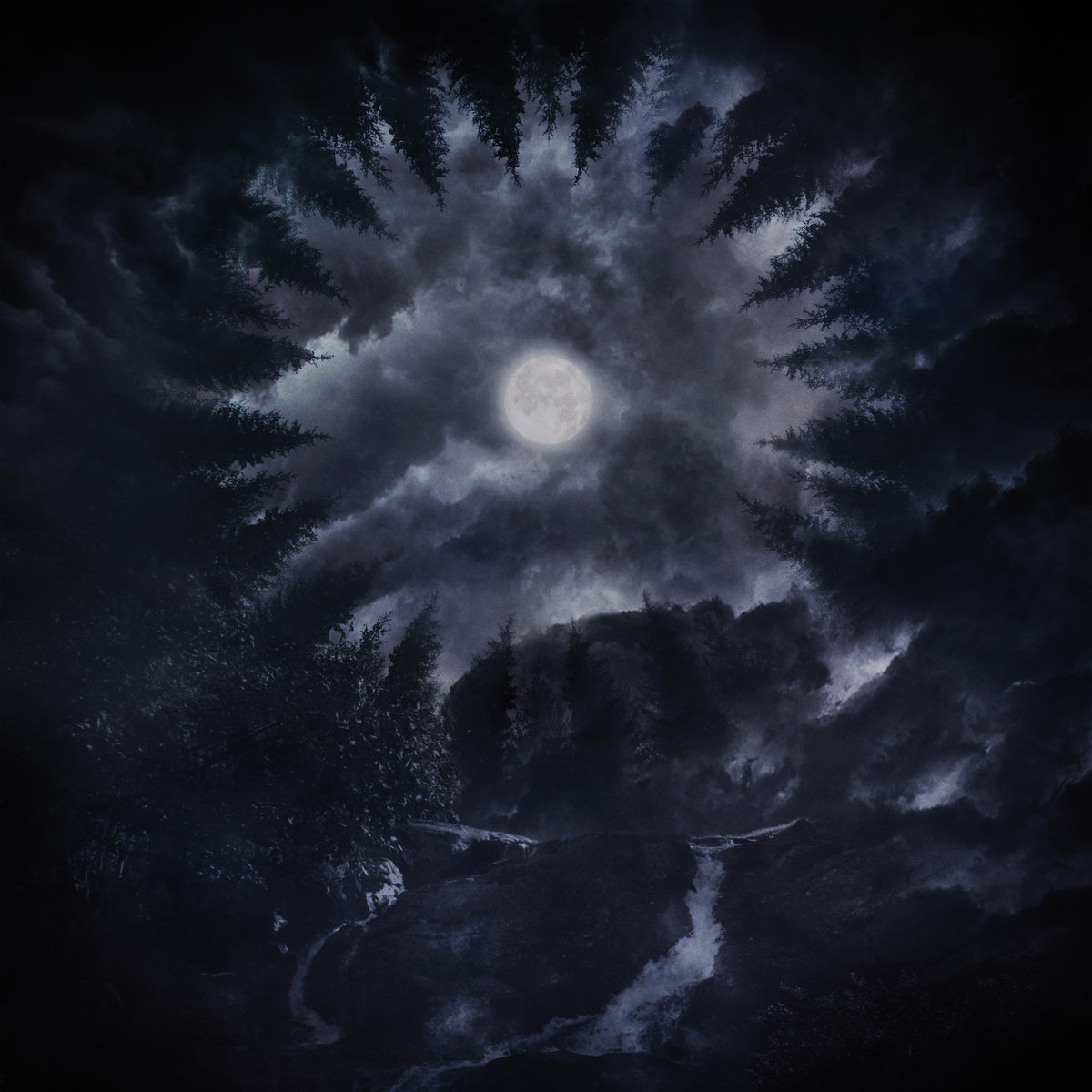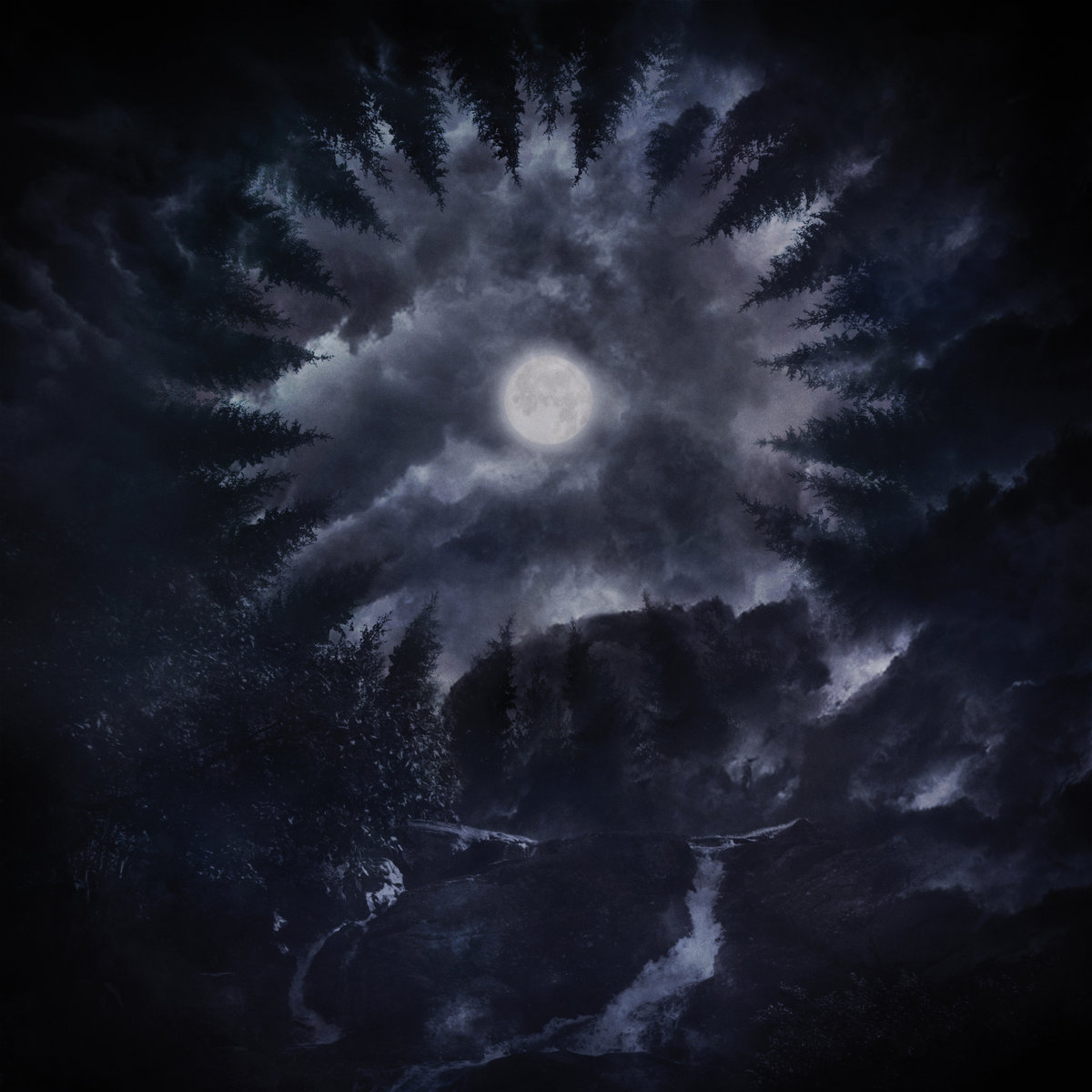 Svederna – Härd
9th November 2021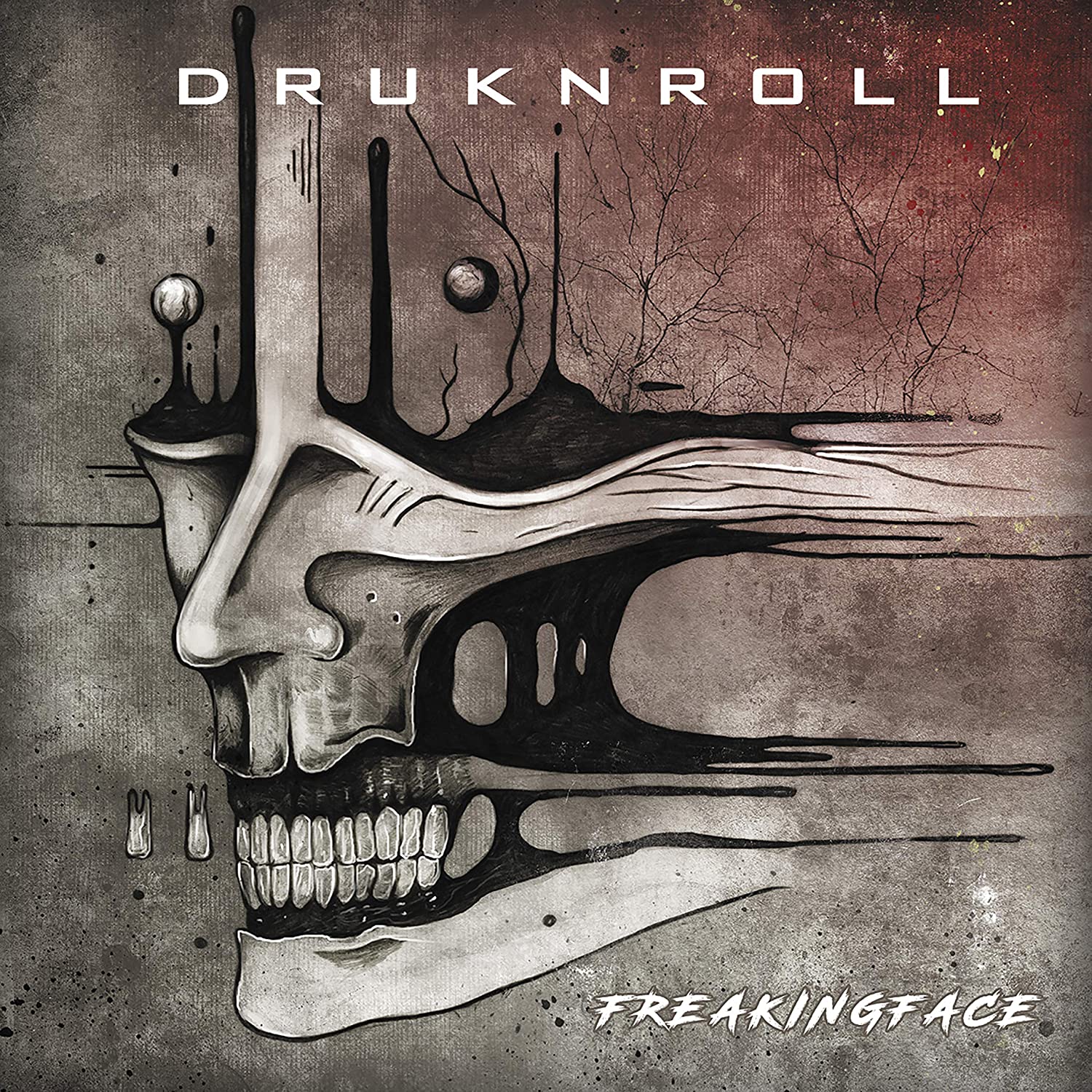 Label: Metal Scrap Records / Release date: 7th August 2020
Druknroll is a Russian Melodic Progressive Thrash/Death Metal quartet. They have released their sixth full-length studio album entitled Freakingface via our friends at Metal Scrap Records.
Sometimes I just like bands that stick to their guns, doing what they do best, instead of experimenting too much. It's the case with Freakingface, a new 10-tracker, continues exactly where the previous album, Unbalanced, left. It is no wonder when you have in mind that this sixth album, is made of five tracks from their previous two EPs (except for a track, "Doomed Love") plus five new tracks. It is almost a 50 minute long ride of magnificent guitar riffs, straight-forward bass, machinegun hellish drums, chaotic keyboards, harsh vocals (with ocassional female vocals of Maria) and a crispy, uncompromised lead-guitars and a face-melting guitar solo. All of this and some more can be heard on this album. Some parts of the album are very melodic as the synth/keyboards add this melodic and smooth touch to the overall atmosphere.
Production is quite good, modern, crispy and a professional sounding. The only minor issue I have with Freakingface is the fact that at times it sounds a bit too complex, chaotic and noisy. It feels as these guys wanted to achieve too much at once. On the other hand they know exactly what sound they want to achive and with the release of Freakingface they just reminded the old fans that they're still major players in this genre. Probably not the most innovative, inventive or original release from Druknroll, but still interesting enough and well worth checking out.
Freakingface can be recommended for the fans of bands like Children Of Bodom, Soilwork, Mercenary, Degradead, Dark Tranquillity, Fear Factory and In Flames! For more info visit http://druknroll.com/