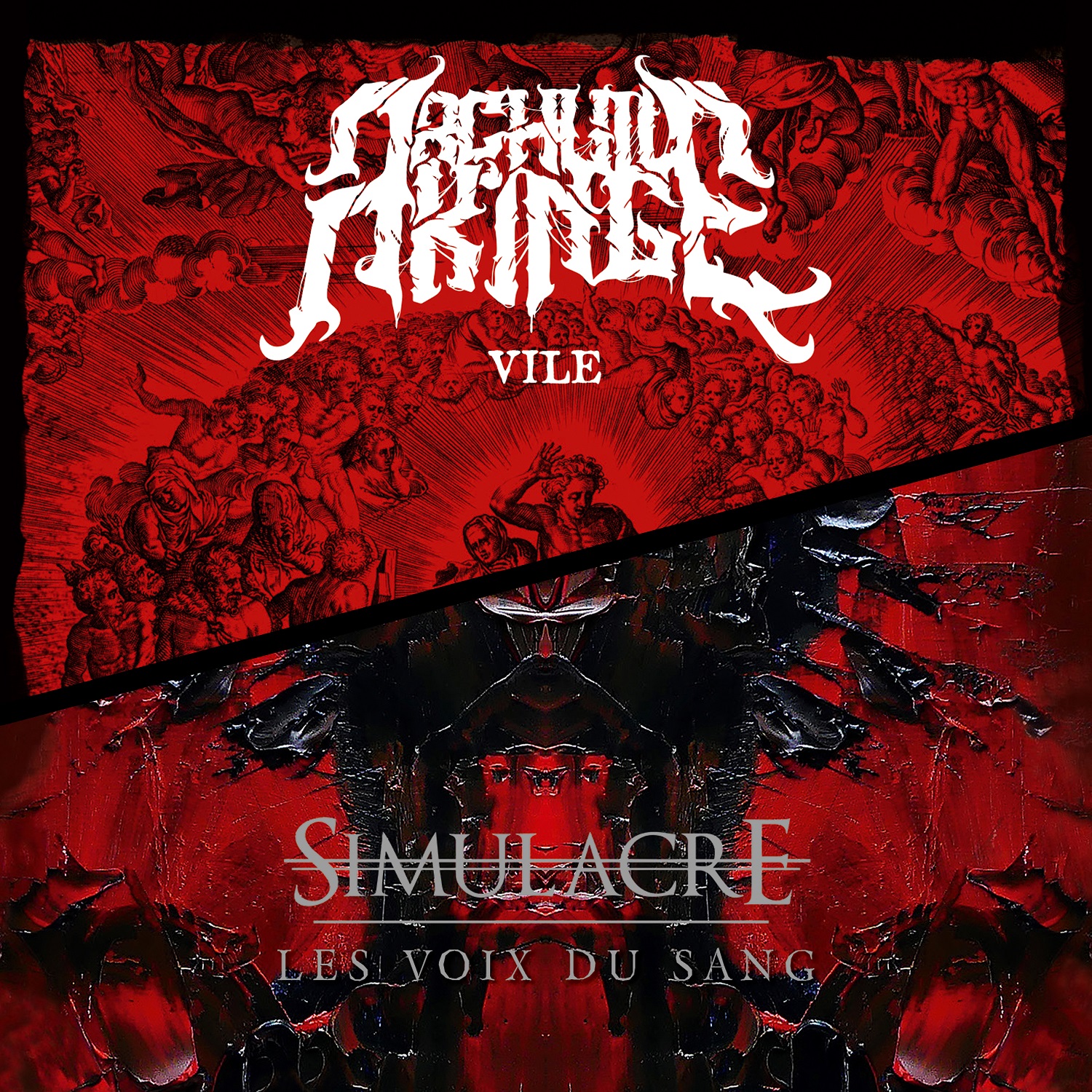 Simulacre / Archvile King – Split
25th May 2022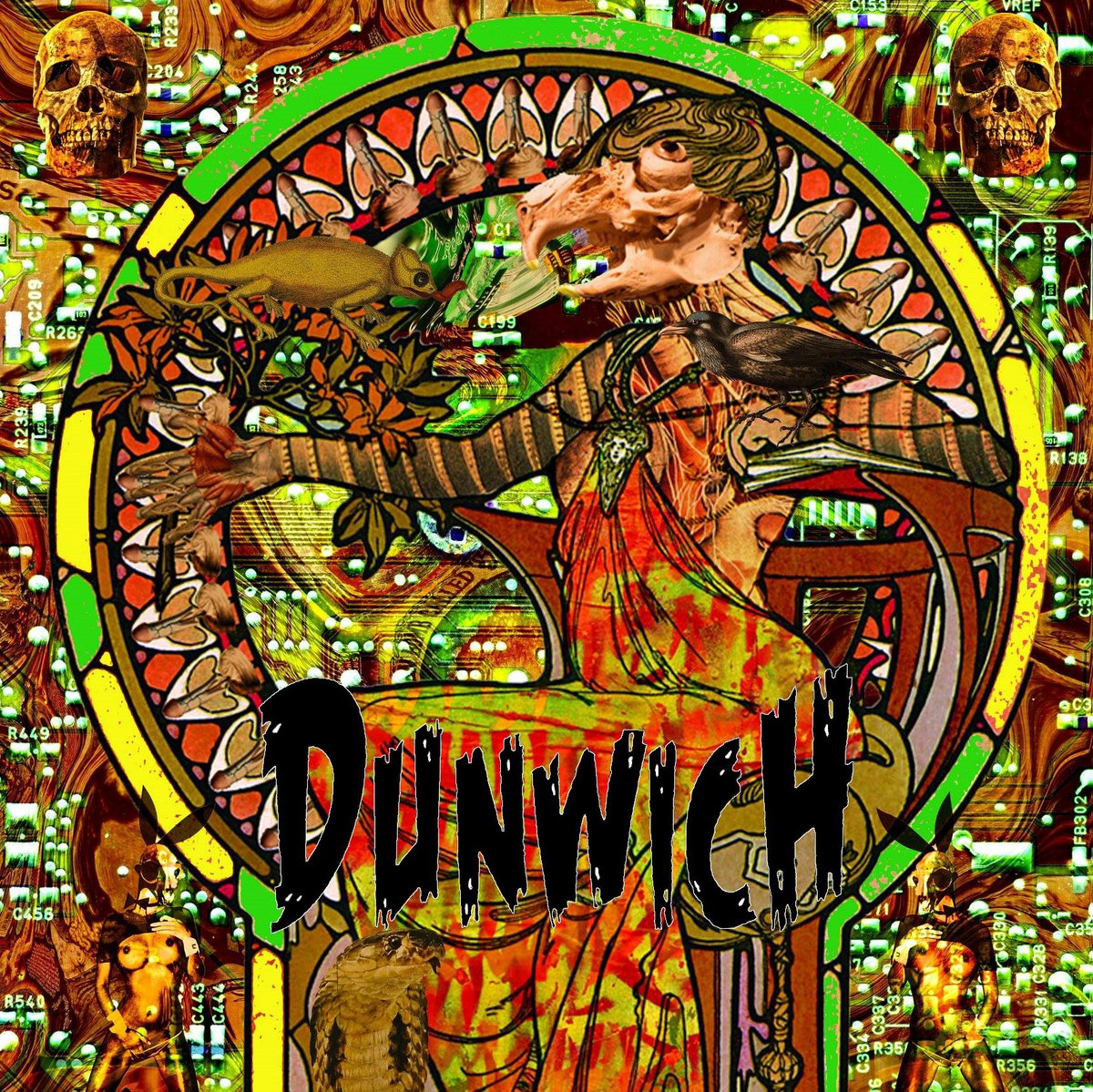 Dunwich – Dunwich
6th June 2022
Diseased Oblivion – A Blackened Harvest Of Decomposure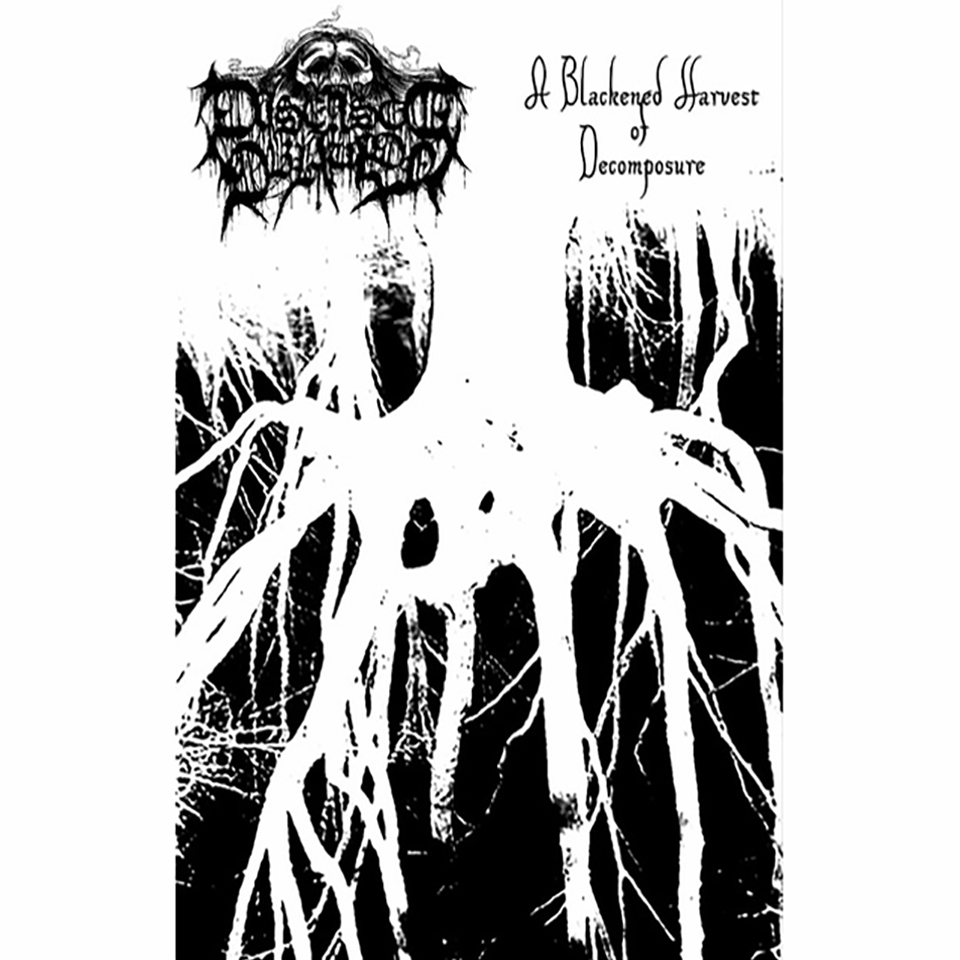 Label: Contaminated Tones Productions / Nihilistic Holocaust / Release date: 2022
My friend and partner Gabriel S. from Nihilistic Holocaust sent me another album for review. This time it is Diseased Oblivion from US, and their A Blackened Harvest of Decomposure album. There're eight tracks and 40+ minutes of Funeral Death Noise on this cassette. This is the last of the band's material to ever see the light of day. It contains tracks (recorded from 2009-2011) from what was to be their full-length album, which is now realized.
A Blackened Harvest Of Decomposure is a true hidden underground treasure. The sound here is, as stated before, mostly Funeral Death Noise, but also some elements of dark, ambient, sludge, industrial and extreme metal can be heard here. All of the songs are rather mournfull filled with sorrow and depression. Vocals are not predominant here, and there're not many vocal parts, but in time when it appears, they're mostly low and downtuned, often suplemented by some dron and dark ambient atmosphere.
In terms of productio it is not the best executed, but still precise and atmospheric enough to make the fans of the genre satisfied. The first half of the album has this almost macabre dense and heavy atmosphere while the last five tracks are bit more monolithic and nowhere near as dynamic as the previous three. Despite of this, I still think as there's this natural and somehow expected flow in their music, which oddly enough makes it a listenable release.
Despite of its many cons I still encourage you to check this out, especially if you are a fan of the the genre. For additional info go to; http://contaminatedtones.blogspot.com/