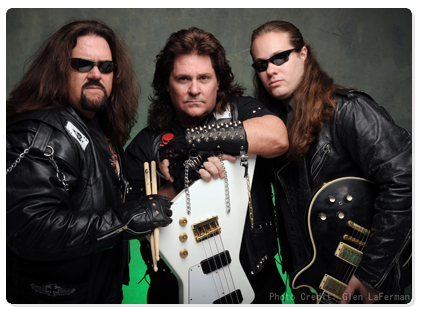 Brute Forcz – Brute Forcz
22nd June 2016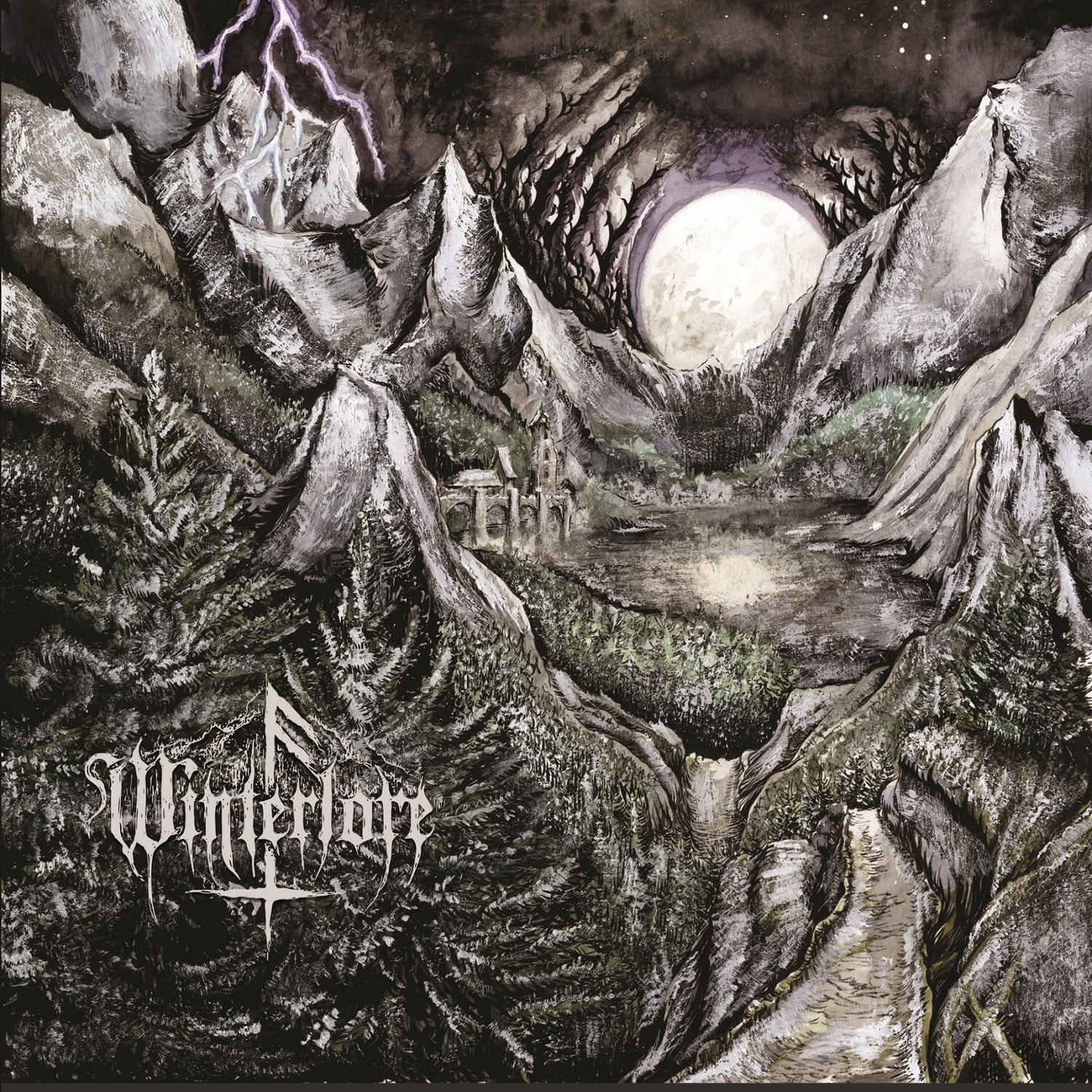 Winterlore – Winterlore
27th June 2016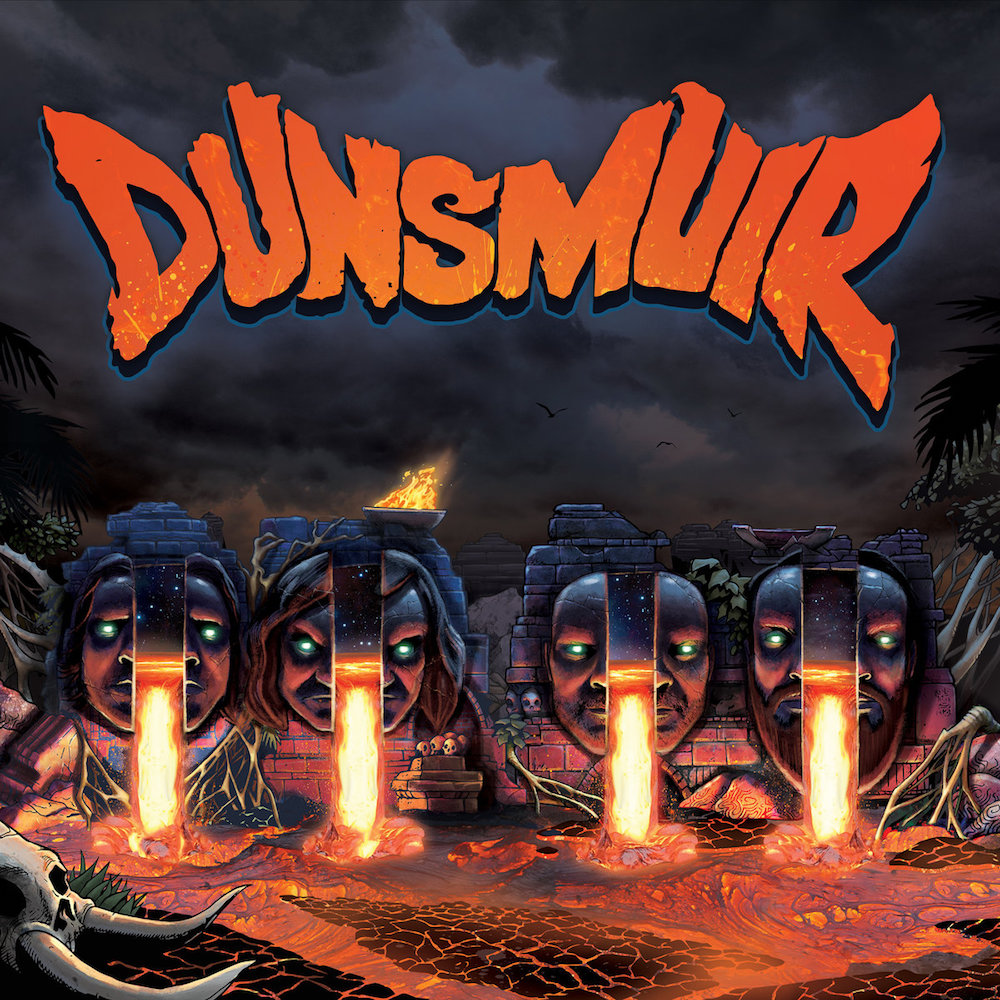 Label: Hall of Records / Release date: 22nd June 2016
"Super-group" – the word has somehow lost its weight thanks to the overexposure, and let's face it, thanks to long line of half-hearted super-groups. But to be honest, over the years we've also witnessed some truly great super-groups such as OSI, Tomahawk, Black Country Communion and many more
Dunsmuir's backbone are Neil Fallon singer with Clutch and drummer Vinny Appice who is best known for his work with Black Sabbath and DIO. The two are joined by Fu Manchu's Brad Davis and The Company Band's Dave Bone and the result is actually fairly expectable.
If you are Clutch freak you'll get a big dose their trademarks here. However massive blues characteristics of Clutch are hard to be found on Dunsmuir. The focus is rather on the fairly simple up-tempo and mid-tempo songs that hit you right in the face. Taking Appice's back catalogue and style of playing it comes as no surprise that the songs are heavier and his groove is much different than that of Clutch's drummer Jean-Paul Gaster. Together with Bone, he creates a massive rhythm section. Davis' riffs are far from original, but they are very solid and highly effective. Fallon himself delivers somewhat heavier version of himself, the one that we know from the heavier Clutch songs.
Judging from lack of promotional (or any other) activities following the release of the album, it's quite likely that this is one of those one-off projects. Perhaps it's one of those projects you do for fun with some rather busy friends.
Dunsmuir is very direct in its form and it maintains the high level of energy from the very beginning until the very end. Lyrically it might disappoint despite its historic concept and there isn't much originality to be found, but Dunsmuir were never set to create something innovative. Their main purpose was to create an up-front heavy rock record and they did just that.