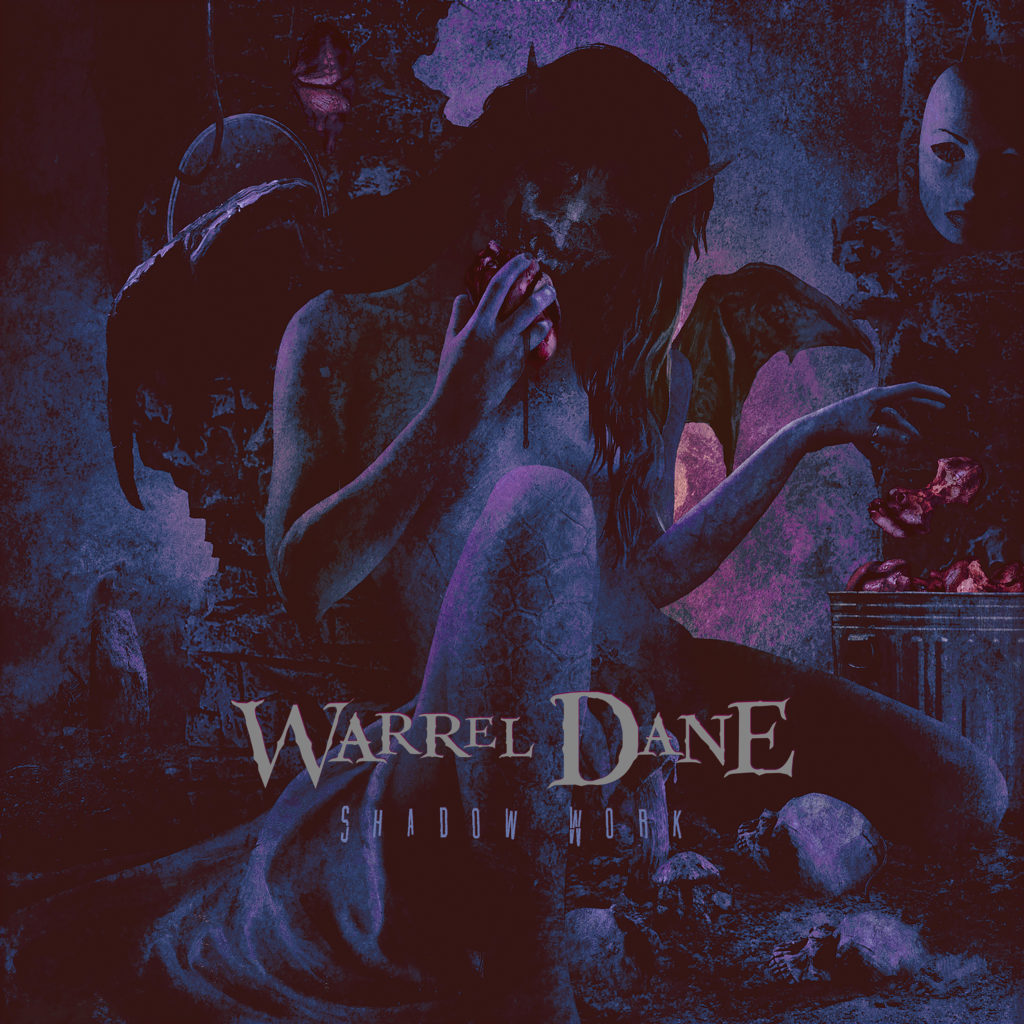 Warrel Dane – Shadow Work
31st October 2018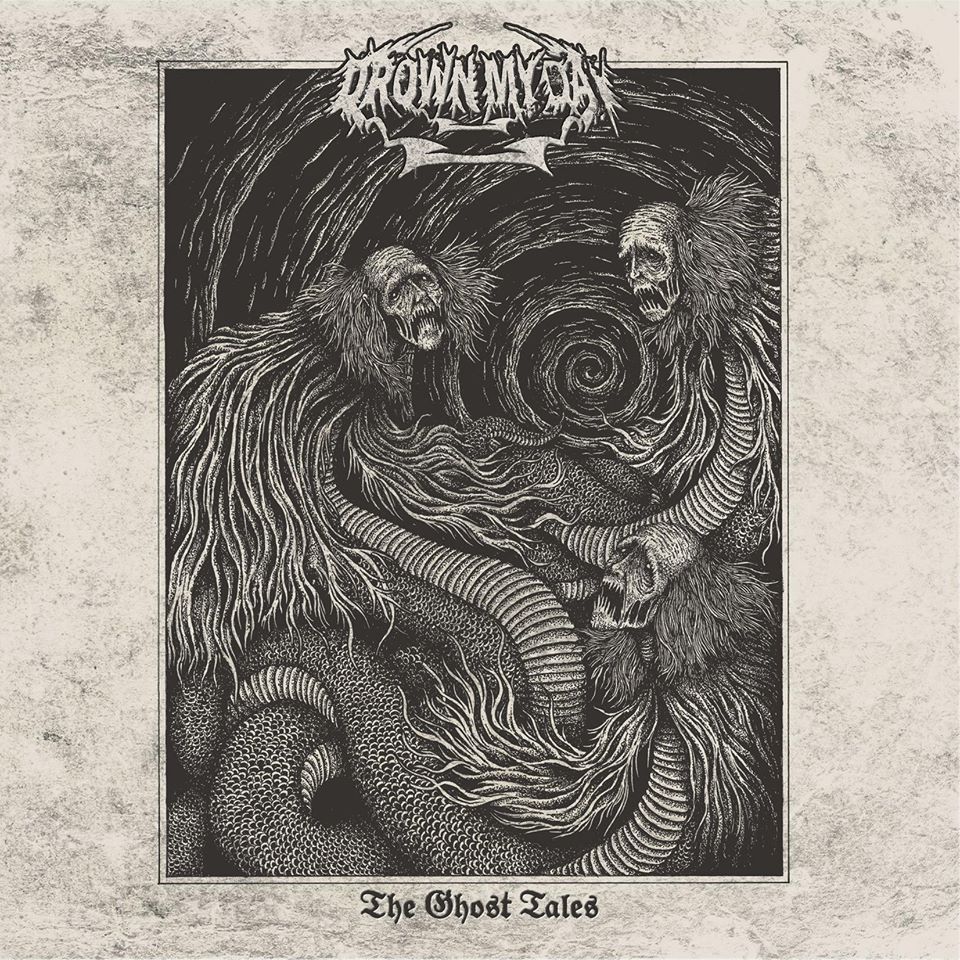 Drown My Day – The Ghost Tales
5th November 2018
Striborg – Mysterious Semblance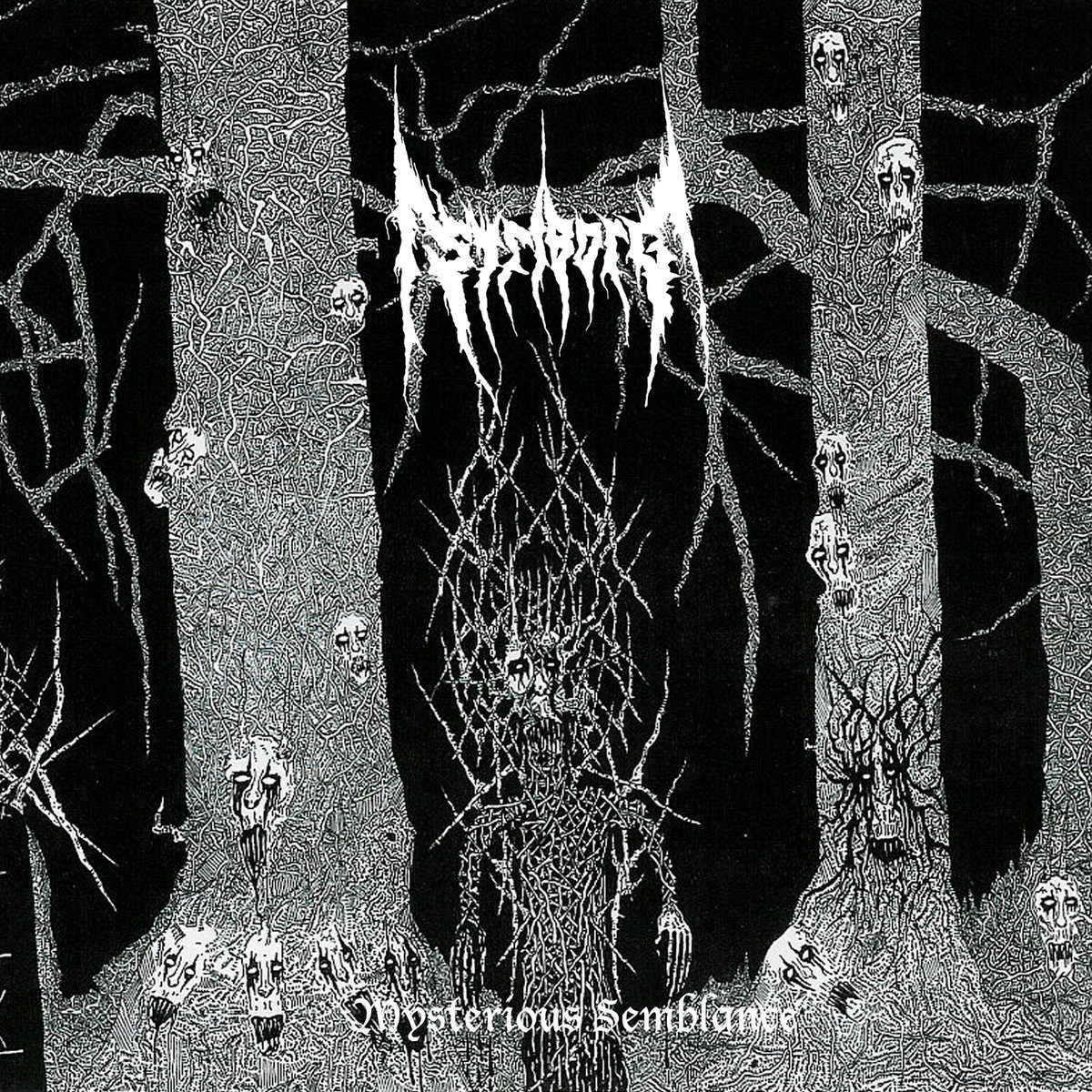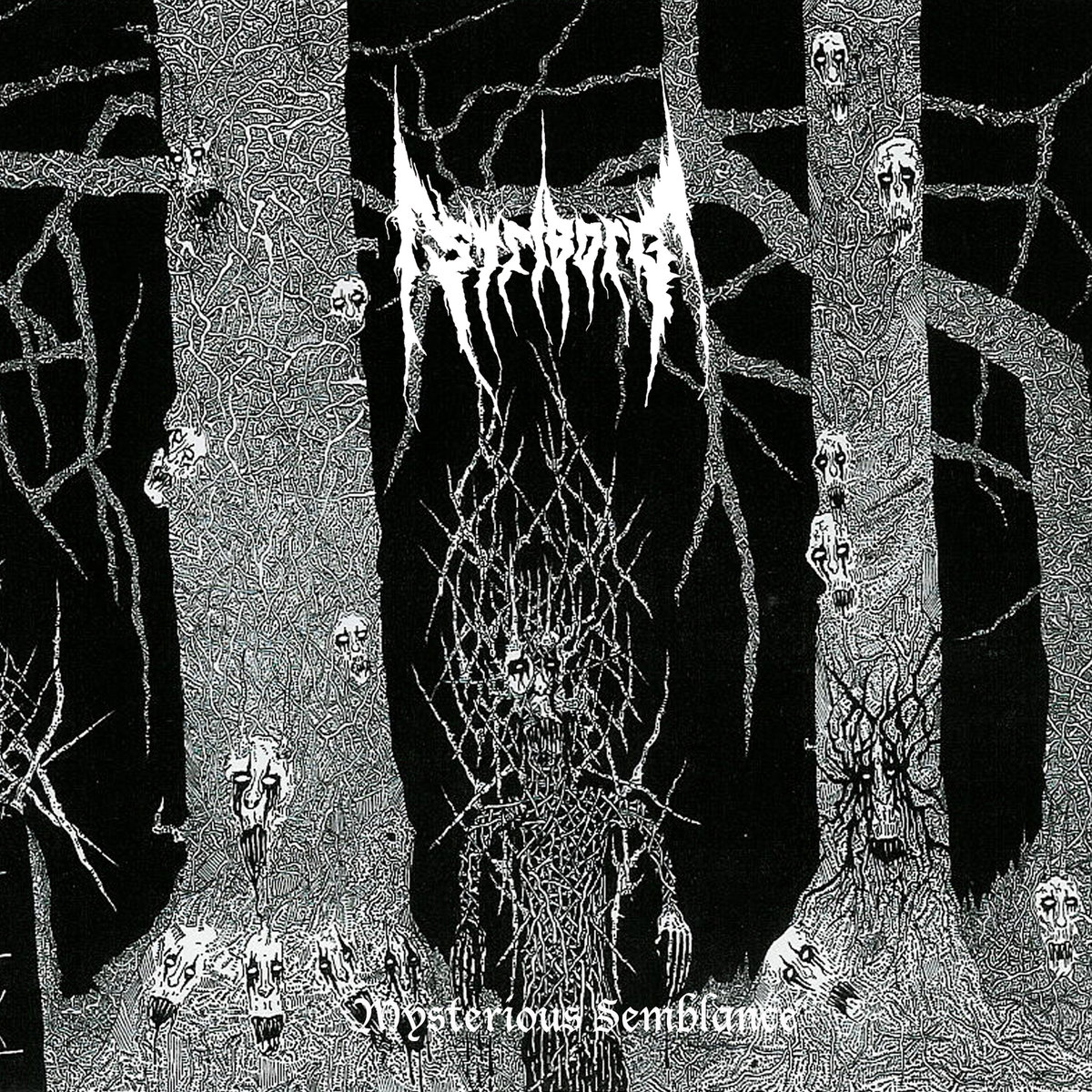 Label: Satanath / Release Date: 22nd April 2018
Striborg is probably one of the most dedicated and hard-working one-man-bands that I have had the pleasure of coming across in quite a while. Since the Ambient Black Metal band was formed just over twenty years ago in Australia, 23 full-length albums have been recorded and releases, alongside 14 EP's, Splits and demos and a slew of compilation albums. It is therefore no wonder that the band jumped at the chance of having one of their more popular earlier albums re-released when they changed record labels a while back.
Said record is entitled Mysterious Semblance, and was originally released in 2004, making it the fourth release overall for Striborg as a band. This version, as far as I have been able to tell, is very loyal to the original release (mind you I am a bit hampered by having no access to a original physical copy), retaining the gruff and gritty Black Metal sound that I know and remember from contemporary bands of the era, yet added to it is the chaotic, vibrating ambience that (quite a bit later) was truly popularized by bands such as Wolves in the Throne Room.
"Mysterious Semblance of Trees" is my pick from this album to high-light, partially because it can be found in its entirety on YouTube for me to link to (very useful when I have to present an album, I will not lie) as well as the fact that it is by far the longest track as well as most representative of what the band has to offer on this record, making up nearly twenty minutes of the almost one hour long playtime the six tracks mount up to.
All in all, a worthy homage to an early Striborg release, one that both makes the band accessible for new fans and offers old ones to get their hands on this record once more in case they managed to wear out their original tape.