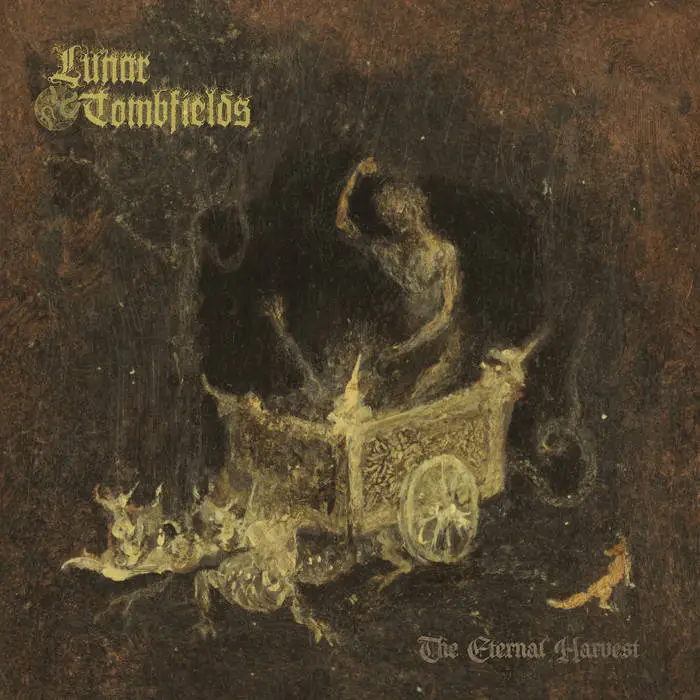 Lunar Tombfields – The Eternal Harvest
7th February 2022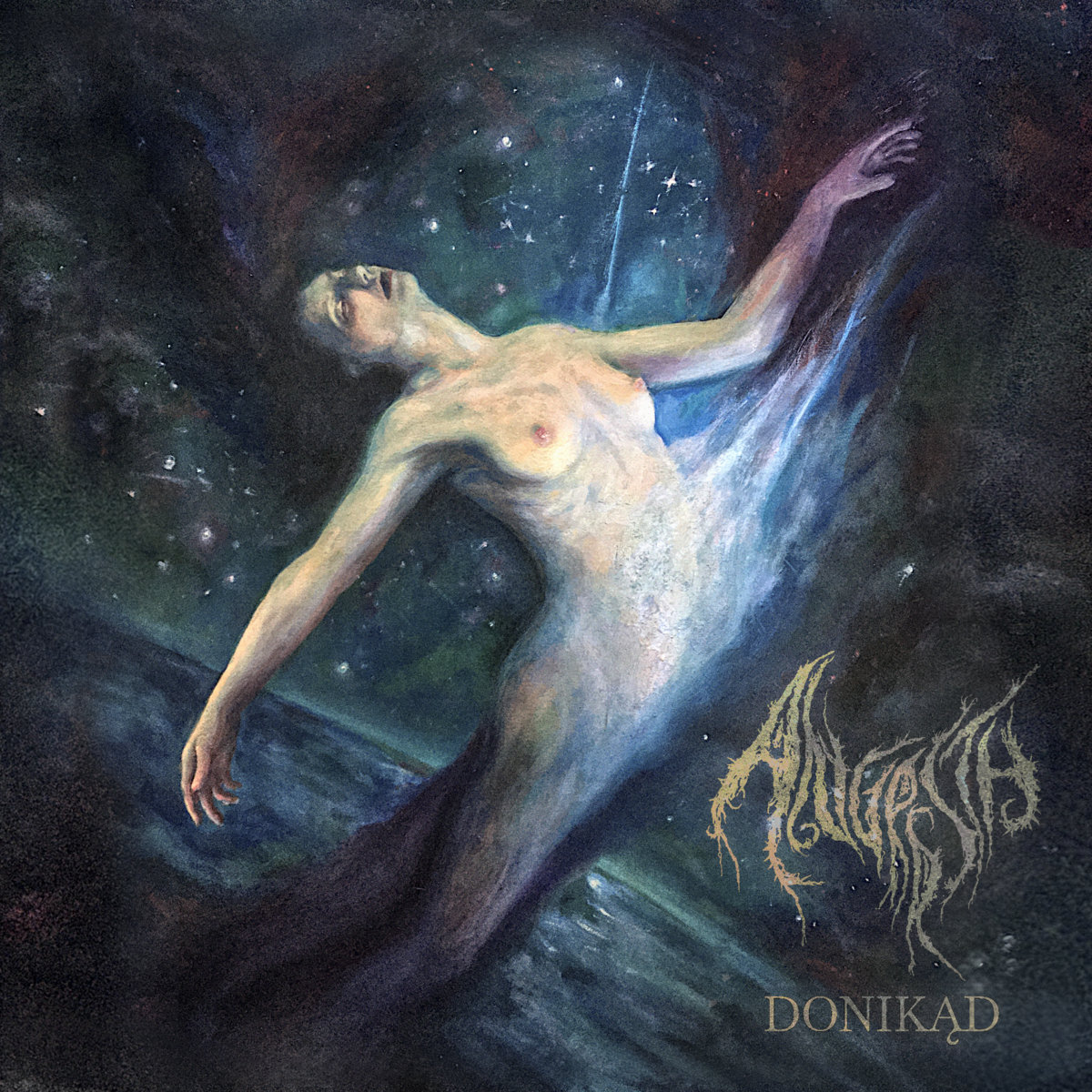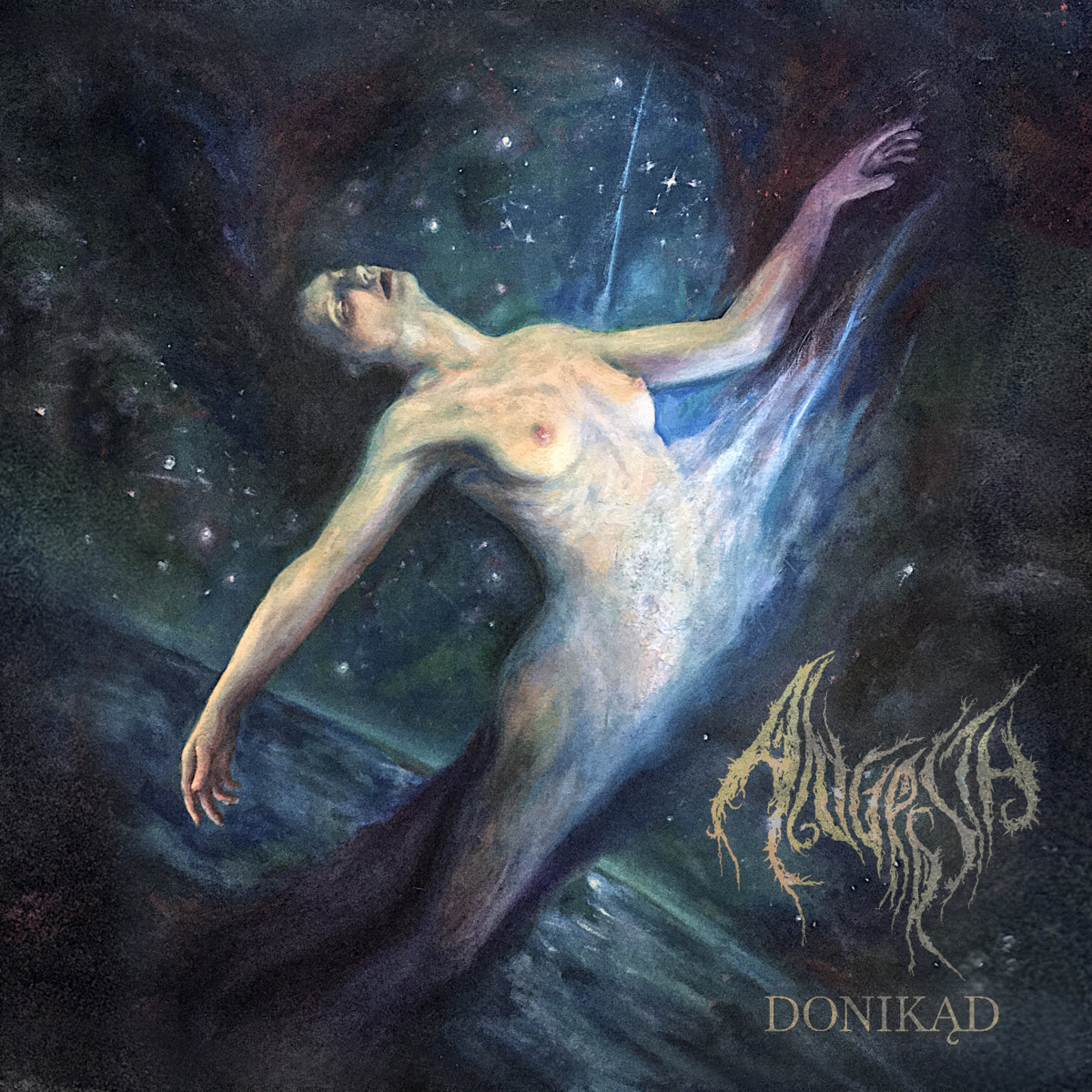 Angrrsth – Donikąd
10th February 2022
Dreamwalkers Inc – A Night At The Theater
Label: Layered Reality Productions / Release date: 22nd May 2020
I'm sorry that I was not able to review this material earlier, as it is released back in 2020. On the other hand, I guess it's never too late to discover new music, and tell you my thoughts about it. What we got here is A Night At The Theatre, the first live album by Dutch Symphonic Progressive metal band Dreamwalkers Inc. It's been released world-wide via Layered Reality Productions and it contains 10 symphonic, progressive and theatrical tracks. This particular release showcases a dynamic and energetic live performance by the band, as it took place in a theatre in Alphen aan den Rijn (The Netherlands) on the 31st of August 2019.
Dreamwalkers Inc was initially a studio project of Tom De Wit, but with a renewed line-up, he decided to perform live and finally record it. Other musicians taking part on this recording are; Lennert Kemper (Guitars), Norbert Veenbrink (Guitars), Radina Dimcheva (Vocals), Peter den Bakker (Bass), Vincent Reuling (Keyboards), K Kenneth Martens (Drums), Cailyn Erlandsson – Vocals (Dirge) and the vocalist and mastermind behind it all, Tom de Wit.
The music of Dreamwalkers Inc combines elements of the progressive rock from the 70's with metal flavours from the late 90s & early 00's. It is really a great mixture of different sounds and elements that it makes it a pleasure to listen to. Add to that this amazing, melancholic and theatrical approach both to music and lyrics, and you get an idea of what Dreamwalkers Inc are really about.
The vocals (all in english) consist of a male primary lead singer Tom de Wit, complemented by a female secondary lead singer, Radina Dimcheva. Her vocals are spot on, very pleasant and clean. Usually, I am not a big fan of live recordings, but I must admit that I was pleasantly surprised by the quality of this recording. I really loved the way they used many different instruments and atmospheres to create this complex, unique and yet distinctive sound. This live album is beautifully and professionally packaged in a lavish 6 page-Digipack package with gorgeous live pictures made by Kelly Thans and Robin Stein!
To sum things up a bit; it has been a wonderful experience to discover this band and I really wish I've done it before. The music of Dreamwalkers Inc will please all fans of Porcupine Tree, Riverside, Dream Theater, King Crimson, Ayreon, Pain of Salvation and Tool. Do not hesitate to pick your own copy of A Night At The Theatre.
For additional info on this particular release visit https://dreamwalkersinc.bandcamp.com/album/a-night-at-the-theatre