Dreamwalkers Inc – A Night At The Theater
8th February 2022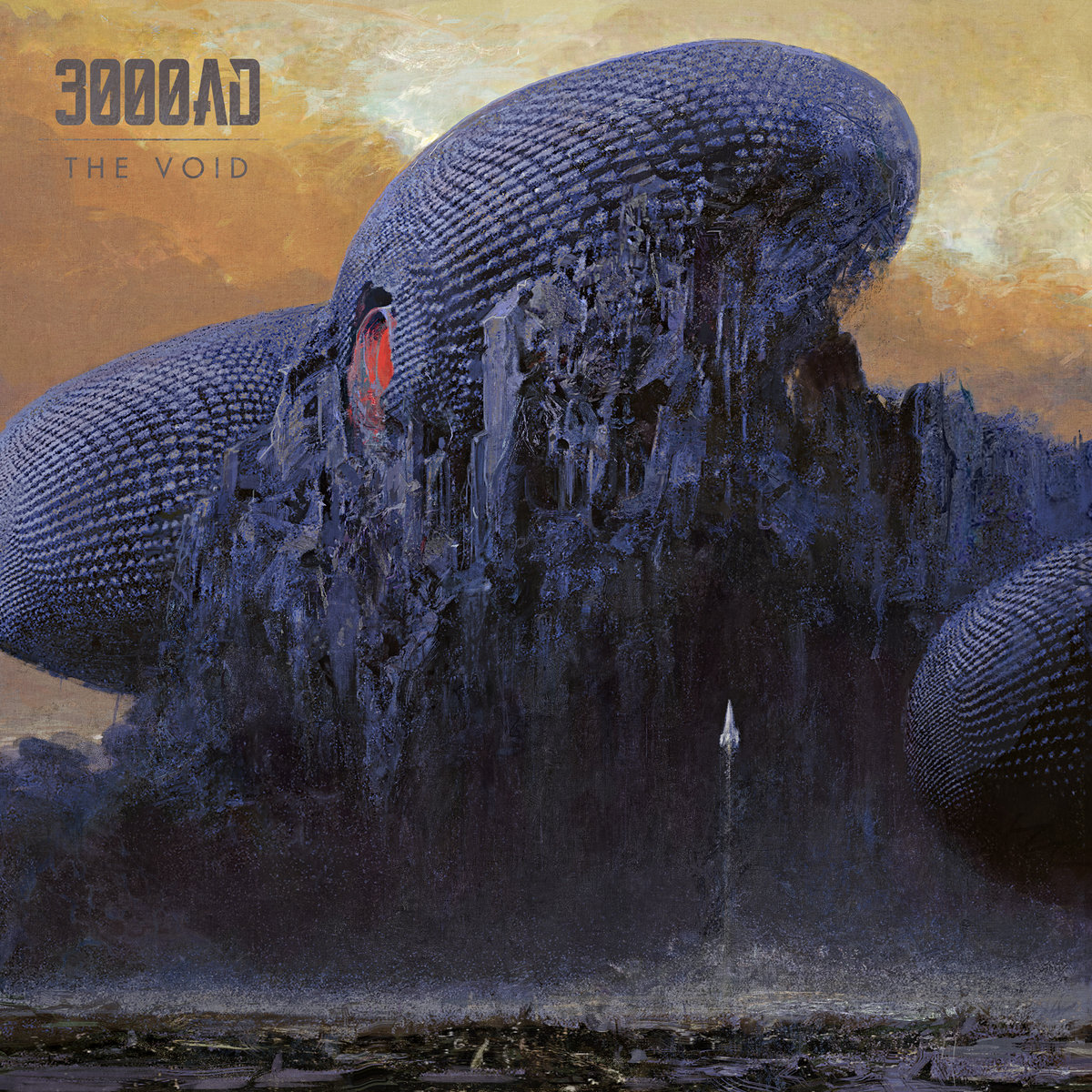 3000AD – The Void
14th February 2022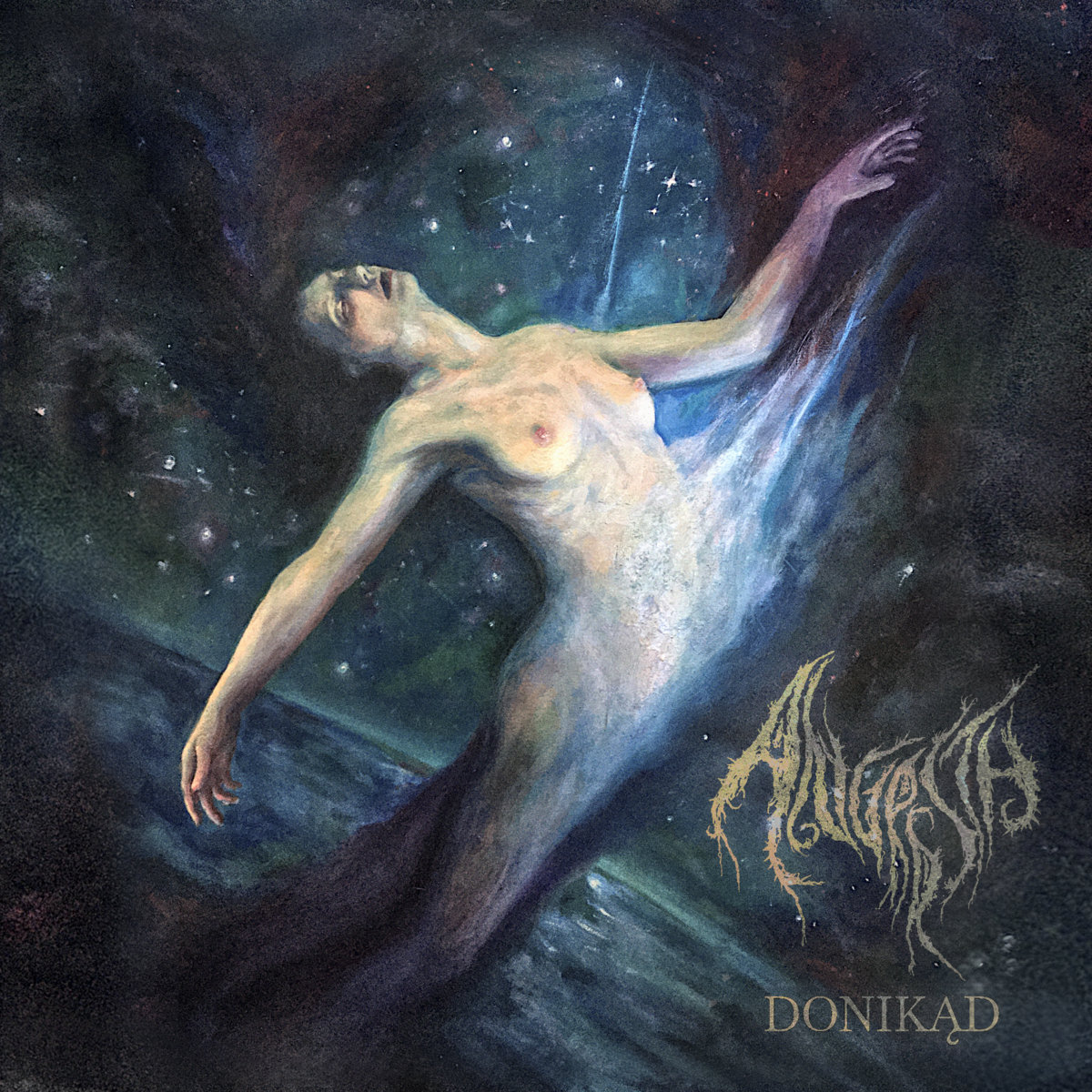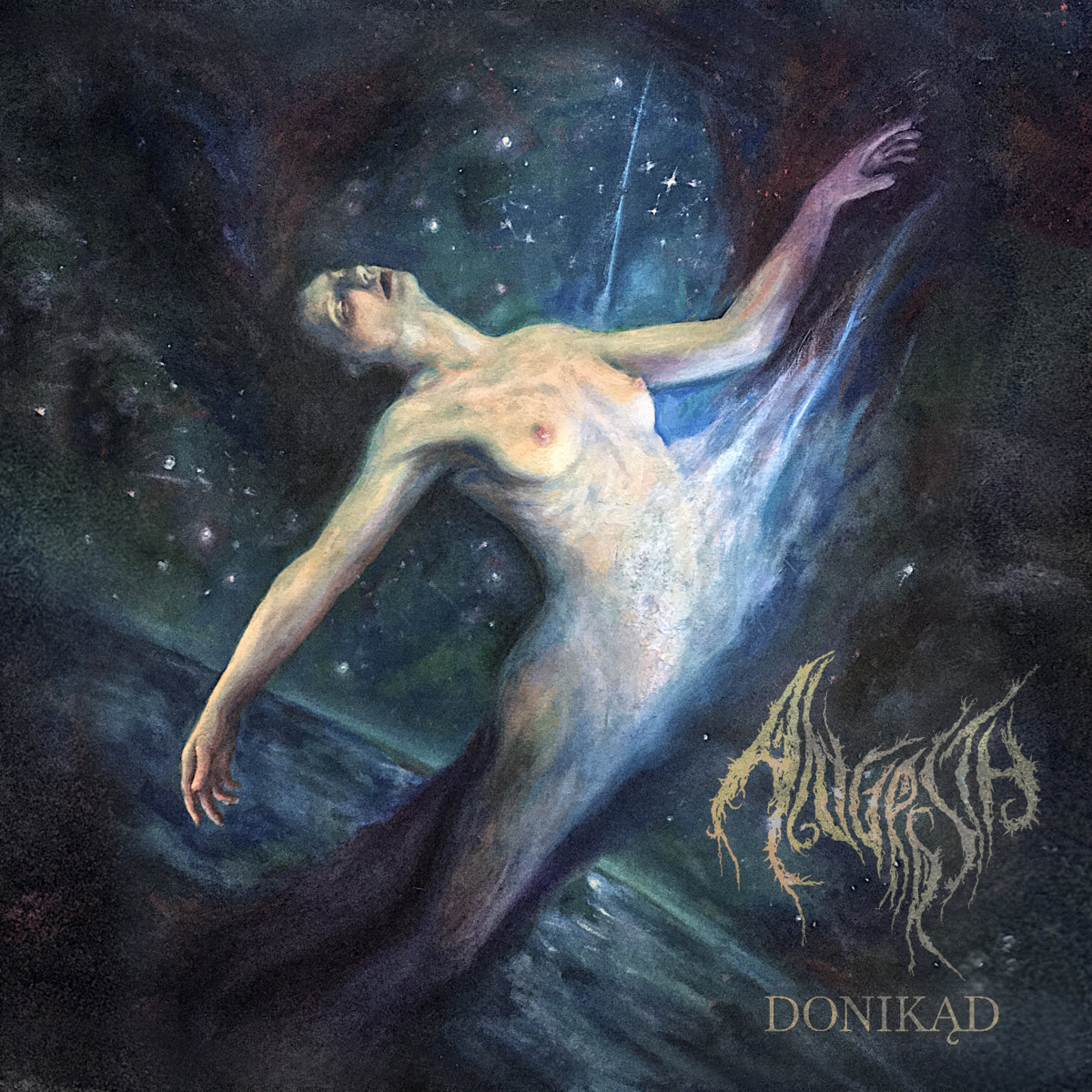 Label: Godz Ov War Productions / Release date: 17th April 2021
Donikąd (English; To Nowhere)is a title for a debut full-length from Polish band Angrrsth. It arrives two and half years after their great debut EP entitled Znikąd (From Nowhere). It's been released through their fellow Polish label Godz Oz War Productions and it consists of seven black metal tracks.
The musical direction on Donikąd is a straight continuation from the EP; a dark, emotional and atmospheric black metal, taking on the old-school and modern approach. Overall Donikąd is neither old school nor trendy, but somehow creating their own path and this unique sound. The occasional use of a choir adding an entirely new layer to the already massive sound created on Donikąd. The lyrics are delivered in their native language, which often add another level of mysticism and curiosity, although the lyrics aren't the major thing that captivates you throughout this debut album.
The album opens with "Ciało me wklęte" (My Cursed Body) shows all the facets and capability of this band. It's a really strong opener, introducing the listener to the diabolic sound and twisted mind of Angrrsth. This song contains this very thick black metal riffing with a slightly mournful edge to it. The following track "Niebiański pogrzeb" (Heavenly Funeral) is quite lengthy (more than seven minutes) and therefore equally complex. Third track is called "Niech się zaprze samego siebie" (Let Him Deny Himself) is over four minutes of length, being probably the most chaotic yet diverse track on the record.
On the other spectre one can hear the blasting attack, with some melancholic melody combined with blastbeats and snarling vocals, on "A czego tu się bać?" (And What Is There To Be Afraid Of?). "Pierwszy jest strach" (The First is Fear) is characterized by some potent riffing and very strong and powerful old-school vocals. "Niebyt zmyślony" (Not To Think) is a bit epic and monumental, while the closing one, a fittingly called one, "Ostatni akt" (The Final Act) ends this great debut in a fascinating manner, leaves you begging for more.
At first the production sounds very dark and raw, but it is also crispy and very listenable, while the cover artwork perfectly represents the music on this album. With this striking performance and the release of Donikąd this four piece from Toruń (Poland) have carved their name on the black metal world map.
Check them out at https://www.facebook.com/Angrrsth