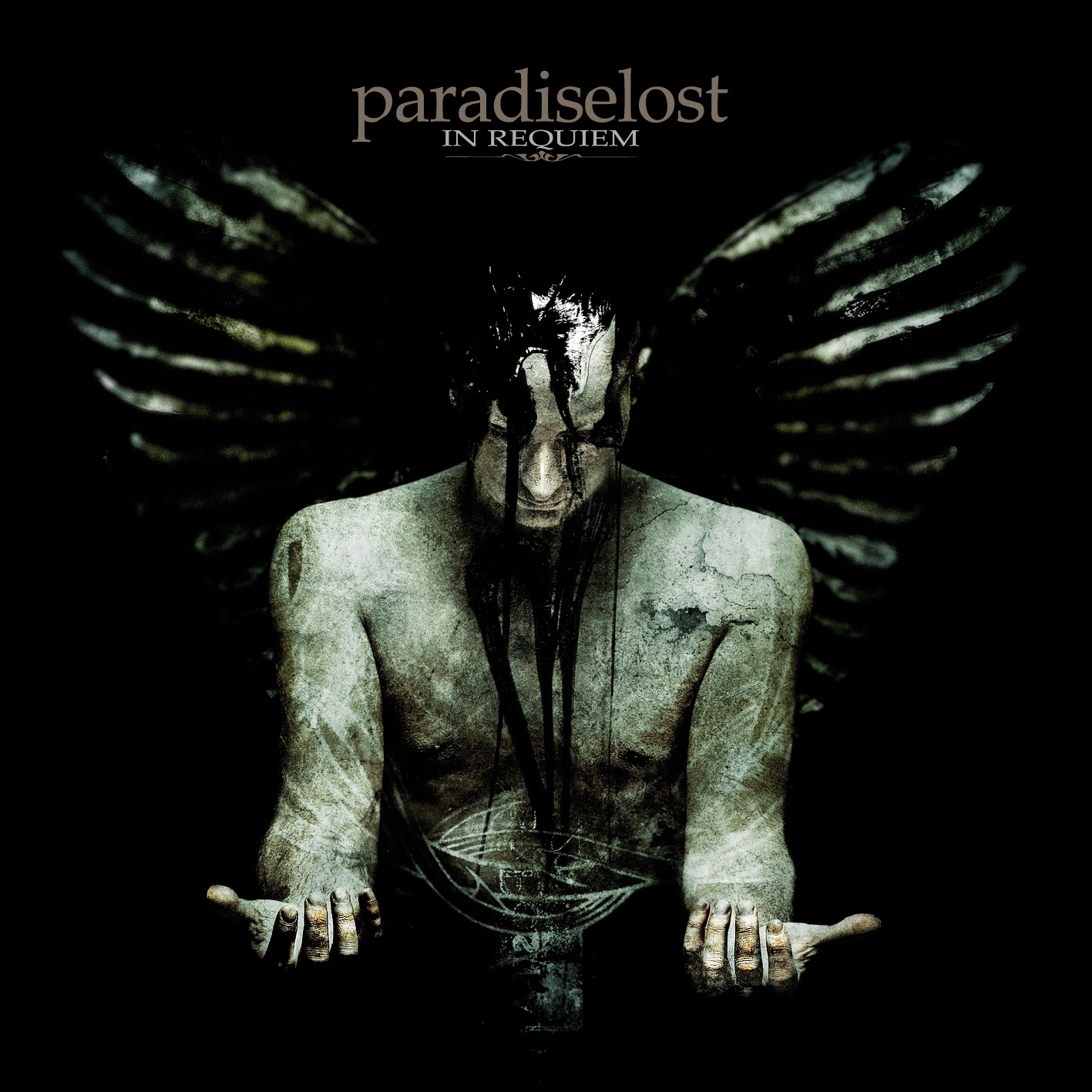 Paradise Lost – In Requiem
15th May 2007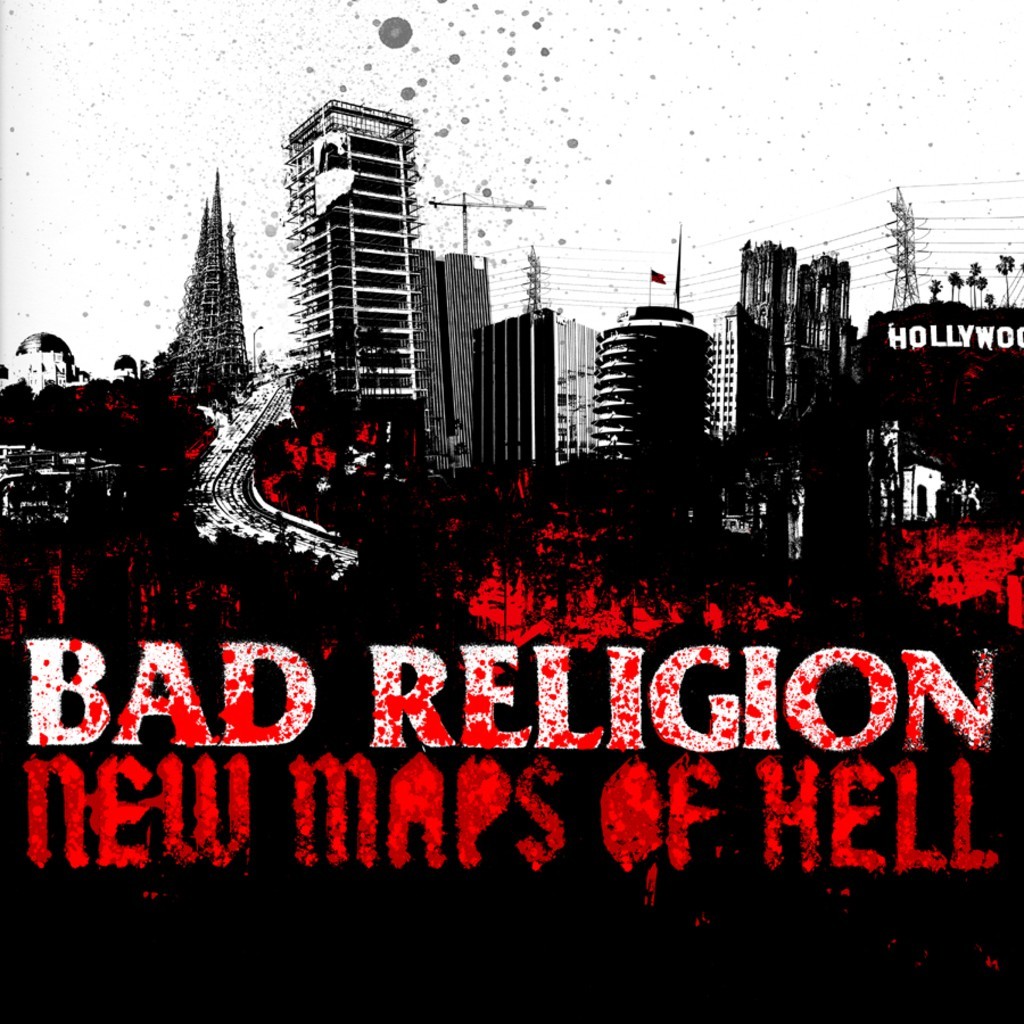 Bad Religion – New Maps of Hell
9th July 2007
Dream Theater – Systematic Chaos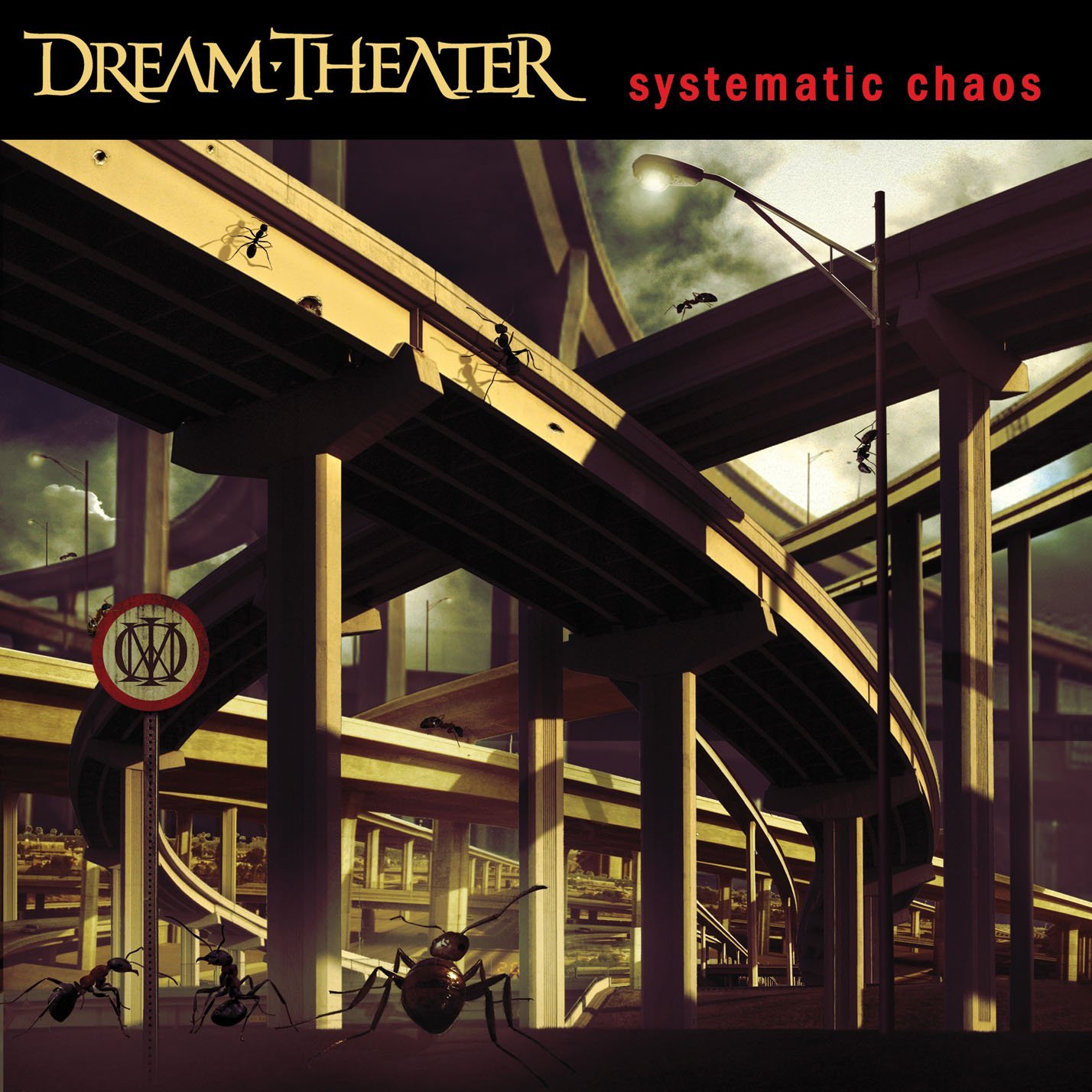 Label: Roadrunner Records / Release date: 5th June 2007
Dream Theater is one of those bands that always deliver great albums and their debut for Roadrunner in no exception.
Their ninth studio album is perhaps the one that brings least experimenting which is pity. With that being said just like always DT delivers an album filled with impressive mixture of amazing technical playing, dynamic song writing and an overall atmosphere that is present at just about all the songs.
Album is closed and opened with "In The Presence of Enemies", part one and two respectively. The song is good example of what DT are all about. At its +25 minutes it takes the listeners through the systematic chaos that this band is.
On previous three albums Mike Portnoy has written songs about each step in his 12 step AA-program "Repentance" from the new album is the fourth in the row. Comparing to previous ones it is more mellow and it welcomes an impressive list of special guest whose spoken words are incorporated into this emotional epic. Among the others one can hear, Joe Satriani, David Ellefson, Steve Vai, Daniel Gildenlöw and Corey Taylor.
Next track sees the band mixing techno sounds with heavy riffs in such a sublime way that everything feels like it was always meant to be. The balance between the music and beautiful melodies is simply amazing. The whole album is another look into these impressive individuals and musicians and their endless creativity.
Album is again flawlessly produced by Portnoy and Petrucci, but it doesn't differentiate itself much form what they have done before and I think that it is about time for band to hire a producer to (co)produce the next album. In that way they could escape from having albums that sound too much alike. The limited edition of Systematic Chaos comes with 90 minute long DVD which focuses a lot on the technical aspect of recording but at the same time the viewer gets an better understanding of the process these guys go through when creating a piece of music. It is impressive to see how much fun they have recording an album even after all these years.
This is a very good album but not far from their finest one.