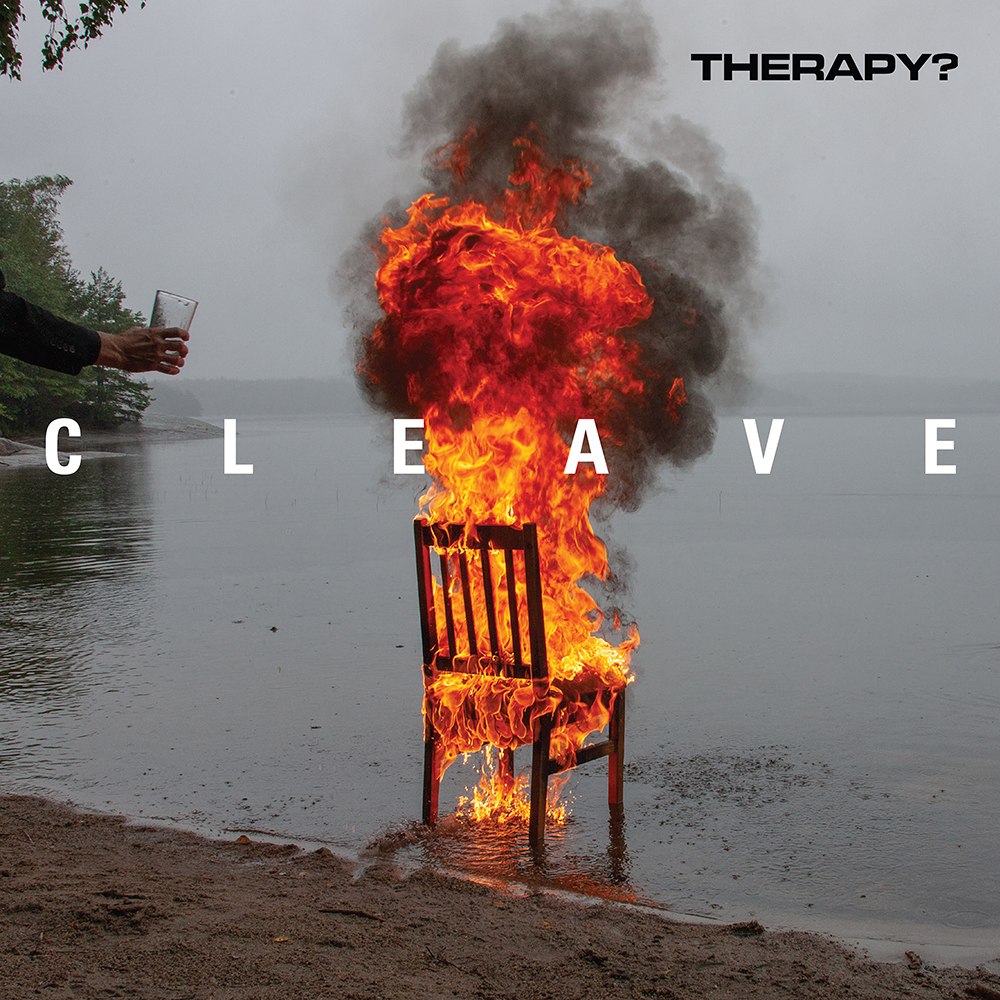 Therapy? – Cleave
6th September 2018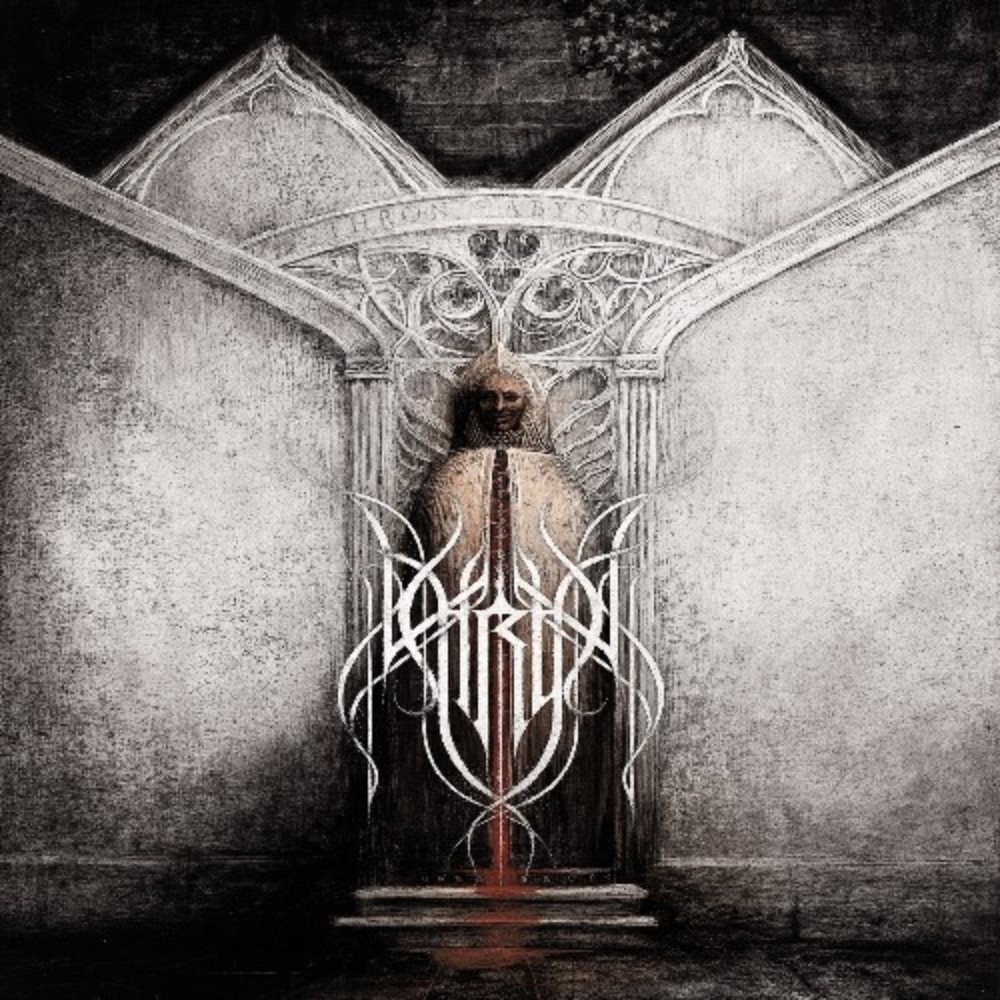 Thron – Abysmal
11th September 2018
Dream Child – Until Death Do We Meet Again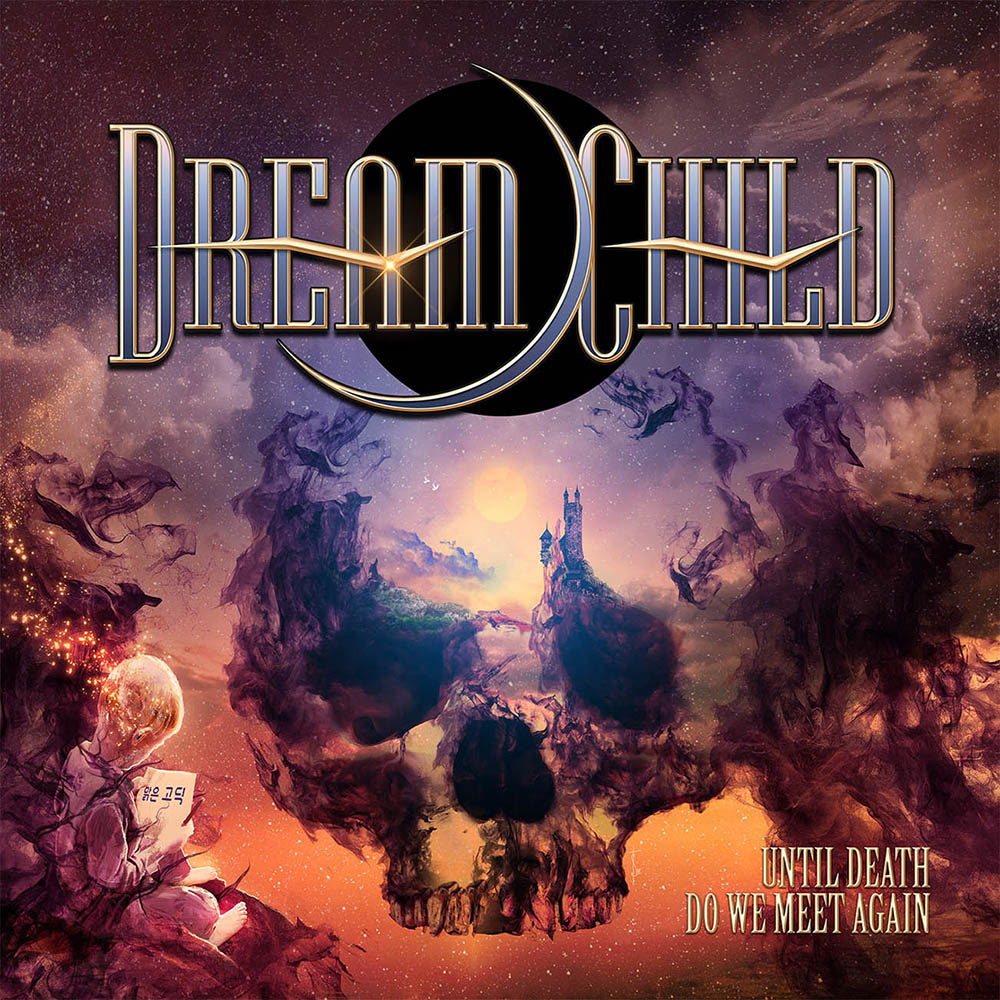 Label: Frontiers Records / Release date: 14thSeptember 2018
The other day we reviewed The Pineapple Thief's new album Dissolution and one of the negative aspects of that review was band's similarity with Porcupine Tree. Well, step away, The Pineapple Thief's because if that album draws many parallels to Porcupine Tree, then Dream Child's debut is simply as Dio as Dio.
Until Death Do We Meet Again is the first release by band featuring several heavyweights of classic hard rock and metal whose members were at some point part of Dio, Whitesnake, AC/DC, Ozzy Osbourne, MSG and Quiet Riot. Among them is the unknown singer Diego Valdez. He caught the attention of the YouTube community because of his singing which besides the quality bears an uncanny Ronnie James Dio resemblance.
There is even more Dio to this band, because name was taken from the lyrics off of man's Dream Evil album and Dream Child's lead guitarist Craig Goldy is also known for playing in a postmortem Dio tribute band Dio Disciples as well as being part of that Dio hologram tour.
So with all that in mind it comes as no surprise that Until Death Do We Meet Again has Dio written all over it.
The overall sound is big and raw, drawing the attention from late 70's and early 80's with simply massive rhythm section sound. The rhythm section is often fairly straight forward, but Rudy Sarzo and Simon Wright are such a pleasure to experience together.
Craig Goldy is the main man in the band and it goes without saying that there is lots of focus on guitar as well. At times the long solos and instrumentals do become bit tedious, despite Gordy's skill. Valdez delivers. It's as simple as that. The man is talented and has a gift of huge huge voice. What spoils his good performance is that aside from sounding like Dio, he also uses all the same singing tricks as the "small man with big voice".
Same goes for the twelve songs on the album. There is no shame in being heavily inspired by the legends. Many bands do it and do it well, but plunders the experience on Until Death Do We Meet Again is the fact that most of the songs are basically replicas and before the next song starts you almost know what it's going to sound like. There are up-tempo tines in vein of "Stand Up And Shout", mid-tempo tunes that sound like "The Last In Line" and the title track even fusions all those big epic songs Dio had one on each album.
On top of that the album is too long with few songs left out and several others trimmed this album could be have more intense and focused impact and longitivity quality.
Dream Child are skilled gentlemen and they have created a rock solid album, but when the material comes so close to the inspiration it feels more like replica and less like result of influence.