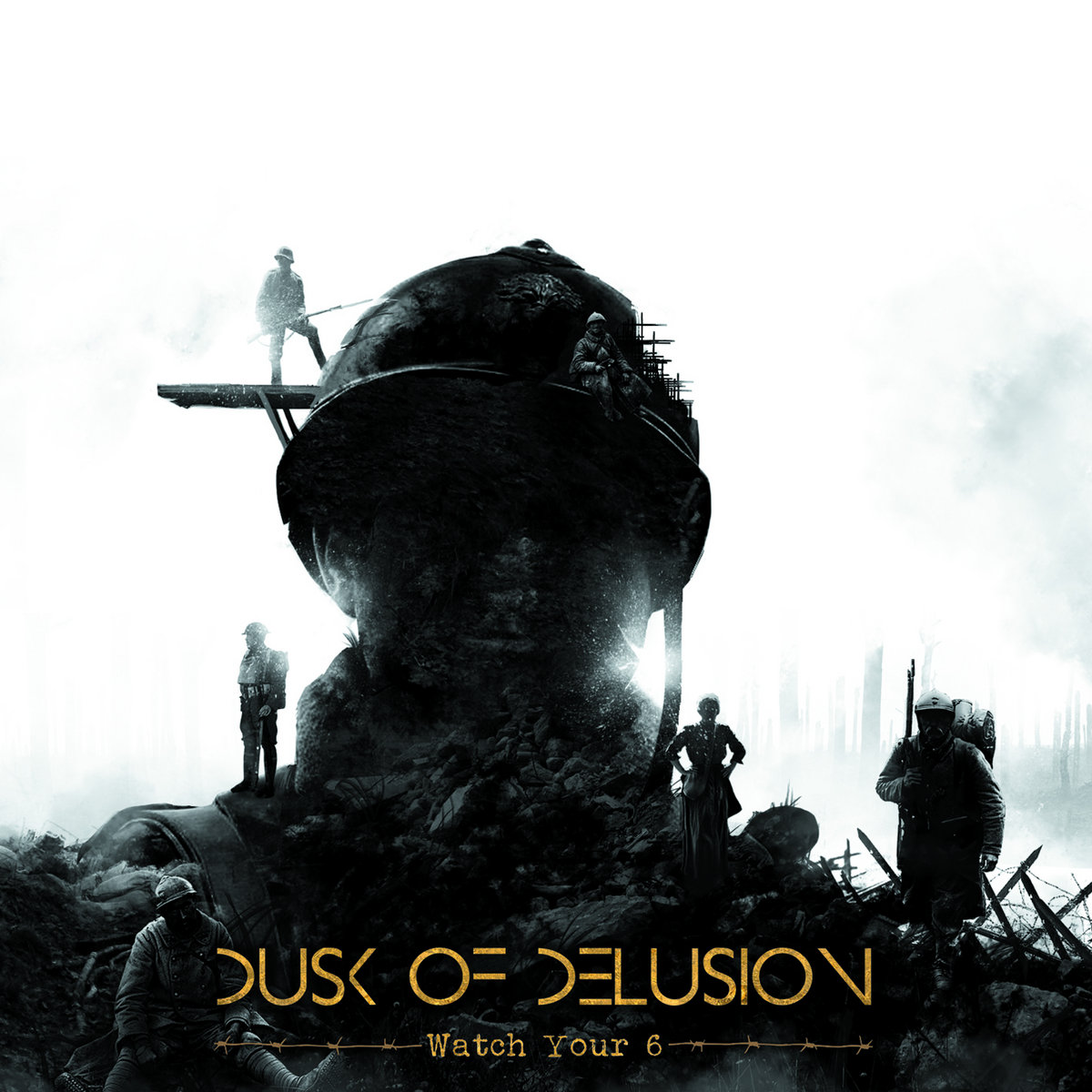 Dusk Of Delusion – Watch Your 6
13th April 2020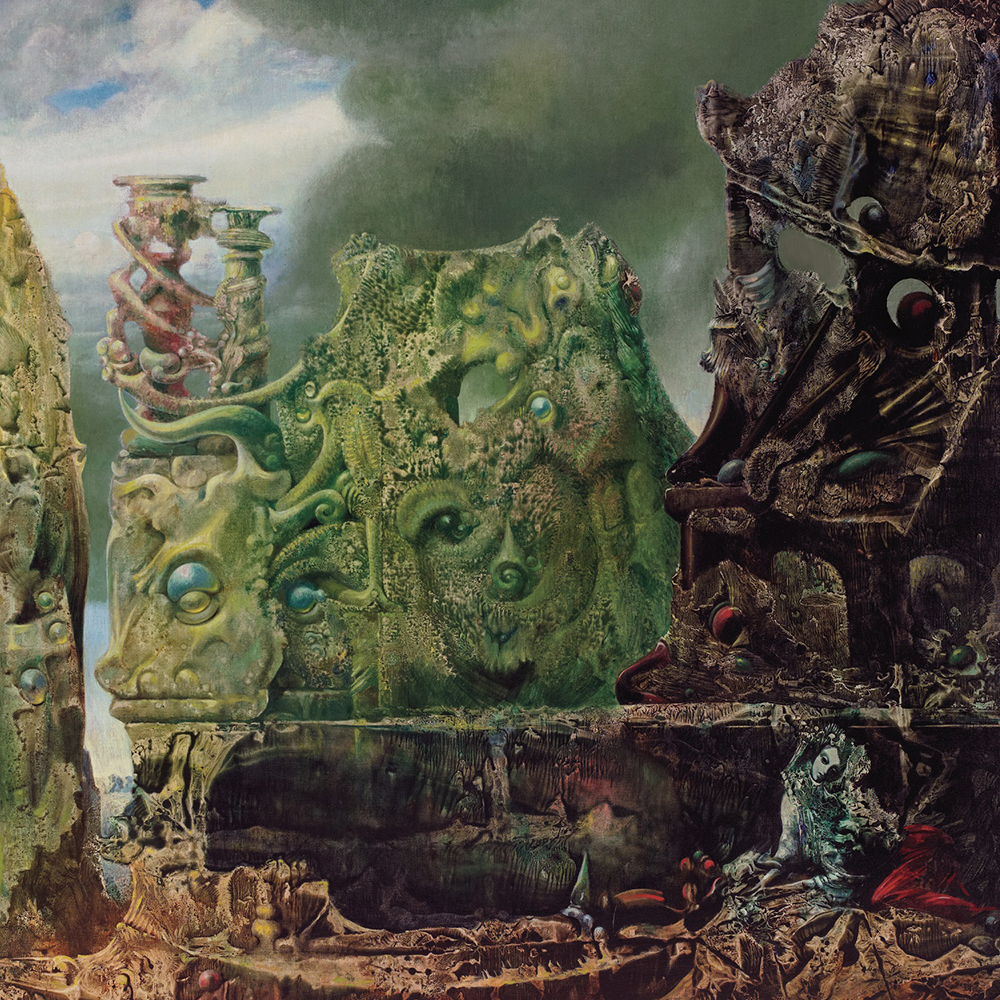 Spell – Opulent Decay
15th April 2020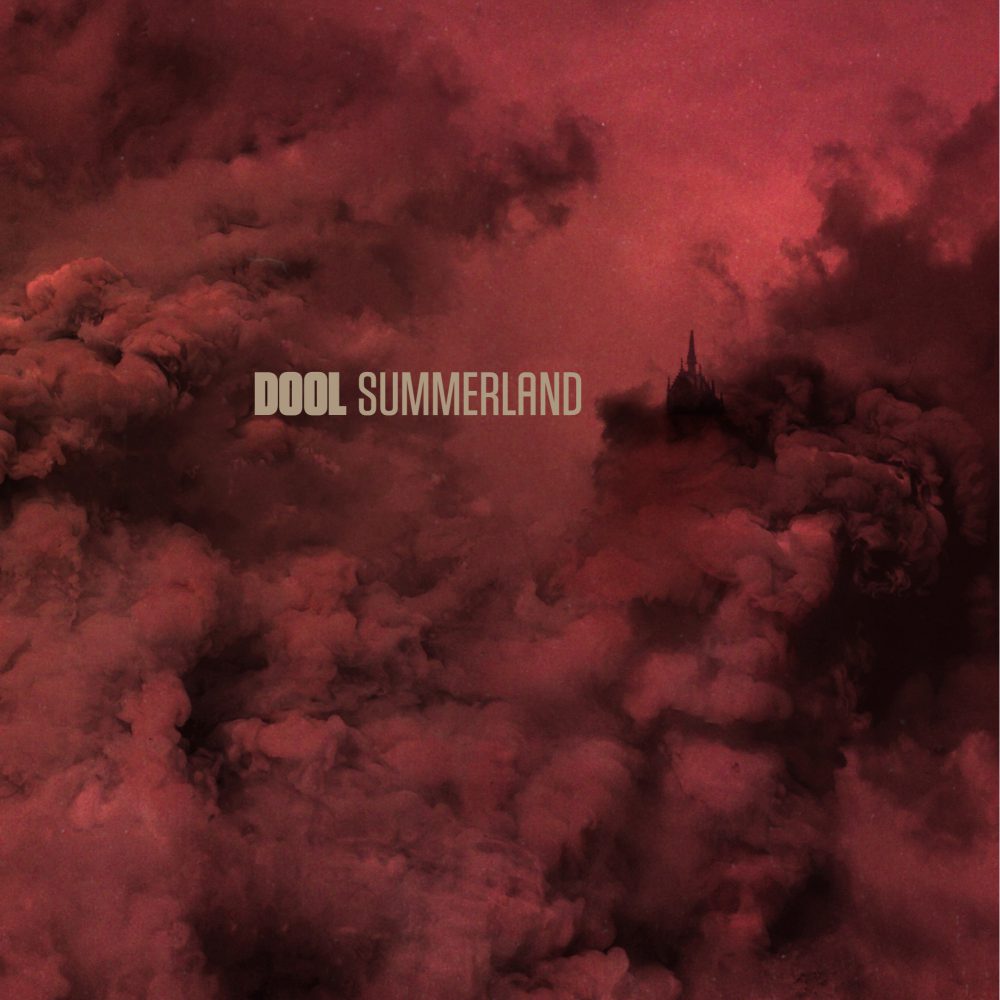 Label: Prophecy Productions / Release date: 10th April 2020
First glance at the cover and for a moment there, one wonders if this is another remix of Trentemøller's Into the Great Wide Yonder, but no, this is something quite different, with perhaps only that gorgeously dark aura about it, that is similar to Trentemøller.
Sophomore album by DOOL sees the Dutch quintet unfolding noticeably more in just about all directions, while at the same time staying very much true to the footing established on the strong 2017 debut Here Now, There Then.
The growth on this album is not necessarily that of additionally broadening their musical inspirations and touching upon even more genres. What it primarily is, is growth of the band as a whole and their ability to create more focused work, while at the same time maintaining their broad spectra of artistic expression.
On Summerland the band is even better at carefully balancing the countless influences, which helps band's own identity to not only shine through, but actually dominate the nine-track album. Influences shift between general dark rock Benelux scene, the overall impact of The Sisters Of Mercy, the power of properly executed repetitive patterns of Swans, hauntingly enchanting arrangements of Bel Canto or Faith And The Muse and even the uncanny resemblance of the singer's Ryanne van Dorst's voice and vocal approach to that that of Flowing Tears and their vocalist Stefanie Duchêne.
But while the influences are there and they are at times quite apparent, the overall feel of Summerland is that of confident band at prime of their creativity and hunger, which undeniably marks this album with its own DNA.
Balance is in many way the keyword for this release, with band juggling between almost poppy and infectiously catchy songs ("Sulphur & Starlight", "Ode to the Future") on one side of the spectra and more epic and heavy in form and expression ("Dust & Shadow", "Summerland") on the other. And then there is everything in between, and common for it all is that is't almost painfully well balanced; be it the instrumentation, mix, intensity or just about anything else.
Throughout the album the band maintains the hypnotic and at first glance slow-moving pace, but keeping the music ever dynamic and interesting thanks to creative arrangements, one strong melody after another and guitar work that might not be in-your-face, but it's extremely interesting and one of the main driving forces of the songs, ensuring their push/pull and in that their very vitality.
Overall Summerland is a big step forward for DOOL, without it using much of a different formula than on its predecessor. That is an insignia of genuine growth as a collective and individuals. It's a collection of music which bubbles with creativity and seductive determination and which embraces the listener gently, yet with razor sharp touch.