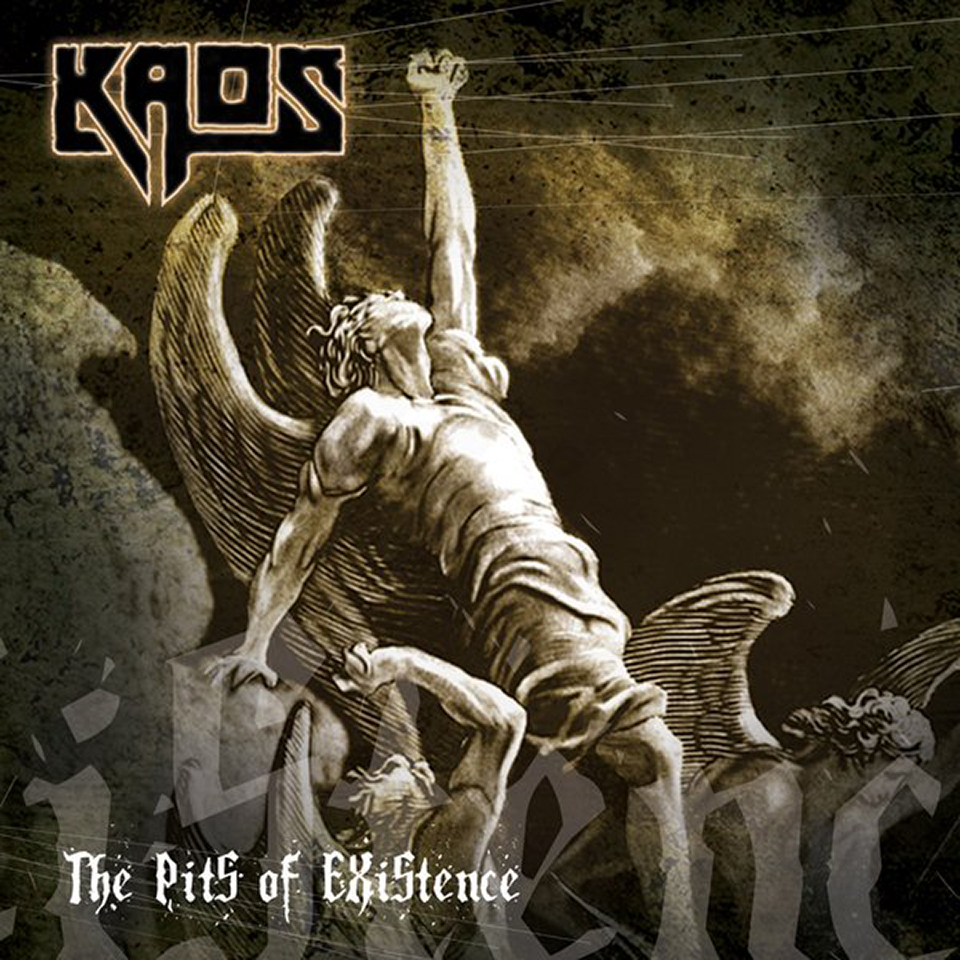 KAOS – The Pits Of Existence
25th January 2010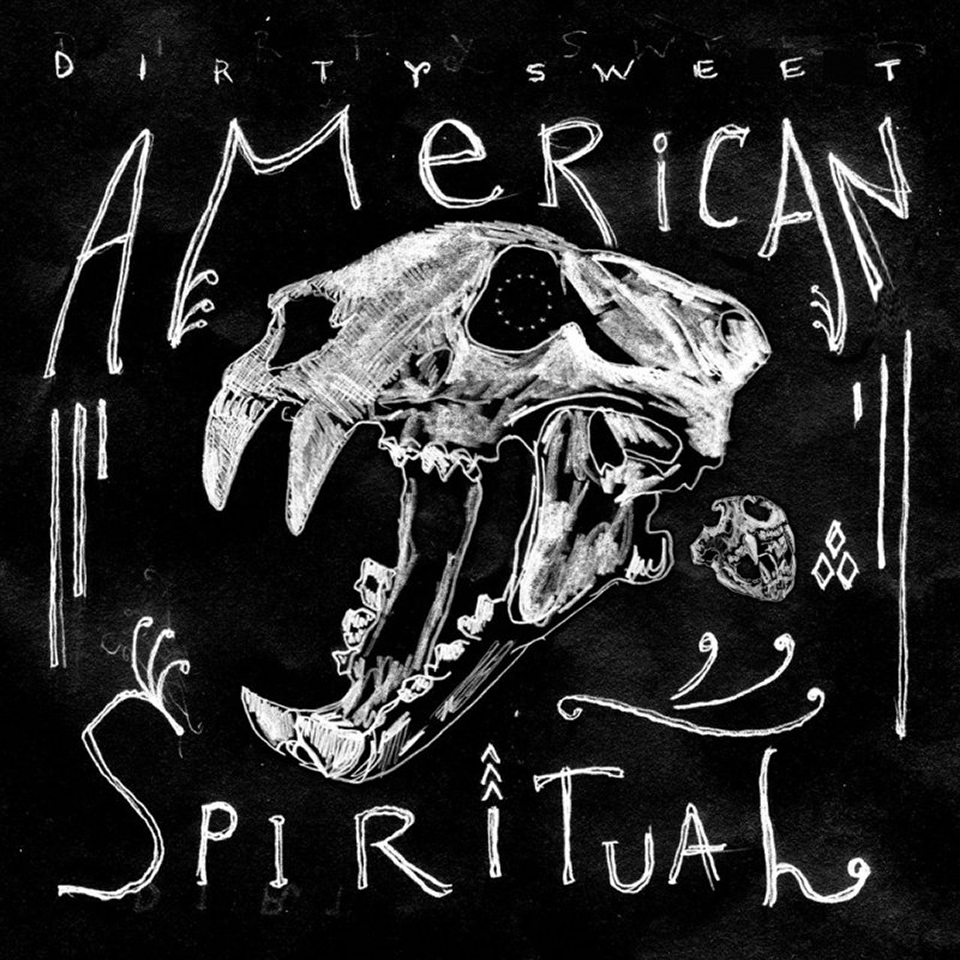 Dirty Sweet – American Spiritual
7th March 2010
Label: Cargo/Target / Release date: 26th March 2010
With Kyuss, Brant Bjork put the stoner rock on the map and after four albums for the legendary band it was time for him to move on. He did so by joining Fu Manchu with whom he has recorded whole six albums.
Gods & Goddesses is the latest release from his solo career and true to the past it's a collection of minimalist stoner rock songs. The approach fits Bjork well, but it's not all the smooth ride. The otherwise solid opener "Dirty Bird" is simply destroyed by the lame lyrics, but fortunately it gets better and already the next tune "The Future Rock (We Got It)" works much better and it's one of the highlights of the album. Gods & Goddesses is true to the stoner rules, with dirty downtuned guitars and Bjork's signature sound blunt sounding drums and very high cymbals, ride in particular. The record sounds sticky, not in the 80's glam rock style – sticky sweet, but rather in sticky-bar-floor way.
The lyrics are from time to time just way too banal, but often they too work well with the repetitive music structures like in the album closer  "Somewhere, Some Woman" which gets away with endless repetition of "Somewhere in the world right now, some woman is loving you. What you gonna do right now, yeah?"
The is album is rocking, but even more grooving and it's just one of those albums that stick to the istener. It might not be the best thing Bjork was involved in, but it's a solid release.