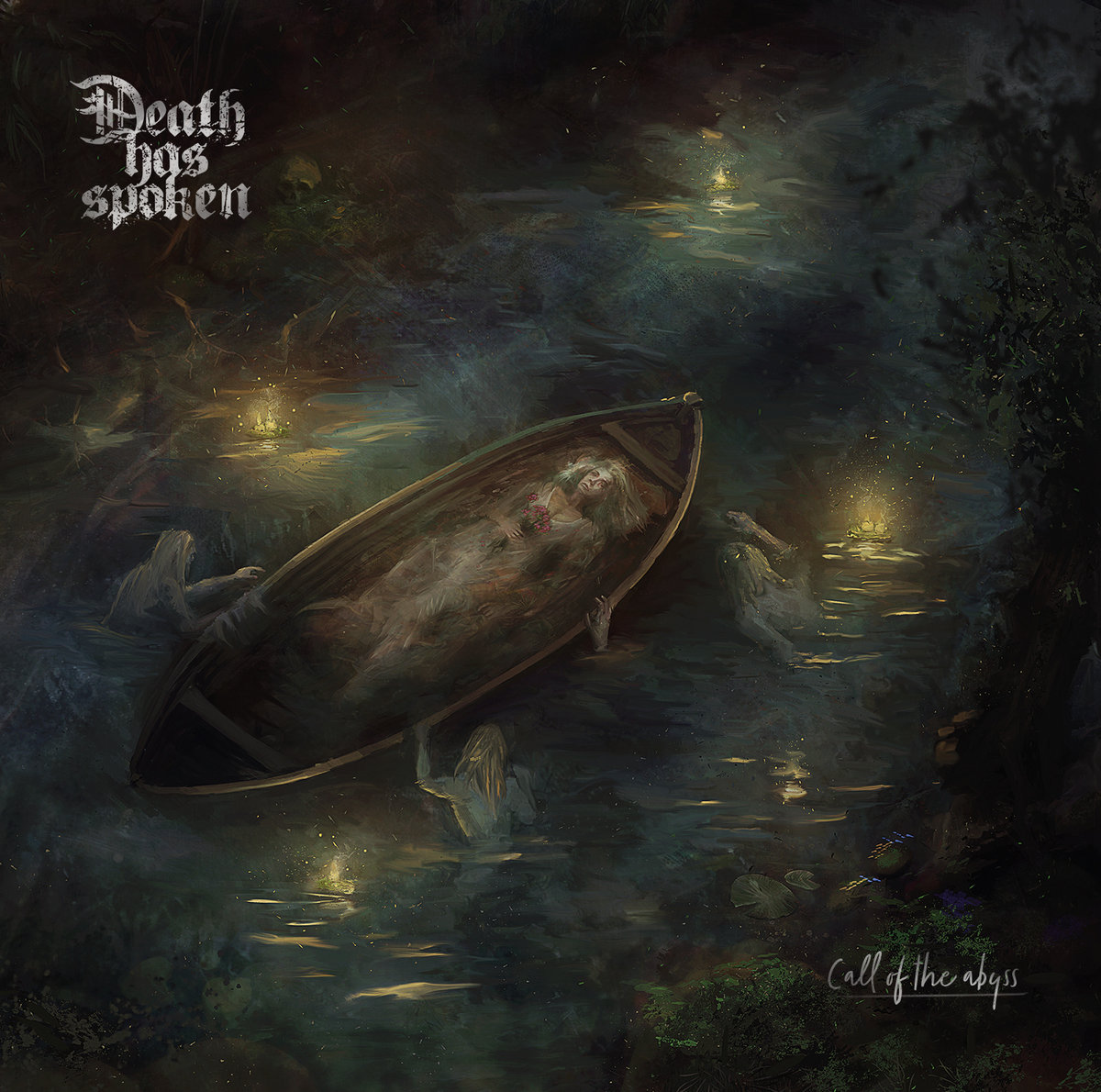 Death Has Spoken – Call Of The Abyss
1st February 2022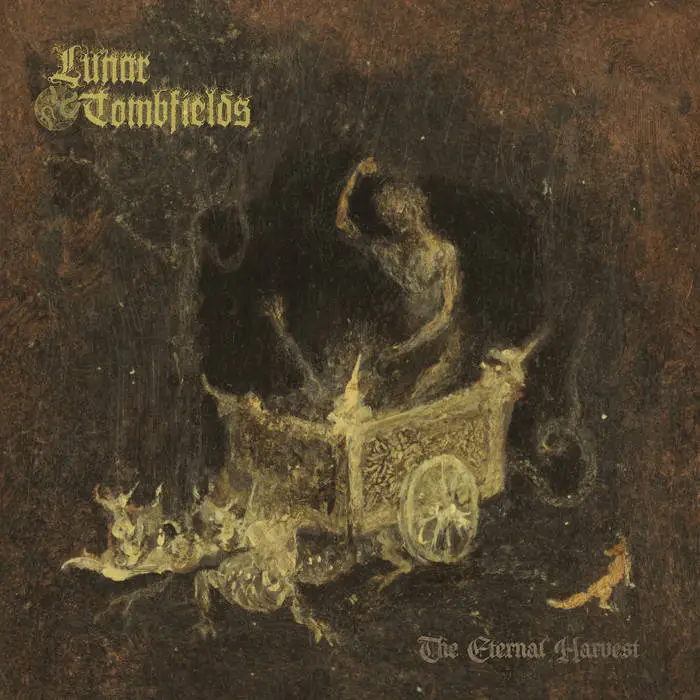 Lunar Tombfields – The Eternal Harvest
7th February 2022
Demonztrator – Sinister Forces Of Hatred
Label: Ossuary Records / Release Date: 1st November 2021
In 2016, a Helsinki based quintet Demonztrator was founded. They started as a cover band, and their 2017 first full length album Forgotten Acts Of Aggression saw them interpreting some Finnish metal classics. Meanwhile, they also released a 2019 EP entitled Myriad Ways Of Dying, which was basically the band's first venture into their very own material. Now, they're back with their second full-length, entirely containing their own material. The album is entitled Sinister Forces Of Hatred, featuring ten hard hitting thrash metal anthems.
Sharp, adventurous and punishing guitar work, tight beats and varied and intense drumming, rumbling bass playing and mostly vicious and anger thrash metal vocals, are just some of the things you can hear on this 10-tracker. All of the tracks are pretty solid, but one of the album highlights was a track called "Scavenger Of War" with a stellar and furious mix, reminding me of the likes of Kreator. Another interesting track is one that you don't necessary hear on a thrash metal record, a brief instrumental and melodic guitar driven track, "Intermission: Deus Volta". The album closes with this sinister and almost Slayer-esque track called "Embryonic Evil".
With the release of Sinister Forces Of Hatred the Finns show a new and higher level of variety and diversity when it comes to the songwriting. I enjoyed pretty much everything about this album, because Demonztrator delivers it well and convincing, coupled with all the passion and integrity they put forward. Its top-notch production, and the professionally done cover artwork, are very representative for the band's sound and image!
Sinister Forces Of Hatred is really a solid thrash album, recommended for fans of Kreator, Destruction, Sodom, Exodus, Slayer, Death Angel, Testament, Arch Enemy and other thrash giants!
On further info about this particular release visit https://ossuaryrecords.bandcamp.com/album/sinister-forces-of-hatred