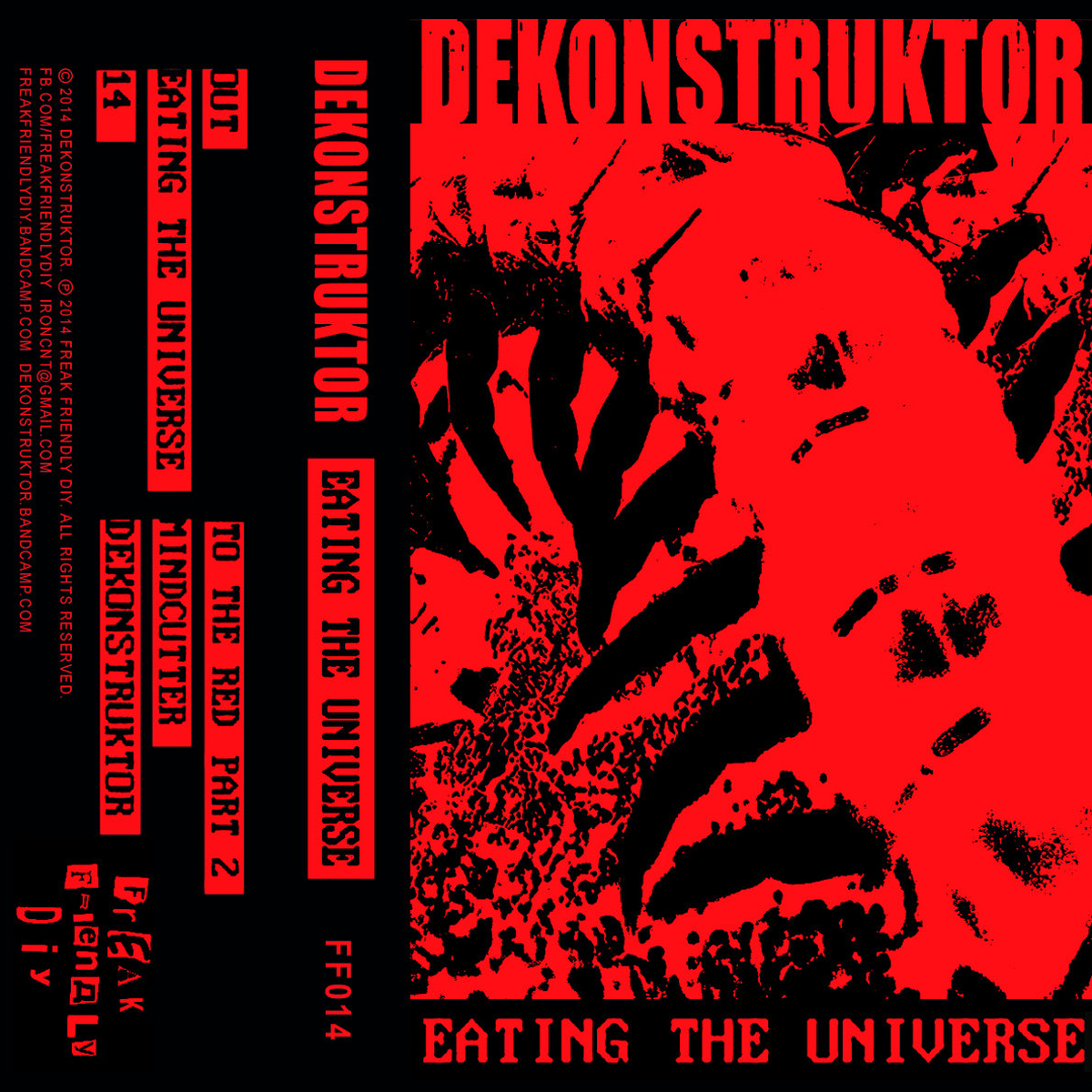 Dekonstruktor – Eating The Universe
5th March 2019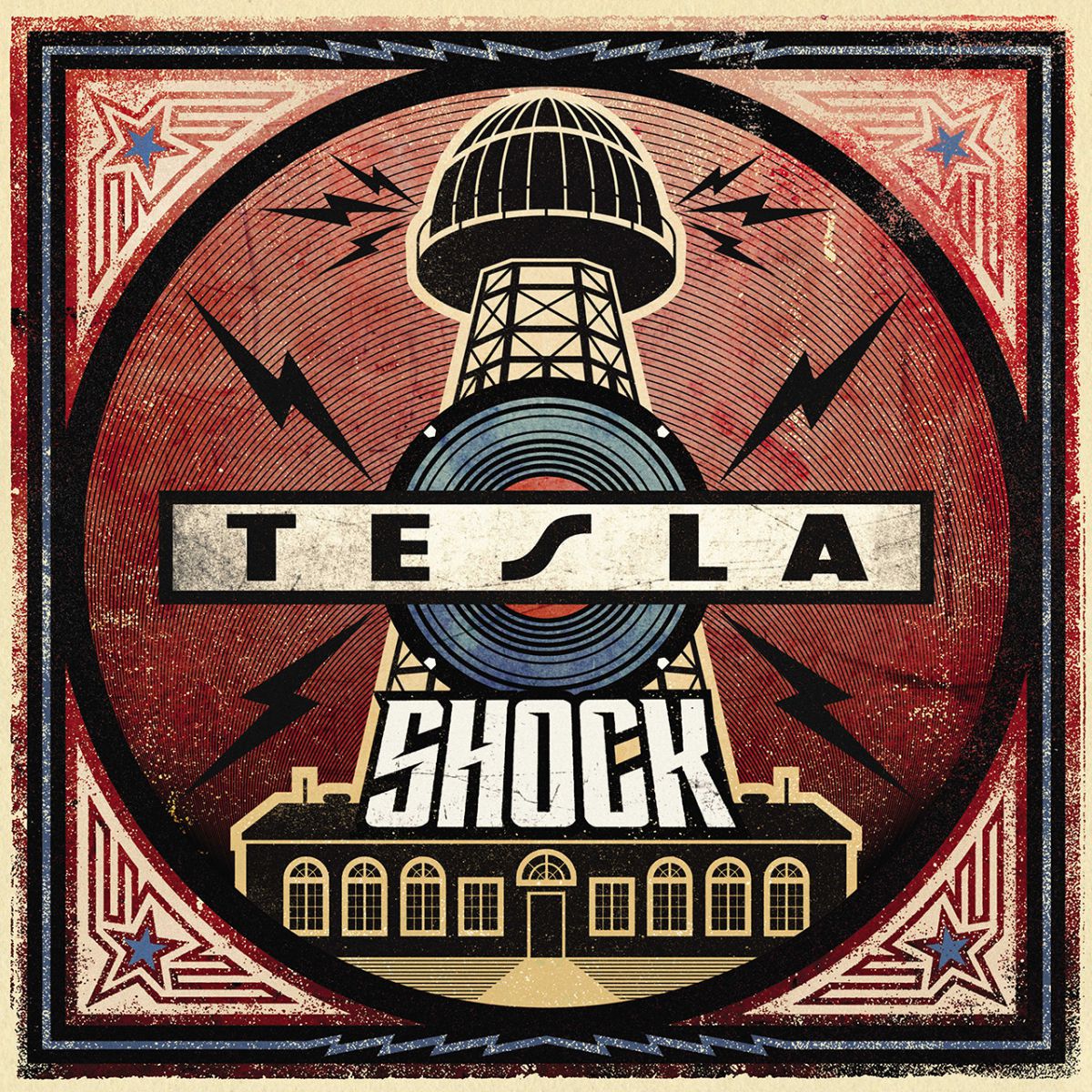 Tesla – Shock
13th March 2019
Demonic Obedience – Fatalistic Uprisal Of Abhorrent Creation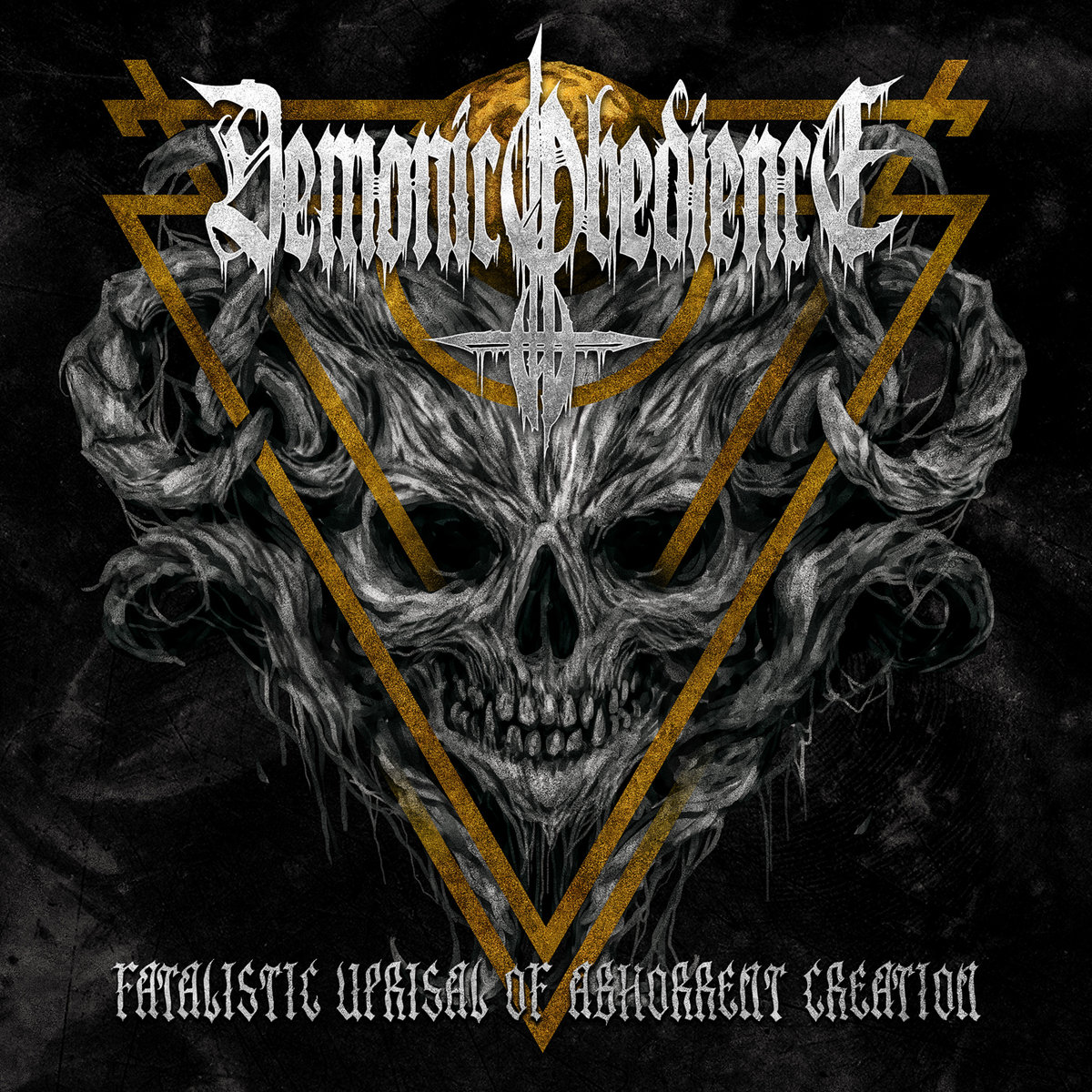 Label: Satanath Records / Release date: 17th April 2018
Fatalistic Uprisal of Abhorrent Creation is the third full-length album of UK/Greek death/black metal band Demonic Obedience. It used to be a one-man band run by a Greek guy named George Dtavelas. He recorded his first two albums, Morbid Supremacy of Evil (2012) and Nocturnal Hymns to the Fallen (2016) but Fatalistic Uprisal of Abhorrent Creation (2018) is the first record including two additional band-members.

On Fatalistic Uprisal of Abhorrent Creation, George still takes care of the guitars and the programmed drums while Kruxator is the man responsible for evil and vicious growling, guttural and snarling vocals. Mark is the guy delivering some crushing bass lines.

The sound itself can best be described as a chaotic and torturing mix of occult, dark and bleckened death metal. It's a very fitting mixture where utterly heavy and brutal elements just complete each other perfectly. To times you can hear melody being used, but not overly so. All 8 compositions are equally strong, while my personal favorite is a third track called "Awakening" (listen below), mainly because this track is eerier and slightly more varied than the rest. The album's production is thick, black, and very decent. I would esp. recommend Fatalistic Uprisal of Abhorrent Creation to fans of Immolation, Dead Congregation, Incantation, Morbid Angel etc. With a great amount of mood and haunting atmosphere, this is a very good album that deserves your attention. Get it now!