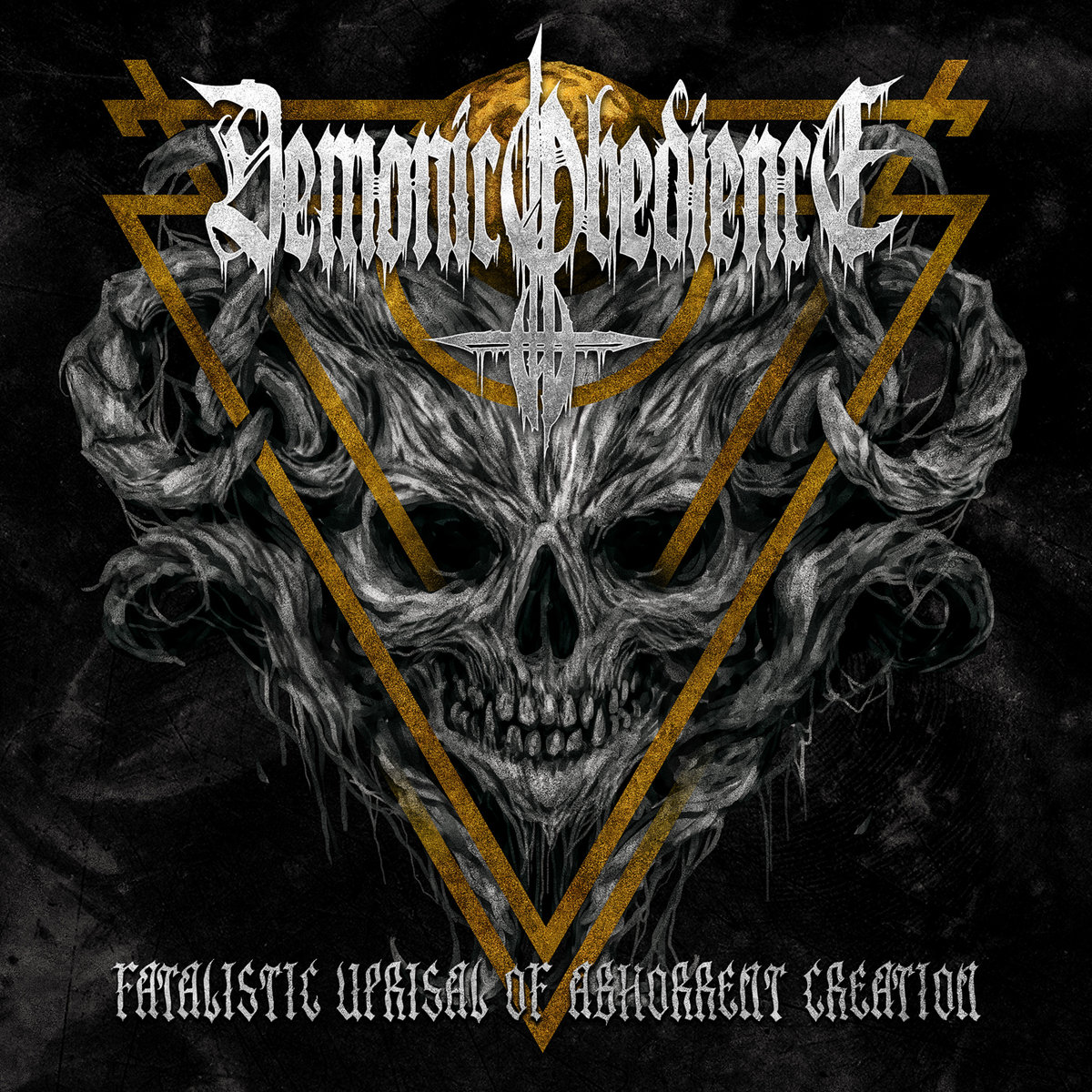 Demonic Obedience – Fatalistic Uprisal Of Abhorrent Creation
11th March 2019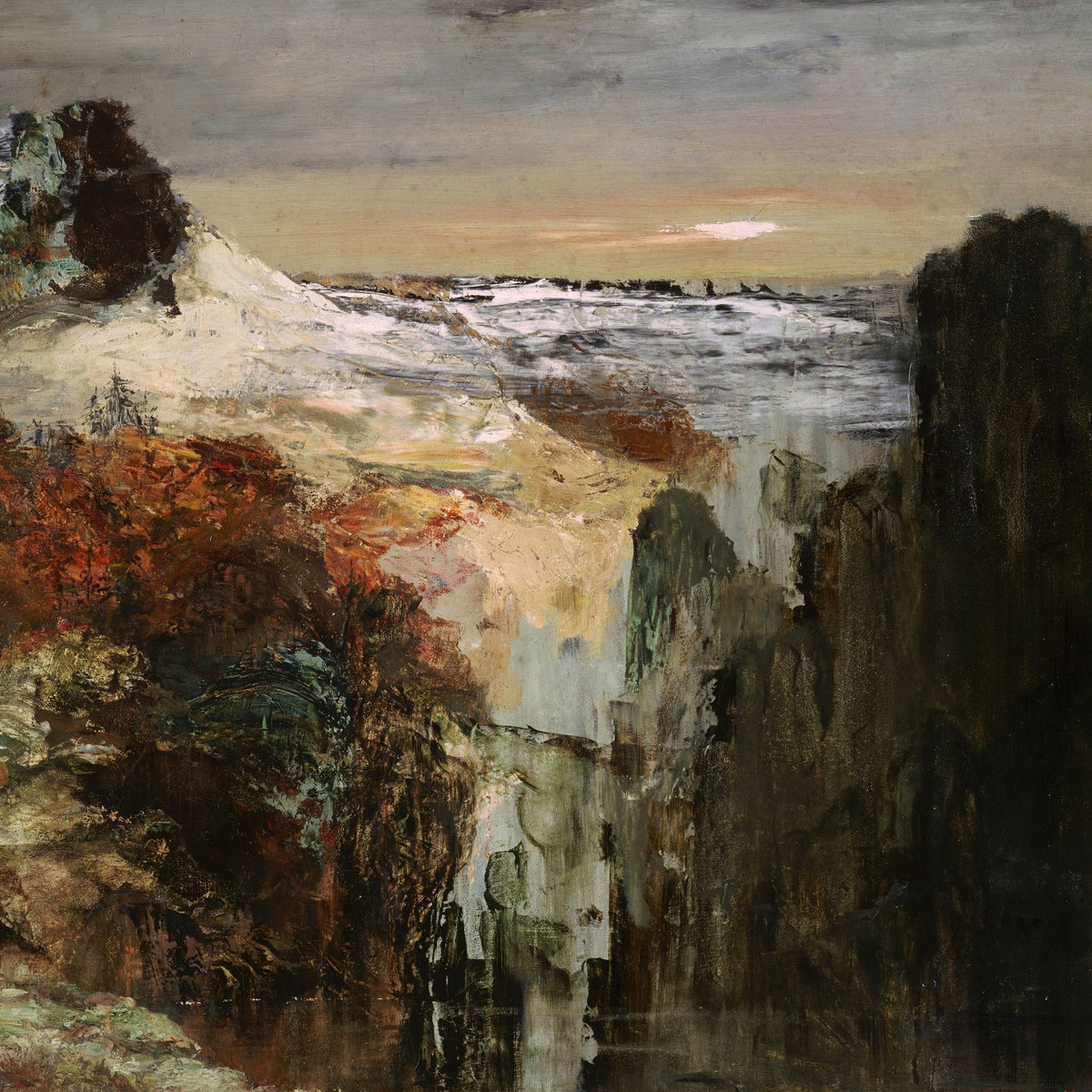 Heaume Mortal – Solstices
13th March 2019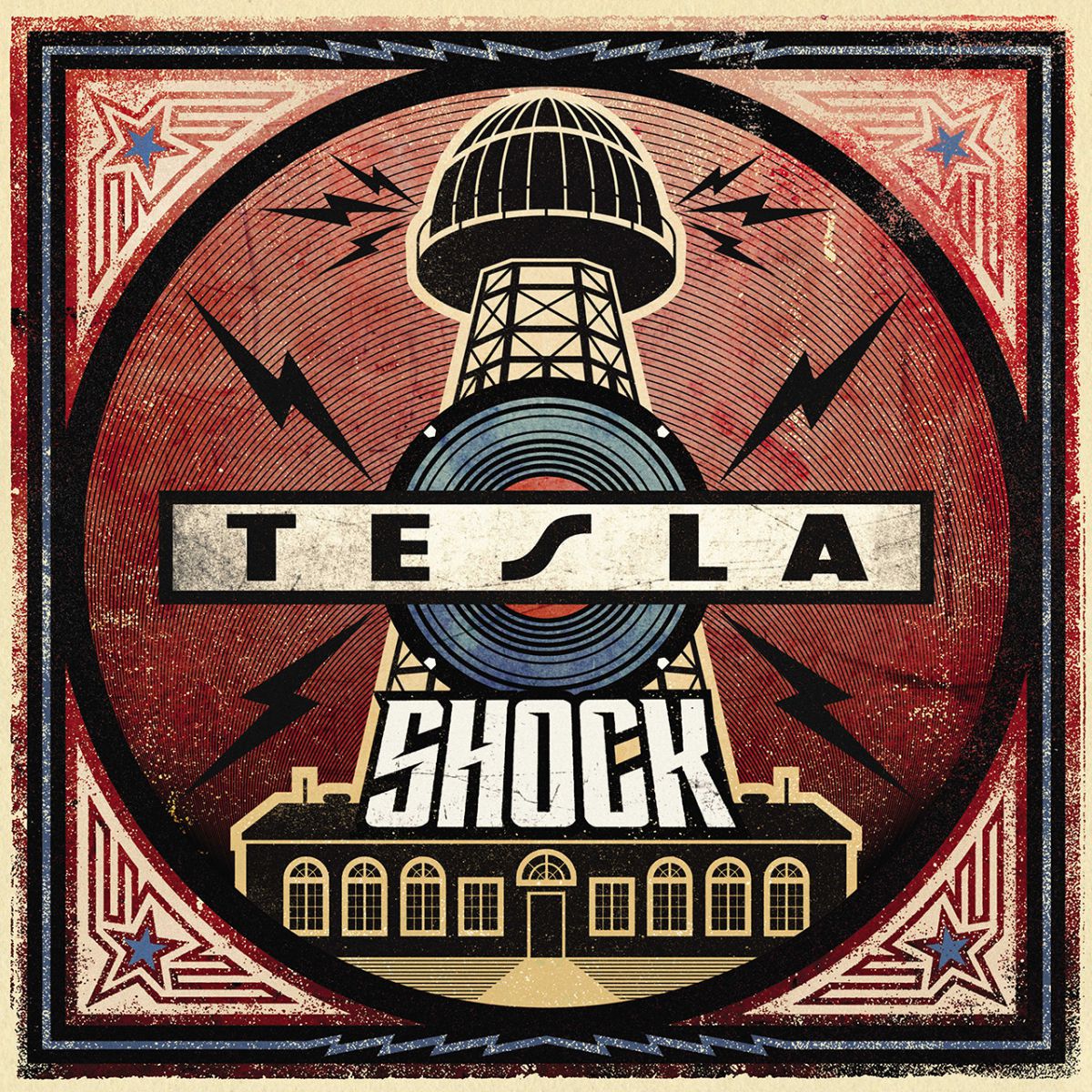 Label: Universal Music Enterprise / Release date: 8th March 2019
Almost four decades into their career, Californian band come out with an album entitled, Shock. What is so shocking that they can deliver in 2019?
The new album sees band capitalizing on a decades of friendship with Phil Collen of Def Leppard, who produced and co-wrote this, Tesla's eight album. First thing that comes to mind is "Does this mean that we are getting us a Def Tesla record here?".
Five seconds into the opener "You Won't Take Me Alive" it does seem that Def Tesla is exactly what we're getting; processed sound and even "Poor Some Sugar On Me"–type of gang chant.
Wait! Don't runaway yet. There is much more to this album … and to the opening song as a matter of fact.
Sonically, Tesla is sailing new waters. The raw bluesy rock-solid sound that has been part of band throughout their career is taking a backseat on the new album, which can be described as heavily processed. This goes for just about all sonic aspects of the album, with especially drums and guitar entering a brave new world.
All this and a fair dose of direct Leppard references does make this album, one you'll need to enter with your mind open and with fair dose of getting used to. I mean the electronic drums and over the top processing on the title track just doesn't fit the band, regardless of good execution. "Like it!"-gang vocals in the middle of it sound just as Joe Elliot as Joe Elliot.
On the other hand, on just about all songs Tesla spirit is, after all, present. There are numerous heartfelt Tesla-melodies that after numerous spins do manage to overtake overwhelming Leppard-aspects of the record. In that way it reminds of W.A.S.P.'s 1997 record K.F.D., which was sculled for its industrial metal approach, even thou the gist of the songs were very much typical for the band. Shock's approach and toolbox might be Leppard inspired pop-rock, but underneath it all there plenty of band's trademark references.
The biggest asset keeping this album a Tesla album is without a doubt Jeff Keith. His distinctive vocals are cutting through all the unnecessary twist and turns of this record. His vocals are vital and as scratchy as ever.
Song-writing wise the album misses more of truly outstanding songs as well as some of those odd curve balls such as "Government Personnel" or even "Heaven's Trail (No Way Out)". Missing on Shock are also some of those epic intense songs with chilling guitar leads that we know from the likes of "Freedom Slaves", "Breaking Free", "Miles Away", "Cry" and countless others.
There are plenty good songs on the album, that with more of a well-known Tesla sound would come even more to life. Experimenting is good and often necessary but moving this much away from Tesla sound so late into their career, takes some of band's identity from the album.
It was that down to earth bluesy rock sound that made them stand out from the faceless sea of over-polished glam rock bands of the 80's. Their simple raw approach is why their unplugged Five Men Acoustical Jam live album from 1990 made so much sense. It was always that simple rock 'n' roll authenticity that made them who they are. It's a massive part of Tesla's DNA and when you remove big chunk of it, some of their identity gets lost as well.
Fortunately, the material on the album is solid and song-writing is noticeably better than that of their previous album, and weakest release of their career, Simplicity. On the other hand, if you are on a lookout for some music that shaped and defined Tesla then you are better off picking up any of their first six records.
There is nothing shocking on this, the band's eighth record. But perfect the title was never about something shocking, but rather wordplay that in the end points to Nikola Tesla, just like they did so many times before.
The fact that the album sonically often sounds like Collen's solo project was expected and despite his dominant role on this album, not even he could suck all of Tesla out of Tesla. And knowing the band, live, these songs will get even more of their DNA shot right into the very heart and perhaps that will additionally unlock the potential of the songs.