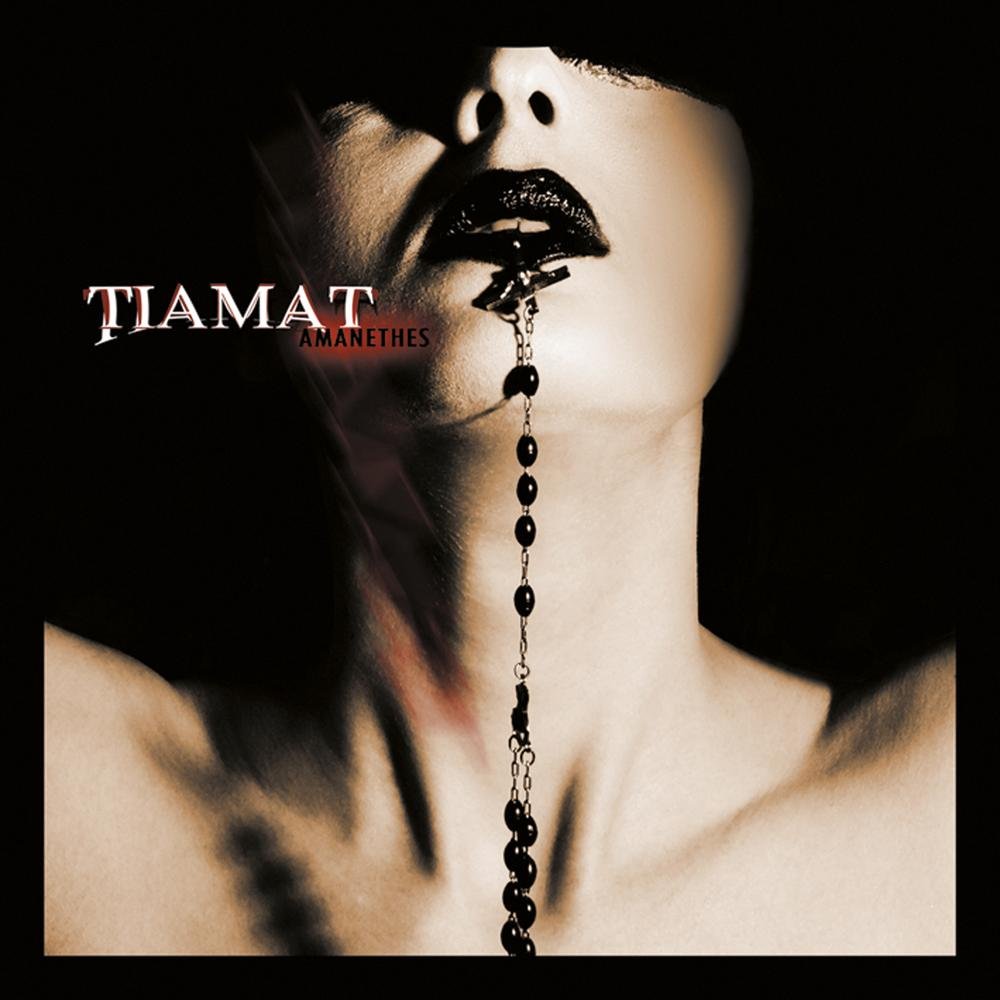 Tiamat – Amanethes
1st May 2008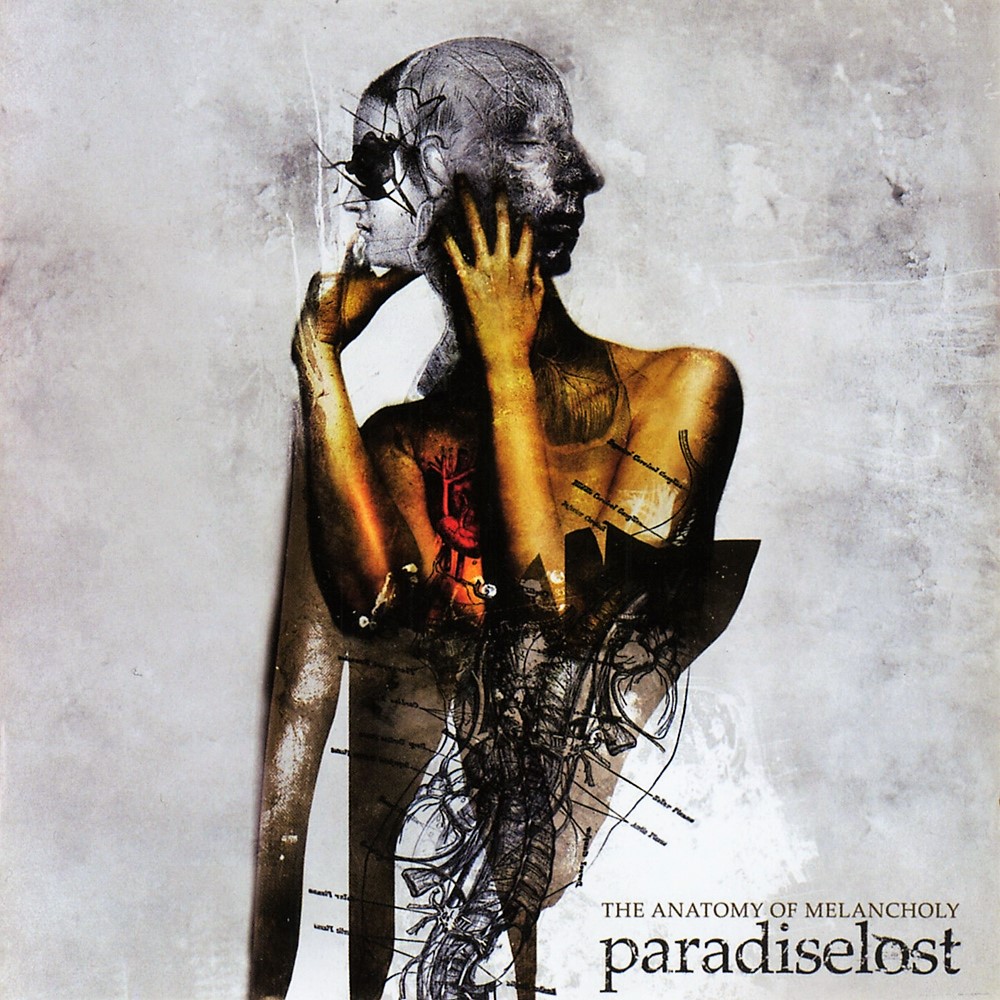 Paradise Lost – The Anatomy of Melancholy
15th May 2008
Demians – Building An Empire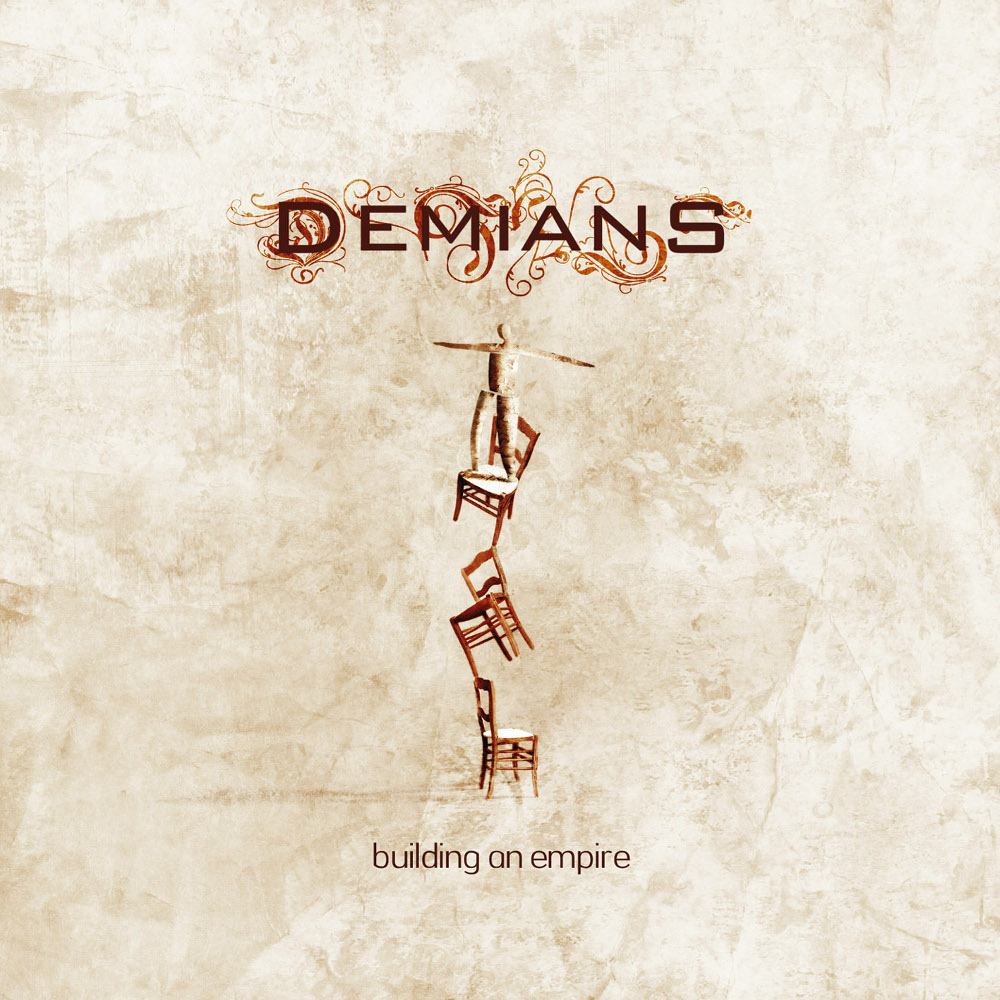 Label: InsideOut / Release date: 19th May 2008
The press releases, which are always attached to these CD's we review, are something that I always read, but rarely find useful. The same was the case with Demians' debut album, but one fact did catch my eye; the fact that Steven Wilson of Porcupine Three has called this album "One of the most assured and accomplished debut albums I've ever heard and the dynamics within the music are breathtaking". I've found this interesting partly due to my respect for Wilson's work and partly because his band doesn't share the same record company or manager as Demians.
Demians is a project develop by French multi instrumentalist Nicolas Chapel, who wrote, produced and played everything on this album, and unlike many others of this kind of albums, it doesn't suffer from that uneven sound, but it does at times suffer from lacking that edge that comes naturally when the whole band is involved in creating a new album.The influence of Pink Floyd is enormous and this is not a negative thing, because Building An Empire doesn't sound like a copy, but rather an impressive emotional ride that does rest on the wings of Floyd, but, with such great songwriting it creates an atmosphere and overall feeling, which is Demains' own.
Most of the songs on the album are quiet and almost meditative, but they do vary from piano driven to acoustic guitar driven, and let's not forget the "Empire" that is based on electronic samples, but the songs slowly build up by gradient adding of tribal drums and symphonic passages.
There isn't much heavy metal about this record, but the focus is rather on creating great melodies and soundscapes that fit each other perfectly. Beside that, all the songs offer extremely good melodies that are interpreted in great manner by Chapel's warm voice.
Shining examples of this are "Unspoken" and "Temple" that just fill the room with the sound and the listener with emotions. The second of the two uses spoken word samples that not only support the lyrical theme, but samples that are placed so well with other instruments that they feel like music itself.
The final track "Sand" is an epic 16 minutes long song, which is even more dynamic than the other songs on the album, and it takes the listener from a quiet and atmospheric start over the grunge-like chorus until it starts building up into seriously heavy with haunting vocals and even some growling.
A brilliant finale for the song/album if only that was the end. The song actually continues for another couple of minutes in a slow pace, and musically it creates an unnecessary anti-climax.
After listening to the album 7-8 times I would for the most part agree with Mr.Wilson. This is a must for those of us who are into music that needs your concentration, but rewards you with emotion and atmosphere worth much more than a price of a CD.