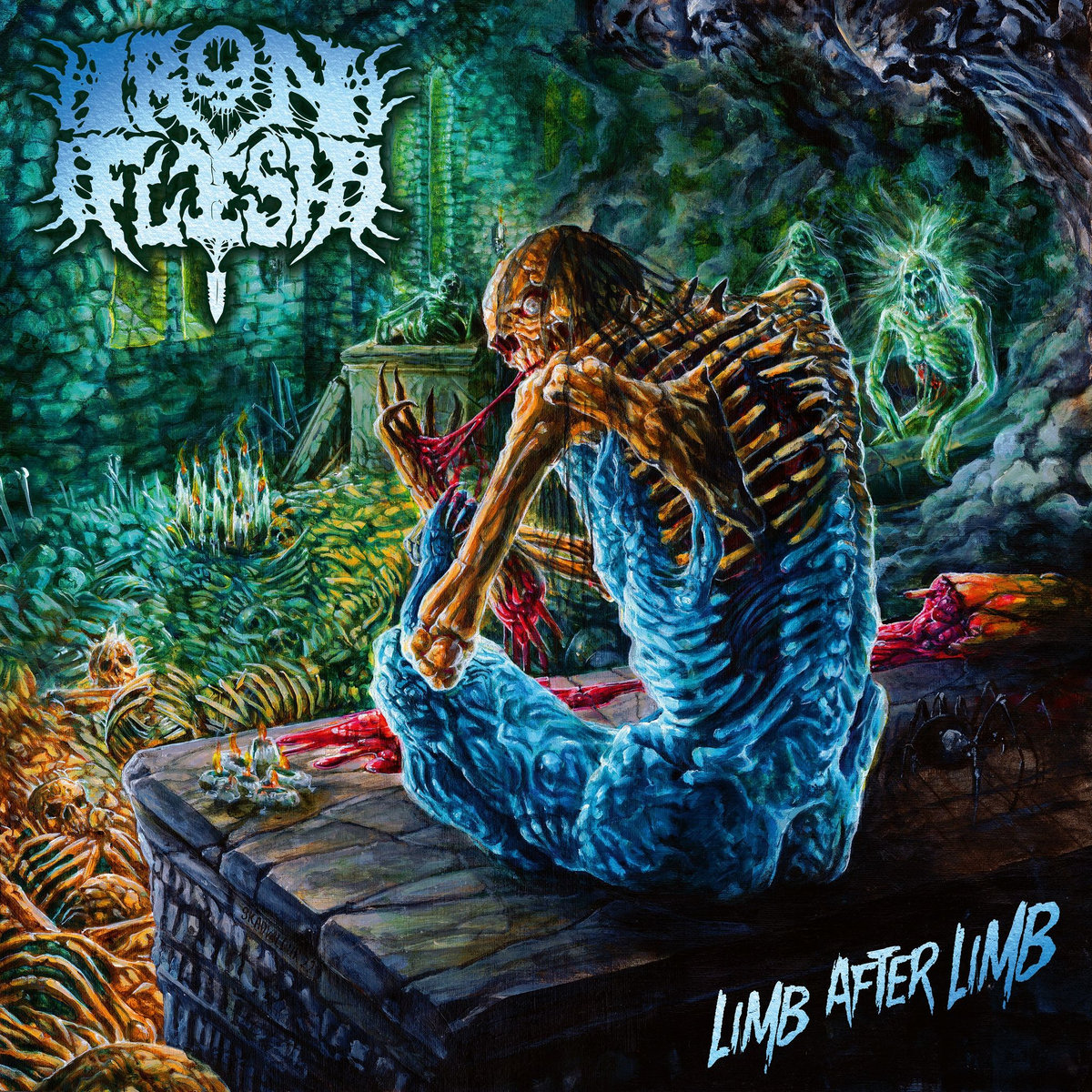 Iron Flesh – Limb After Limb
8th December 2022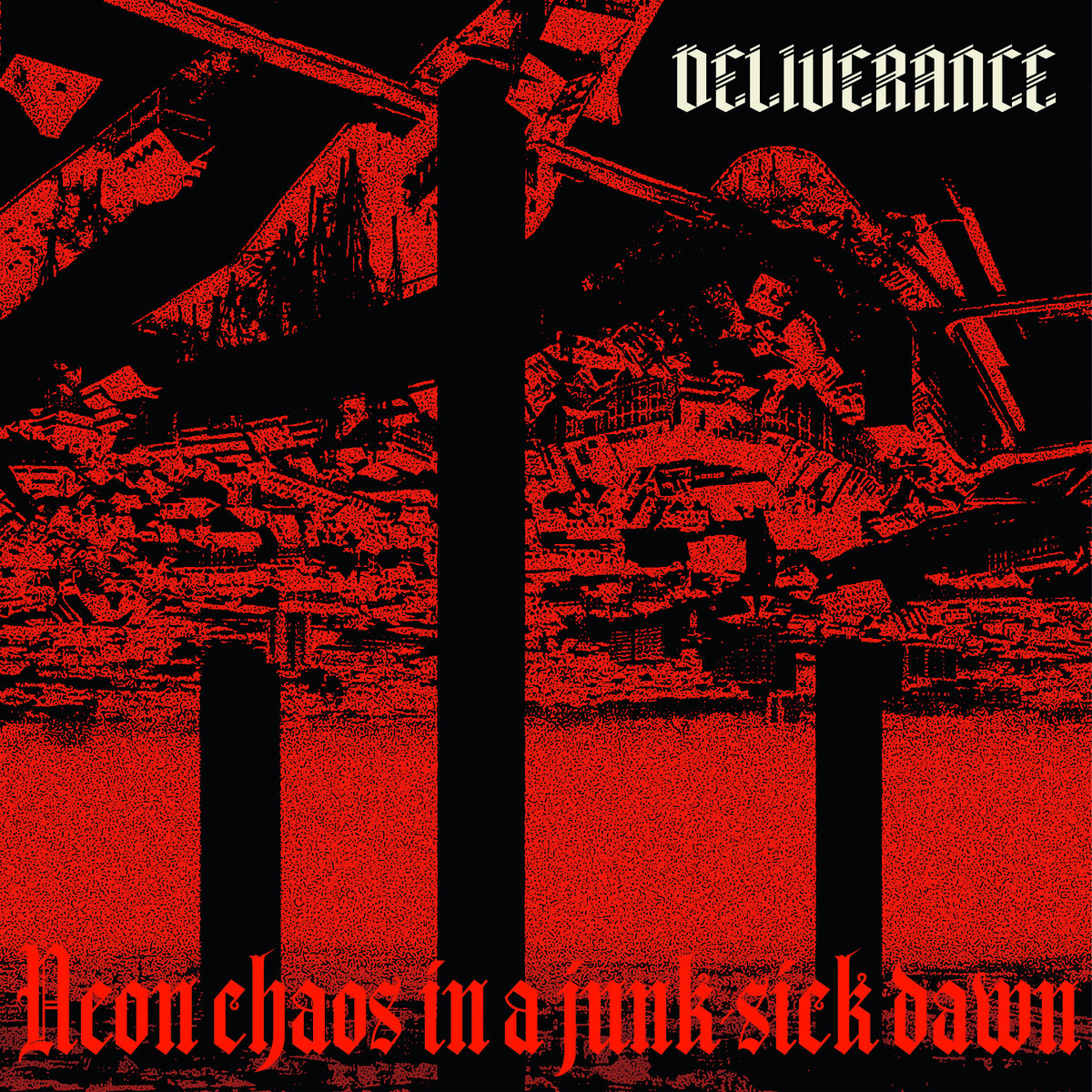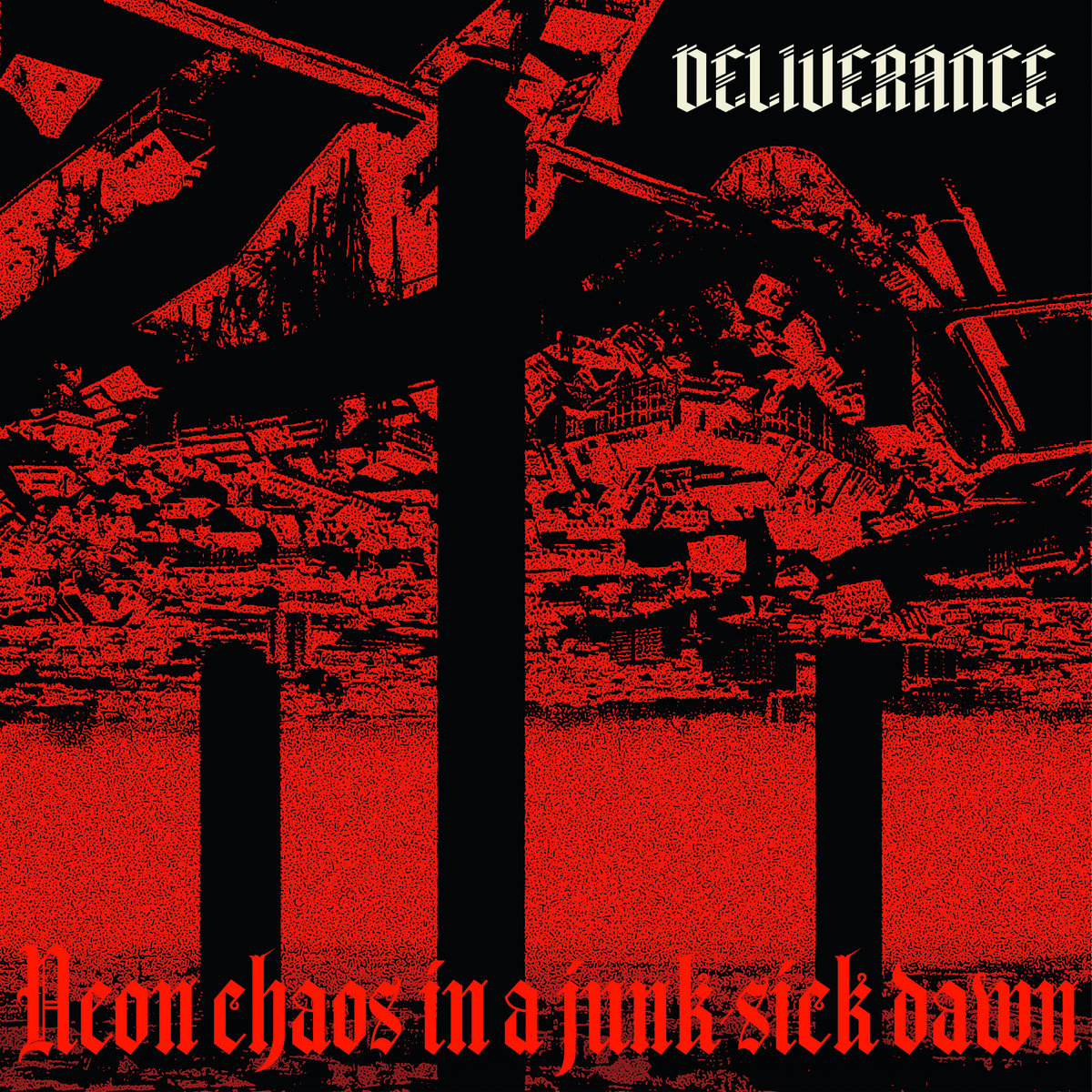 Deliverance – Neon Chaos In A Junk-Sick Dawn
16th December 2022
Achelous – The Icewind Chronicles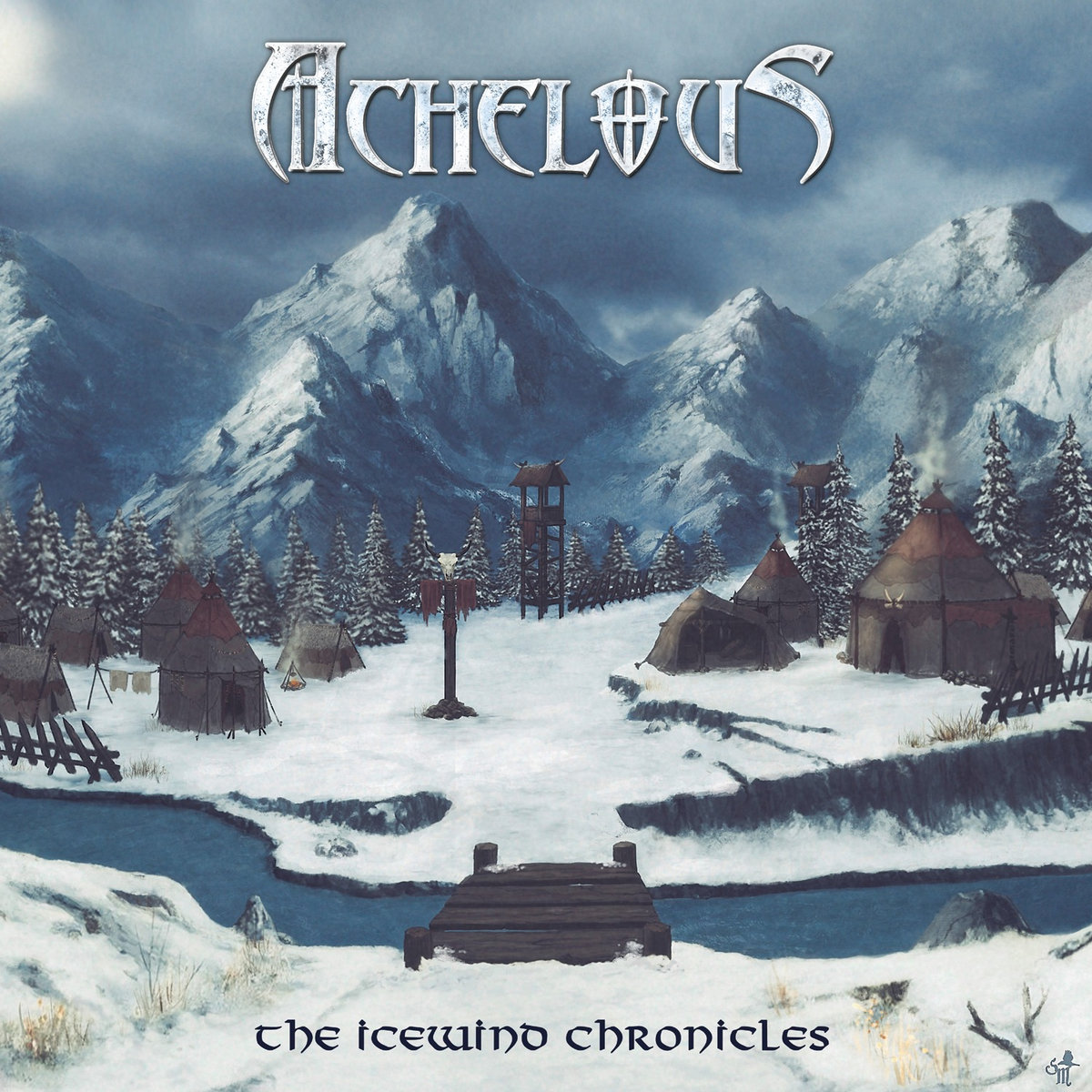 Label: No Remorse Records/Sure Shot Worx / Release date: 17th March 2022
Formed back in 2011 in Athens (Greece), Achelous started as one-man project by Chris Achelous. Already in 2013 the band was formed, when ex-Reflection singer Chris Kappas joined the band. Currently the band is a quantet incl. a female guitarist/pianist Vicky Demertzi. It's just recently that I received their sophomore full-length released back in March of 2022.
Their second full-length is entitled The Icewind Chronicles and it consists of eight tracks in the vein of Manowar, Bathory, Battleroar, Ironsword. Thus, The Icewind Chronicles is a combination of a thunderous and straight-forward epic heavy/power metal, with addition of numerous atmospheric passages. Piano parts add some smoothness to their sound. With icy-landscapes, both in their sound, artwork and outside of my window, this album is a perfect one to enjoy in those settings. Lyrics here are based on R.A. Salvatore's "Icewind Dale" trilogy, and it's esp. this atmospheric vibe and strong story-telling that are the key aspects of this album.
To be frank with you, prior to the first spin of The Icewind Chronicles, I was expecting to hear a typical for the genre, a full power metal sonic assault, with more or less same execution and delivery. Luckily I was wrong, as there's just enough variation in tempo and intensity that it makes it a pleasure to follow and listen to the whole album. Thus, I must say that overall these guys and in a good form and being very good musicians, after so many years on the scene.
The Icewind Chronicles features guest appearances of Christina Petrogianni (vocals), Johnny Litinakis (bass) and Haris Dinos (guitars).
Esp. recommended for fans of the genre and the aforementioned scene giants. For further info on this powerful act go to https://achelous.bandcamp.com/