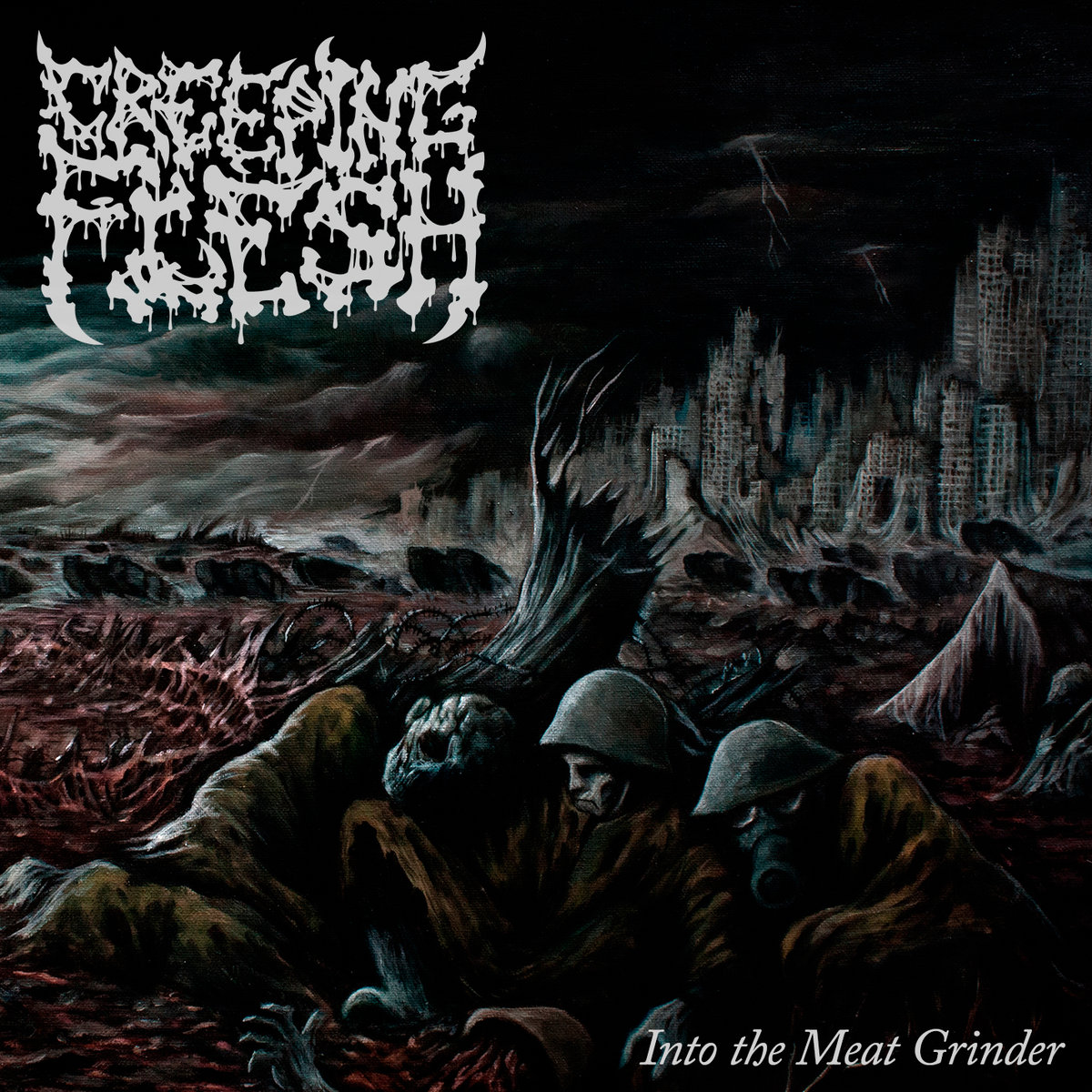 Creeping Flesh – Into The Meat Grinder
21st March 2020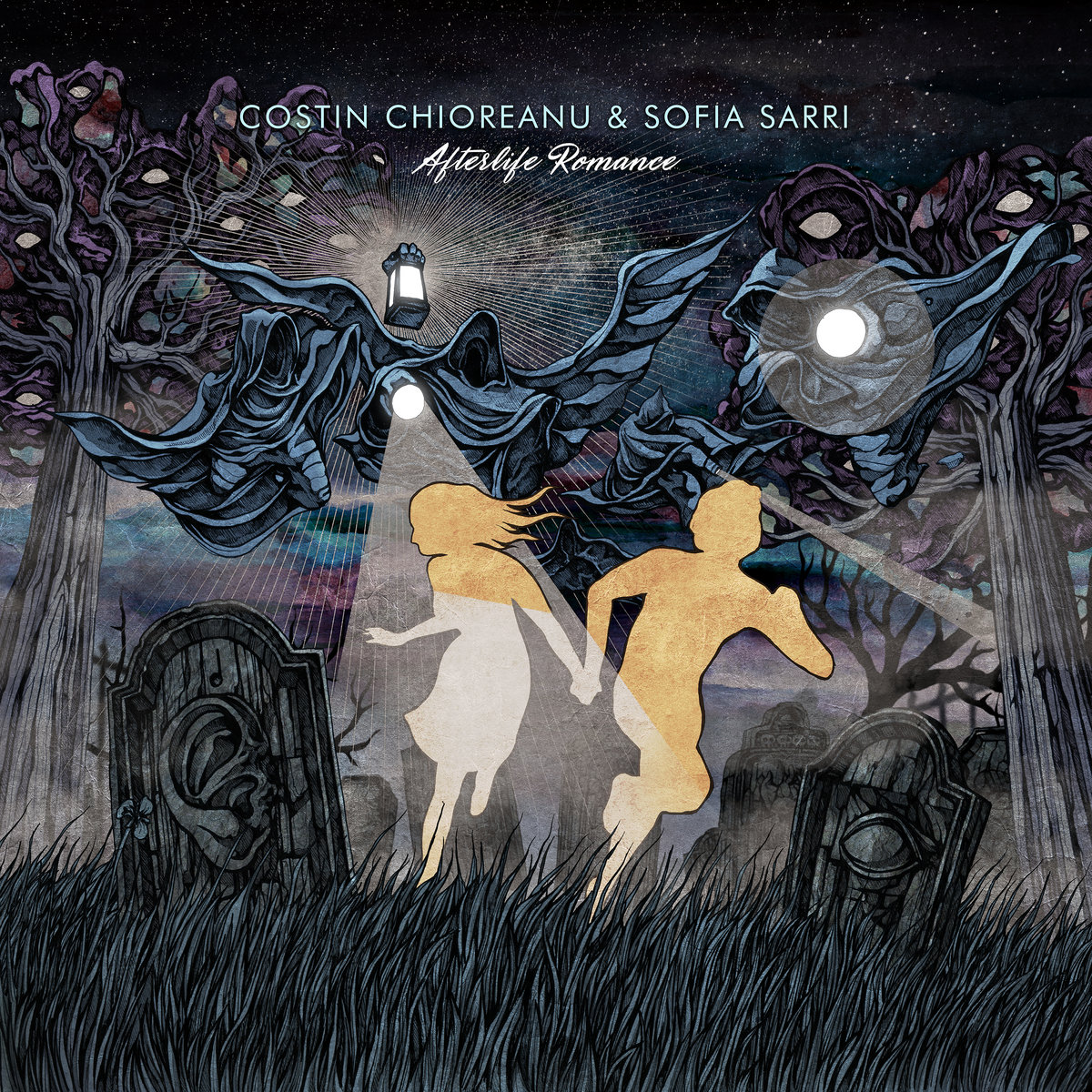 Costin Chioreanu & Sofia Sarri – Afterlife Romance
24th March 2020
Polaris – The Death Of Me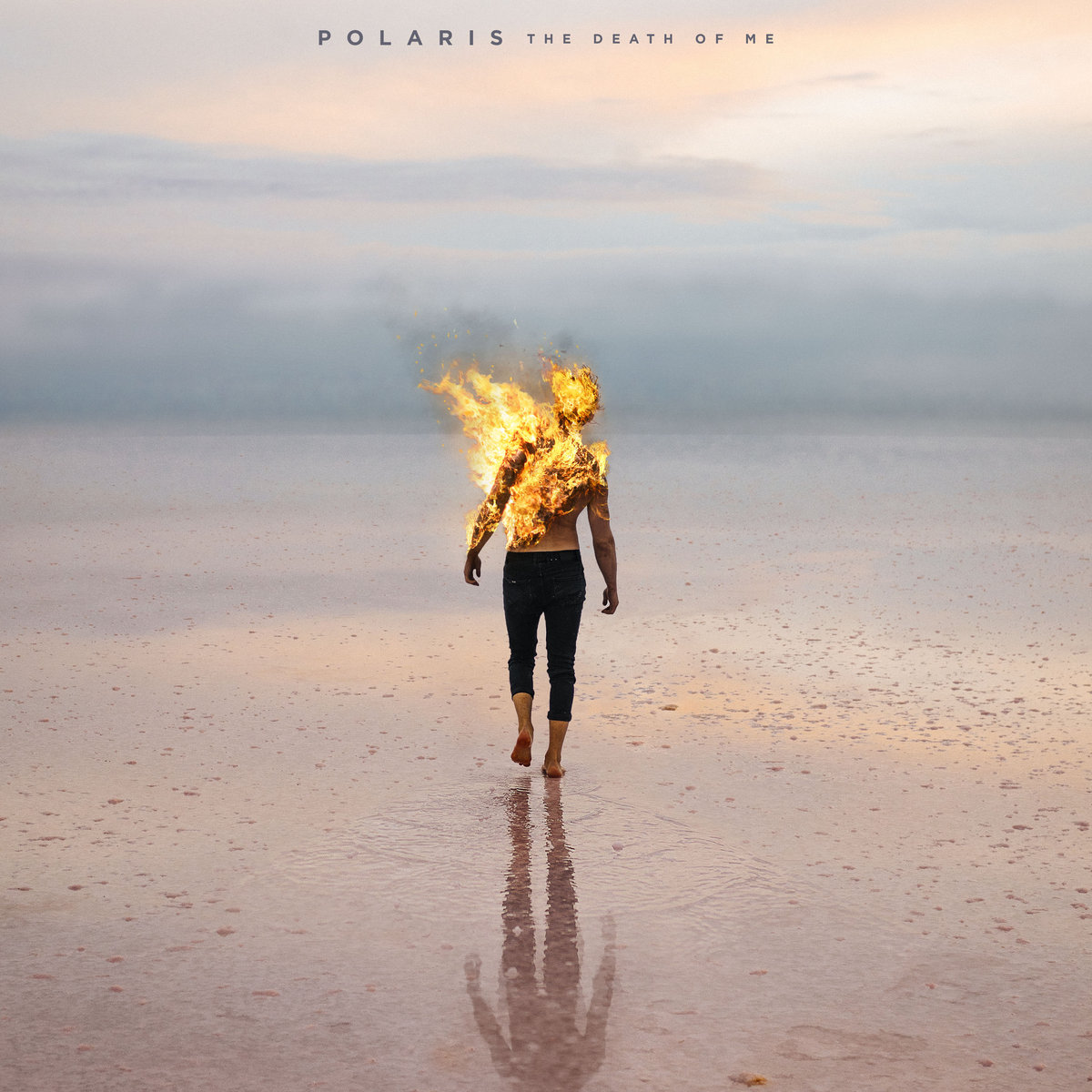 Label: SharpTone Records / Release date: 21th February 2020
One of my good friends introduced me To the Metalcore Aussie band Polaris a few years ago after they released their album The Mortal Coil in 2017, and I fell in love with their sound. It is very much metalcore, but still some new metal elements that just fits their sound.
I was really looking forward to this release, and believe me, this new release The Death of Me has been playing on repeat in my house the last few weeks.
The opening track "Pray for Rain" catches me with the lyrics, sound and that "punch in you face" feeling". If you are like me, listening a lot to lyrics and the synchronization between lyrics and music, you will love it.
"Hypermania" (second track) is very different musically from track one, but still the lyrics makes one understand what the statement is from the band. Darkness and morality of the people of this world.
There is no doubt that I surely have some favorite tracks on this album including "Landmine", "All of This is Fleeting", "Vagabond", "Creatures of Habit" and "Masochist" are a few tracks that stand out for me.
So, there you have it. When five tracks out of a 10-song album stands out THIS much, this is an album worth recognizing.
Don't get me wrong, the whole album is worth listening to, I just have some favorites I want to mention.
Both younger people and older folks (like myself) will enjoy this album for sure.
I also must point out that Polaris has a production that is really suiting to their sound and I have nothing negative to point out. It is flawless.
The Death of Me is an album that will be remembered in Polaris history. This album will appeal to Metalcore, new metal and (actually) prog lovers (trust me) all over the world. Give it a listen. You will not regret it. Maybe you will find out you like some of the new music out there, and not only the old-timer bands.
Stay safe and heavy out there! And enjoy the music!