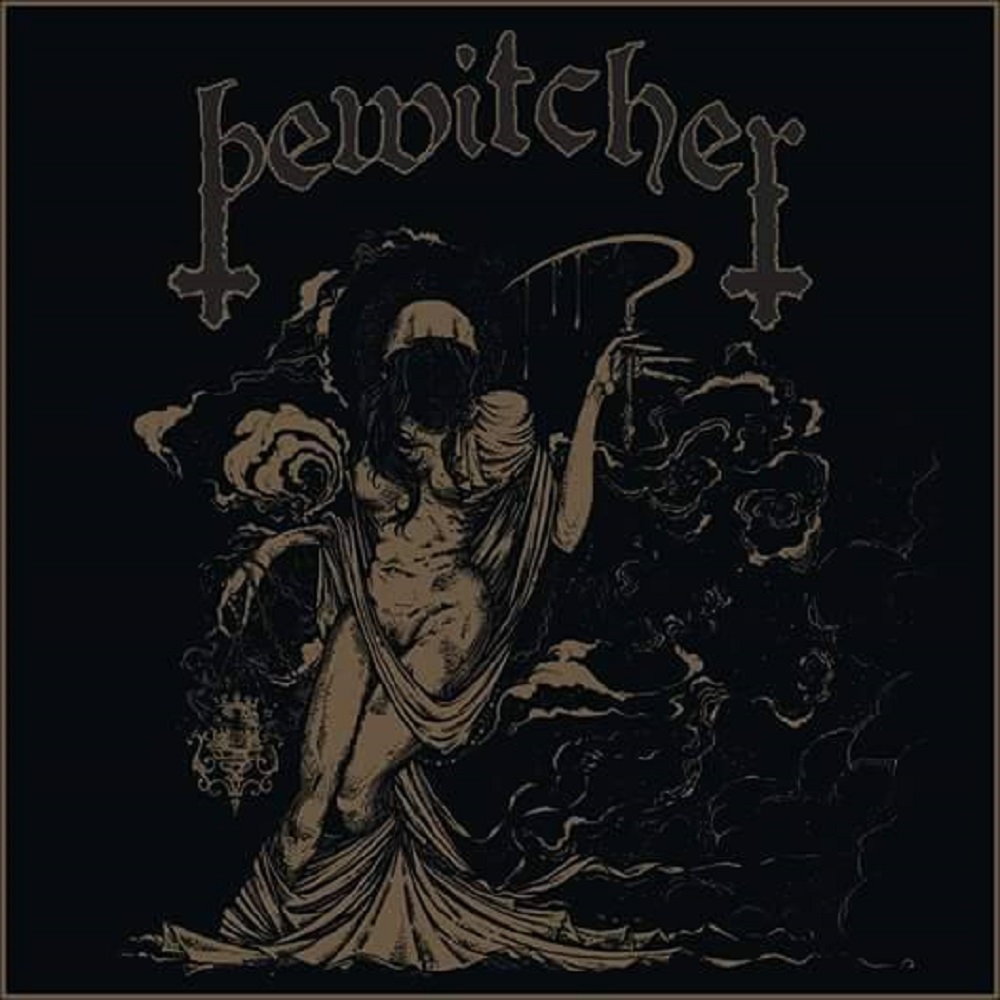 Bewitcher – Bewitcher
22nd August 2016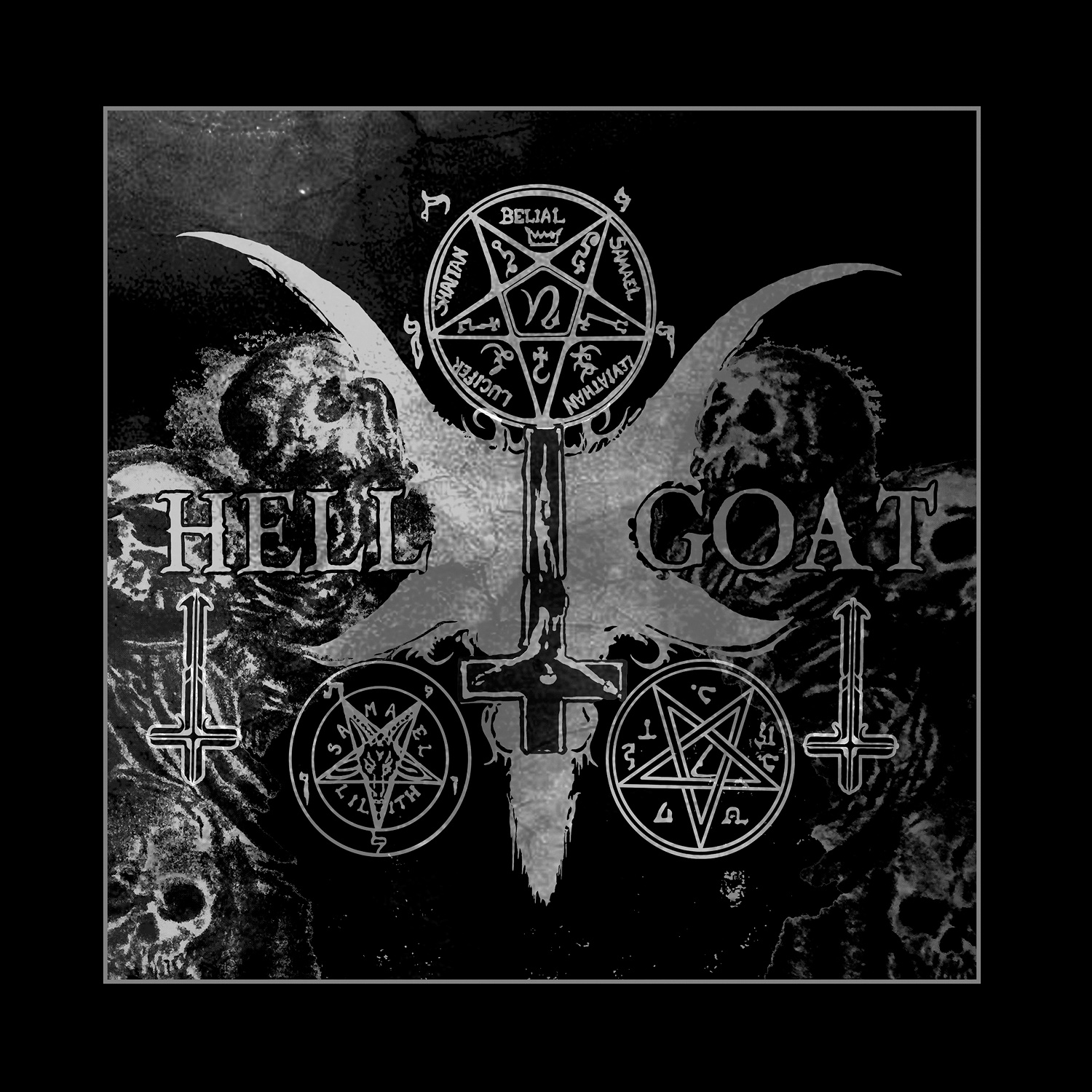 Hellgoat – Eden in Flames
30th August 2016
Corruption – Devil's Share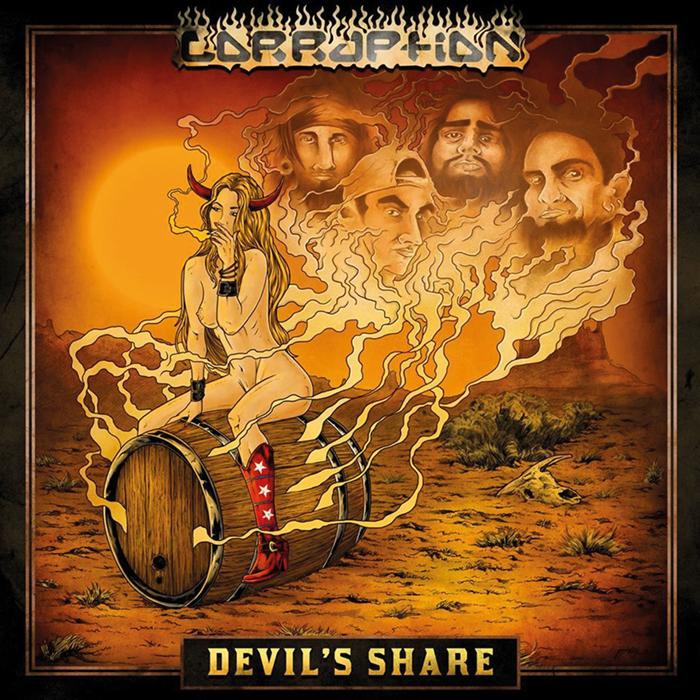 Label: Metal Mind / Release date: 9th June 2014
Devil's Share is the latest album by the legendary polish stoner rockers, Corruption. It is band's seventh studio release for the 25 years of their existence.
Devil's Share features 11 tracks full of catchy stoner rock guitars and a good old stoner energy. Almost all tunes are filled with heavy thick riffing, deep grooves and driving rhythms. Unlike many of their fellow 'partners in crime' Corruption delivers a high-octane fist pumping anthems that are very heavy and dare you to bang your head. Tracks are mainly fast-paced and with some good melodies accompanied by the aforementioned heavy riffs and aggressive deep vocals.
The album kicks-off with the opening Americana-infused banjo intro to "Hang'N'Over". On the other hand, to show they don't take themselves too seriously, the band have thrown in the humorous "Born to be Zakk Wylde" (it's a Steppenwolf classic) song which is also some kind of a homage to the man. Of other stand-out songs I would briefly just mention "Traveller Blues" obviously, as its title suggests, with some bluesy parts, "Trespasstellers" with some occasional Americana elements too and a closing song "Moment Of Truth" featuring some very interesting and psychedelic guitar work.
Devil's Share is a very well created album with funny yet professional song-writing, excellent production and rough, dirty and rowdy cover artwork. The whole delivery is confident, competent, enterprising and highly entertaining.
Devil's Share is a must have for fans of Monster Magnet, Mustasch, Kyuss, Crowbar, Down, Black Label Society and Orange Goblin. Though not really original nor innovative, their straight-in-your-face stoner rock with a healthy dose of humor and slight touches of psychedelic, would still please any fan of the genre.
For more info go to: http://www.corruption.pl/