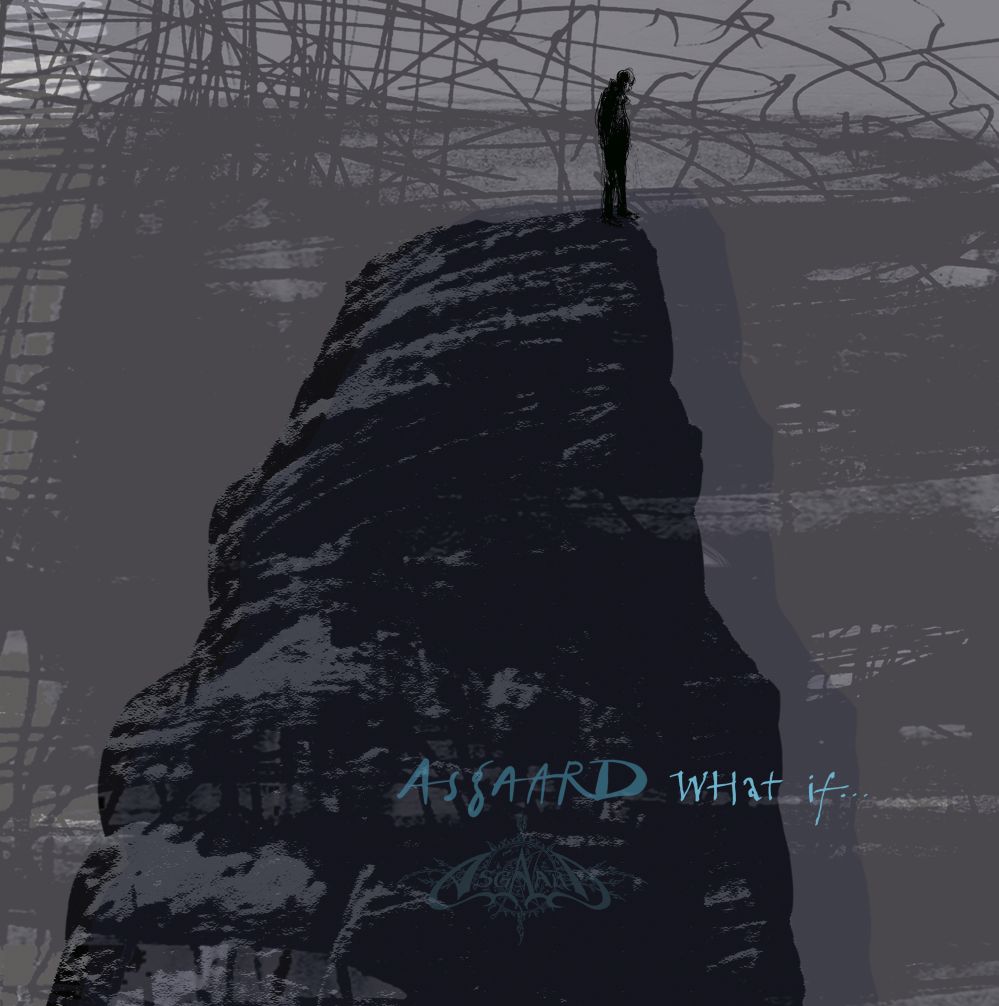 Asgaard – What If…
11th April 2022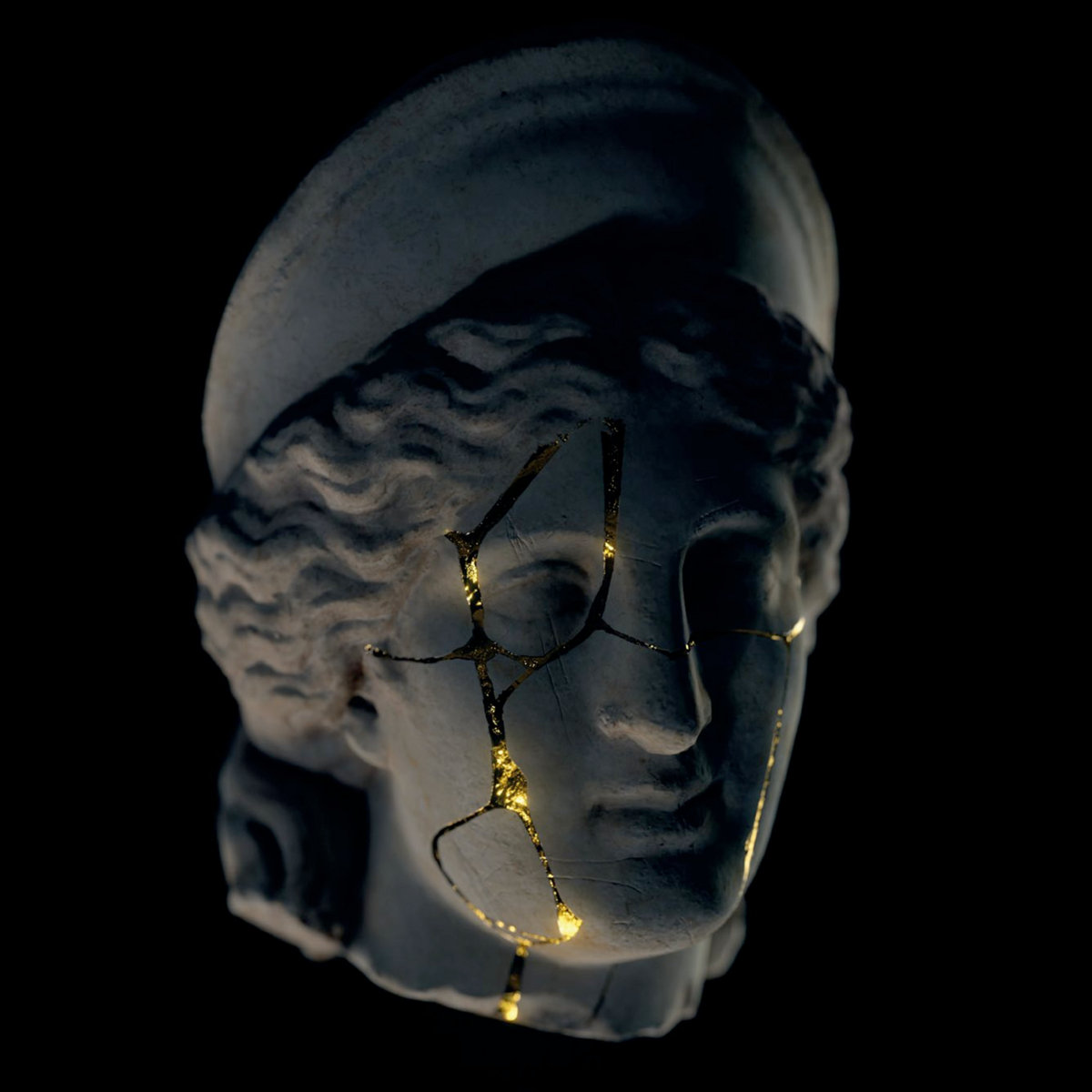 Au-Dessus – Mend
29th April 2022
Corrupter – Descent Into Madness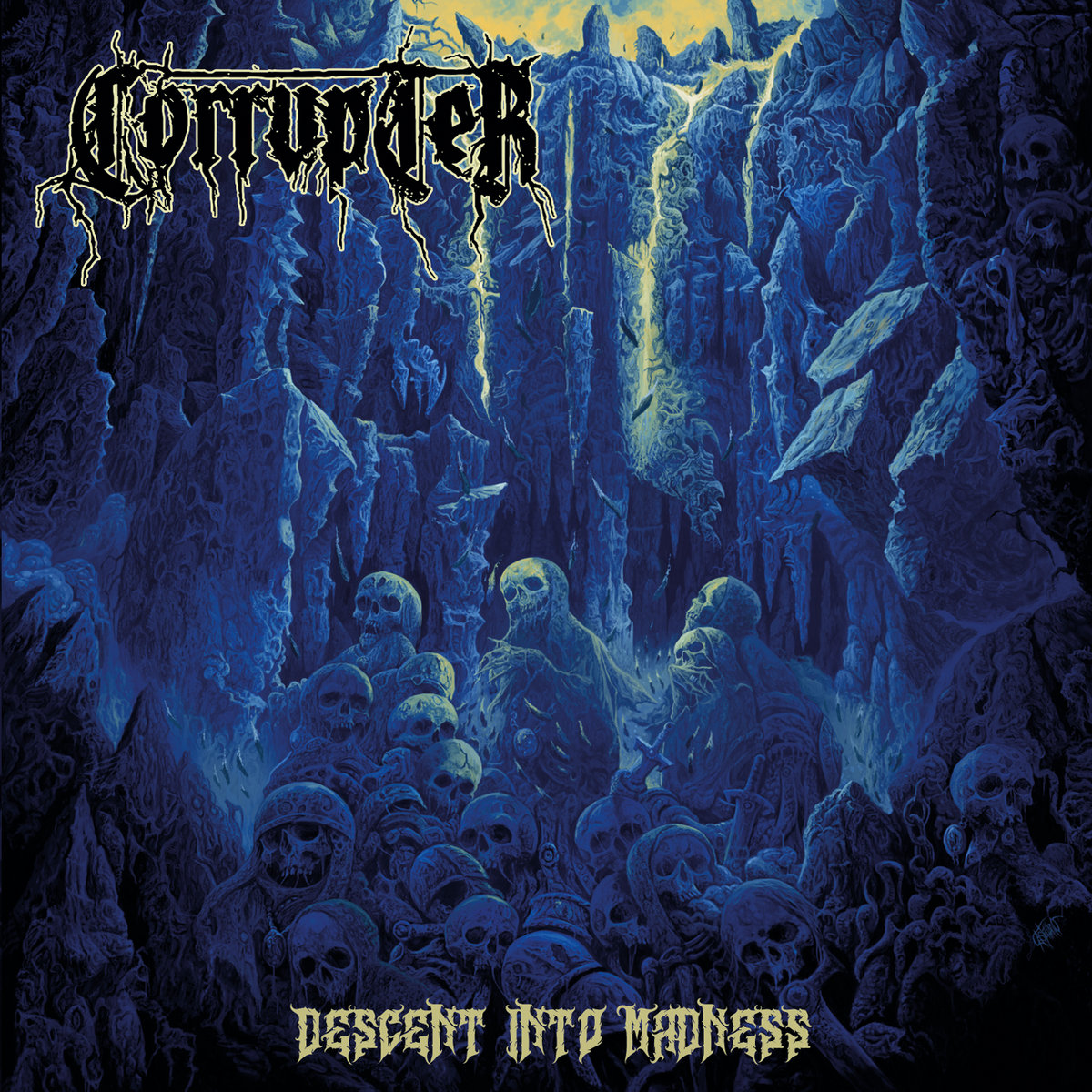 Label: Godz Ov War Productions / Release date: 11th February 2022
Godz Ov War Productions from Poland never disappoints! This time they've released a very powerful and stunning new album from a French duo going under the moniker of Corrupter. Descent Into Madness is their full-length debut contaning nine visceral and brutal tracks done in the good old-school manner. It's a rather brutal mix of death and black metal, powerful and old-school to the core. Having said that, there're many tempo shifts and variation on this record. Thus, in each of the songs have those 'silent' moments, so it's not all about a share bonecrushing brutality. It's perfectly exemplified with the second song called "Darkest Light", which has this morbid and slow-paced tempo in order to create contrast to those predominantly fast moments.
My album highlights are namely "Not Enough to Harm", "A Mistaken Anointing of the Sick" and the closing self-titled one "Descent Into Madness". Those songs are very representative of the band, and those are the songs that can seduce and satisfy any fan of extreme metal. All the lyrics are in english and you'll find them printed in the booklet. Another important thing to mention is the guest appearance of Meyhna'ch from Mütiilation on some vocals.
Production is done by the band itself, being filthy and organic, yet again providing the space for the instruments and vocals to shine through. The beautiful and fitting artwork is the work of Juanjo Castellano Rosado, and I think it suits the music and image of the band very well.
One can not deny that Descent Into Madness has its charm and appeal to the wider metal audience! This French duo took me by surprise with their personality and confidence. The whole album can be heard here https://godzovwarproductions.bandcamp.com/album/descent-into-madness or just a single track in the video below.
For further info visit www.instagram.com/corrupter.fr