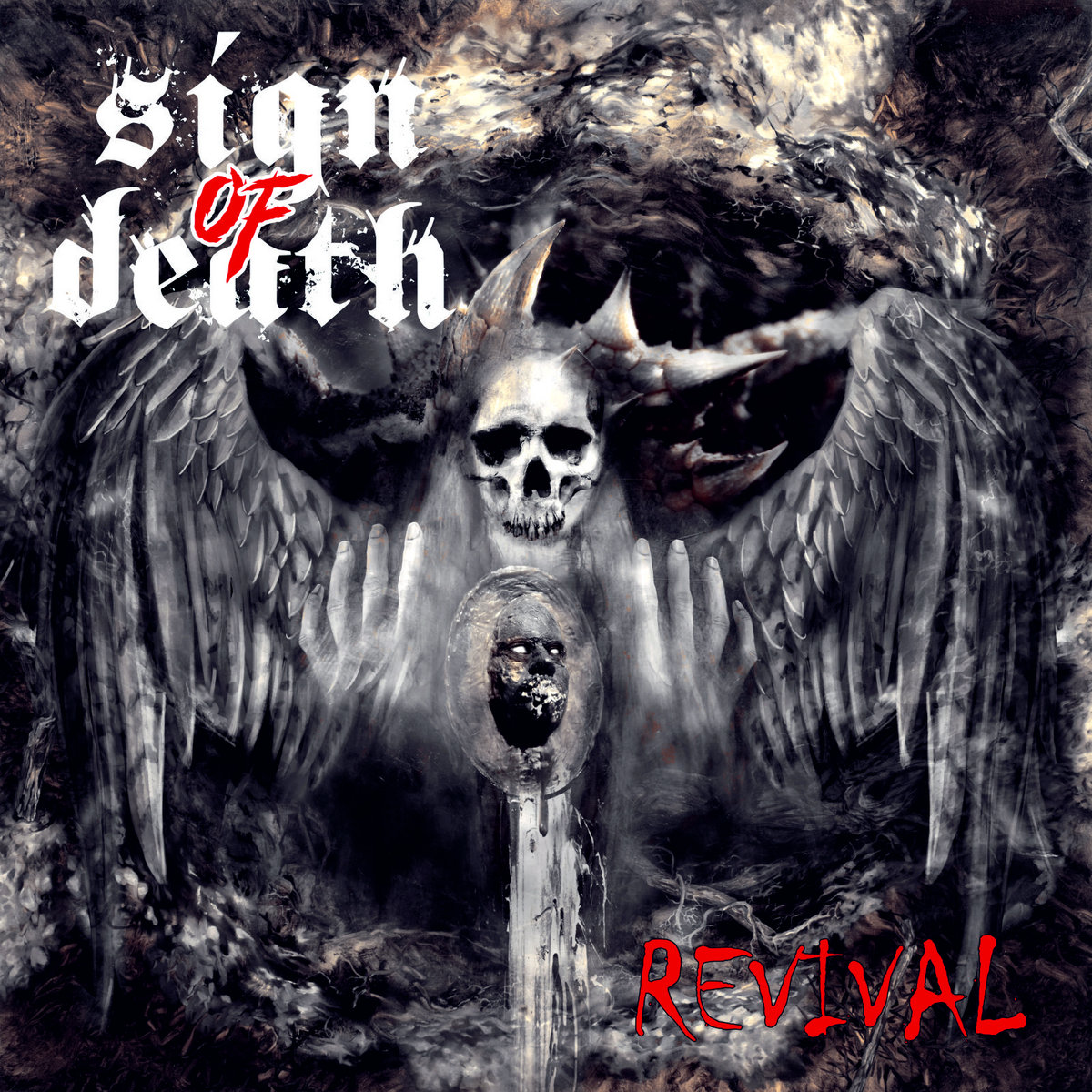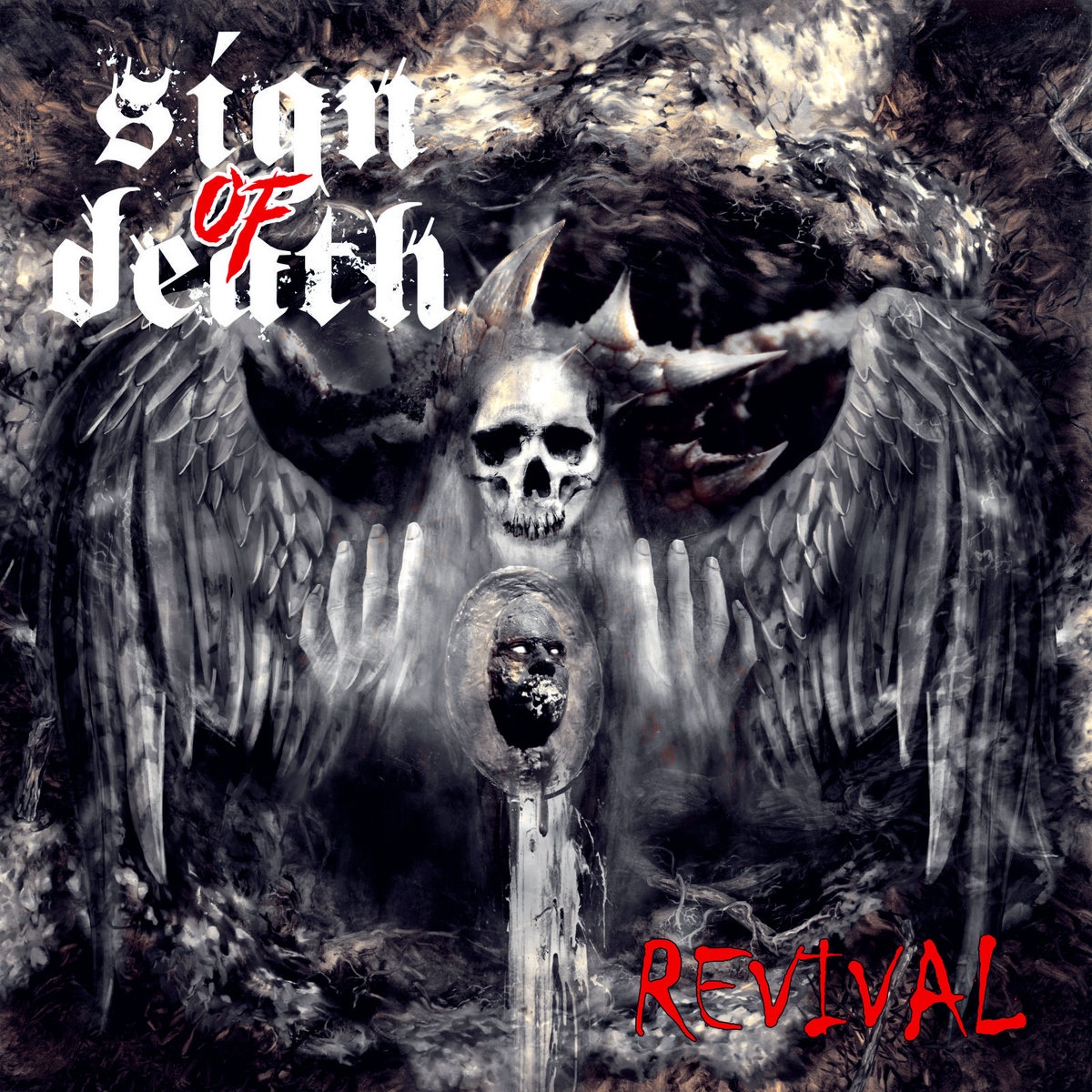 Sign Of Death – Revival
8th April 2022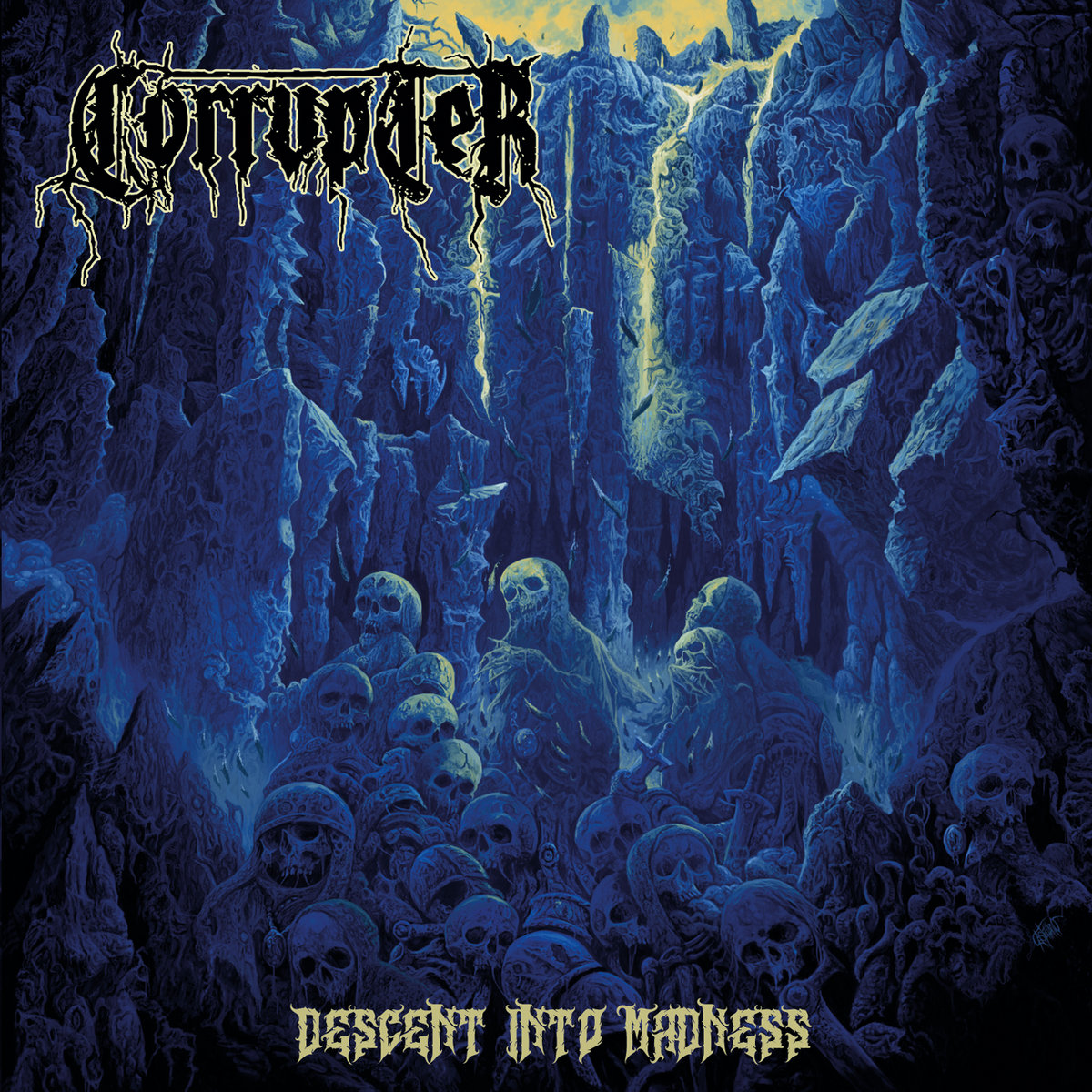 Corrupter – Descent Into Madness
27th April 2022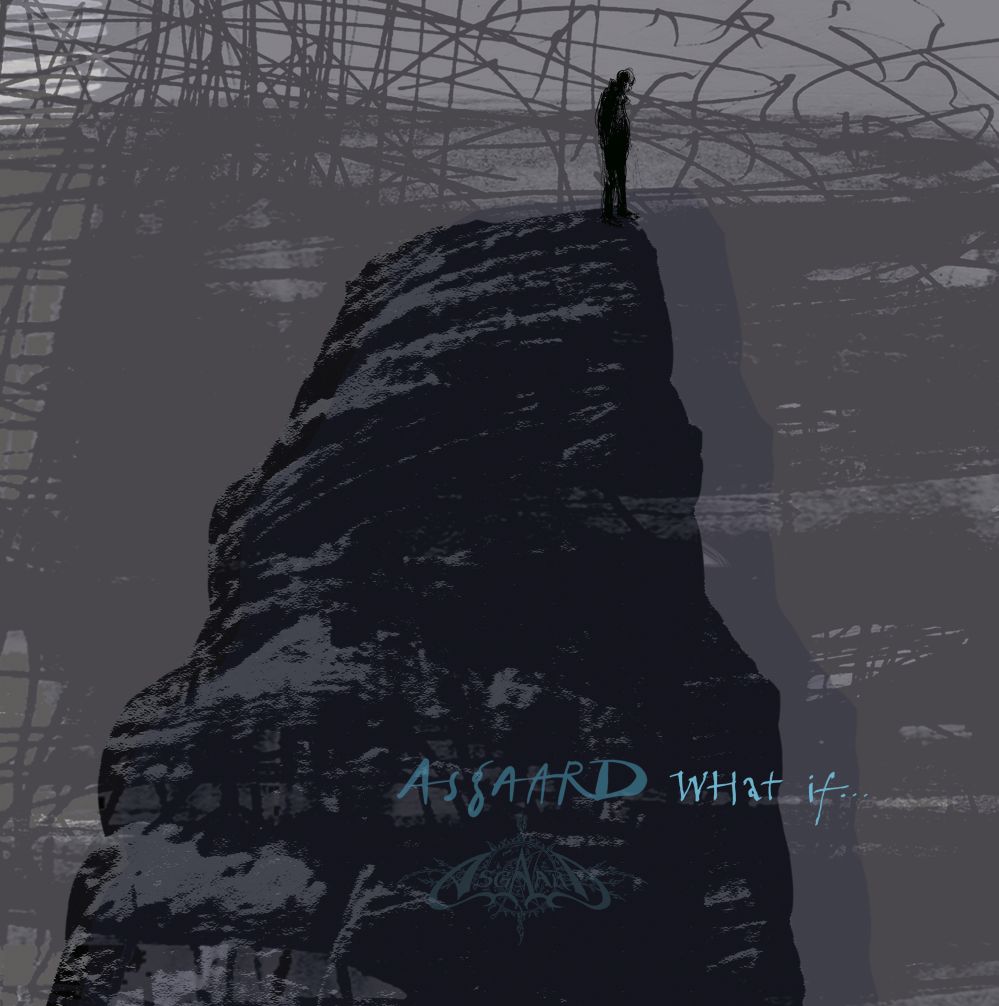 Label: Szataniec / Wormholedeath Records / Release date: 4th March 2022
I'm almost ashamed that I didn't get familiar with this progressive trio from Poland before! For some reason I never got familiar with their sound before, even though What if… is actually their seventh full-length album! Because of that, it will be pathetic for me to compare this brand new album to any of their previous works. Thus, in the following you'll read my opinion on this particular new release, which arrives ten years after its predecessor.
What if… consists of eight ordinary and two bonus tracks, namely radio cuts of "Sny na jawie" (listen to the song below) and "W sercu nieświata". Those two tracks are also the only two songs on the album that are sung in their native Polish. From the very first tone of the opening "Sisyphus" one gets this feeling that nothing has been rushed. This album opener, together with the following "Creeping Miss Lunacy" somehow set the tone for the rest of this lengthy record. Both songs are calm and fresh, yet very melancholic too. The remaining songs are all full of beautiful melodies and epic choruses. Hooks and riffs are just perfectly placed, and a top-notch deep & soulful vocal performance. Another song worth of your attention is the self-titled "What if…" which is almost like a mini-opera with some soft, theatrical and melancholic sounds.
Their lyrics are a bit depressive, dramatic and melancholic, but with this touch of romance and nostalgia as well. All of the songs are nicely structured, with a depth that gives the whole thing another vibe. I also like the occassional tempo shifts, as their sound is not all calm and reflective, as it to times gets heavier and even with some electronic interludes.
Having in mind that these two spins today were my first encounter with Asgaard, I find their music a bit complex and almost psychologically disturbing, but also a very fresh and visionary. This multi-layered production is perfect and fitting the overall mood of the record very well. Cover artwork (courtesy of Bartłomiej Trzos) is not something you would necessary expect from this kind of a release, but nevertheless it has a high artistic value. In other words, What if… shines both musically and artistically. And the best thing is that upon each new listening, you can find many new and differing aspects of their music.
Esp. recommended for fans of Opeth, Amorphis, Moonspell, Katatonia, Anathema, The Gathering, Paradise Lost and any other similar prog rock/metal/gothic/ambient/avant-garde act. For any additional info visit band's official page at https://www.facebook.com/AsgaardOfficial