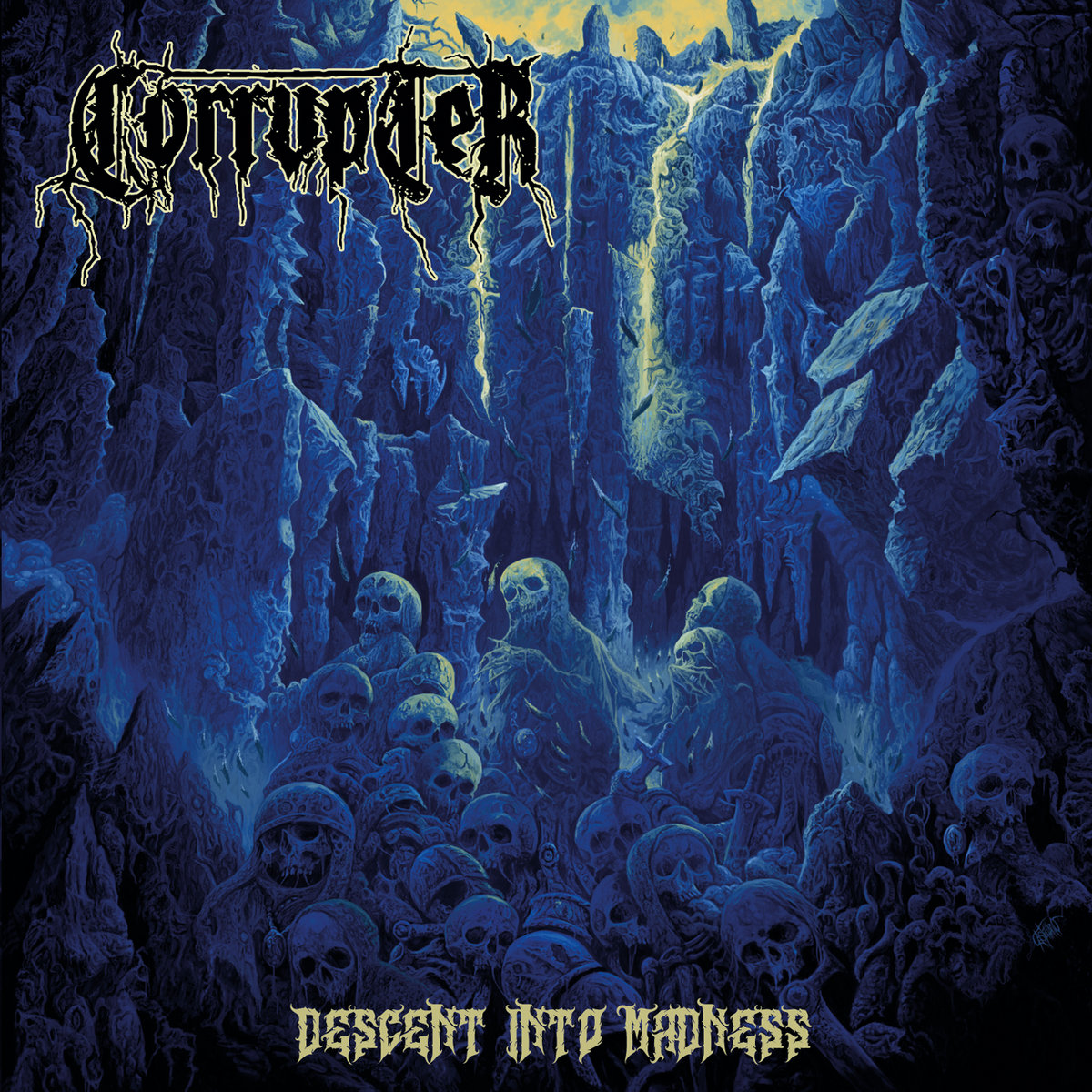 Corrupter – Descent Into Madness
27th April 2022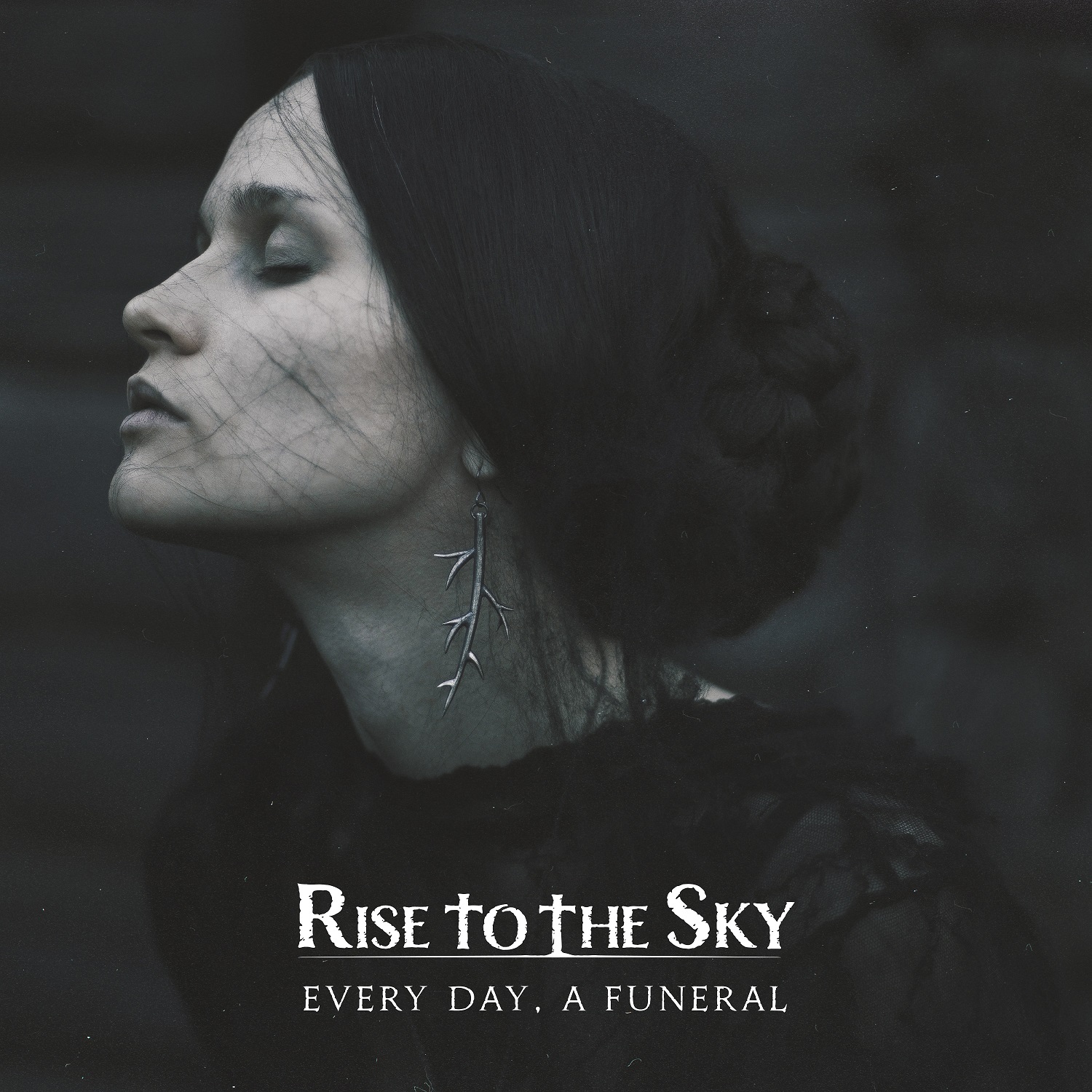 Rise To The Sky – Every Day, A Funeral
30th April 2022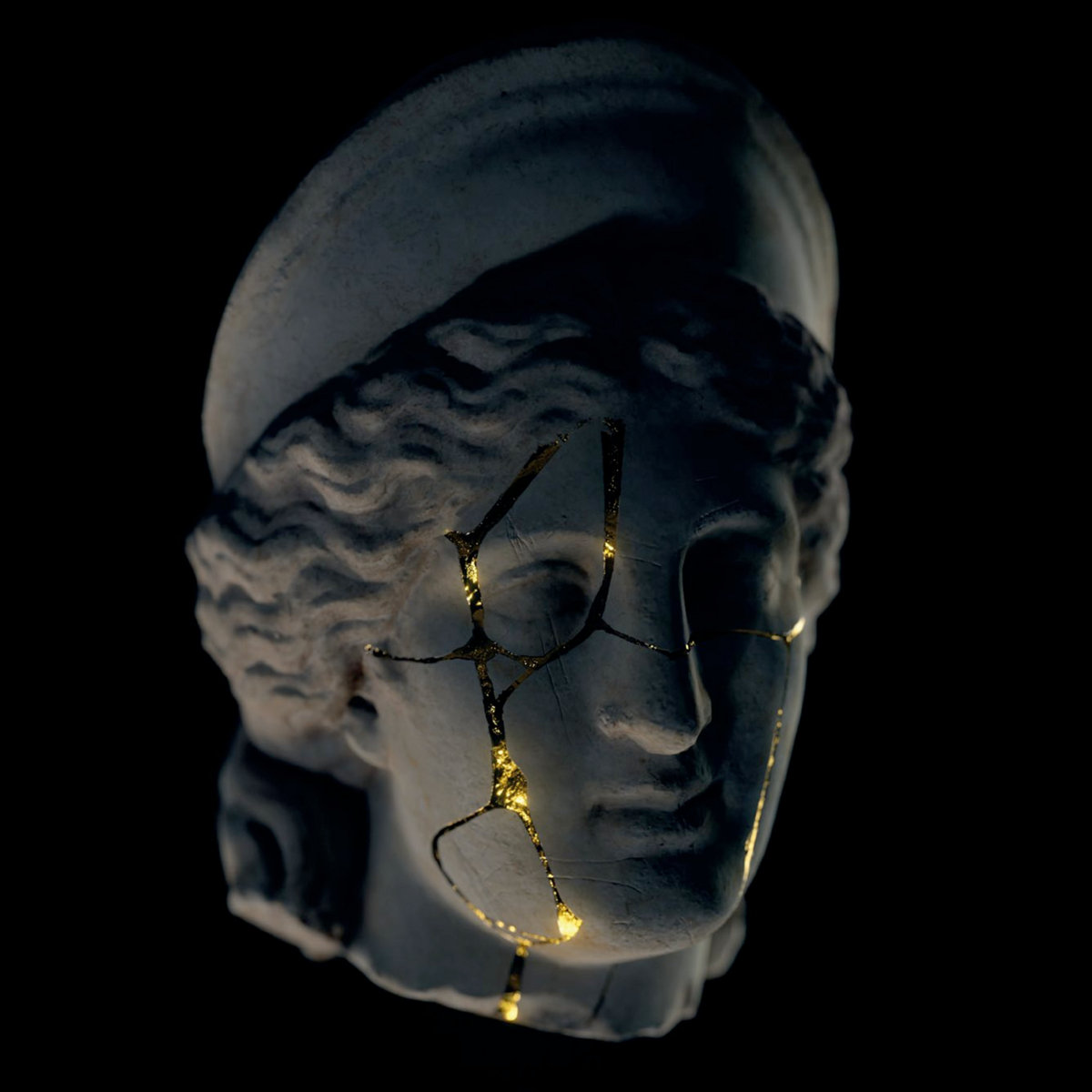 Label: Les Acteurs De l'Ombre / Release Date: 29th April 2022
Au-Dessus, the Lithuanian Post-Black metal quartet is a band that I am always getting one of my, by now, numerous eyes on. Granted, they are not the most productive of artists as far as amounts of releases per year is concerned (having so far released two EP's and one Full-length record since their inception in 2014), but they usually have made up for this through sheer quality of what little they have graced the world with. They seem to pride themselves upon their dedication to their graft, focusing upon the menial and task at hand, settling for nothing short of exact perfection – A concerted effort that once again proves to be fruitful as the EP Mend hit store shelves, both digital and physical late last month.
Despite (or perhaps because) being a somewhat short release of five tracks spanning a grand total of twenty-five minutes, Au-Dessus has managed to build a strong musical sphere with all of their usual pillars clearly present; The music is kept simple, distorted and relentlessly pounding throughout, continuing the very effective wall of sound they demonstrated on their last release. Probably the best example I can give of this is the track "Negation II" (which can be found below) – It perfectly epitomizes what I have come to expect and desire from this particular Post-Black Metal act, namely non-stop, straight to the point, all-consuming malice.
Now, as often seems to be the case for me when reviewing these shorter releases, I always end up wanting for more – In this case quite literally, since it was spinning in my car stereo on my way to a meeting and I ended up listening to the entirety of it almost twice before I arrived. But, as stated above, this is probably more a testament to the due dilligence of the band more than anything. After all, five perfect tracks making up a short, but effective album is far better than one twice as long which instead feels like it burns out half-way through.
Recommended for fans of Regarde Les Hommes Tomber and Blut Aus Nord.