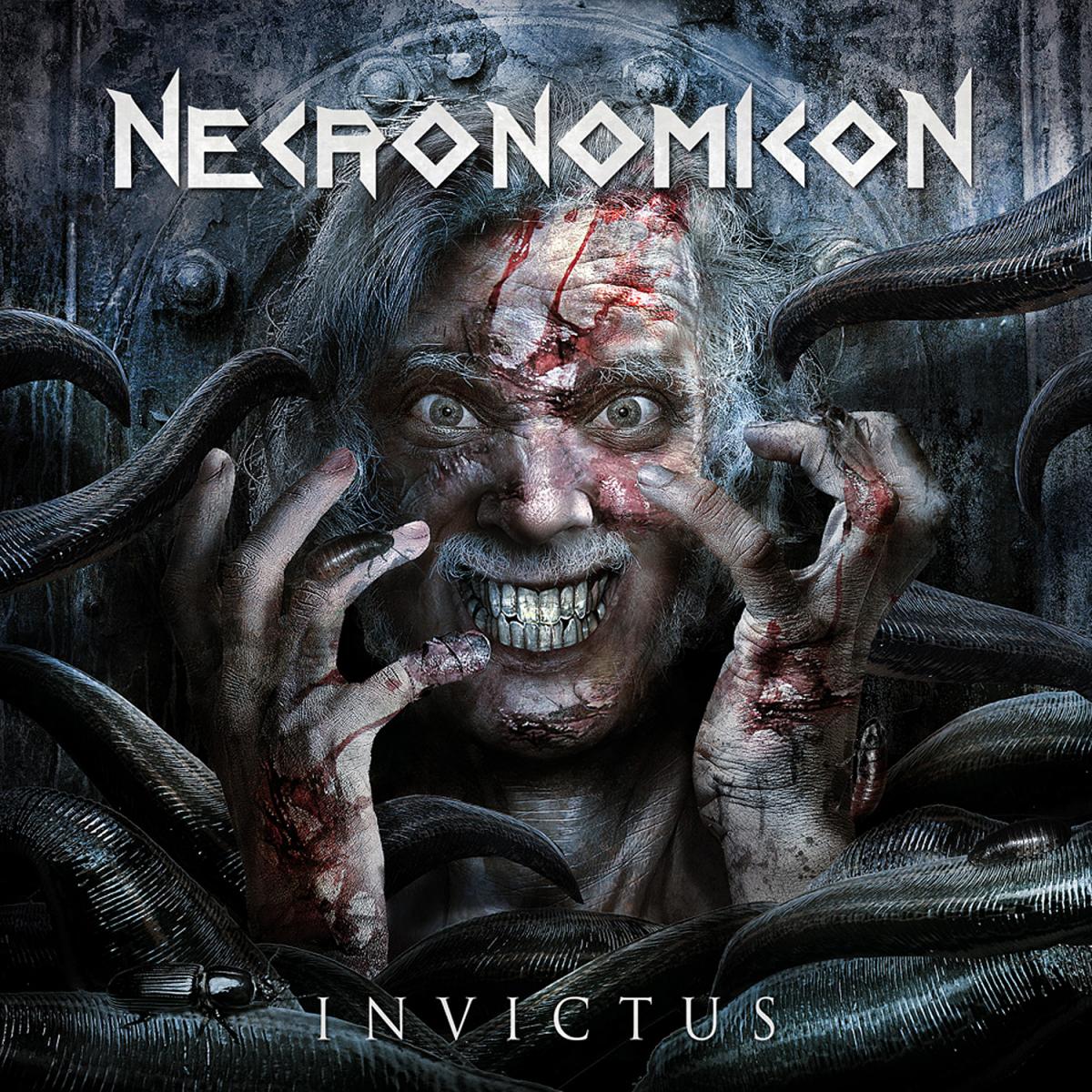 Necronomicon – Invictus
6th December 2021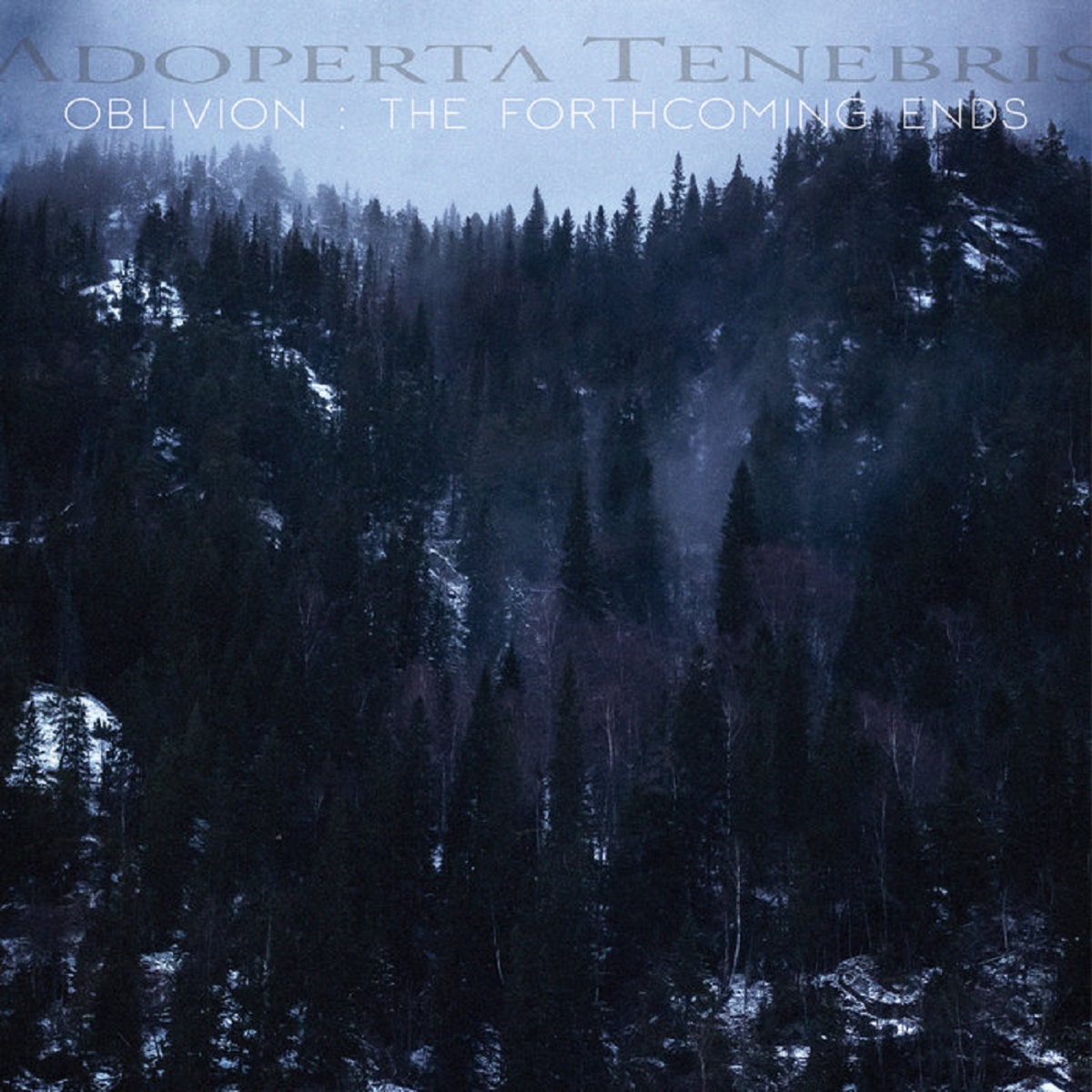 Adoperta Tenebris – Oblivion: the Forthcoming Ends
20th December 2021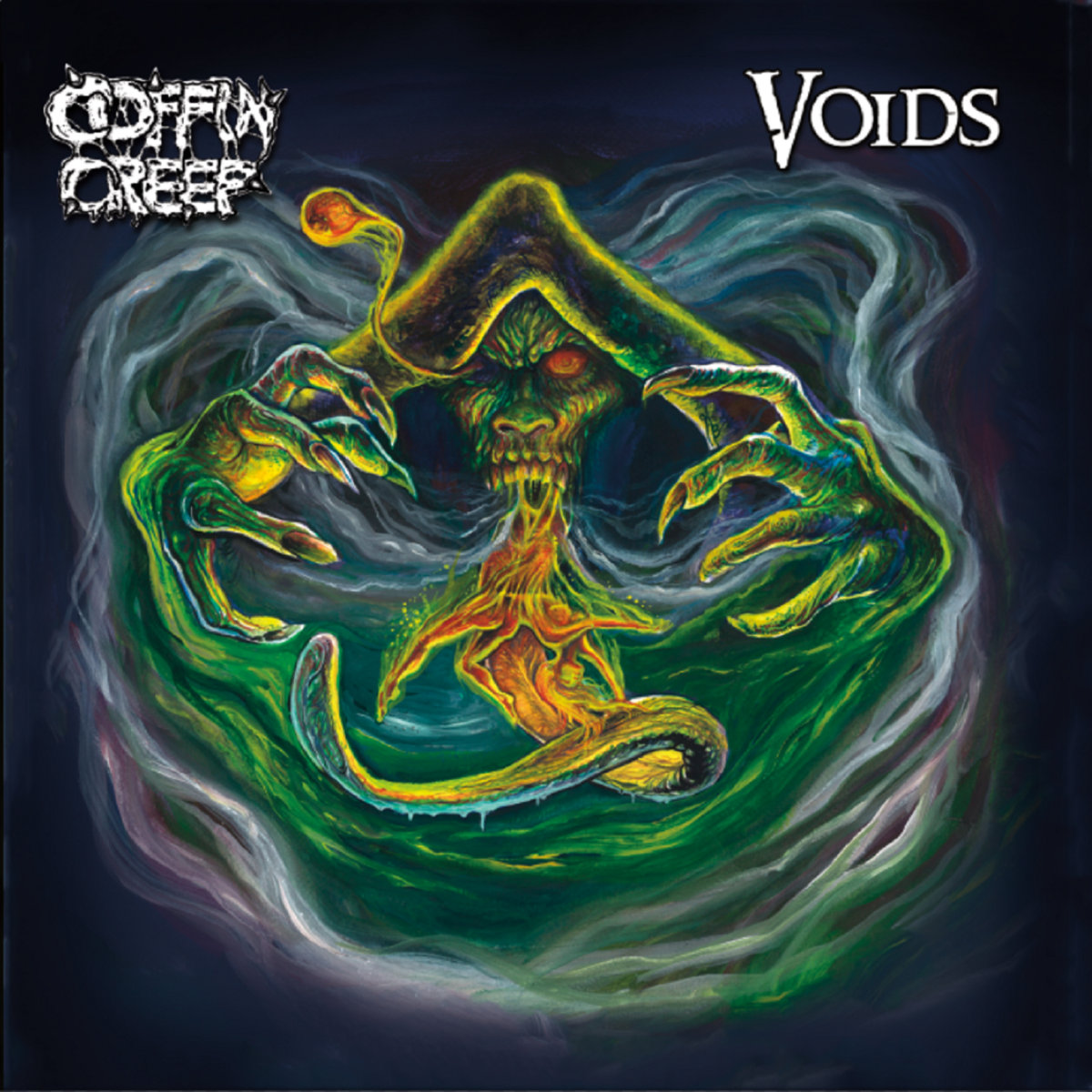 Label: Grind to Death Records / Release date: 29th October 2021
What happens when Autopsy, Corpsessed and Black Sabbath party together? You get a band going under the moniker of Coffin Creep, a Swedish trio created is different from most things in Swedish death metal.
The band was assembled in 2014 and Voids is their second full-length, written, played, recorded, produced and mixed by themselves in their rehersal room in Malmö. Voids consists of 10 raw and heavy quality tracks, that can only be forged in Sweden. It's been labelled as death metal, but their sound has a plenty of other elements of ex. thrash, death n'roll, black metal and obviously a great dose of a menacing mid-tempo old-school death metal. Most of the time the vocals are growling and raspy, savage and vicious & with killer vocal patterns. When paired with slow and deadly riffing, it works out good for the band. Drumming is also mindblowing and crazy, varied in intensity and tempo. The bass is mostly thick, but punchy. Thus, much of the album is slow to mid-paced but with lots of personality and dynamism. My favourite tracks are two slightly heavier anthems, "Sepulcher Enigma" and the closing one "Fucking Necrophilia II", as I feel they have more of this this necessary drive and strength.
The atmosphere is fascinating and dragging you down into the dark world of Coffin Creep, a world full of death, grotesque violence and funeral moods. When it comes to cover artwork then you can see that they've worked on the whole package and not just on their sound.
Thus, if you dig your death metal uncompromising, venomous, fierce and macabre then you are in for a good time! Listening to Voids was at least a nice and unique listening experience to me.
Esp. recommended for worshippers of Entombed, Dismember, Autopsy, Grave, Abscess, Corpsessed and even mighty Black Sabbath! For additional info on this particular release visit https://grindtodeathrecords.bandcamp.com/album/voids