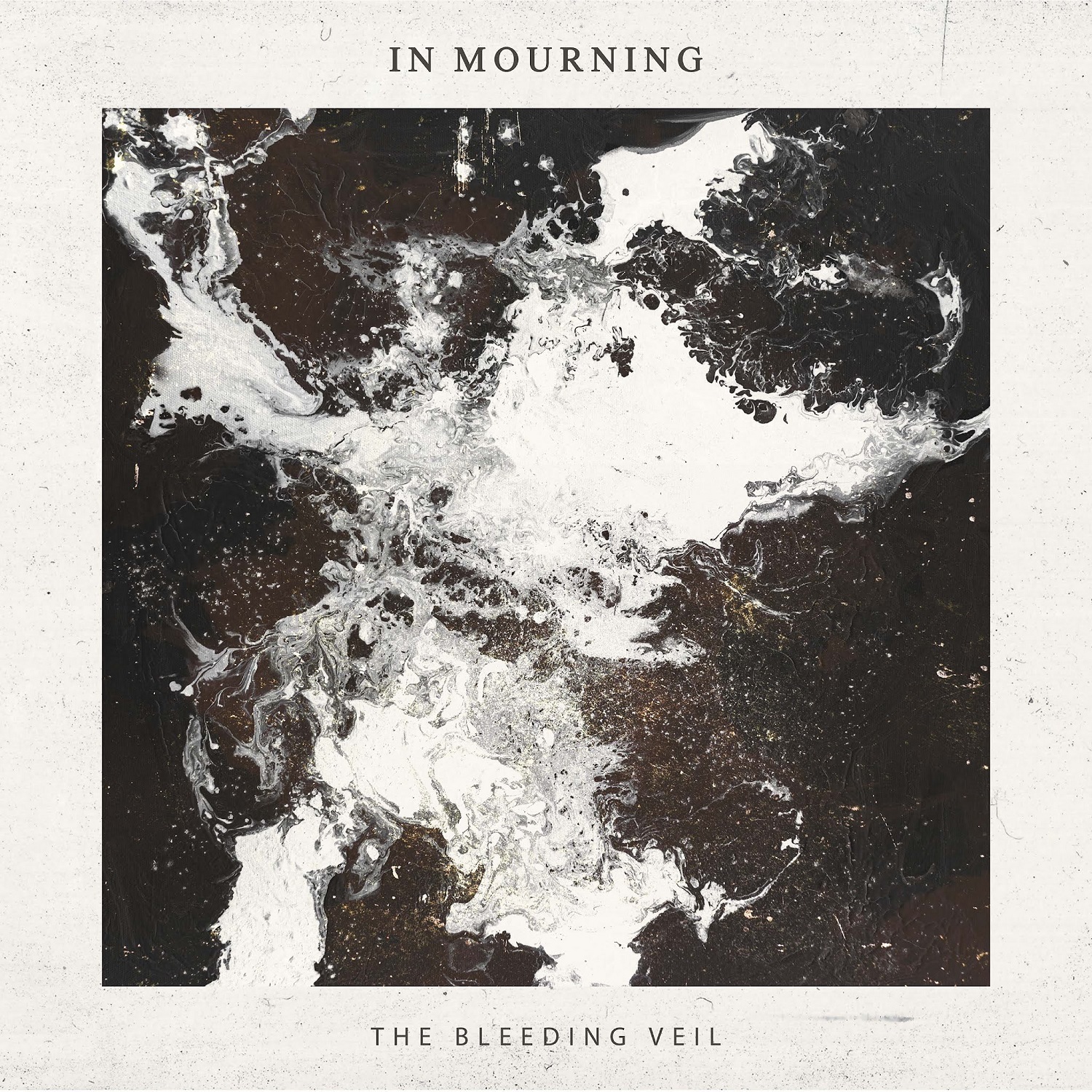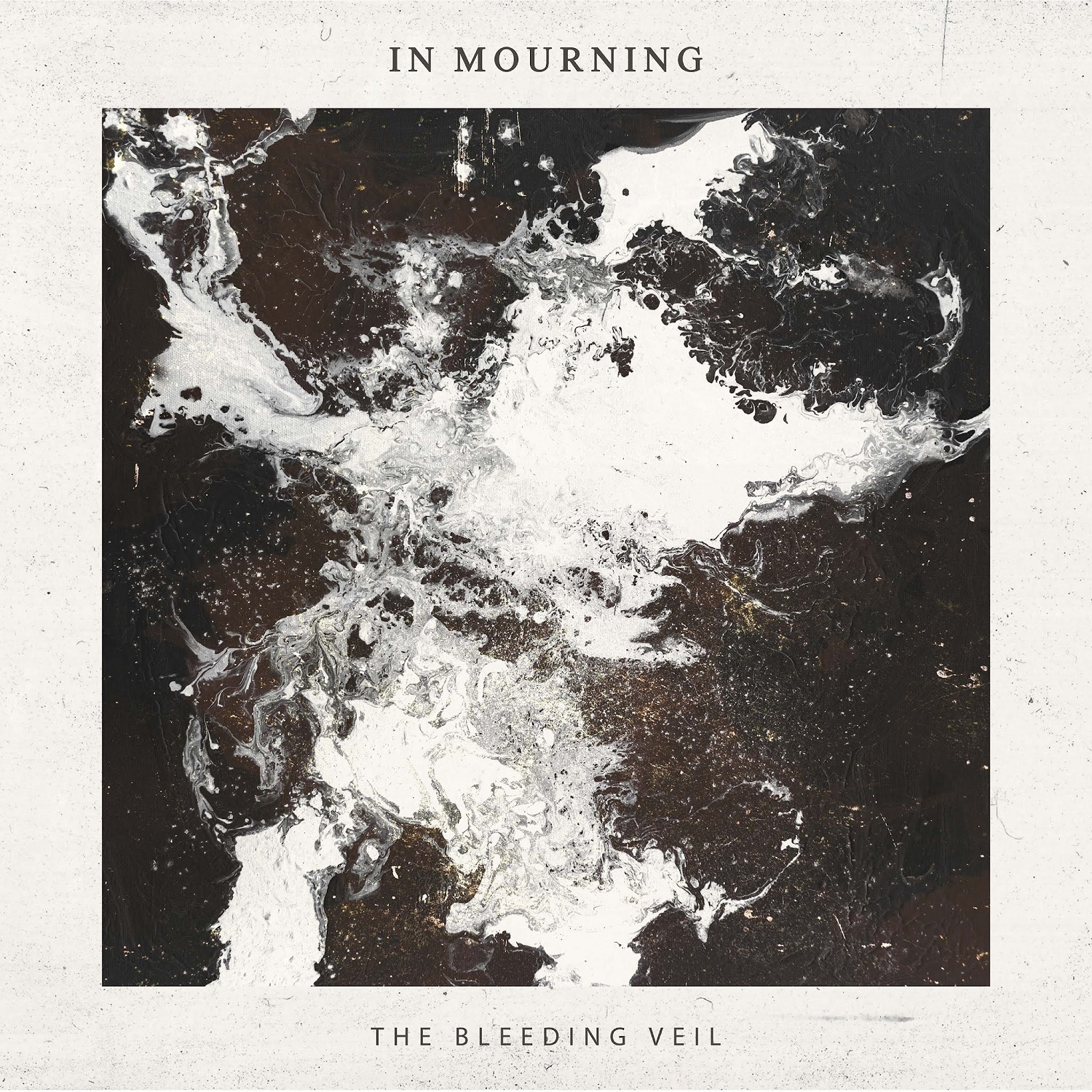 In Mourning – Bleeding Veil
26th November 2021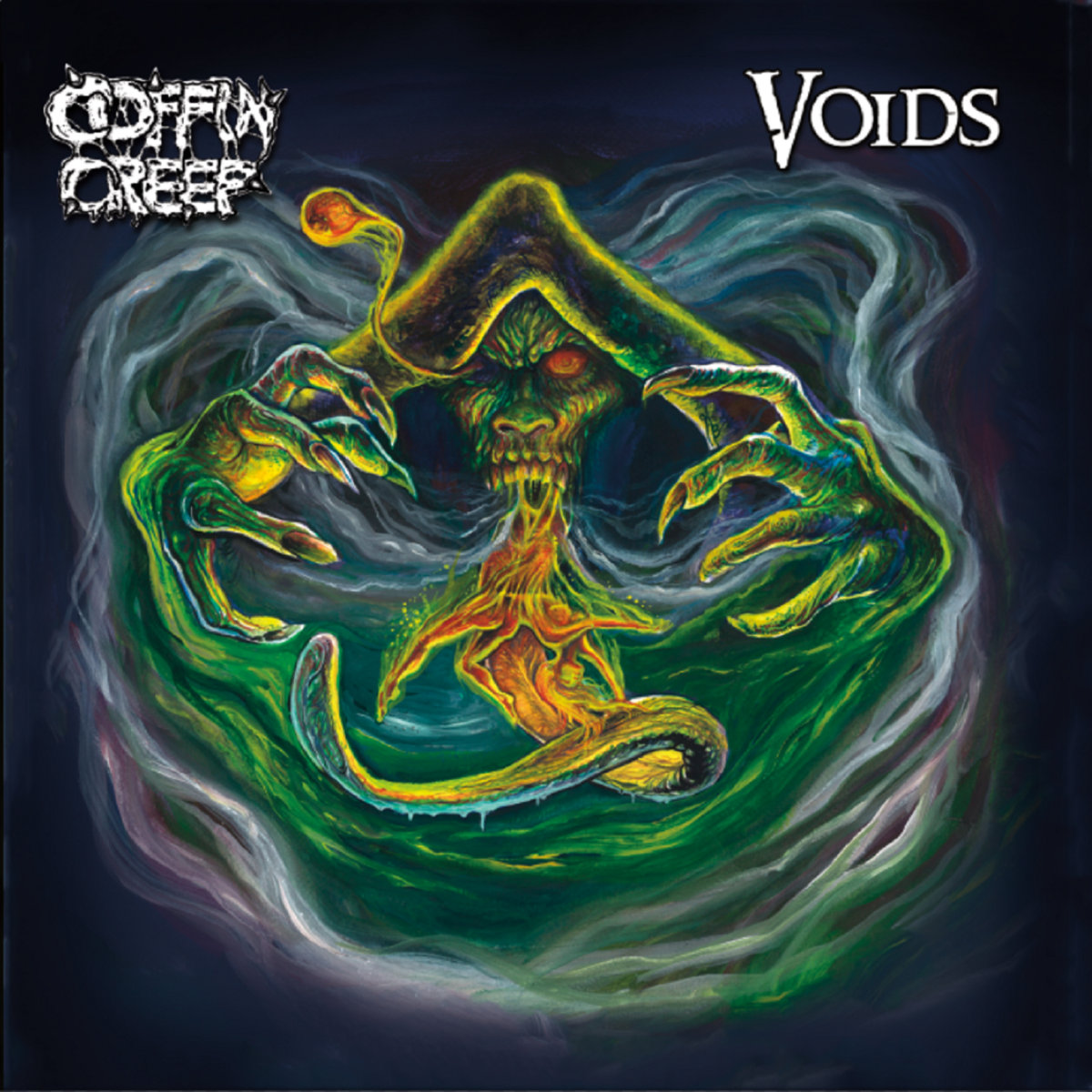 Coffin Creep – Voids
7th December 2021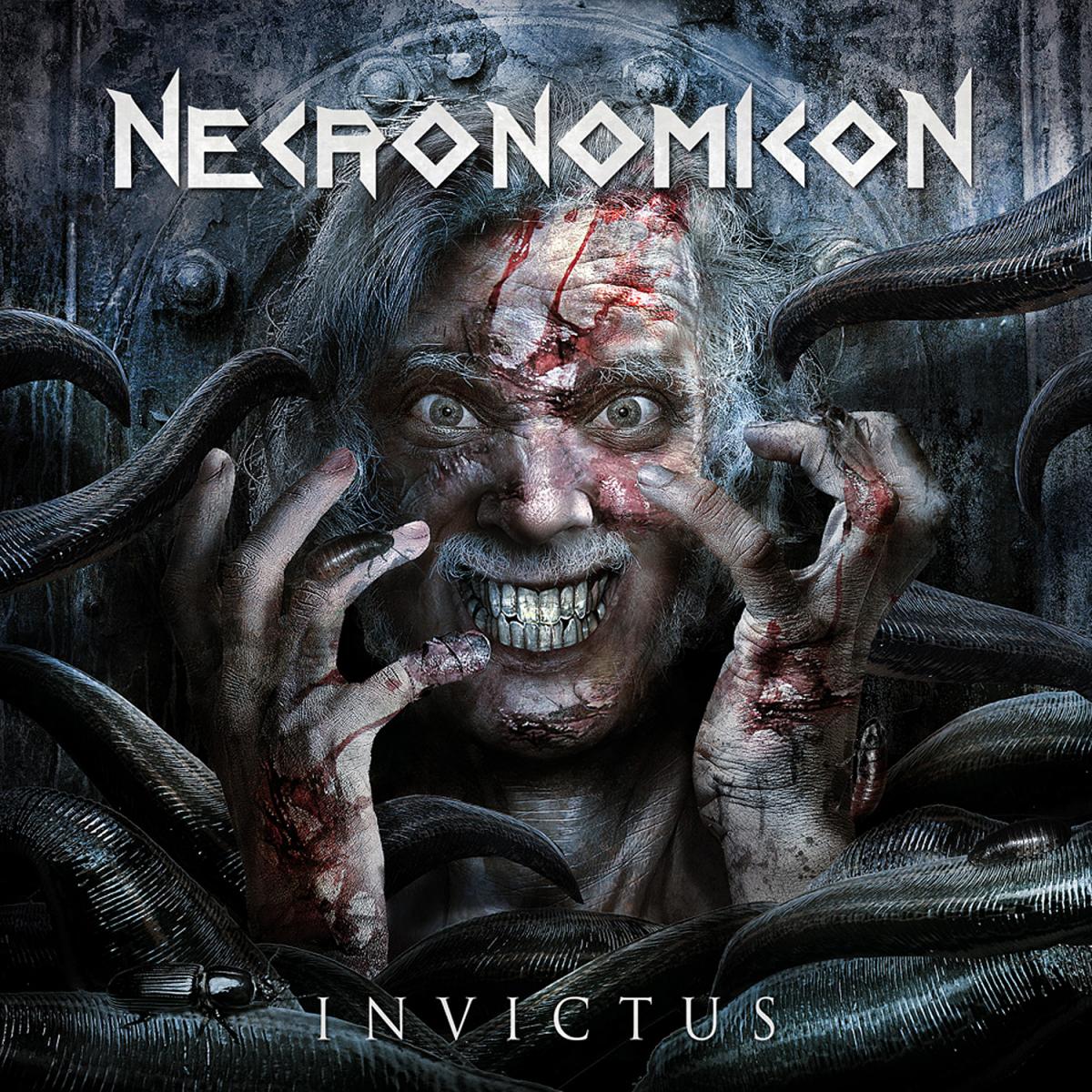 Label: Total Metal / Metal Scrap Records / Release date: 29th May 2020
Another one of the CDs I've received a while ago, but my duty is to write about all materials no matter of the release date. What we have here is the seventh album from a German thrash veterans, Necronomicon. It's entitled Invictus and it contains 11 tracks of an old-school thrash metal with a modern production.
The album was originally written and recorded for release in 2012, but it's been now re-released at Metal Scrap Records. In addition to the new cover art this 2020 re-release features one additional song "Possessed Again" and a four songs, recorded live in Russia, but these are only to be find at limited edition digipak version.
This german thrashing quartet has been devoted to thrash for almost 30 years now. It definitely shines on Invictus where one can hear their professional and experienced approach to the sound and songwriting. Overall, Invictus is a very dynamic album and with a plenty of variation in every track.
The album opens with the self-titled track "Invictus". It starts with a spoken-word intro which then leads into real 80's thrash metal riffing. A very good for an album opener, although a bit unusual since the opener is the longest song on the album. Another one of the more interesting cuts on the album is "Unconquered", where one can hear layered vocals, and a bass that is at the forefront creating this unique listening experience. But, the following "Upon Black Wings" is even better, actually the best track here, displaying some Iron Maiden-influenced riffing, similar to the intro song. Maybe not the most original, but definitely perfectly executed and professionaly delivered song. Finally, and probably the most shinning moment on Invictus, comes at the end. It's the bonus unplugged version of the aforementioned "Possessed Again", a track from their 1996 debut. It still sound fresh and relevant so many years after its original release.
If you like bands as Testament, Slayer, Annihilator, Destruction, Megadeth and Iron Maiden, you'll like Invictus too. Esp. those thrash maniacs who missed the album in its initial release will be happy for this re-release! Just make sure to pick up your copy and learn more about this legendary band at http://www.necronomicon-online.de/Index.html