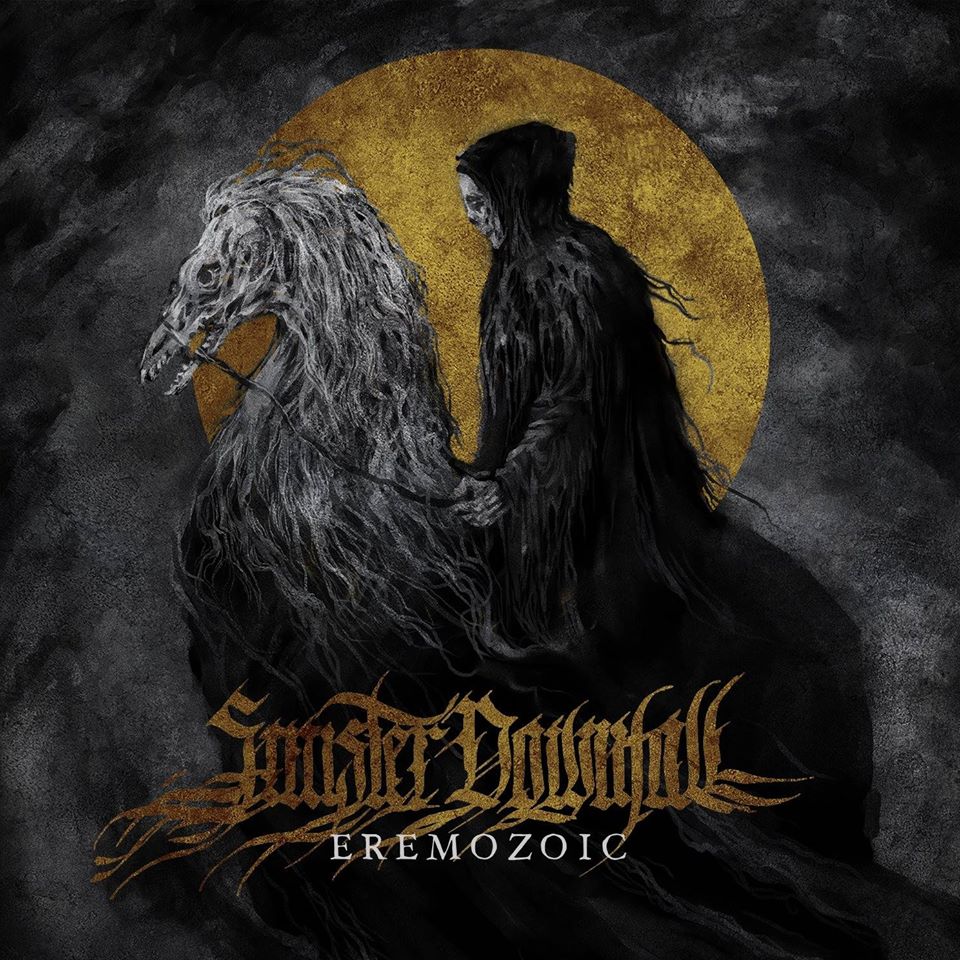 Sinister Downfall – Eremozoic
2nd June 2020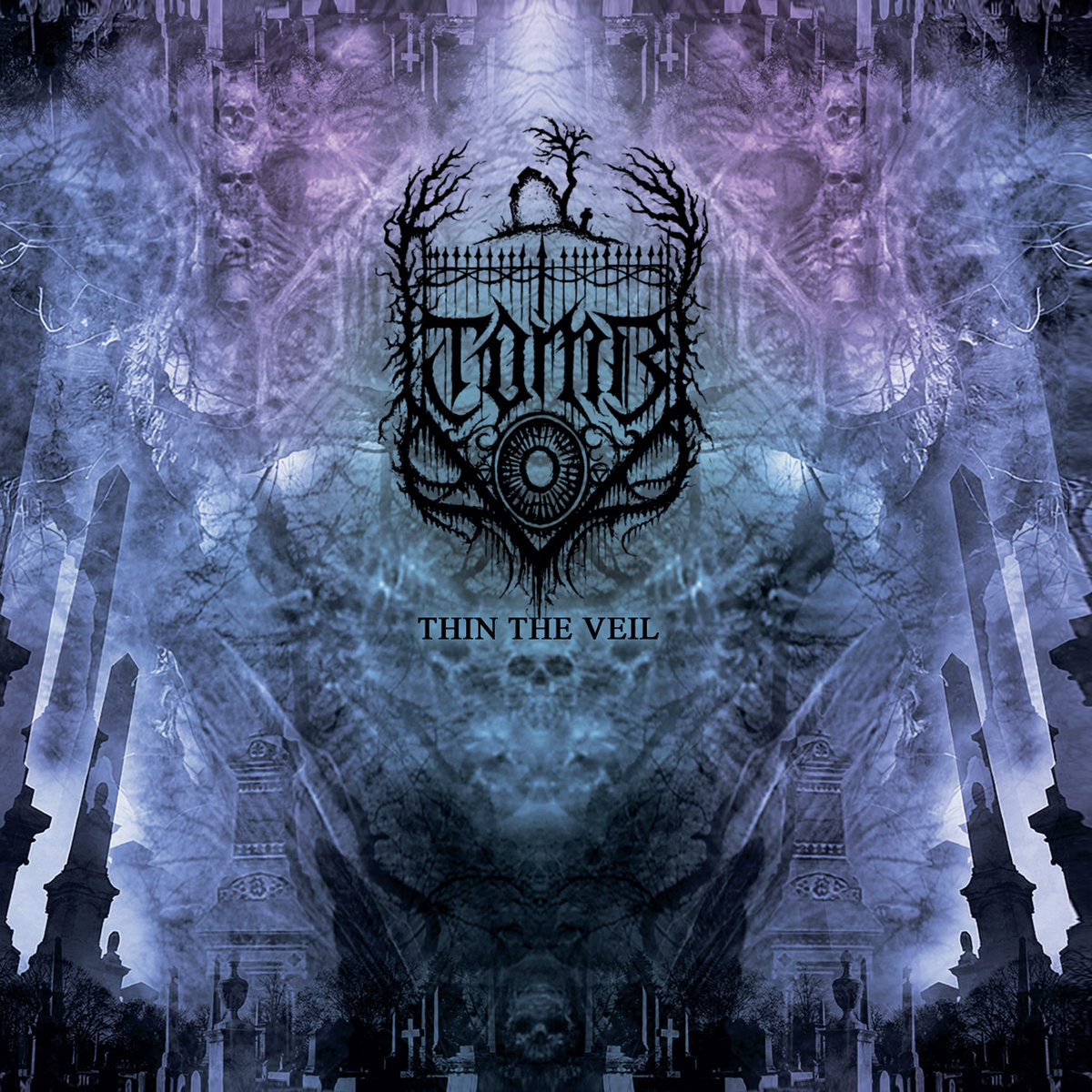 T.O.M.B – Thin The Veil
4th June 2020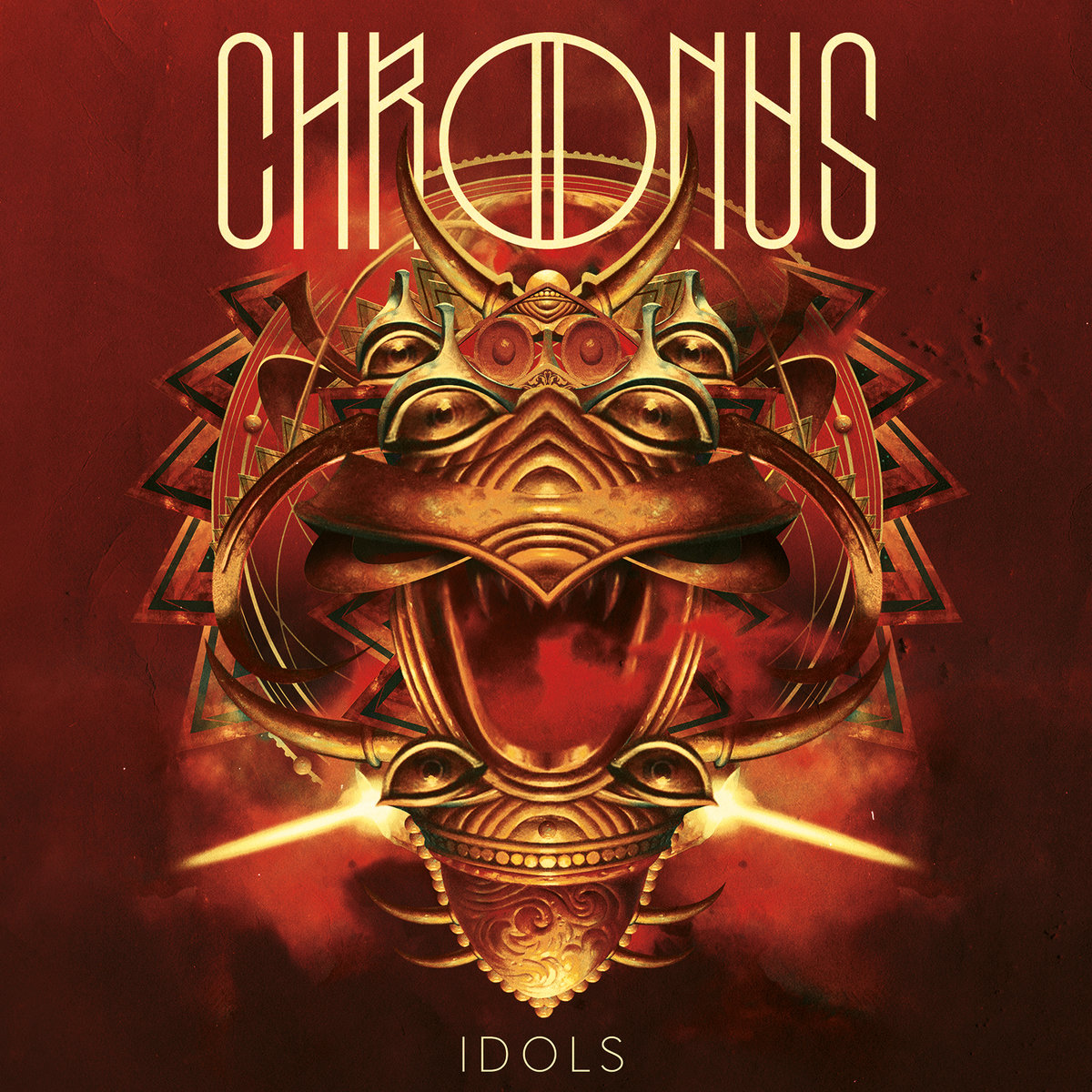 Label: Listenable Records / Release date: 24th April 2020
I was unfamiliar with the existence of this Swedish band despite them coming from neighbouring Helsingborg. Chronus is a quartet that has been around for some years now. The band was founded in 2012 and three years later the guys premiered with a self-titled longplayer. It helped them sign a deal with Listenable Records.
In the last couple of days I've been listening to their sophomore record Idols, which is the first countable result of this collaboration. The album comprises of 10 new songs which are very much in an contemporary/modern hard rock waters. Apart from that, one can also hear numerous inspirations from the early days of rock in the 70's mixed with additional elements of progressive rock and NWOBHM. There's this melancholic vibe to the album too, which is a very refreshing thing to do.
The album opener is entitled "Mountains Of Madness" (see video below!) being a groove-based song. Then follows almost bluesy "Heavy Is The Crown" and then a heavier retro 70's stomping rhythm track "Shepard". "Sun" is wonderful short instrumental prelude to the following KISS-like melodic track "Pharos". One of the heaviest tracks off the record is "Black Water", while "Memories" serves as a perfect speedy song. It comes with a final sonic assault before the dramatic ending of a self-titled song "Idols".
This short description is just an example of how their sound is varied and despite of the trademark engaging vocals, every of the ten tracks has something new and unexpected to offer.
Lyrically, the band's love for H.P. Lovecraft is obvious, most notably on "Mountains of Madness". But Idols deals with some other topics too; like human interaction, hope and personal emotions best exemplified on the aforementioned "Memories" and "Pharos", but also on the touching ballad "My Heart Is Longing for You".
Throughout this album I felt engaged and electrified by the music of Chronus. They posses a high level of catchiness and good melody, and I believe that it's still the beginning for this band. These guys are here to stay and I'm already looking forward to their next release.
For any further info visit https://www.facebook.com/chronusband