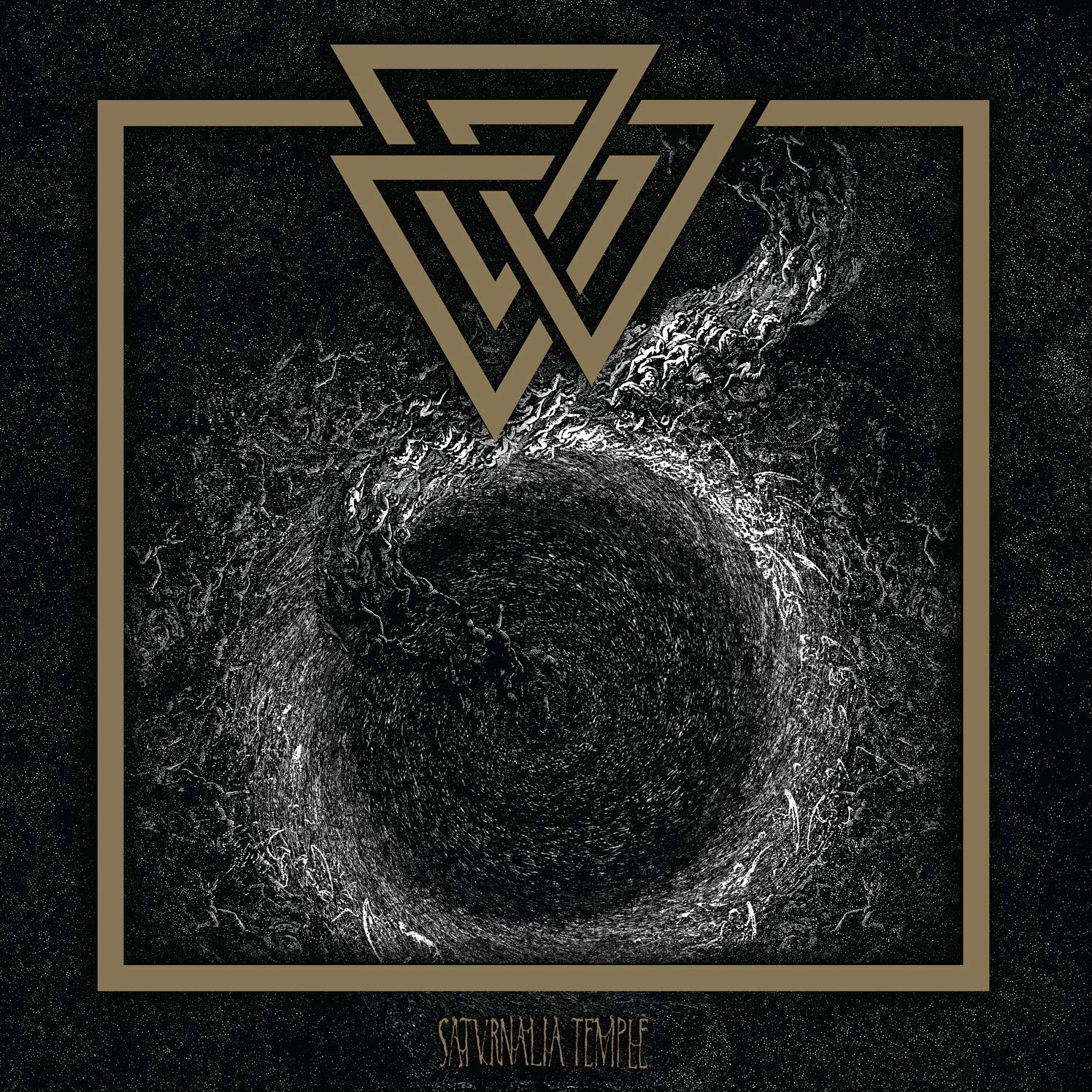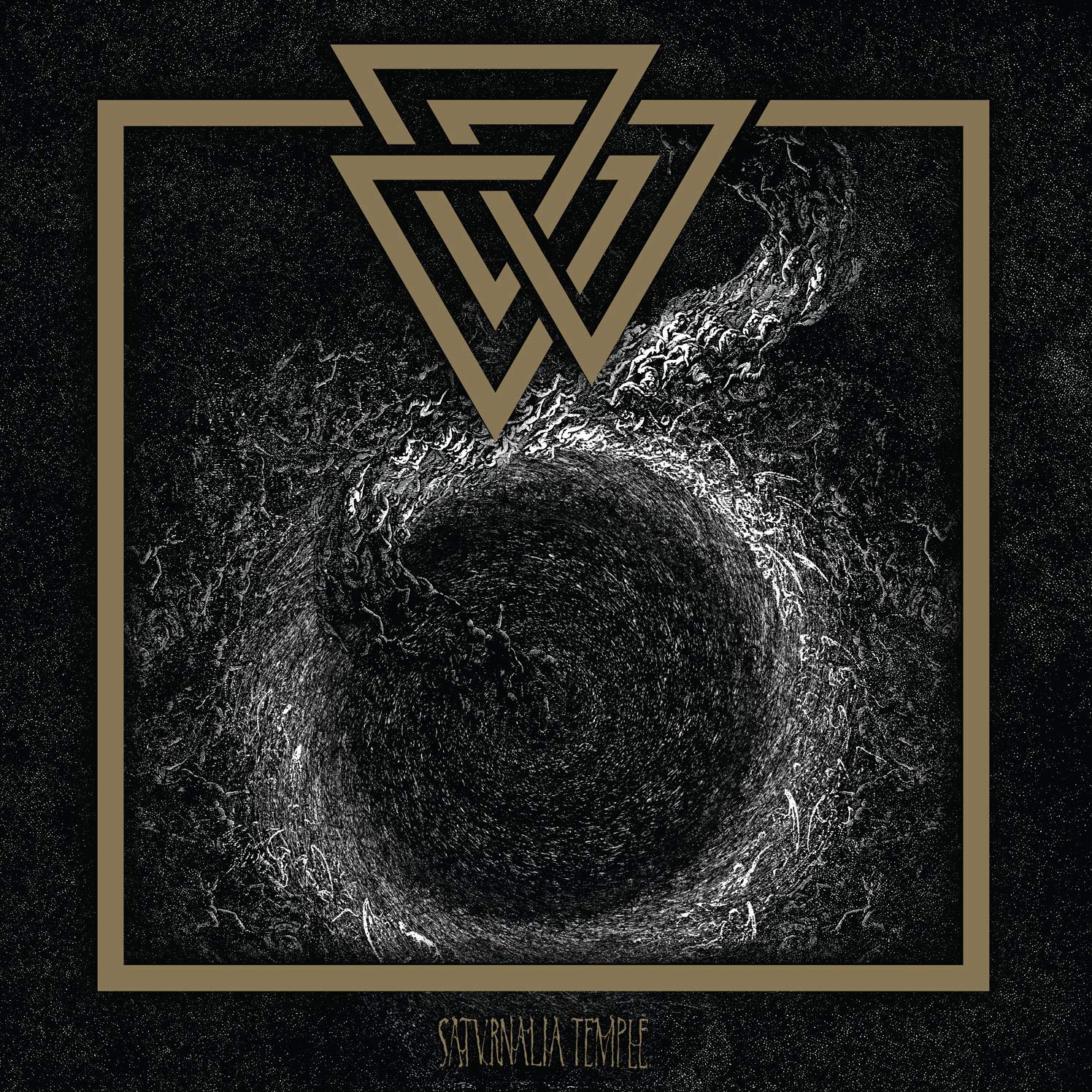 Saturnalia Temple – Gravity
25th May 2020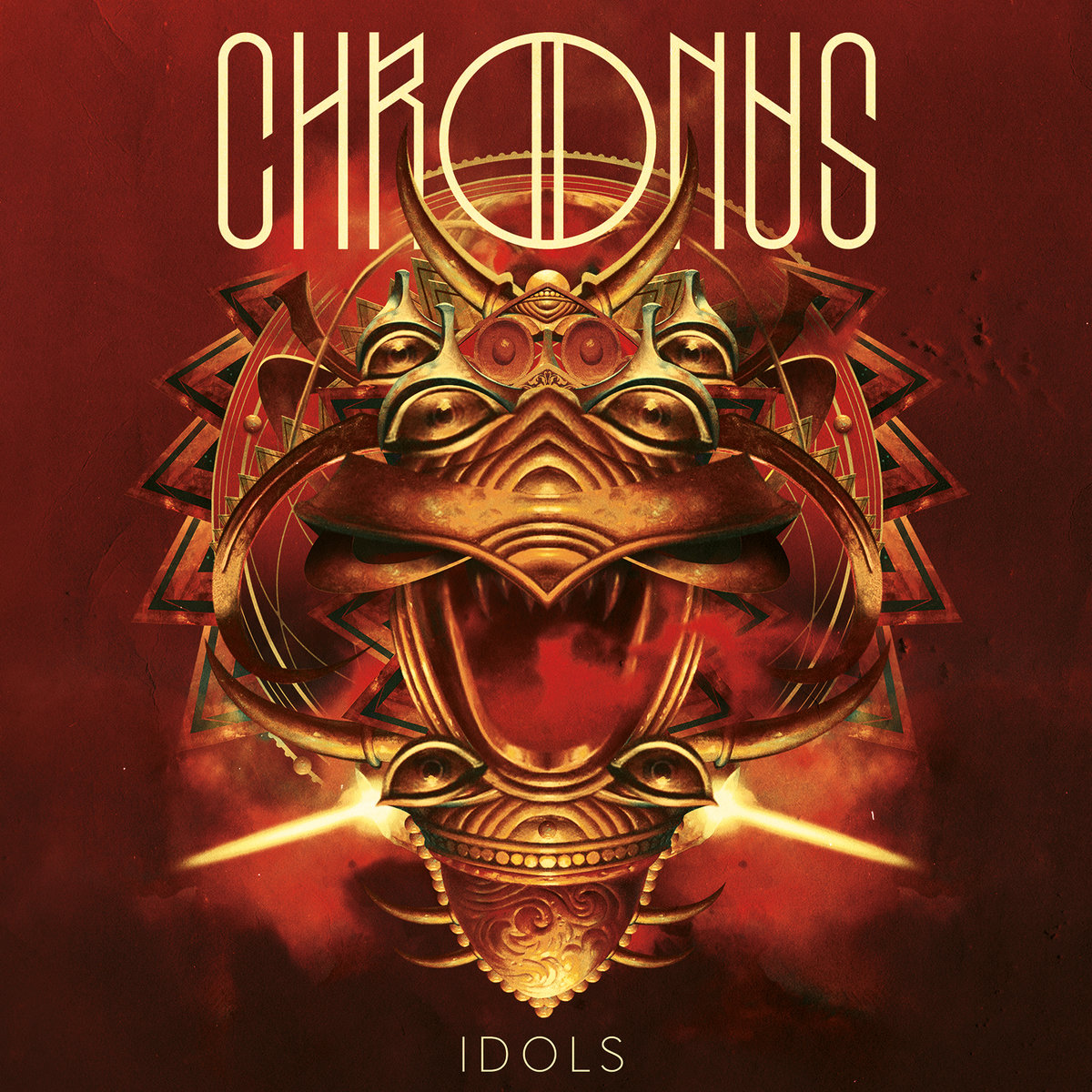 Chronus – Idols
3rd June 2020
Sinister Downfall – Eremozoic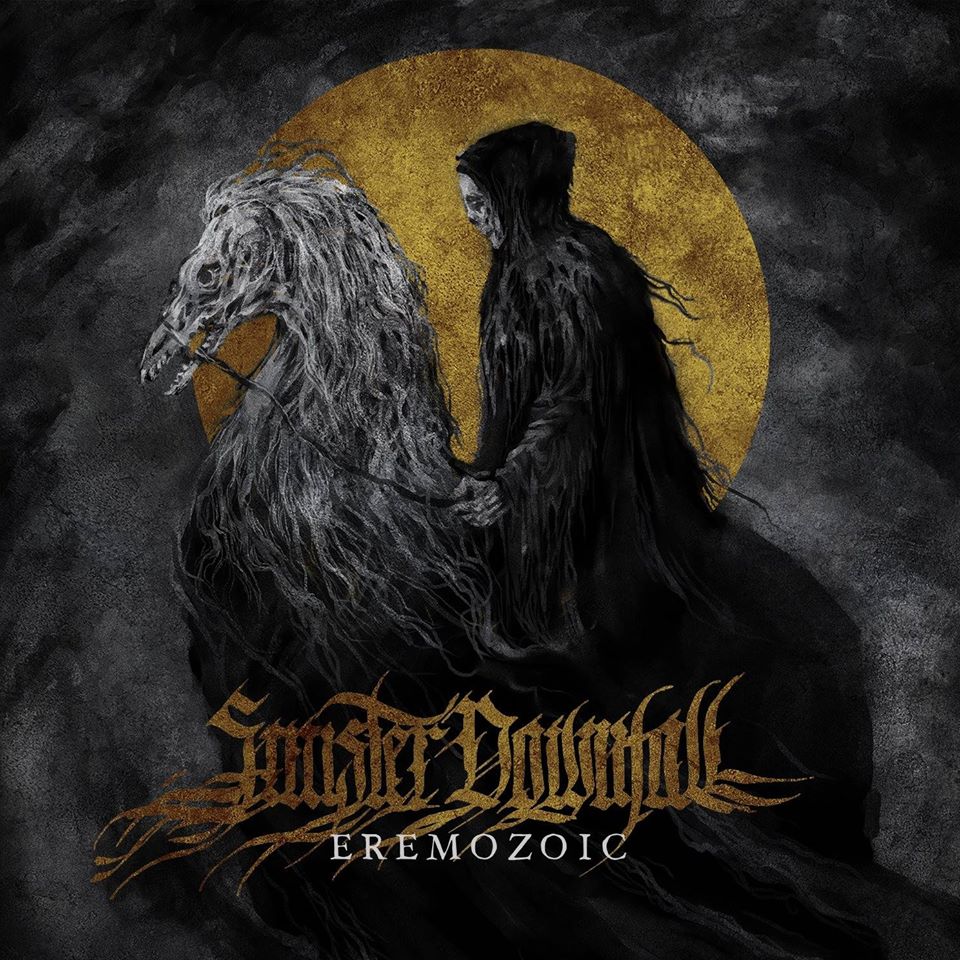 Label: Funere / Weird Truth Productions / Satanath / Release date: 28th November 2018
This album was recorded and released in 2018 but for some reason I first received it lately. It shall not prevent me of giving it a spin or two and see if it's still of any relevance today. Who are Sinister Downfall then? It's actually just one-man band, sole-member Eugen Kohl (also known from the bands Donarhall, Nihilisticon, Urschmerz and Death Carrier), a funeral doom metal act from Germany. He wrote and performed all the instruments on Eremozoic as well as the vocals, and mixed and mastered the album as well.
Thus, Eremozoic is his promising debut album which consists of only four lengthy tracks, namely; "Dark Veil" (listen to the first song below!), "Way To Nothingness", "Ashes Of Time" and closing "Where Solitude Prevails".
"Dark Veil" is a sombre start to the album as a single piano notes help in building up this gloomy ambience. You know the darkness and despair is coming and you feel as you're sinking deeper and deeper. Clean guitars add some nice tones to the tracks, while the vocals are deep and natural.
"Way to Nothingness" again has some nice breaks and clean passages. The bass parts are delivered nicely and just deepens the overall gloomy feeling. "Ashes Of Time" is the first released single and it's probably a track that is the best characterization of this band and a personification of its sole member. It is soulful and staggeringly heavy track. "Where Solitude Prevails" is a really nice way to close off the album. The attention-grabbing cover art and logo were created by Paint-It-Black Design.
Eremozoic and it's four tracks devours you as a listener into its own world full of melancholic hymns, misanthropy, nihilism, sorrow and the sound of death of all life, literally. Four tracks presented here are similar in its build-up to each other and one even don't notice when one tracks ends and when another takes over. It's not necessary a bad thing, on a contrary, this man wanted to take you on a whole journey without being interrupted by sudden tempo changes. In other words; there's not much variation here, he gives us exactly what we wanted and expected from a funeral doom metal. Like a black shroud, the heavy riffing cover us with the dark, cold and bring us a new era of a kingdom of infinite darkness, sorrow and lifelessness.
Eremozoic feels like a dark and deeply personal journey of its creator where he with this album holds the flag of funeral doom high. Four songs that cover only 40 minutes, but still leave you drained. Esp. recommended for fans of Illimitable Dolor, Thergothon, Skepticism and Shape of Despair.