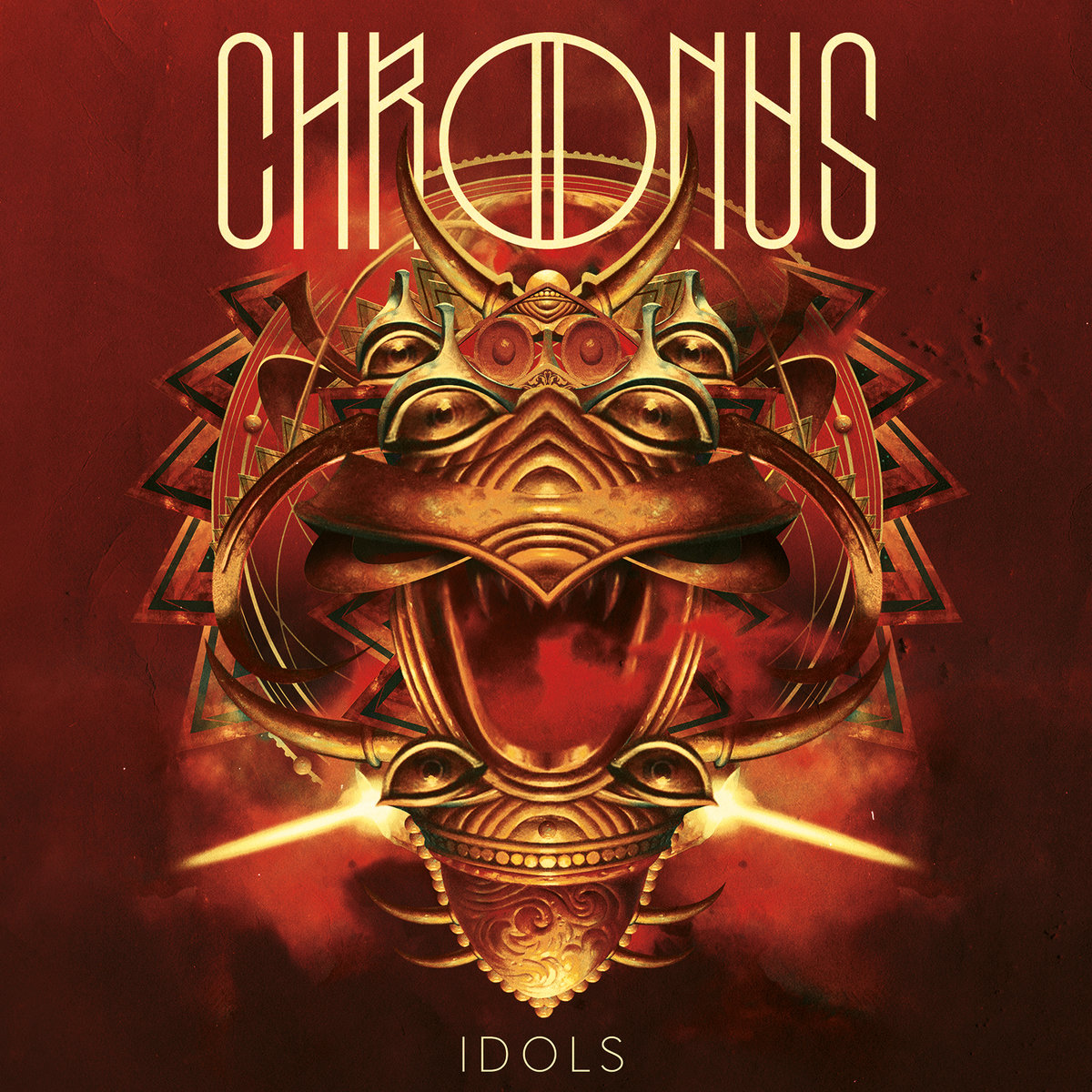 Chronus – Idols
3rd June 2020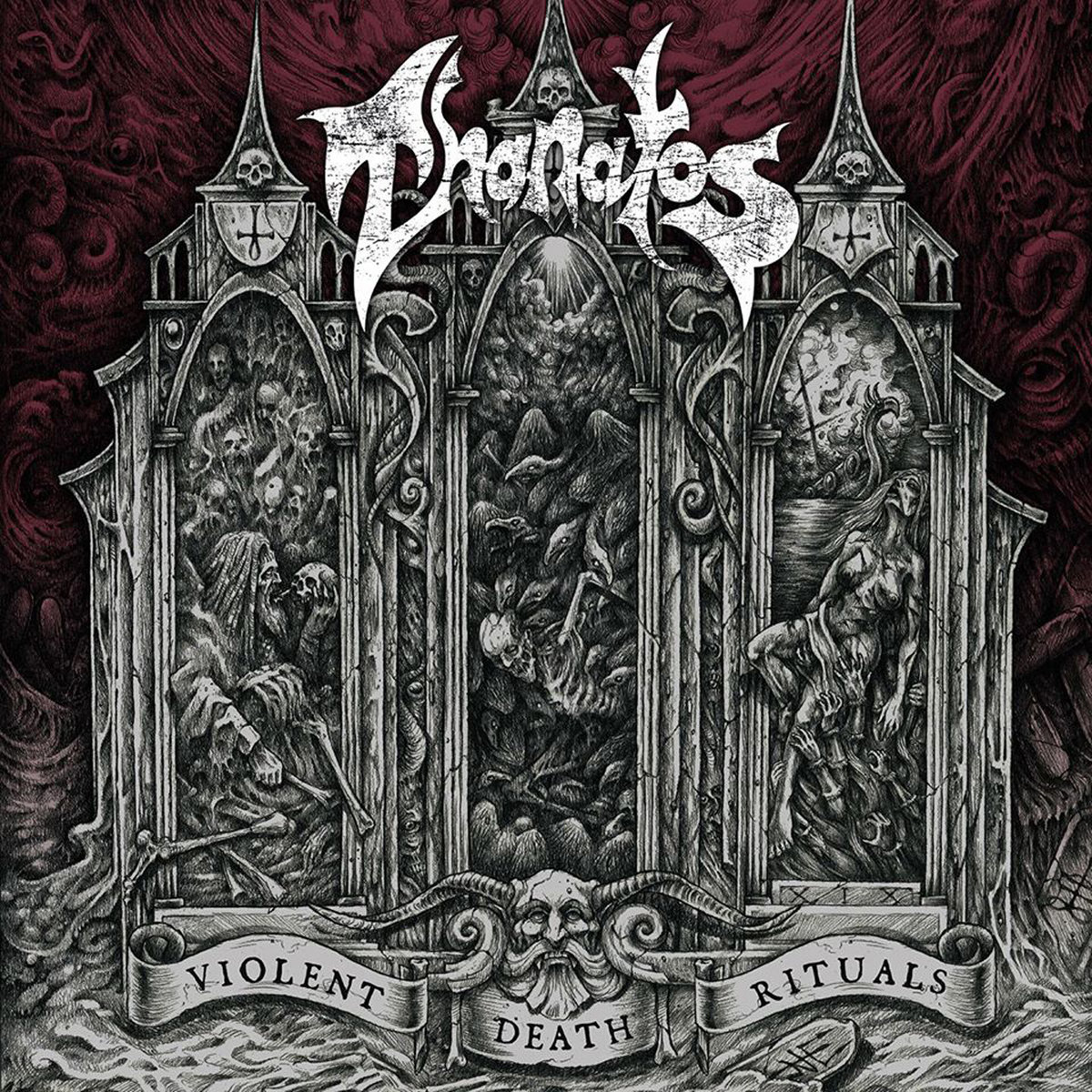 Thanatos – Violent Death Rituals
5th June 2020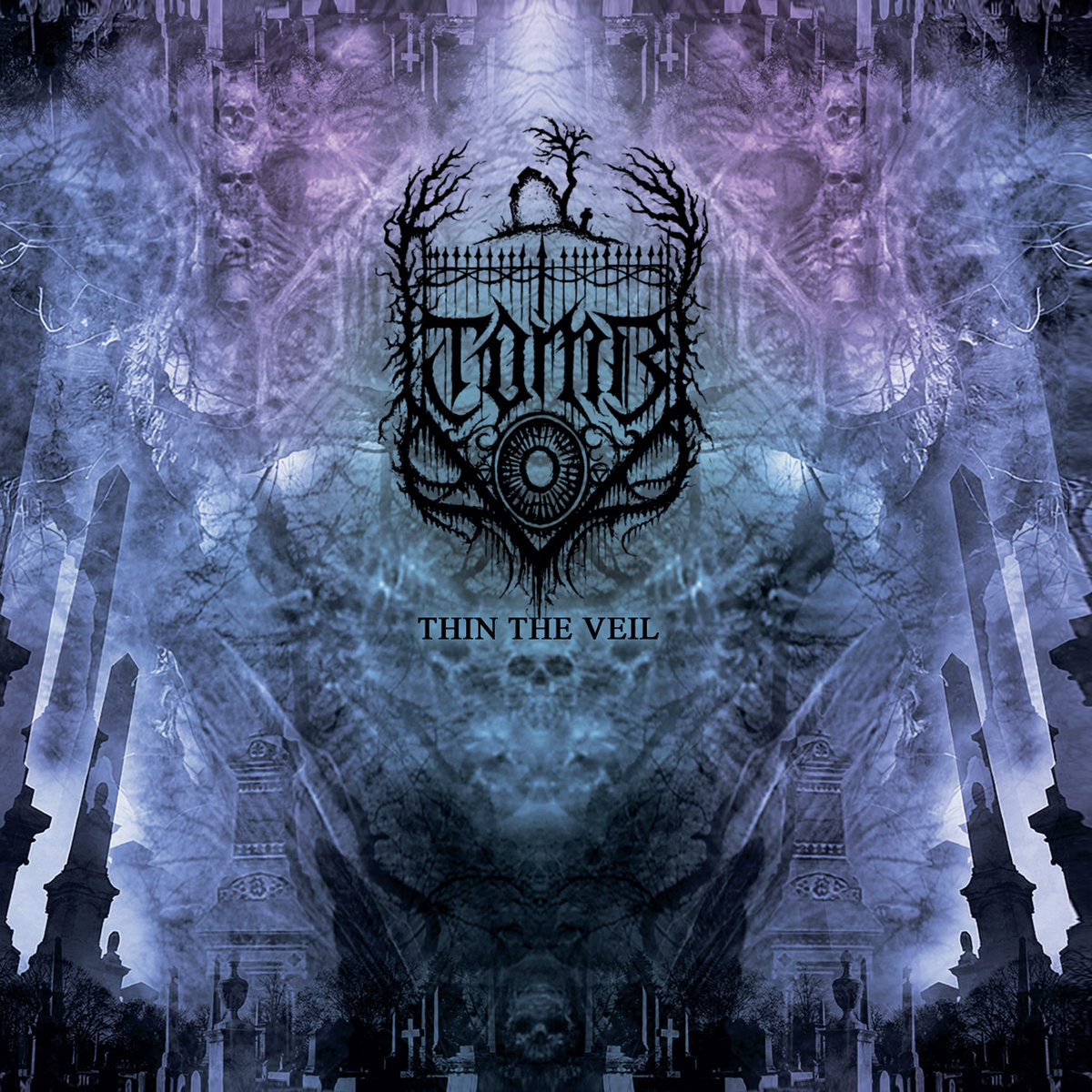 Label: Dark Essence / Release Date: 24th January 2020
Eleven tracks. Nearly forty-five minutes of runtime. Such is the offering presented from US-based T.O.M.B as the calender drags into the year 2020, at the same time marking the Industrial Black Metal bands 22nd consecutive year as entertainers. Said offering takes the shape of a Full-Length record (the sixth of its kind) simply entitled Thin The Veil.
Now, despite having come into fruiton near the end of the Second Wave Era, T.O.M.B has taken a somewhat different approach to their music; Namely, the very Industrial approach which, granted, does give the band a more 'modern' feel in many aspects. Aside from that, Thin The Veil contains all the aspects that I have come to expect from a band such as T.O.M.B: The music is fast-paced, aggressive, heavily distorted and the vocals function more akin to another instrument as opposed to a centre-piece as is often the case. So far, so good. Where the album differs, however, is in the (or rather, the lack of) grittiness. The trio has managed to make a very well-polished and well-rounded album, hitting all the notes that I would both expect and love. I find them a bit lacking, however, in terms of presence – By which I mean a personal touch.
Granted, I have never come across a band quite like T.O.M.B before. The Industrial edge draws parallels to early Dimmu Borgir, but are still significantly different in many aspects – Just not enough to make them stand out within a genre that is permeated with powerful personas, bands and talented musicians. This is where, in my opinion, the American trio falls a bit short. Points for effort as well as talent (since there is no doubt that they know what they are doing overall) and experience – In many ways, Thin The Veil contains many very good by-the-numbers Black Metal tracks, and I did enjoy the experience. Problem is even now, after close to a dozen playthroughs, I still cannot find something unique and tangible that sets this band above the rest for me. I enjoy their music, but if I ended up hearing one of their tracks at a bar one evening, I am afraid that I would not be able to pin-point it as a track from T.O.M.B. That being said, given the chance to see them perform, I would most certainly go. They really do deliver an energetic performance.