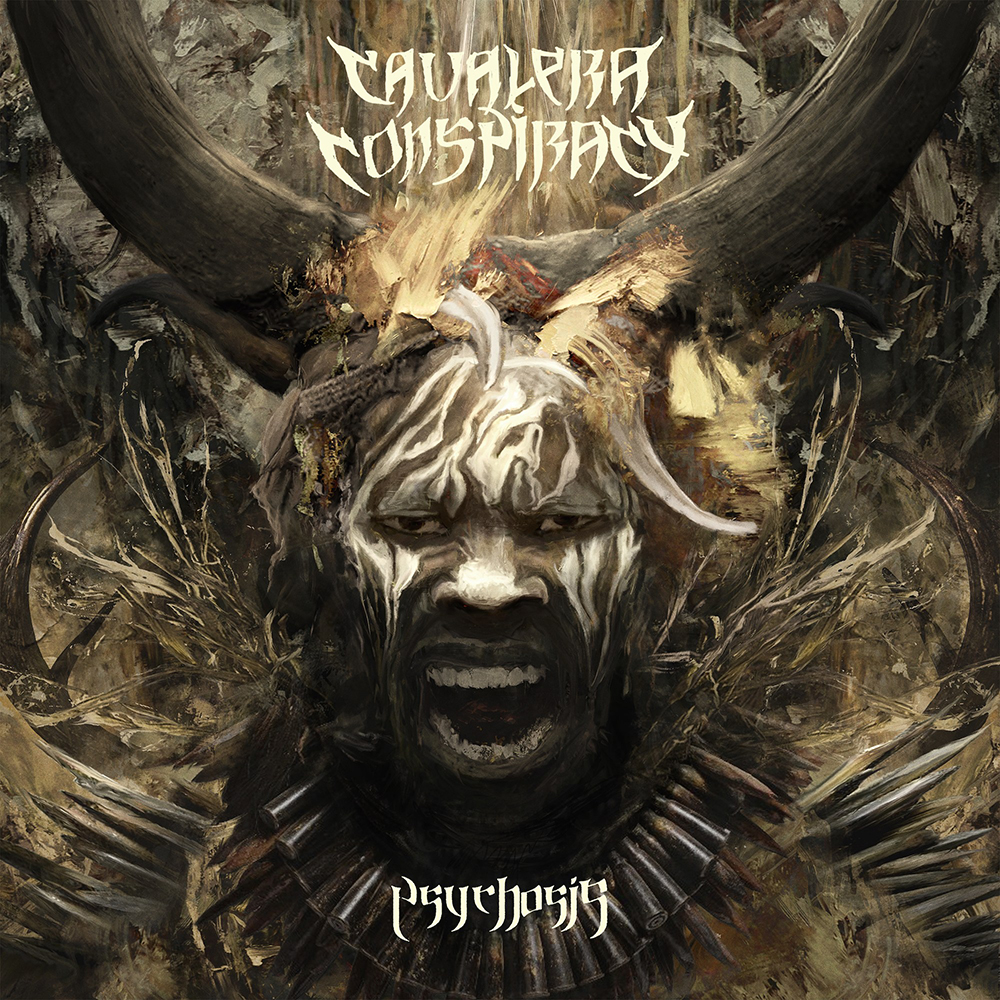 Cavalera Conspiracy – Psychosis
21st November 2017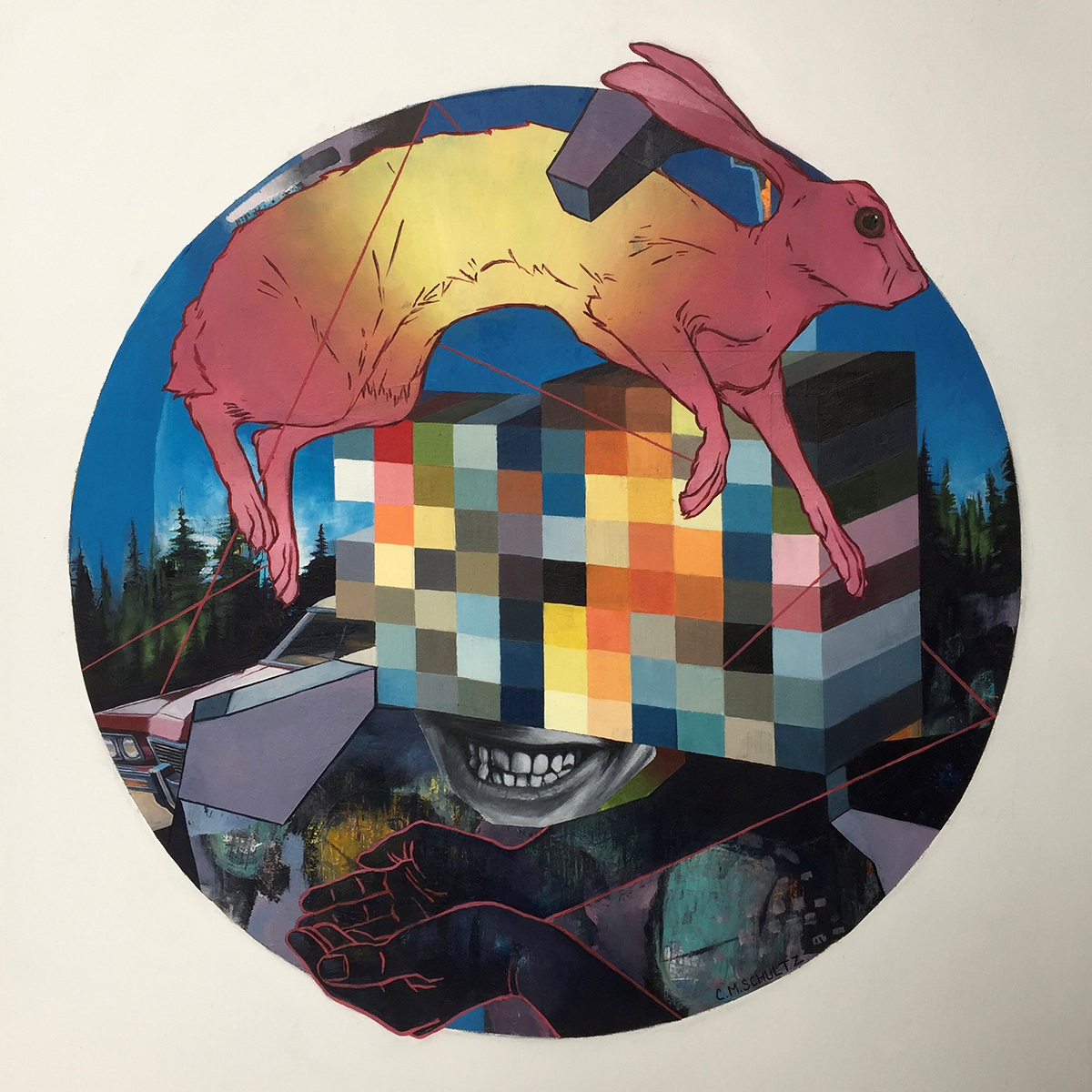 Doom Side of the Moon – Doom Side of the Moon
22nd November 2017
Elegy of Madness – New Era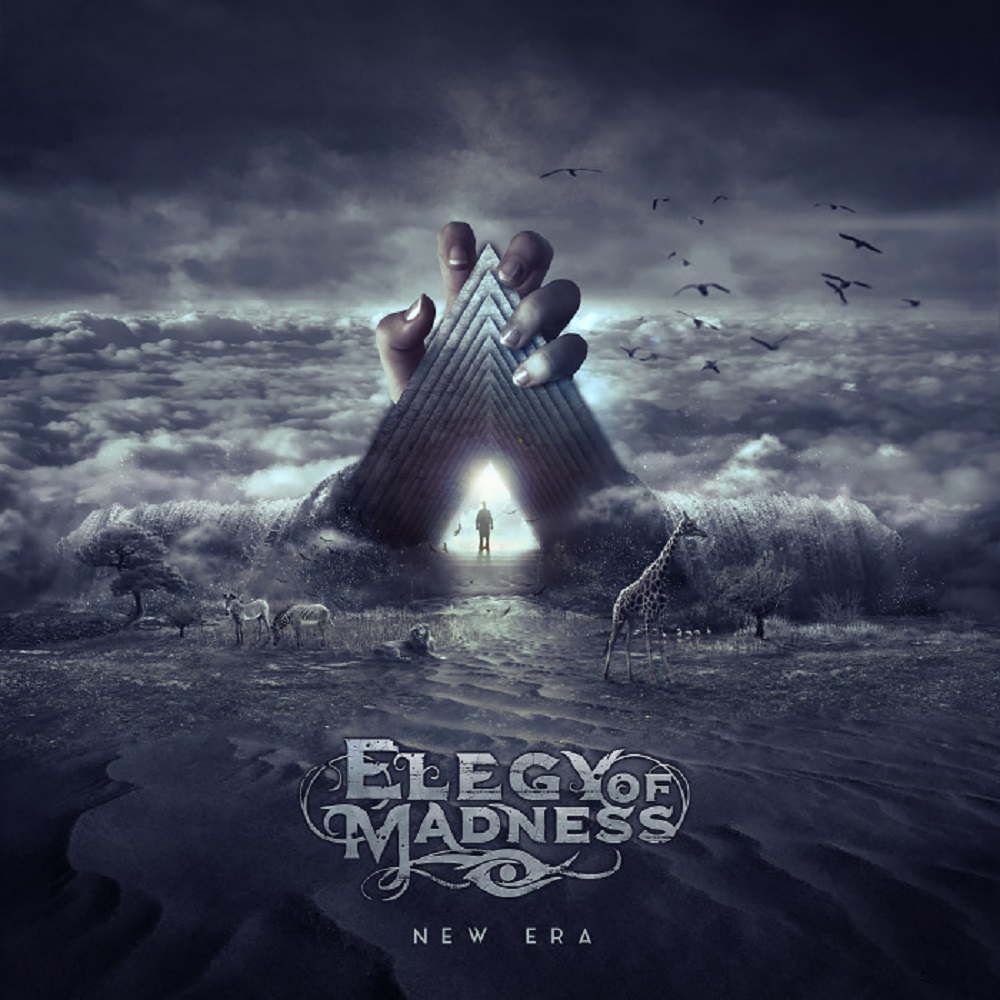 Label: WormHoleDeath / Release Date: 16th June 2017
Elegy of Madness is an Italian Gothic Metal band at its core (although any listener will quickly discover that they are also heavily influenced by the modern day Progressive sound), with everything that such a band might entail. For one, they have the by now almost trademarked Italian melodious sound perfected, allowing the flowing rhythms, catchy guitar riffs and subtle, yet ever present drums to help accentuate the sensual, calm and partially saddened vocals delivered by the (appropriately chosen) female vocalist.
The band was formed little over a decade ago, and have managed to release three releases in that time, with New Era marking their fourth publicized record (being their third full-length overall).
I seem to recall at one point claiming that no nationality epitomises the symphonic and near-epic musical style quite as well as the Italians – And as far as I am concerned, Elegy of Madness serves as an excellent proof of this statement. Bygoing many of the more Power Metal approaches of both their kinsmen and the later directions of other, older Gothic Metal bands, this quintet has instead opted to stay loyal to their roots and explore it to its fullest. The end result is a grand total of eleven tracks, each of them a little slice of the best of what the genre has to offer when kept grounded, consistent and coherent. At no point does any of the eleven songs go out of their way to showcase a particular style or solo; Instead, we are granted soothing, yet still energizing tracks such as "Apokalypsis" (the music video to which can be found below).
By no means am I claiming that Elegy of Madness has reinvented the genre – As a matter of fact, I doubt that they offer anything relatively new to the genre. What they have managed to do, however, is create their own sound directly in tune with the core of what the genre genre sounded like a decade ago (with some progressive tendencies here and there), thereby once more reminding us what great Gothic Metal used to, and still can, sound like. And in true epic fashion, they do so in an impressive fifty-some minutes.
Recommended for fans of After Forever, Phobos Corp and Within Temptation.