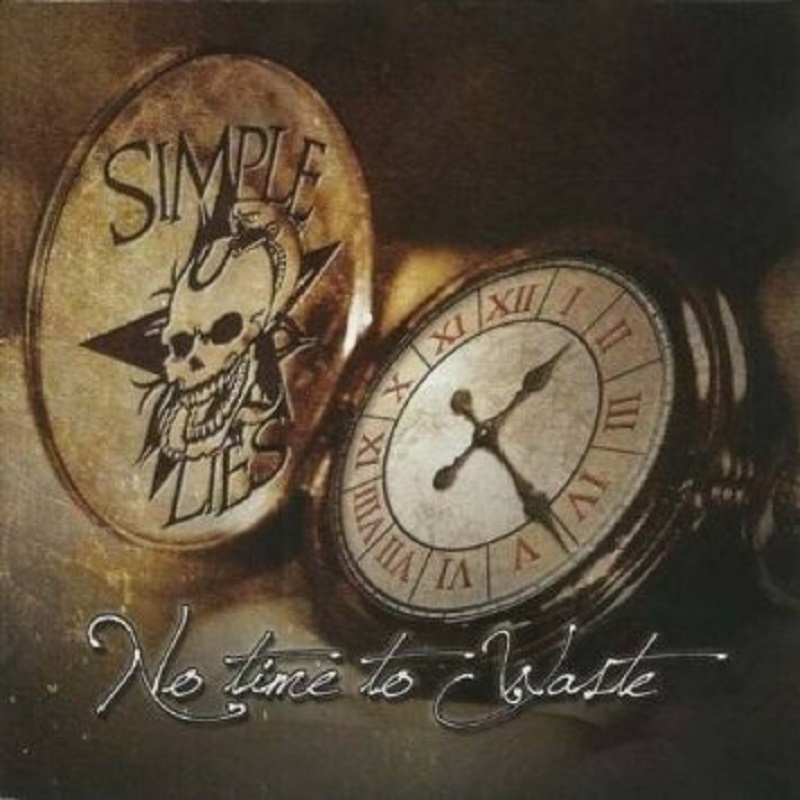 Simple Lies – No Time to Waste
15th June 2016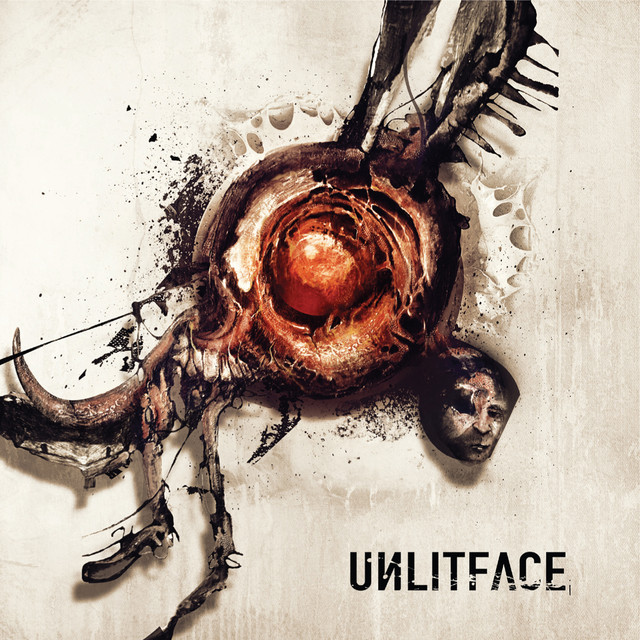 Unlit Face – Everlasting Transformation
20th June 2016
C.B. Murdoc – Here Be Dragons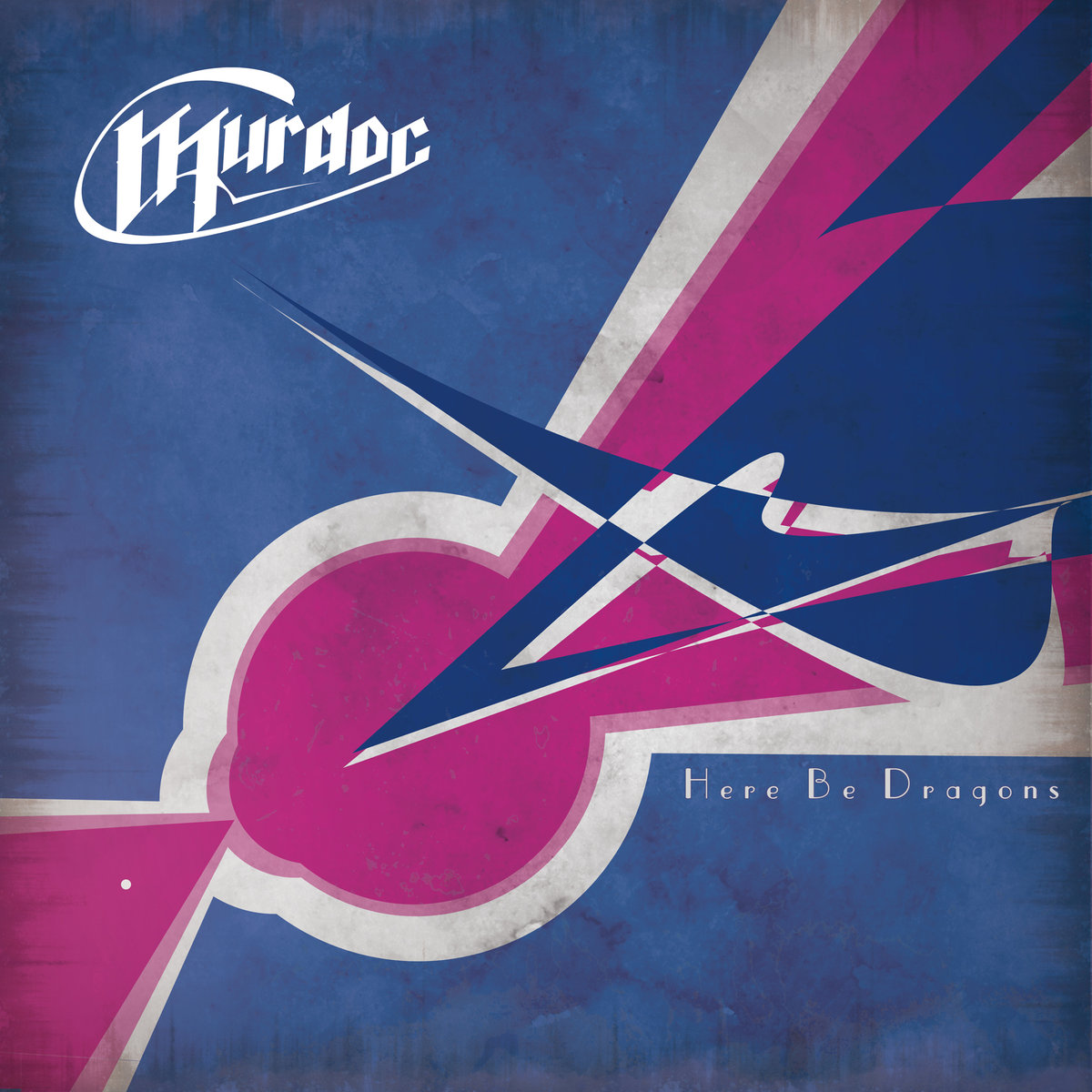 Label: ViciSolum Productions / Release date: 24th June 2016
C.B. Murdoc is a terrific four piece band based in Stockholm, Sweden. The origin of the band goes back to 2006, formed upon the remains of a black metal act Mörk Gryning. Unlike Mörk Gryning, C.B. Murdoc plays a quite different sort of music, often referred as a hardcore metal with a sour twist of death. In 2007 and 2008 the band recorded two EPs and later released them as a 'full length' album called Two in One.
In 2011, after signing a deal with Spinefarm Records, they also released a follow-up album entitled The Green. Now, almost five years later the band is signed to ViciSolum Productions, and is about to release their third opus Here Be Dragons. The album consists of 11 extremely well-played and exiting tracks. At first it sounds a bit chaotic and destructive (actually in a very organized way), but with each new spin this album sounds better and better.
It is a complex yet sympathetic collection of songs that leaves you wanting more. I like their mixture of a progressive, technical and melodic death metal with some groovy parts as well as the elements of sludge, jazz and aforementioned hardcore. Add to all of this, a very insane and 'in-your-face' black metal screams, immense drums beats and very varied guitar playing mixing both some typical heavy shredding with some more clean and acoustic parts. The solos and the leads remain mainly true to a technical side and nature of this record.
Thus, tempo varies a great deal; with some slow, mid-paced and fast parts. Furthermore, most of the 11 songs presented on Here Be Dragons, are lengthy and epic with a slight touch of djent. The production sounds very professional while the lyrical content mainly cover dark themes in regards wit human life and existence. Here Be Dragons has been recorded and mixed by producer and engineer Sverker Widgren (Diabolical, Demonical, Centinex, Interment, etc.) at 'Wing Studios' in Sweden.
Here Be Dragons is a very decent, intense, noisy, and quite different release release, highly recommended for any fan of hard-core, progressive and technical death metal.