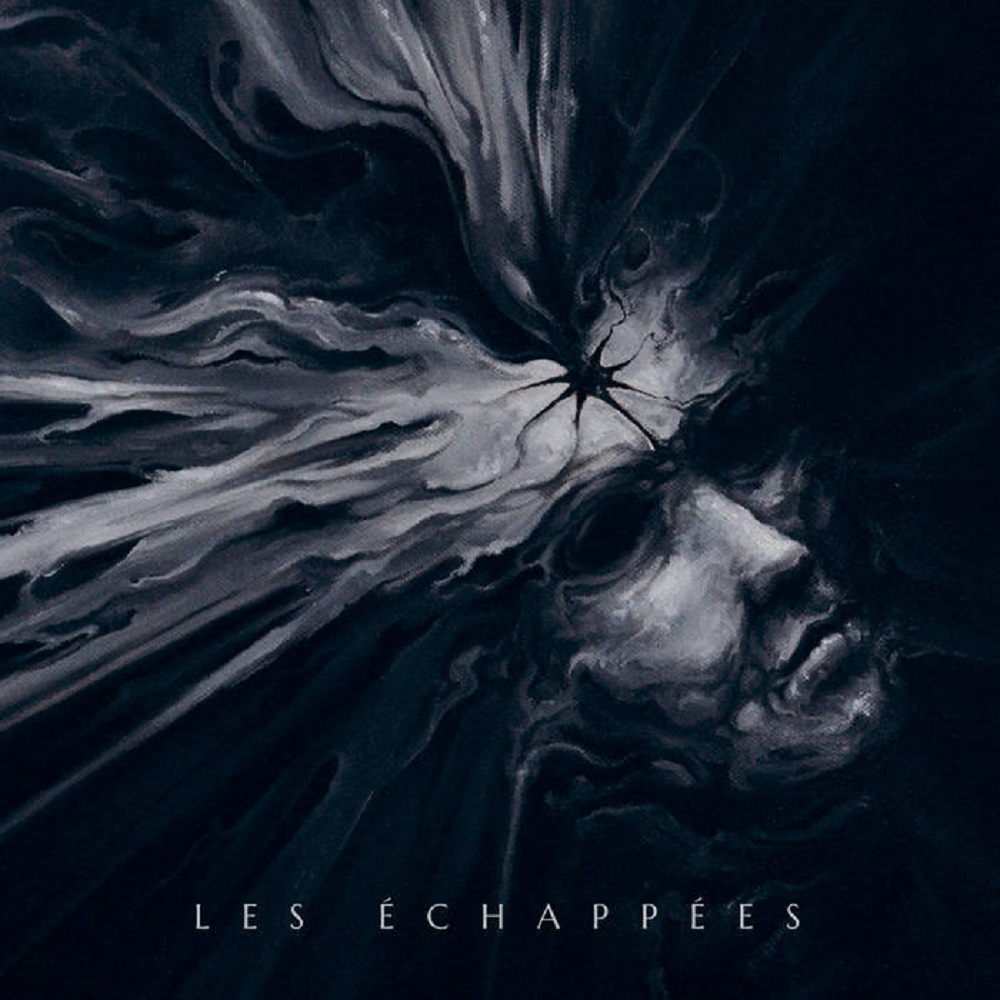 Cepheide – Les Échappèes
6th January 2022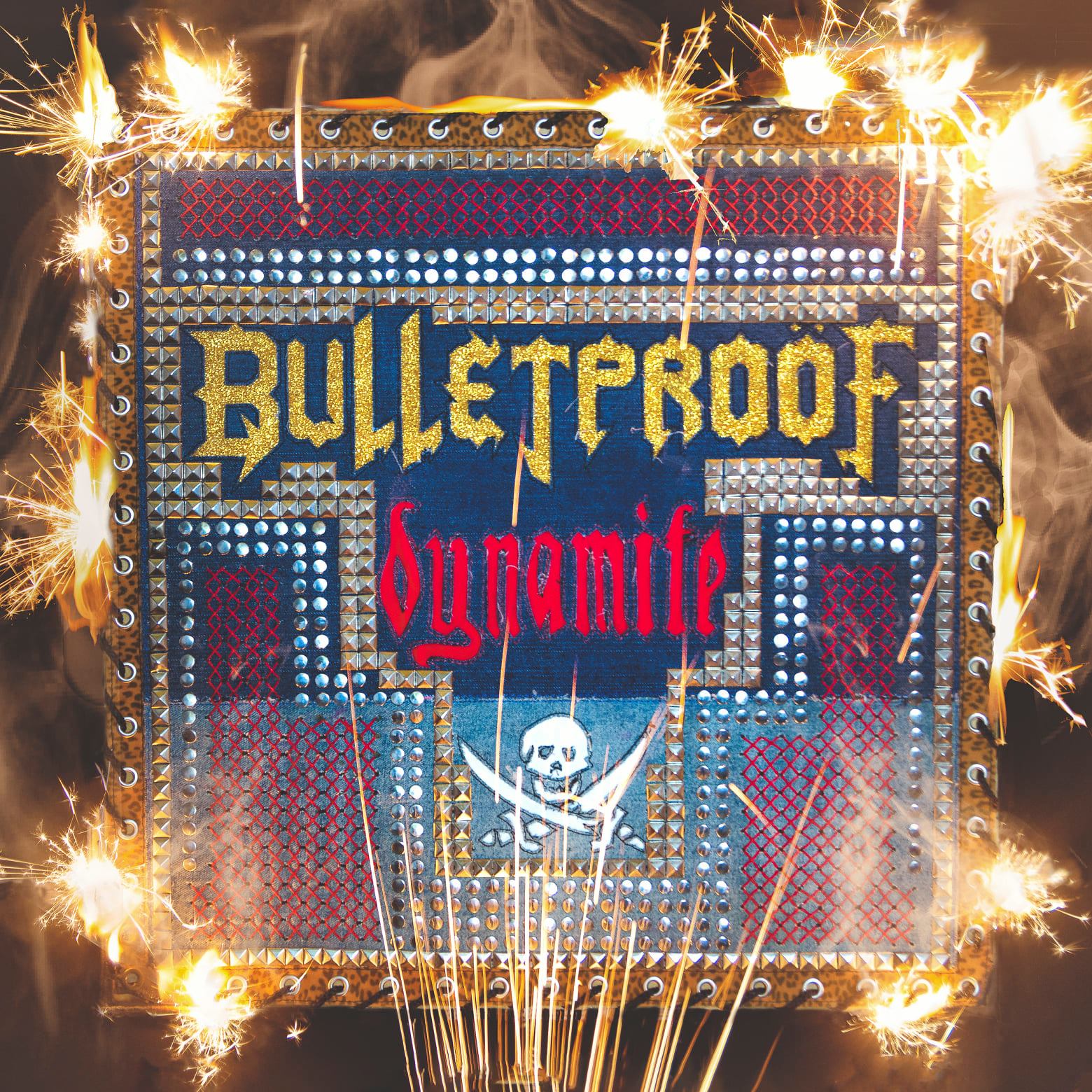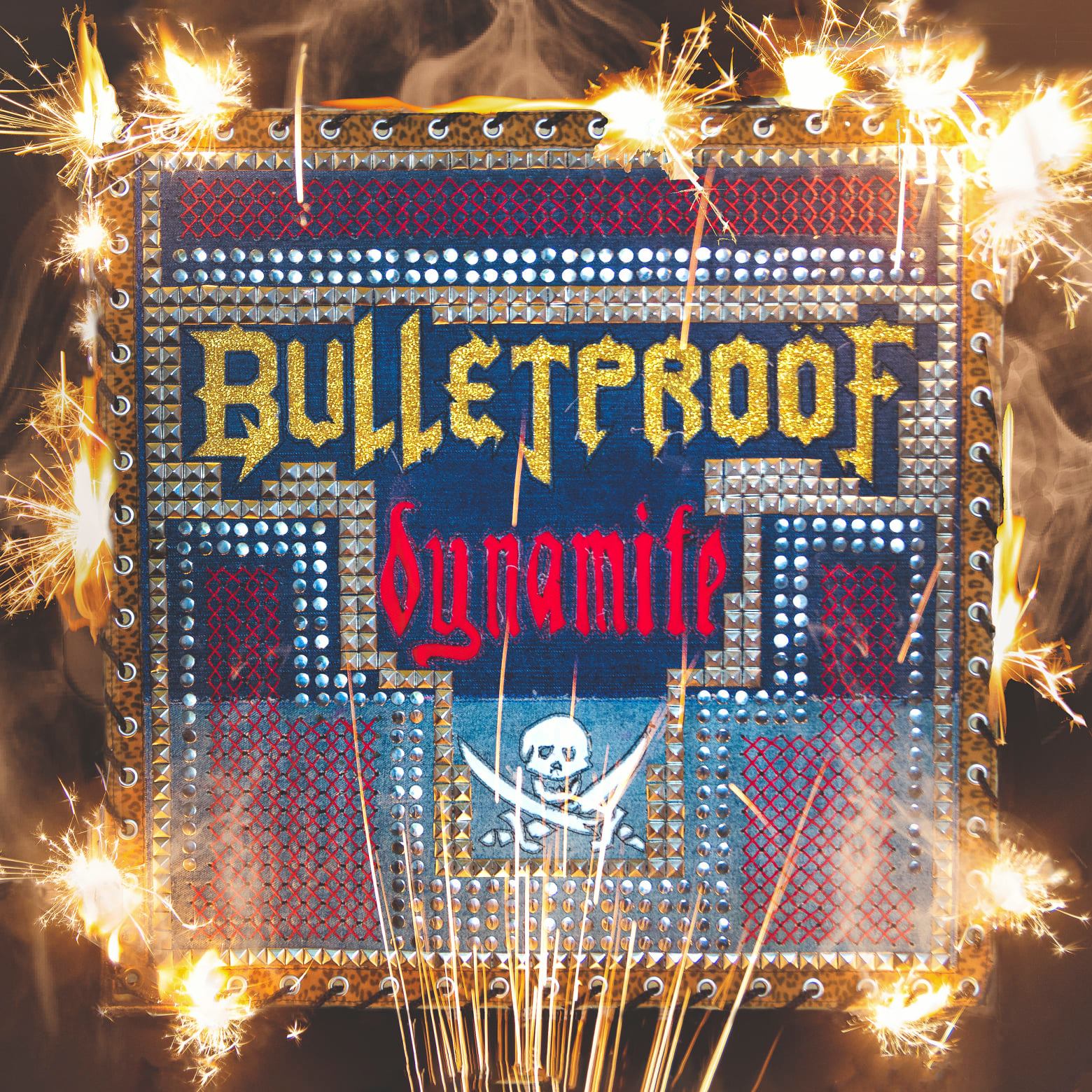 Bulletproöf – Dynamite
18th January 2022
Pensées Nocturnes – Douce Fange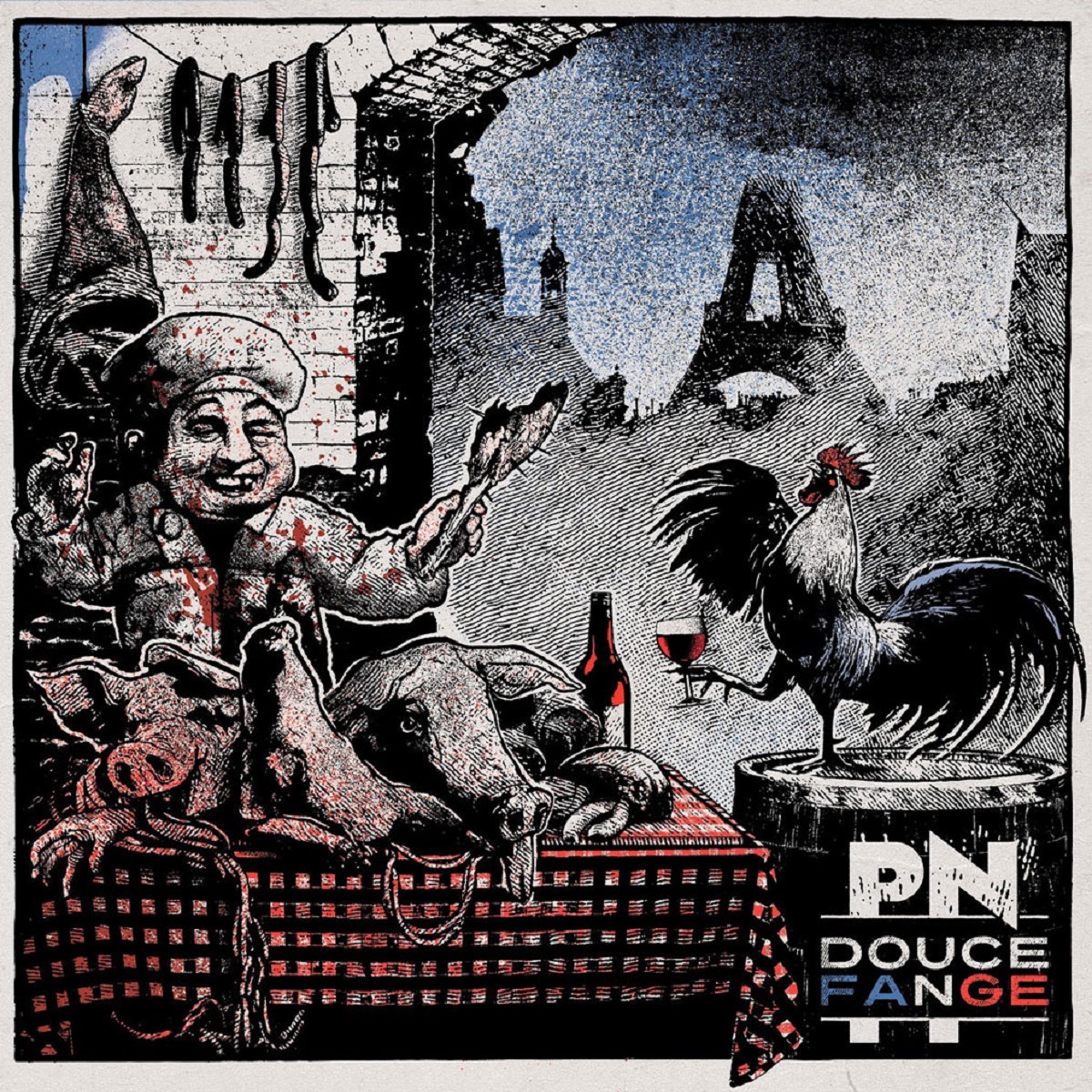 Label: Les Acteurs De l'Ombre / Release Date: 21st January 2022
Pensées Nocturnes is a French Avantgarde Black Metal band that has crossed my path twice in the past – And since my memory is not what it used to be, I cheated a little bit and dove back into our archives to see how I fared when listening to their previous releases. Luckily for me I seem to have been fairly consistent in my opinion about the band, namely that they are a very interesting and somewhat unique ensemble, mostly only hindered from getting a particularly high rating from me due to my own rigid standards, which sadly leaves very little room forvery progressive and experimental music (which their newest release, Douce Fange by any extent of the words, are).
For one, they seem to have truly embraced their experimental side, moving further away from their Black Metal base and leaning heavily into, for a lack of a better description, the absurdity of the world and France in particular. In this case, both musically, lyrically (from what little I have managed to glean so far) and design-wise as far as the cover art is concerned, the concept seems to be a French, perhaps even medieval, fair – Complete with a rooster, harmonica and the general verbal chaos one would be inclined to try and avoid at such an event. Overall a very unique and interesting experience, one that I have certainly never been exposed to before – That being said, in combination with my above-mentioned reluctance for their chosen approach (again, too rigid in body and mind for truly explore the more Progressive parts of life), which sadly limits my expertise in this particular area.
Instead, I will take the easy way out and merely point out that the musicians are clearly very talented and experienced with their chosen instruments (something I seem to recall also pointing out in regards to their previous releases) and with a strong dedication to their craft. If you enjoyed their previous albums (as I did), I still recommend this one, but do bear in mind that the band has most certainly evolved since then. No doubt for the better, if you are into the genre, I would even add.