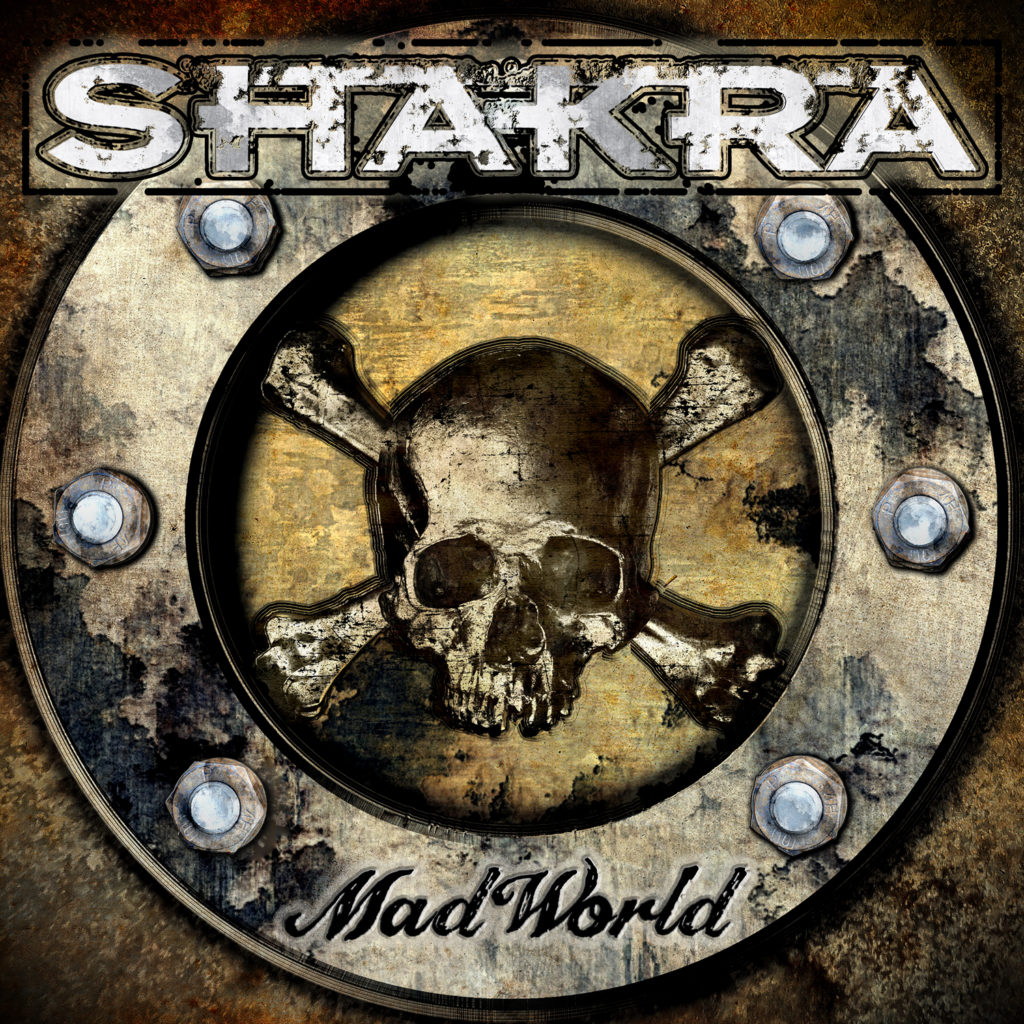 Shakra – Mad World
28th February 2020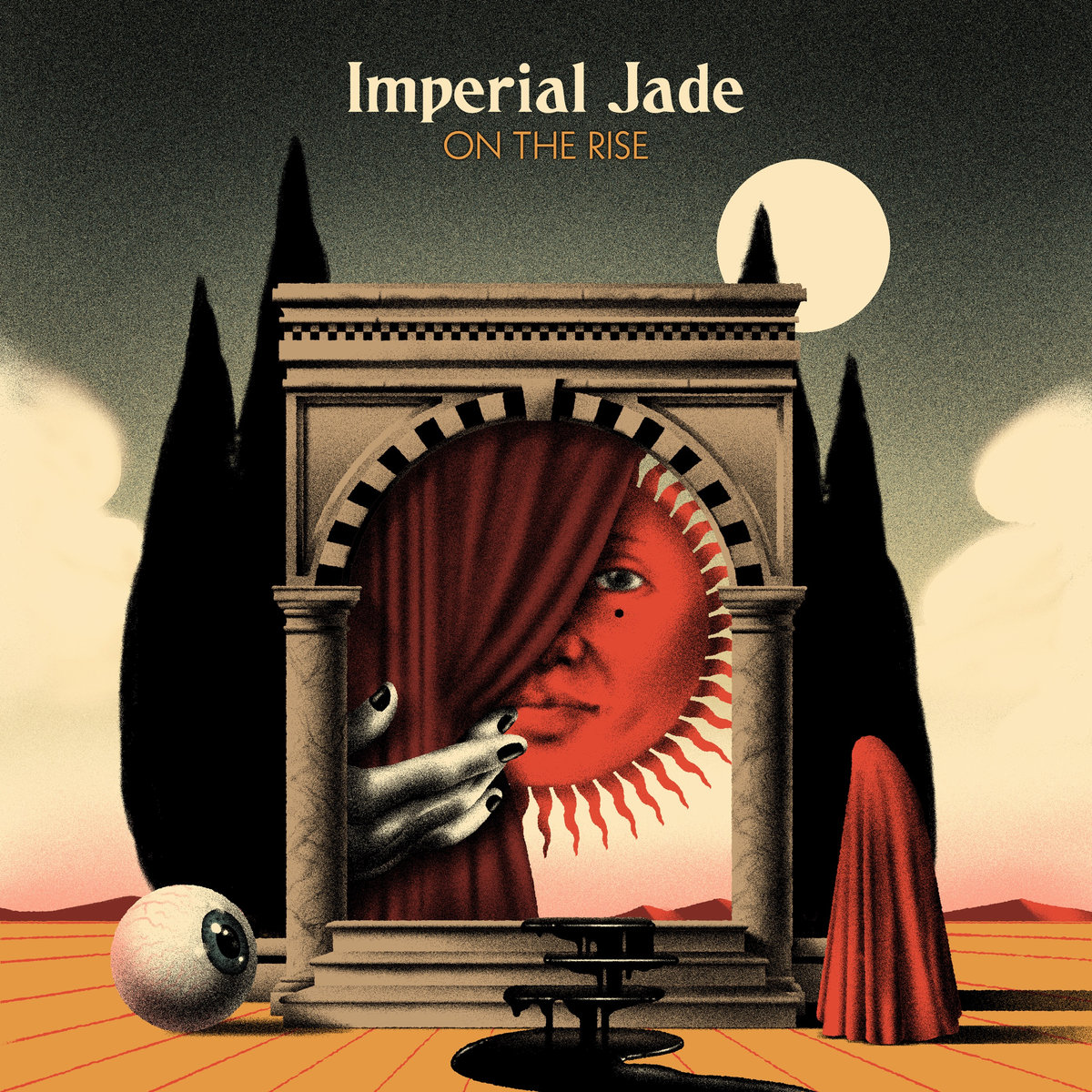 Imperial Jade – On The Rise
2nd March 2020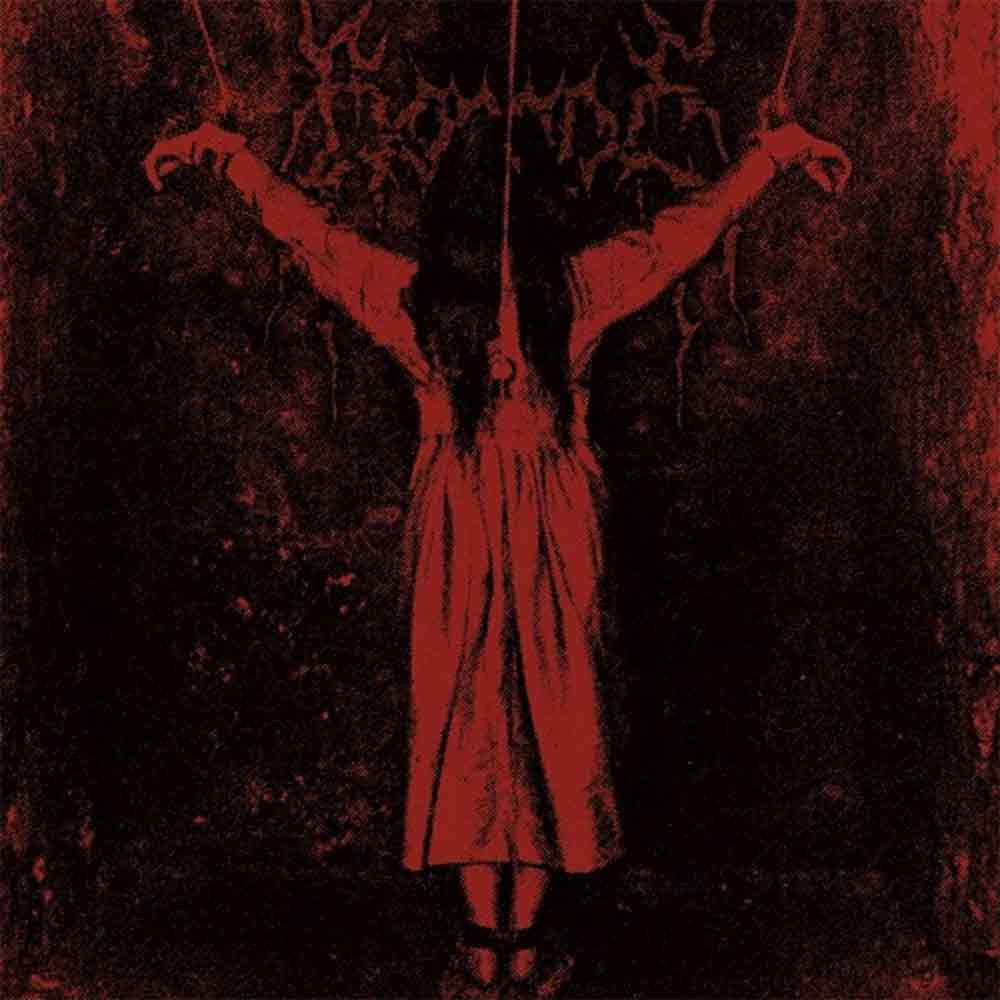 Label: Les Acteurs de l'Ombre / Release Date: 6th March 2020
Borgne is, despite their name being French and meaning 'One-eyed', a Swiss Industrial Black Metal duet, one that has been performing and recording together for more than two decades now. In that time, they have so far released seven Full-length releases as well as a slew of Splits, Compilations, a single Boxset and a single EP – And they have decided that 2020 will be the year where they will grace us with yet another new release, their first through the Black Metal label Les Acteurs de l'Ombre.
Now, as far as I am concerned, Borgne has well beyond earned the title of an 'Industrial' band – While they most certainly have all the hallmarks of an end-nineties Black Metal band (the aggression, fast-paced and powerful riffs and menacing growls being the most obvious evidences of this) they also have several, for the time in particular, innovative approaches – Such as the drums for the most part being completely drowned out by the march of the keyboard, instead creating slightly obscured volume from behind it.
All in all, Y, as their new album is concisely called, contains seven tracks filled to the brim with Blackened, Industrialised Metal music – A unique approach to be sure, and one not without its merits, as the track "Je Deviens Mon Propre Abysse" can attest to. In some ways, I would not be surprised if Deathstars would have sounded like Borgne, if Nightmare Industries had ended up playing music with his now-deceased brother (of Dissection fame).
Added together, all seven tracks adds up to over an hour worth of music, and it is an album that I would recommend any Industrial fan to pick up – As well as fans of Bal-Sagoth and perhaps even Dissection. But I digress. Please, at your own discretion, listen to the track below and listen for yourself.