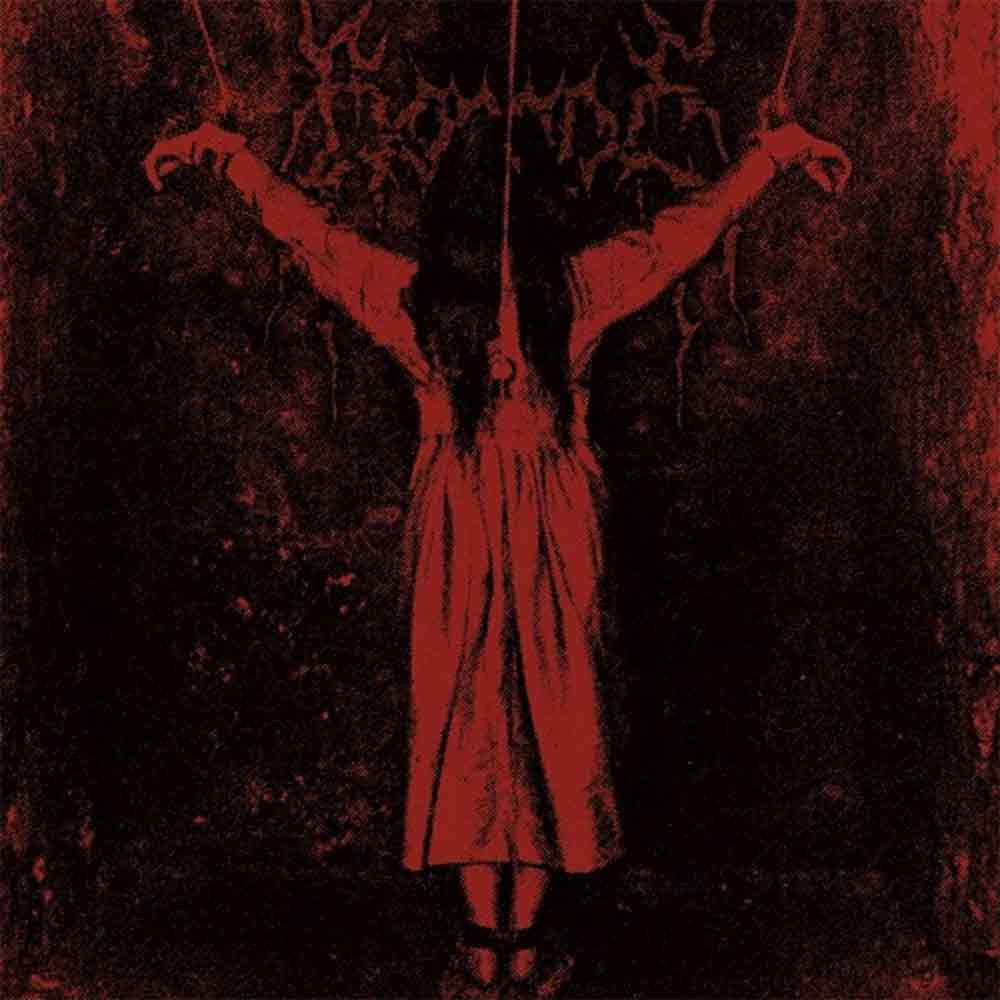 Borgne – Y
28th February 2020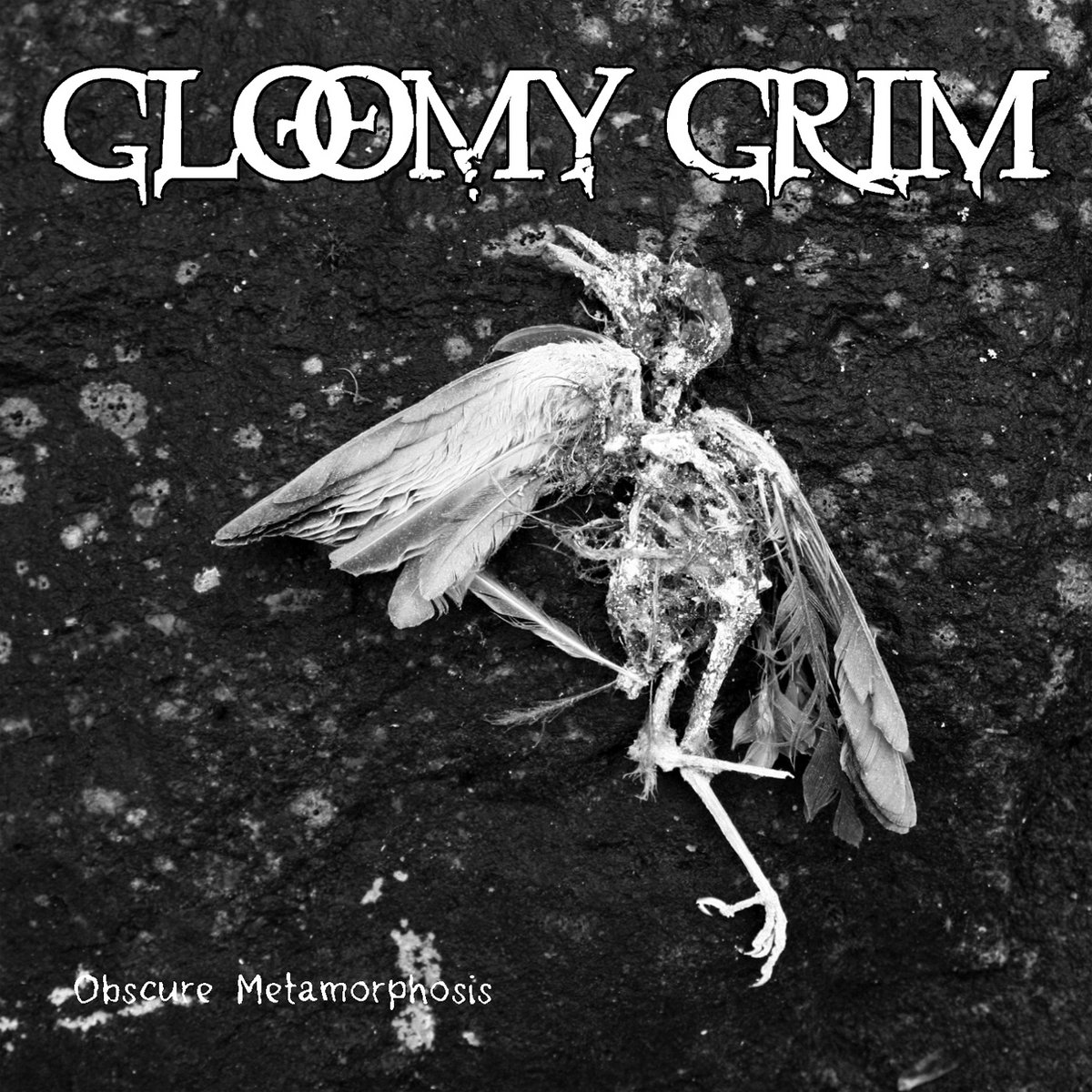 Gloomy Grim – Obscure Metamorphosis
3rd March 2020
Imperial Jade – On The Rise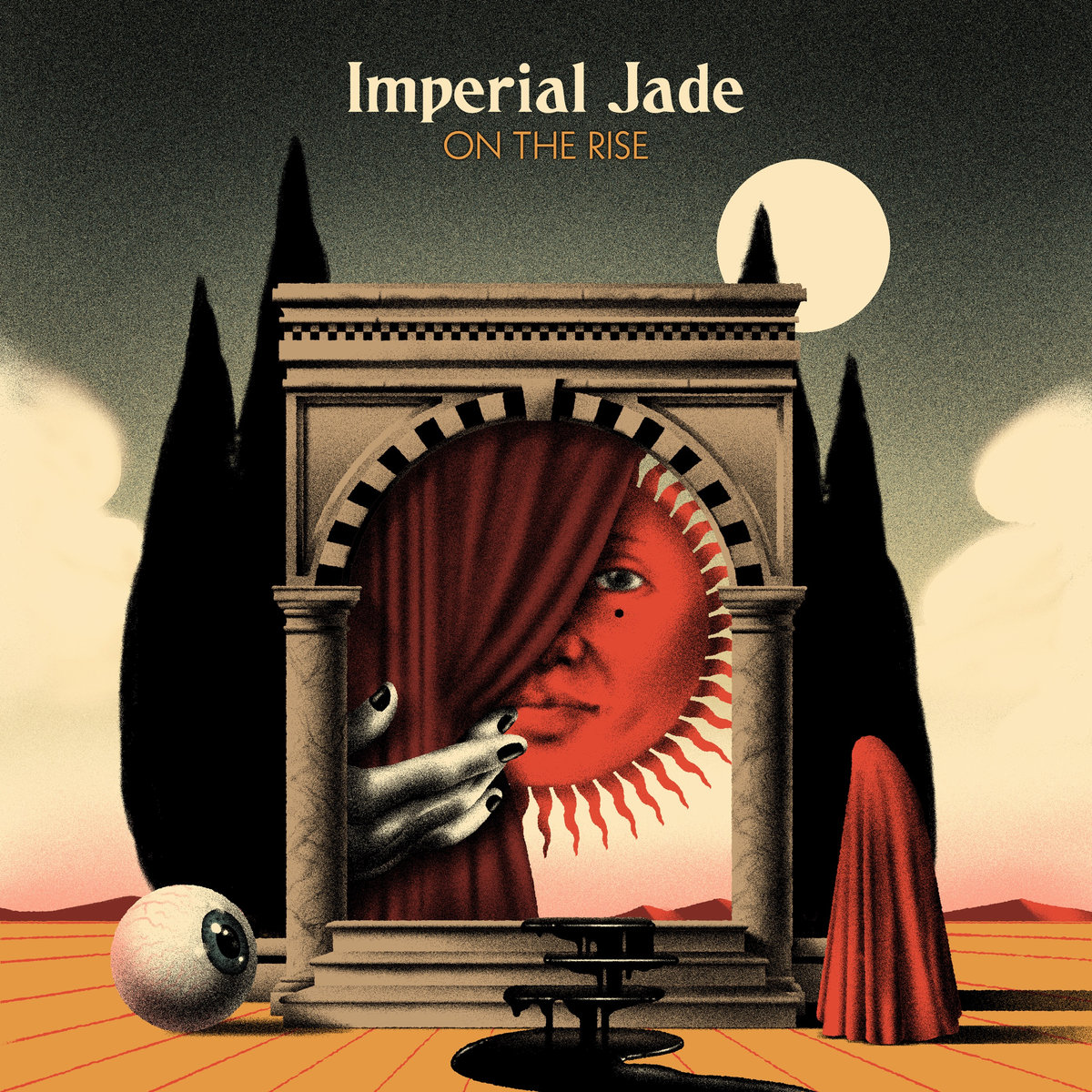 Label: Listenable Records / Release date: 25th October 2019
If you're a fan of classic rock from the 60s and 70s I think Imperial Jade needs no further introduction. Meanwhile, due to a relatively short career of the band, here follows a short intro to this ambitious Spanish band. Imperial Jade is a bluesy classic hard rock quintet formed in Barcelona in 2012. In November 2015 their first record Please Welcome Imperial Jade saw the daylight, a being a bombastic entrance to the scene of hard rock. The new 2019 album On The Rise shows the band honing their sound in an almost cinematic quality adding further contrasts to their aforementioned style.
On The Rise consists of 10 ordinary and 2 bonus tracks, all recorded by using modern technologies and tools while keeping the rehersal effects and this bluesy feeling like in the good old days. It feels organic yet defined and charming at the same time. It is somehow based on the melodies that are easy to be understood and assimilated, sober instrumental parts and good commanding vocals.
This bluesy and soulful feeling is best exemplified on the songs like a guitar driven "You Ain't Seen Nothing Yet" and due to the accessible melodies of "Dance". The opening track "You Ain't Seen Nothing Yet" is high energy and soul packed track while the band successfully blends elements of a solid Country Rock on the song titled "Sad For No Reason".
"Glory Train" and "Heat Wave" both continues this characteristic upbeat, feel good tempo and vibe. "The Call' is yet another completely different track which starts very psychedelic, but further on develops. In other words, it is a varied release but still within classic and heavy blues rock waters.
On The Rise is a very successfully evolved and non derivative record that will please all fans of the band and the genre in general. Esp. recommended for those into Led Zeppelin, Aerosmith, Deep Purple, Airbourne, Alice Cooper etc.
For additional info visit www.facebook.com/ImperialJadeRock?ref=hl