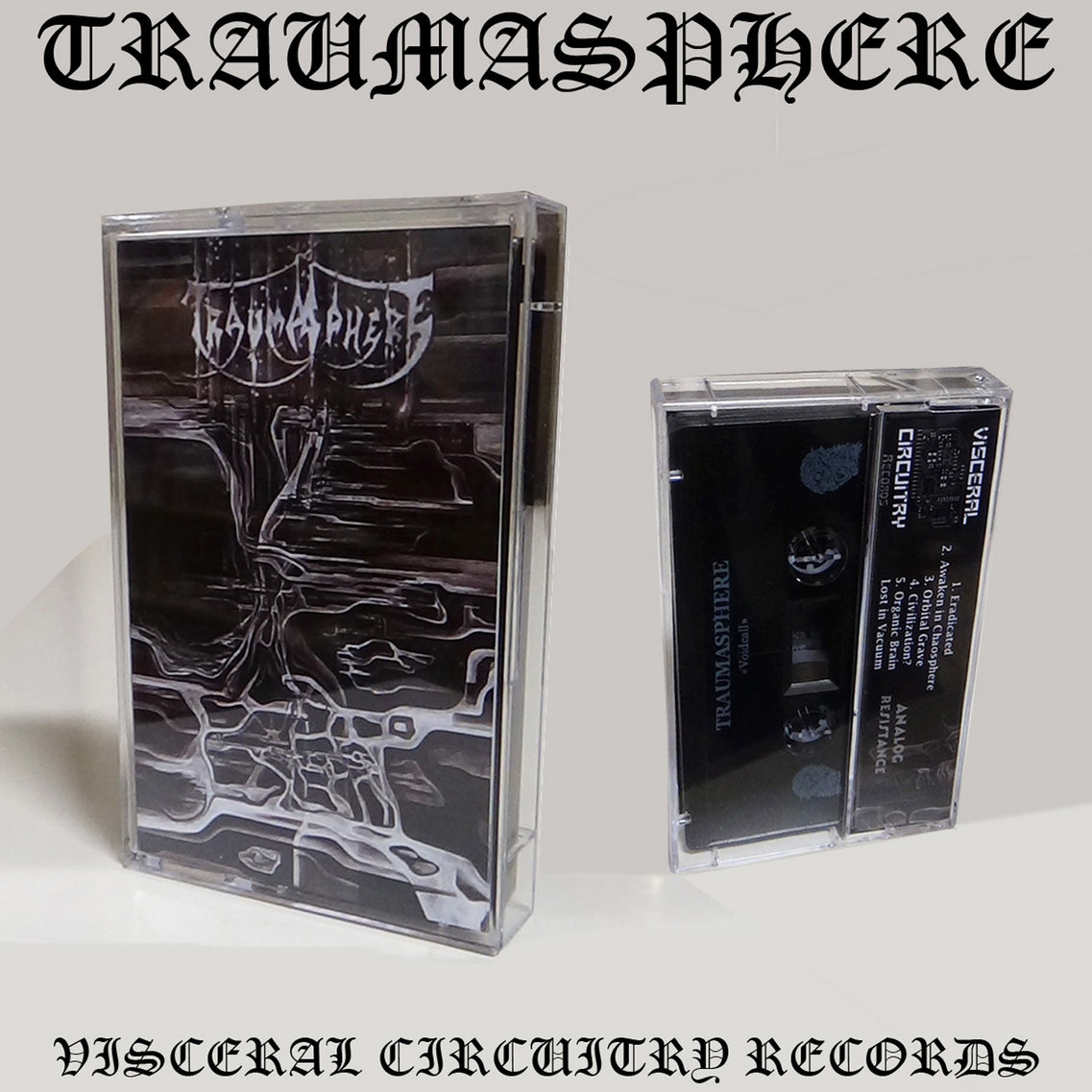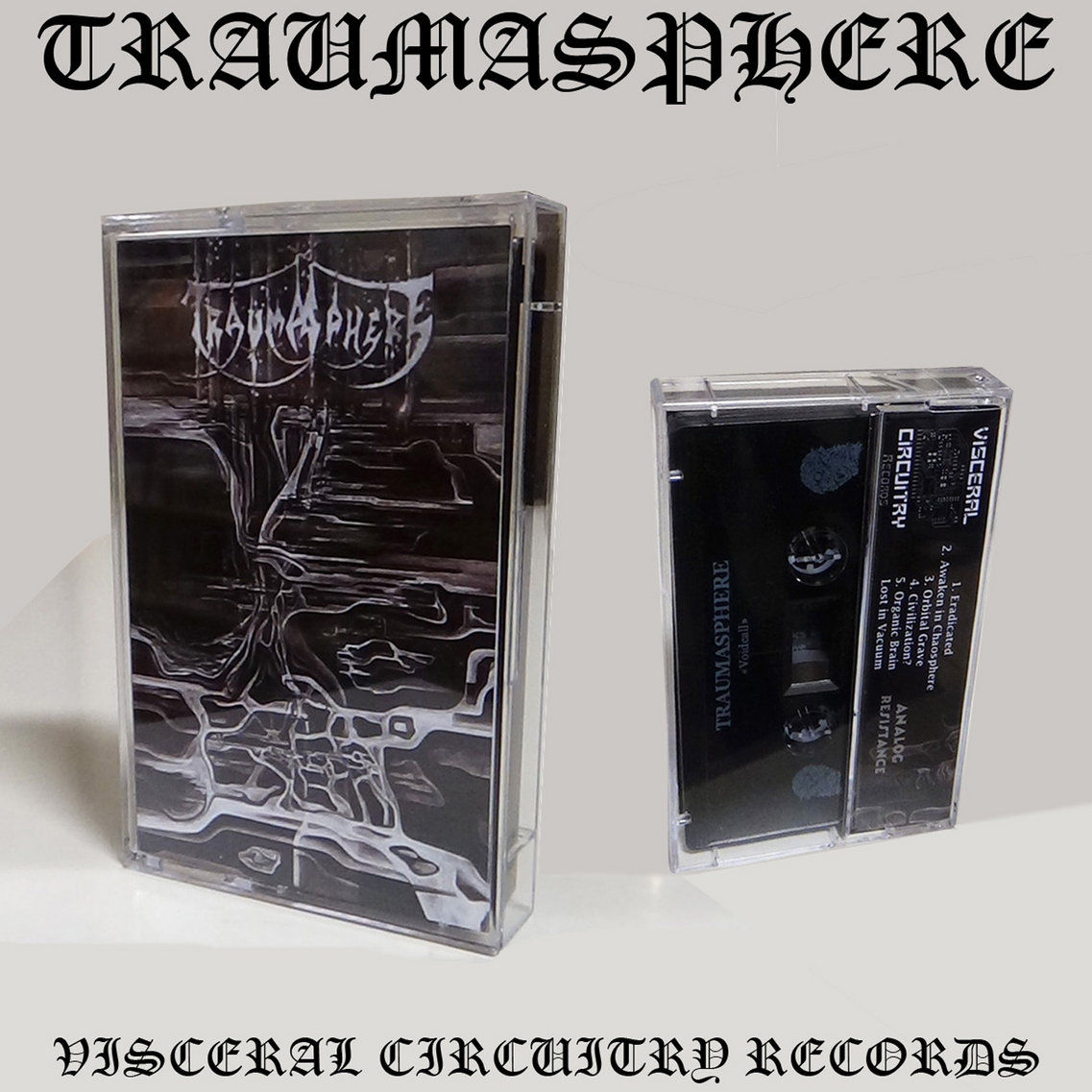 Traumasphere – Voidcall
9th June 2021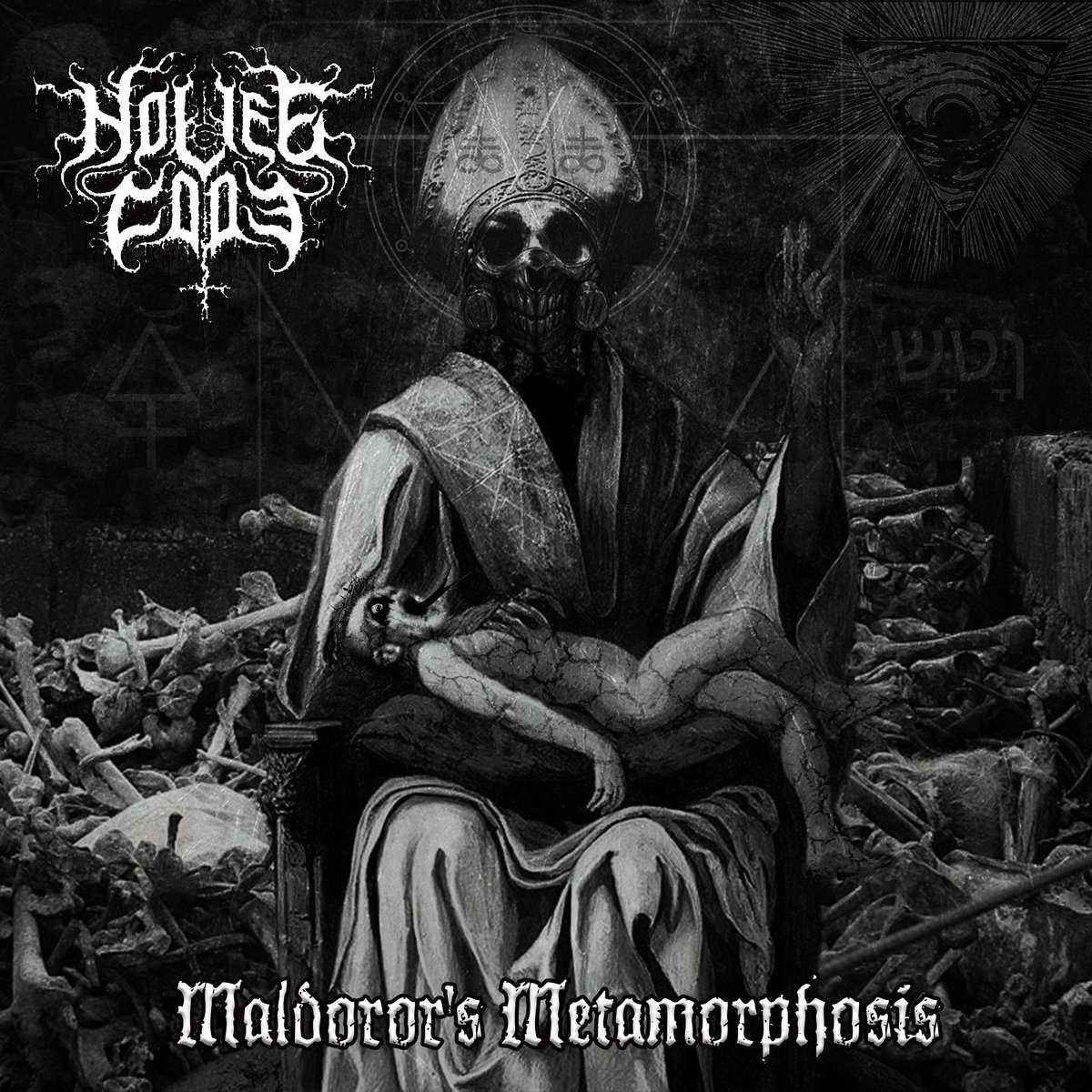 No Life Code – Maldoror's Metamorphosis
16th June 2021
Black Sun Brotherhood – God & Beast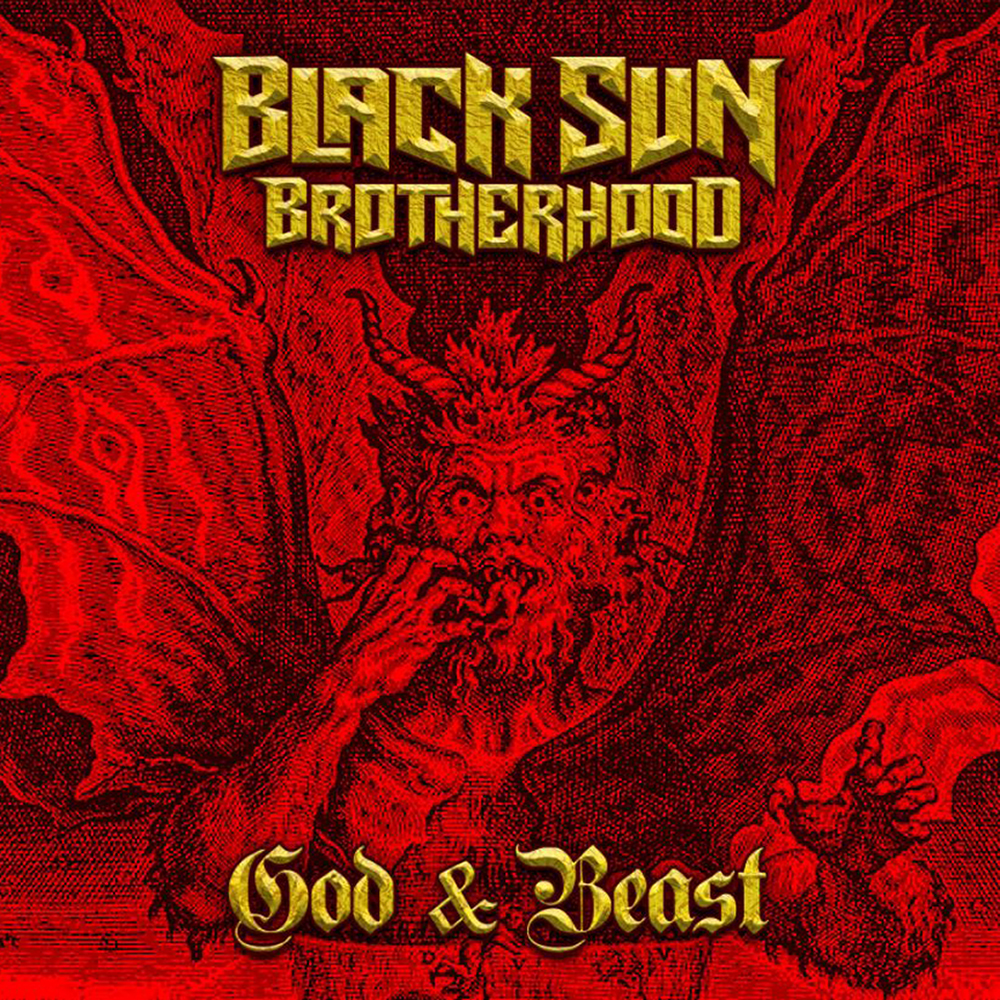 Label: Metal Blast Records / Release date: 11th September 2020
Black Sun Brotherhood are the mighty maniacs hailin from Sarpsborg, Norway. At the end of 2020 this extreme metal band released their full-length debut entitled God & Beast. The album contains 11 tracks of pure, raw death-groove and a bone-crushing diabolical brutality mixed with old-school black/punk. In other words, the best way to characterize their sound would be to call it, a micture of black/death/thrash metal and punk.
Despite of the fact that this is band's first full-length, the band started already in 2013 and even before that, they were active members of some other metal acts. I think you can hear that on God & Beast, as the performance is great, authentic and convincing. The songs are pretty much done in an 80s old-school style, but production is modern and up to date. Lyrics cover the topics of Occultism, Satanism, Black Magic, Demons & Angels and similar themes.
Vocals are sometimes weird and barbaric, but the good thing is that they're varied, delivering both melodic lines, chants, and like the instruments, with an old-school tocuh mixing powerful black & death metal style vocals. Guitar riffing are also nice, with both solos and leads showing the old-school influnce. Drumming is wild, intense and fast-paced, often delivered at a crazy high speed.
God & Beast opens with some dark and evil atmospheric synths parts and some Gregorian chants. A minute later they switch into much heavier and faster direction with a thrashing riff-explosion of "Might is Right". After the dark and doomish "Witches' Sabbath" arrive two entertaining tracks, with some cool choruses and melodic riffs, exemplified within "Vengance is Mine" and "Driven by Demons".
"Black Sun Rising" (listen below) is one of my favorite, mainly so due to this very effective and midplaced riff. This song, as the most of the tracks off the record, are varied in both tempo and pace, also within the same song. To times they go all in speeding-up the tempo, as best showed in the following track "Love is a Demon". Meanwhile, "Sol Invictus" is the only instrumental track on the album. The album closes with probably the most impressive song called "Litanies to Satan", a musical adaptation of Baudelaire's "Litanies de Satan". This particular version here contains some evil and creepy vocals and somehow complex music.
The band is obviously driven to create this authentic, intense, brutal & raw music in order to spread their '…black magic made music all over the world'. I'm not convinced that they'll concure all the world with this 11-tracker debut, but it will definitely please all the fans of ritualistic, occult, sodomazing and extreme metal.
Esp. recommended for fans of Vader, Bolt Thrower, Edge Of Sanity, Cradle of Filth, Triptykon, Celtic Frost…
Contact information: https://blacksunbrotherhood.wordpress.com/