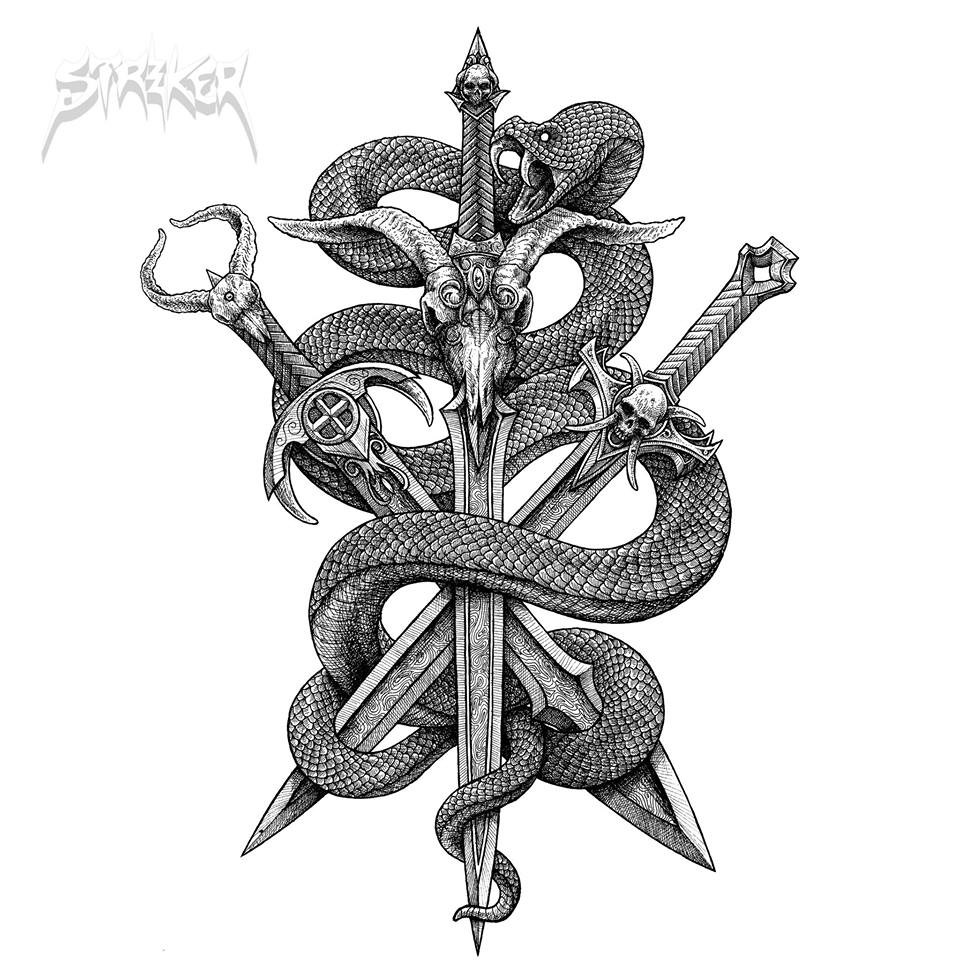 Striker – Striker
22nd February 2017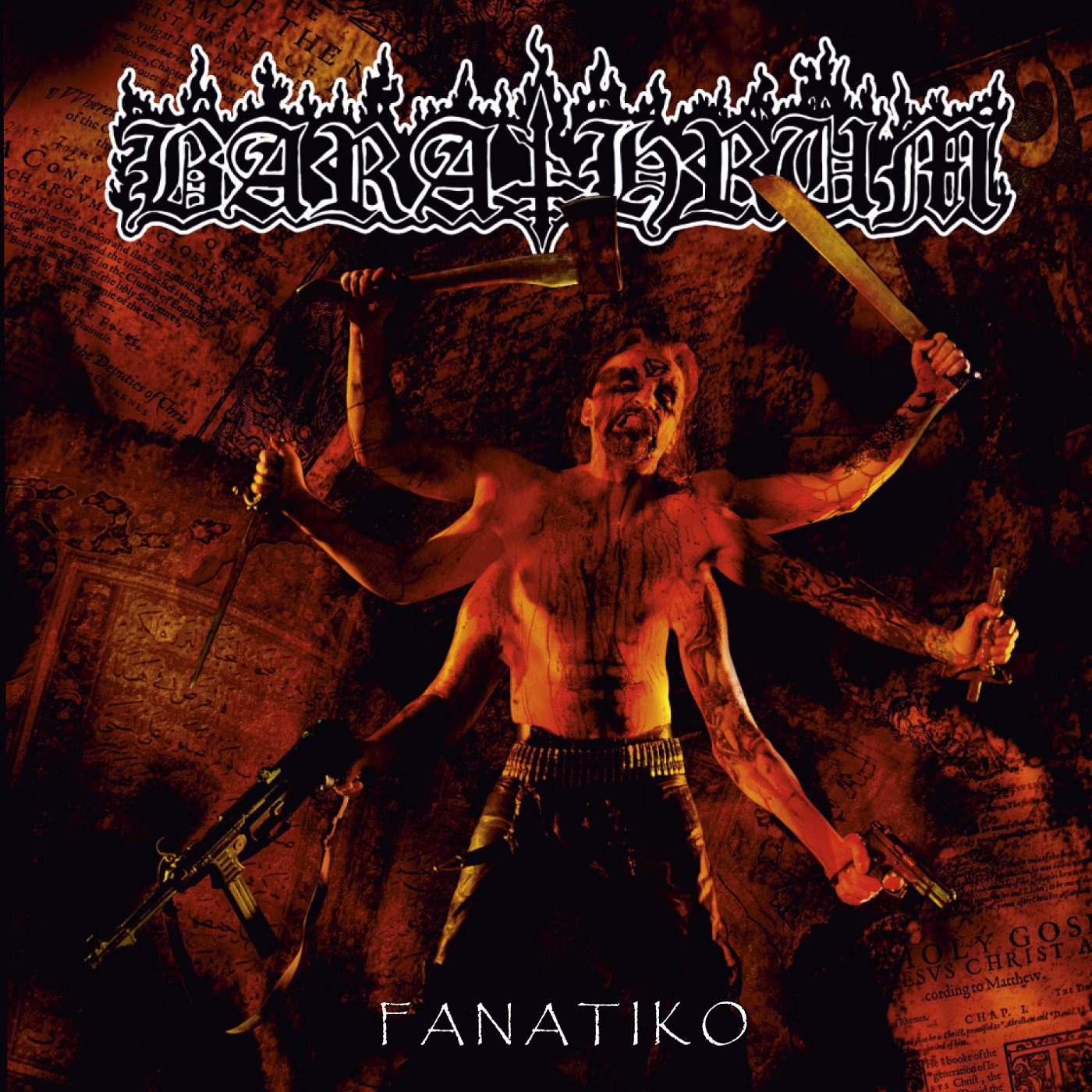 Barathrum – Fanatiko
6th March 2017
Black Sites – In Monochrome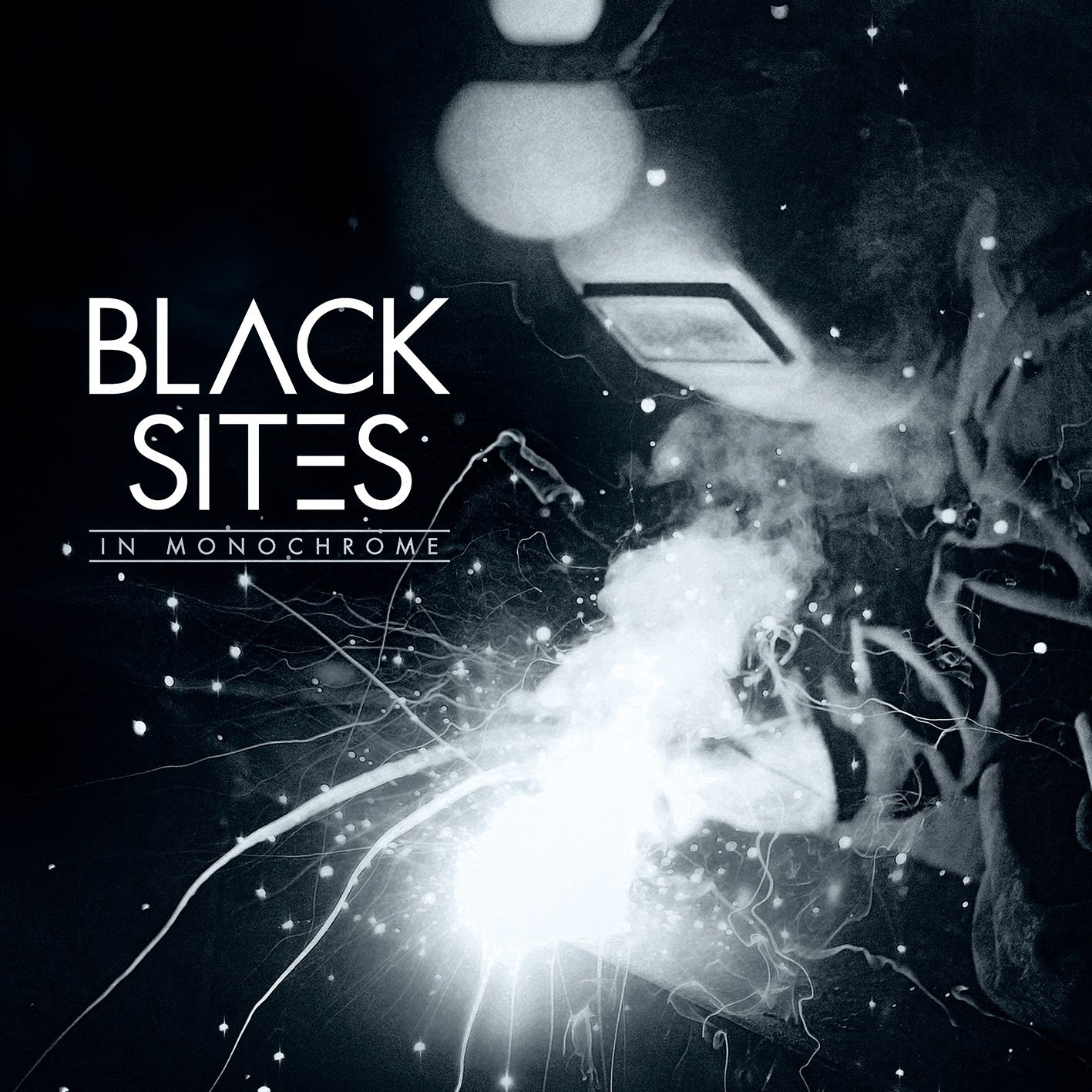 Label: Mascot Records / Release date: 17th February 2017
Their sound might be one of the strangest combinations in the world of extreme music, but then again nothing is ordinary and usual about Black Sites. So, who are Black Sites then? Black Sites is a four-piece thrash & progressive metal band from Chicago. The group is led by Mark Sugar on guitar and vocals and he's also the man who was responsible for writing all of the music and lyrics albeit in calibration on one single track on the album. Apart from Mark Sugar (vocals/guitar), ex-Trials and fellow band mate Ryan Bruchert is on guitar, plus John Picillo from Without Waves and Immortal Birds is on bass, and Chris Avgerin, formerly of Autonomy and Lost Dog, on drums.
In Monochrome is this super-group's debut 9-tracker album. It opens with the elegiac piano interlude "M. Fisto Waltz". First official track is called "Dead Languages", which really sets the pace for the rest of the album, it unfurls the album's manifesto of musical intent. This particular track contains some kick-ass guitar harmonies, sinister guttural vocals mixed with a soaring melodic vocals.
Other album standout songs include "Hunter-Gatherer" (with a darkly classical acoustic guitar figure and plaintive, clean vocals) and "Burning Away The Day" (an instrumental anthem with savage 1970s hard rock drums and fantastic guitar solo playing).
Talking in general terms, this whole opus abounds with the intense electrifying energy of heavy resonant guitars. Thus, the lead guitar is played with charme and convincing moving so sweetly from moments of almost classic beauty to thumping swirling thrash metal intentness.
Song-writing is 'old school' and it somehow stands in a contrast to the modern production sound, yet again it works just fine for Black Sites.
It is obvious that this all-American quartet draws inspiration from some classic and modern metal and hard rock influences including Thin Lizzy, Black Sabbath, Deep Purple, Fates Warning, Queensrÿche, Voivod etc.
The entire opus is full of exciting well structured and well-crafted songs encompassing a whole catalogue of different genres embodied in their musical armory. In Monochrome is definitely an exciting and modern prog/thrash metal album, without a weak song on it, delivered by four highly proficient musicians.
For more info go to; http://blacksitesband.com/