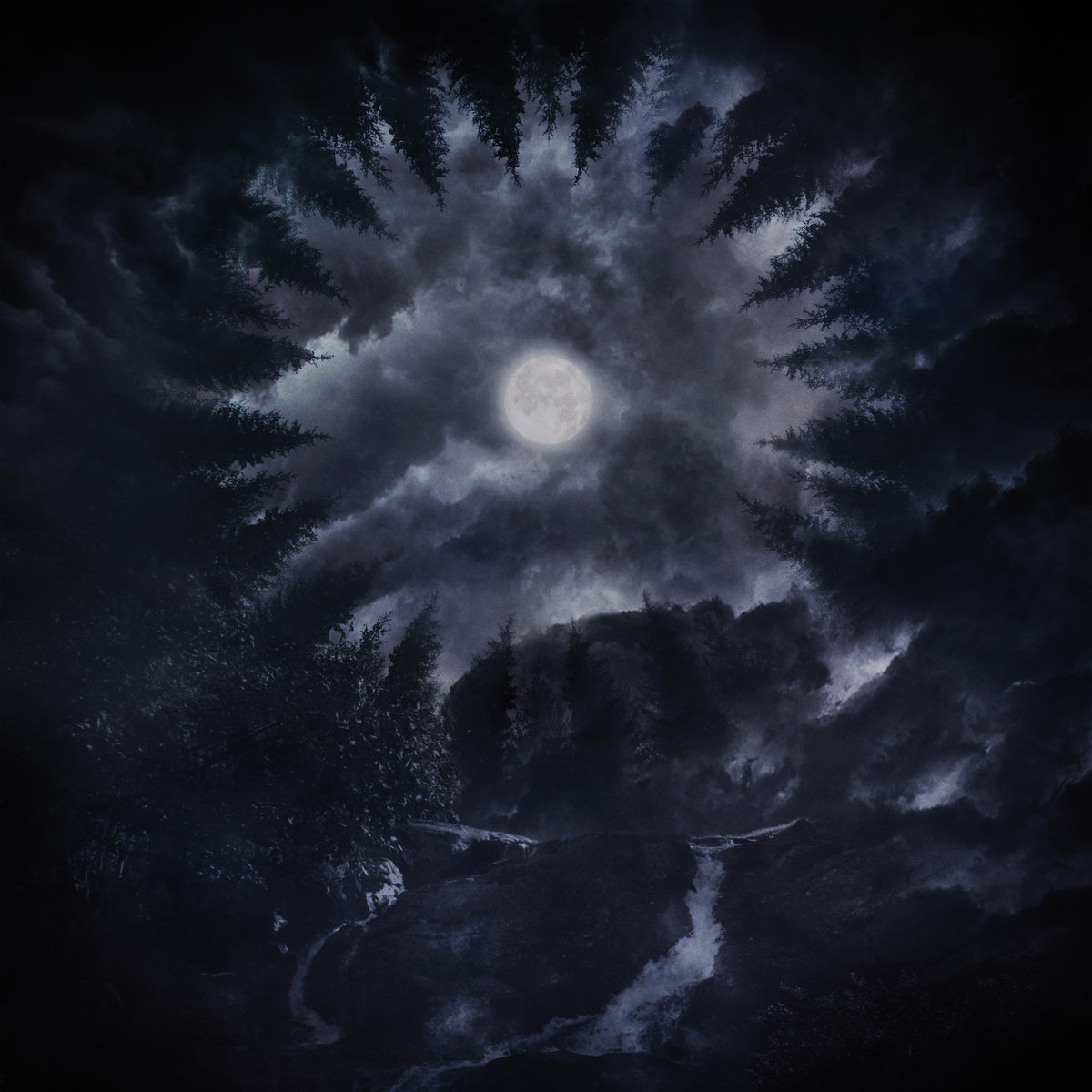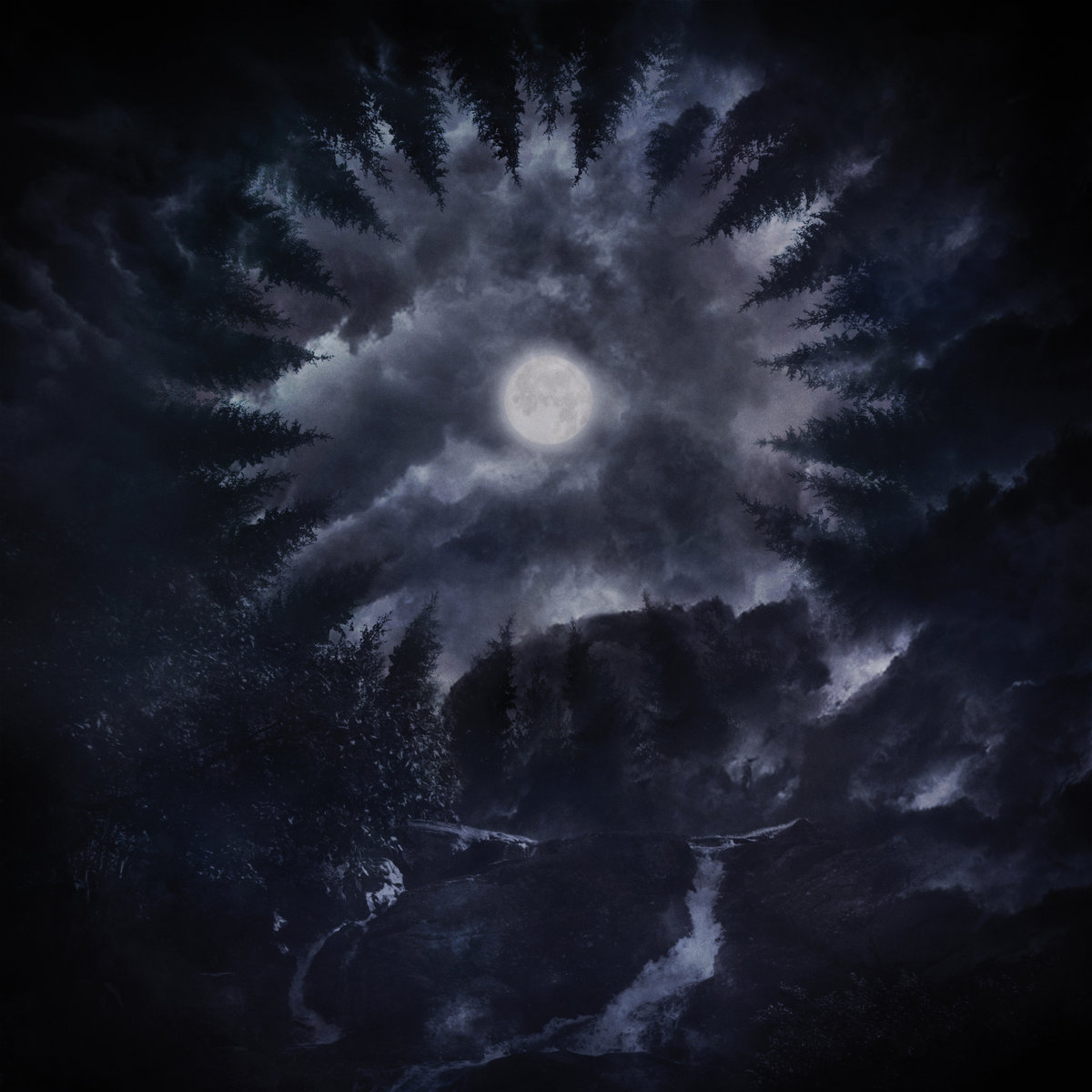 Svederna – Härd
9th November 2021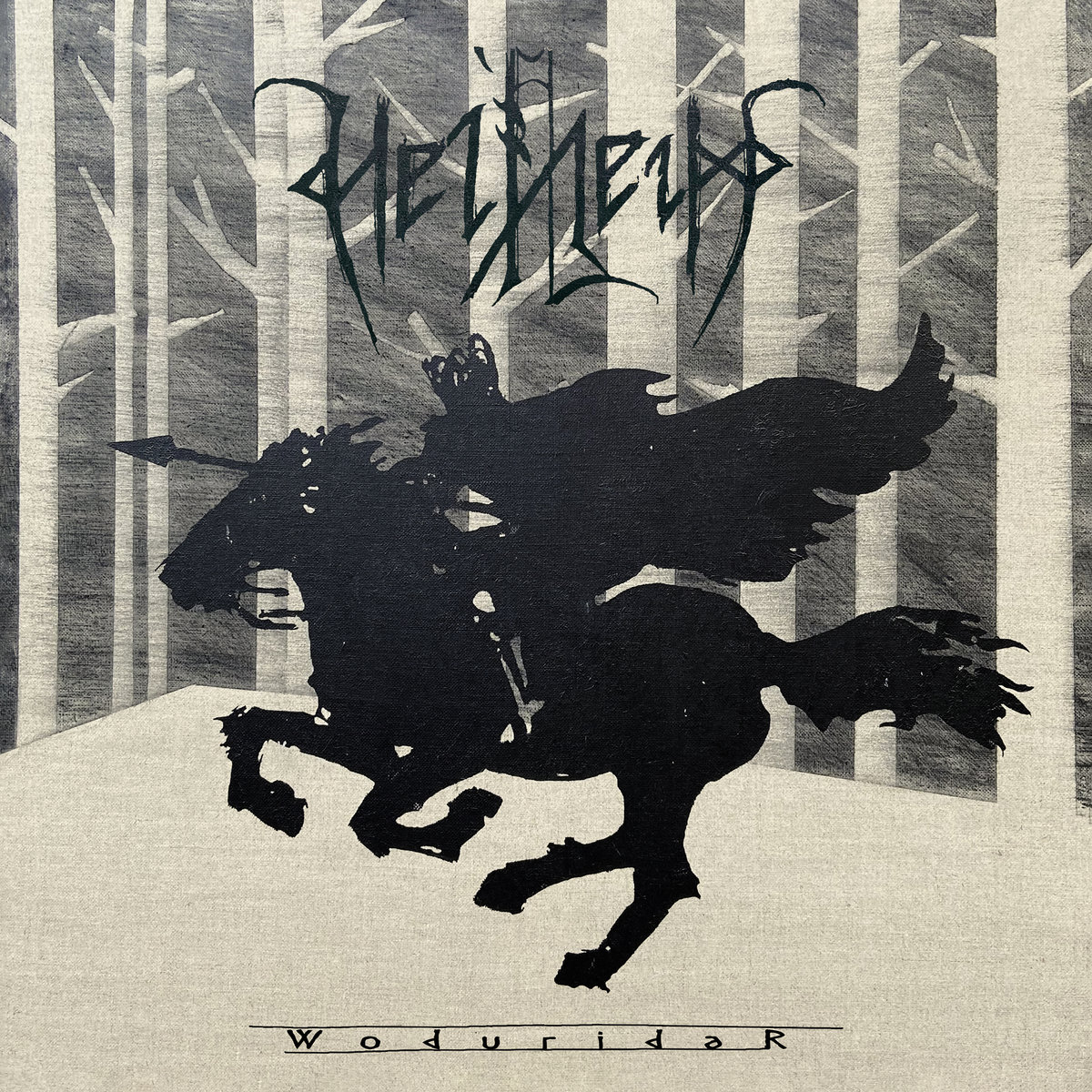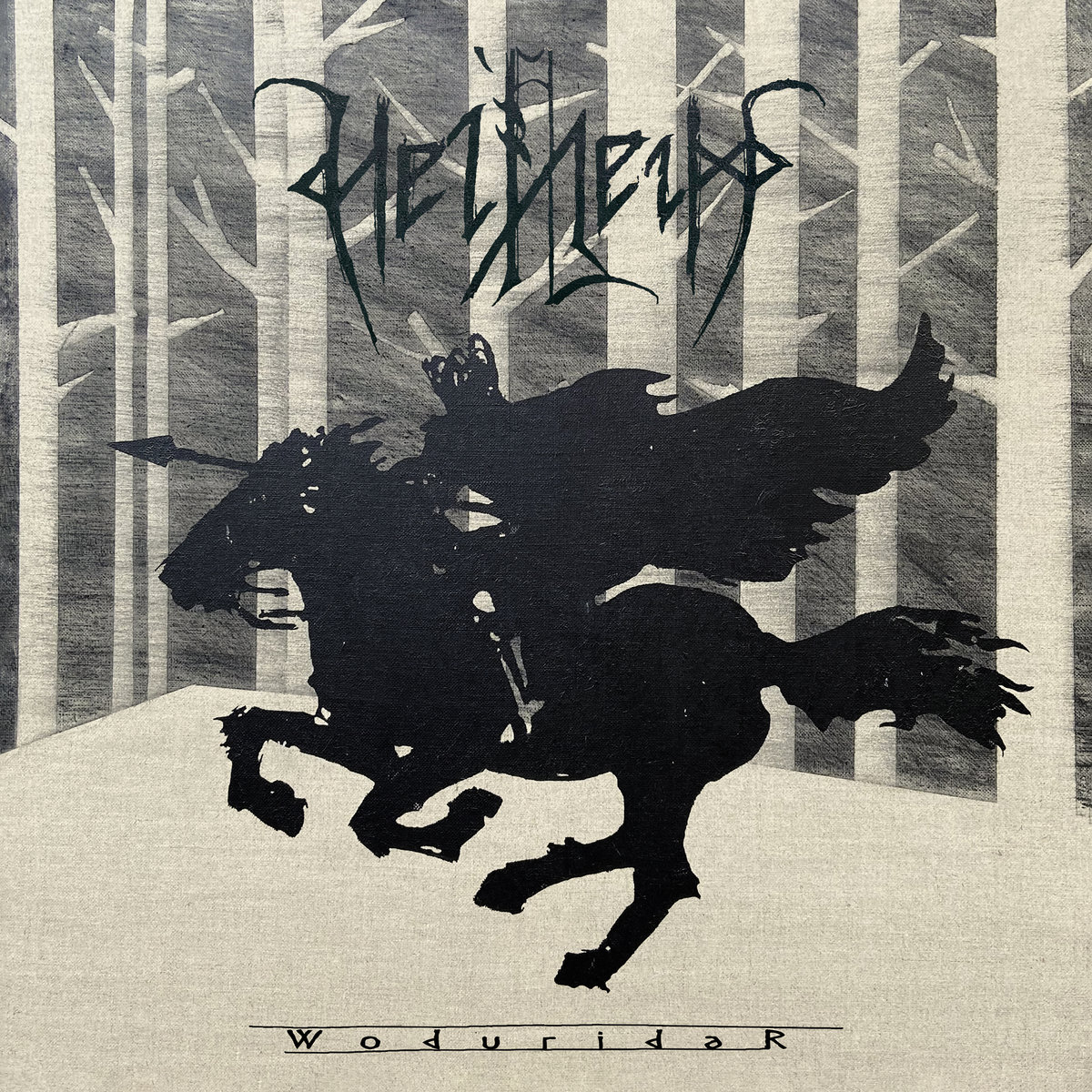 Helheim – WoduridaR
15th November 2021
Batushka – Царю небесный / Carju niebiesnyj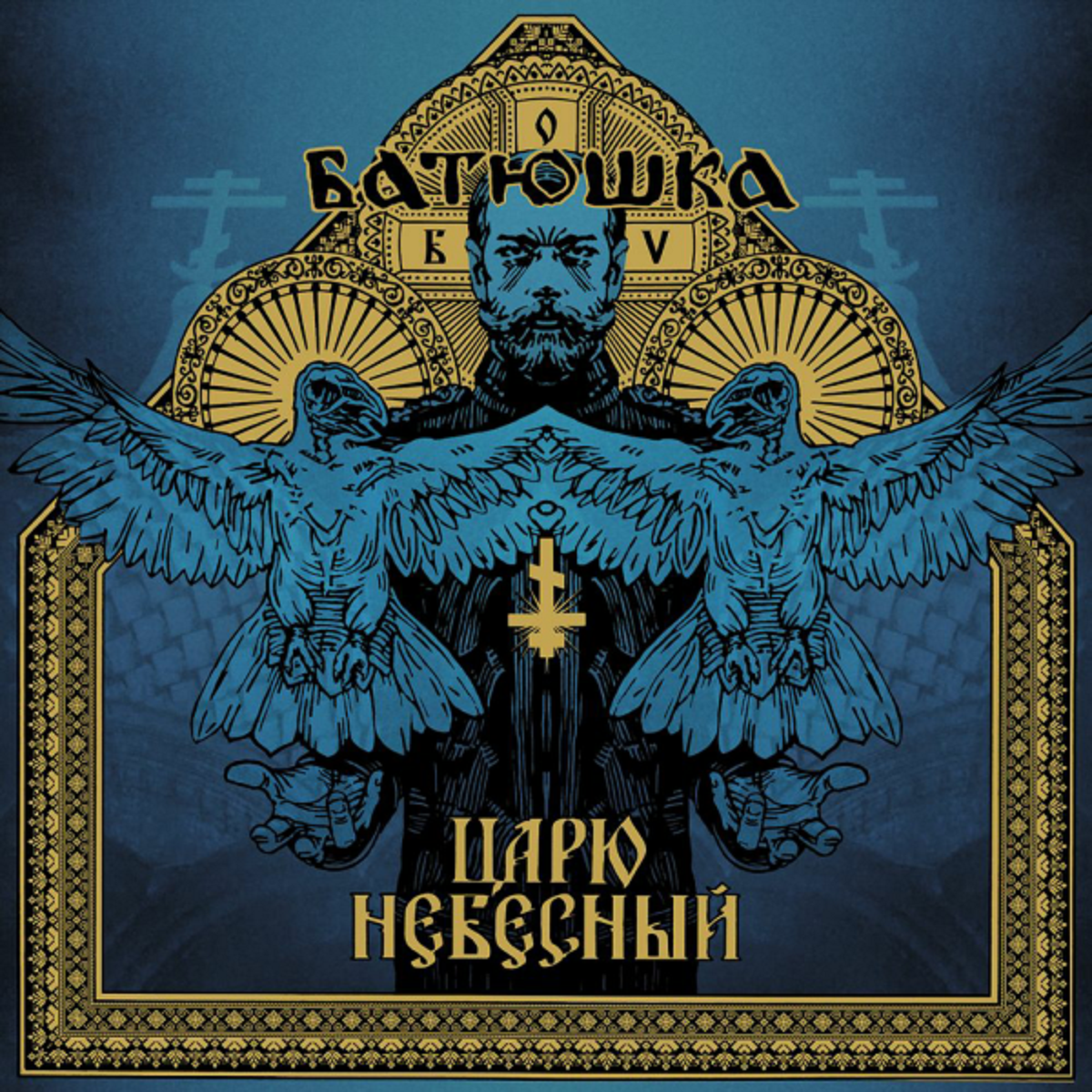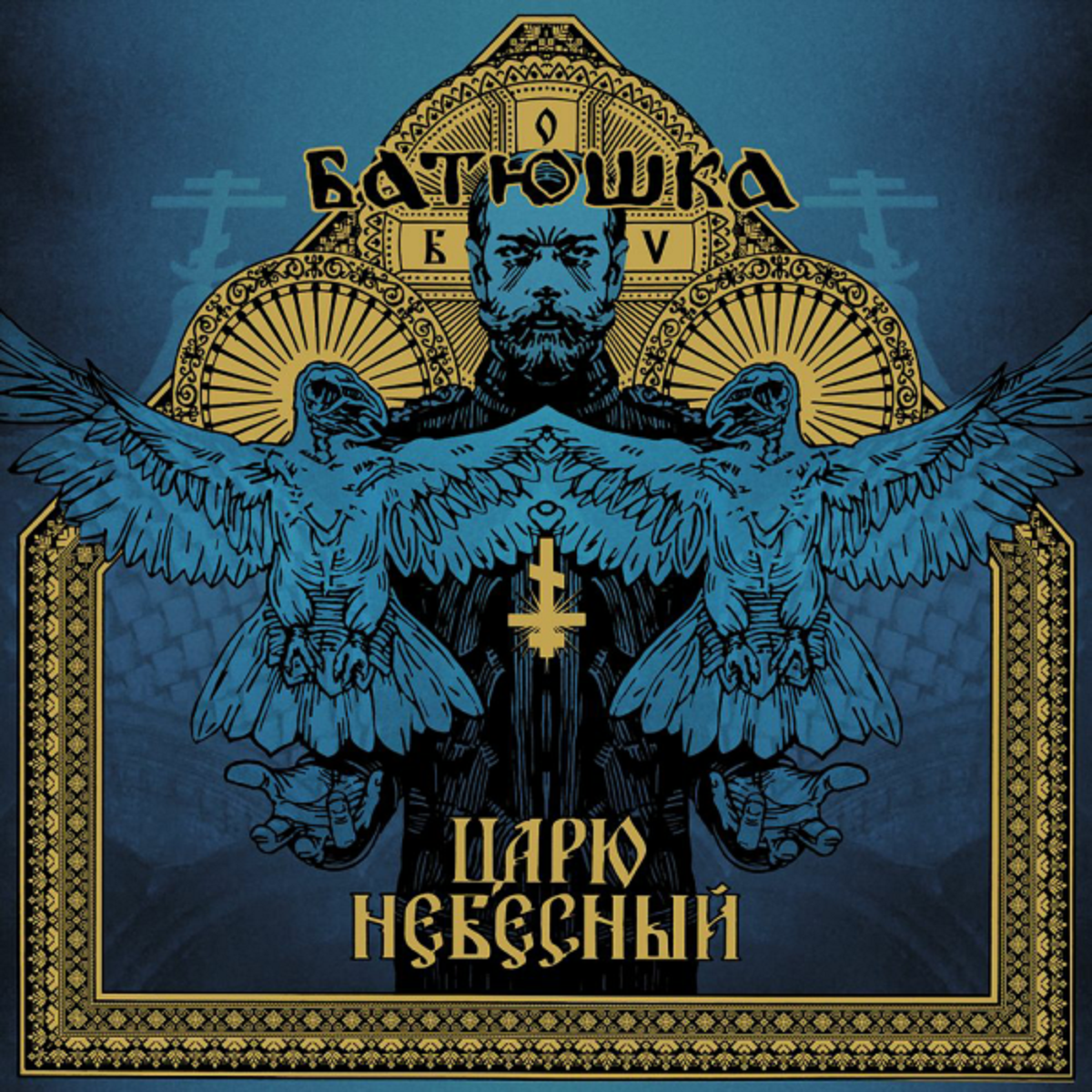 Label: Witching Hour / Release Date: 19th March 2021
By now I would not be surprised if the rather confusing split that happened within the Polish Black Metal band Batushka is common knowledge throughout fans of the genre (as well as some only adjacent to it). Most of this confusion seems to stem from the rather interesting outcome: Both members of the Polish duo seems to have kicked the other party out of the band and continued with the band under the same moniker and logo – Meaning, that to relatively distinct bands with shared ancestry has sprung into existance, one fronted by the former lead singer and the other by the musician behind most, if not all of the instruments. Confused? Not to worry, it gets a bit more intricate – Mostly because both new iterations of the band (which split three years ago, back in 2018), has since then released albums, under same moniker. And this particular scribble is to focus on the newest of these, the EP Царю небесный / Carju niebiesnyj (which translates into 'King of Heaven' for those of us not well-versed in neither Russian nor Polish) released by Bart, the lead-singer of the, shall we say, original version of the band.
Musically, Царю небесный is a very decent album all across the proverbial board -Well mixed, clear sounds on all instruments and a strong vocal presence all adds up to a fine presentation of modern Black Metal. It retains the slow, menacing sound that I have come to expect from Eastern European Black and Doom Metal, as well as a somewhat ever-present 'church-vibe' throughout all six tracks (made manifest by a hallow-inspired keyboard adding to the atmosphere as well as the occasional clean-vocalised chanting).
Now, comparing Царю небесный to the previous releases are probably not entirely fair – The band split up for a reason after all, and a divergence in sound is only to be expected as a result. Instead, I will focus on the record by its own merit which is, by my somewhat biased standard (I will admit to having a preference to the more melancholic and depressive musical atmospheres, and Eastern Europe rarely fails to provide) a grand addition to my collection – Albeit a short one, seeing as how it is a 'mere' EP and thus, has a runtime of roughly twenty-seven minutes. Nevertheless, it is a very good proof of concept, and a recommended EP from me for fans of Hermh and Istina.
https://www.facebook.com/Batushkaband/