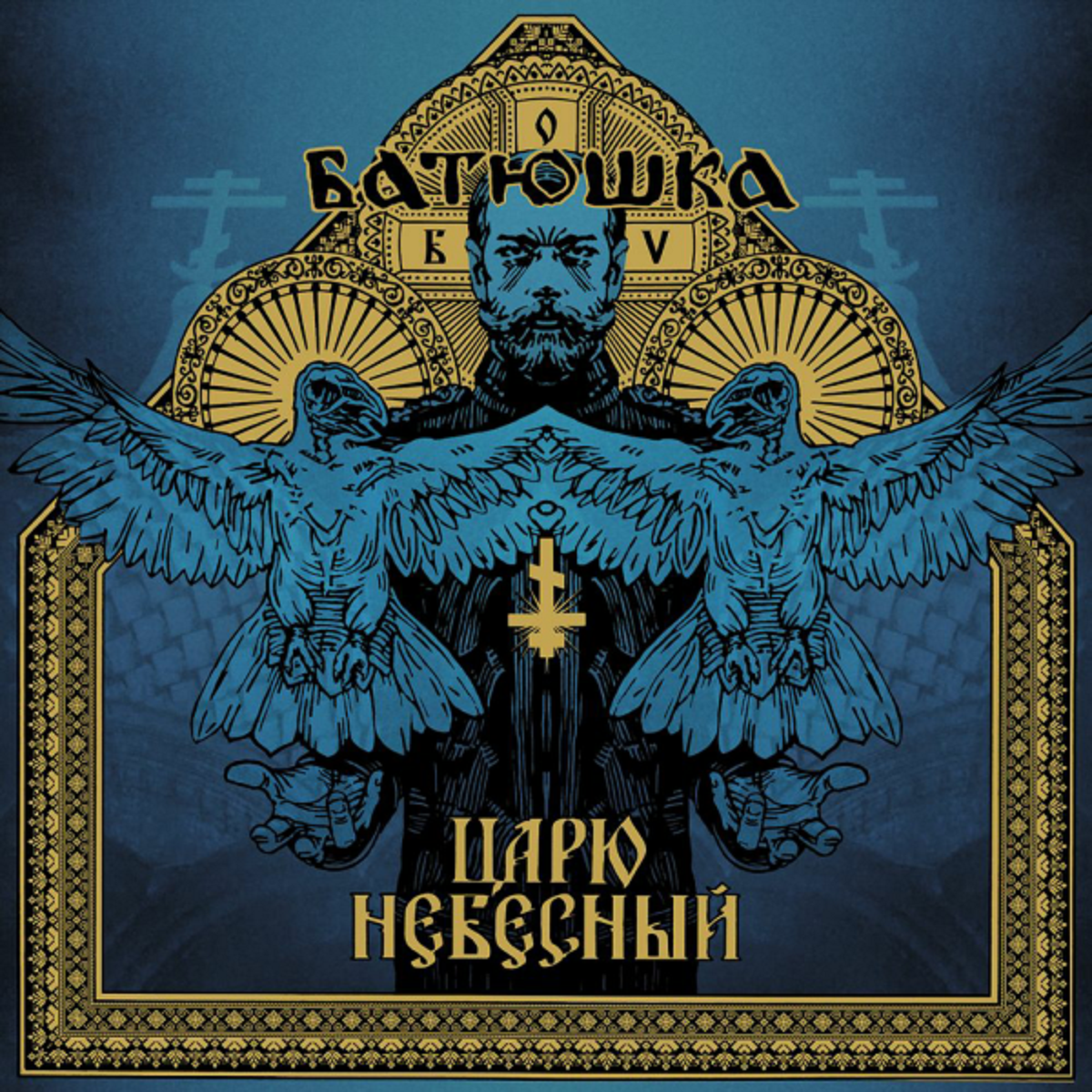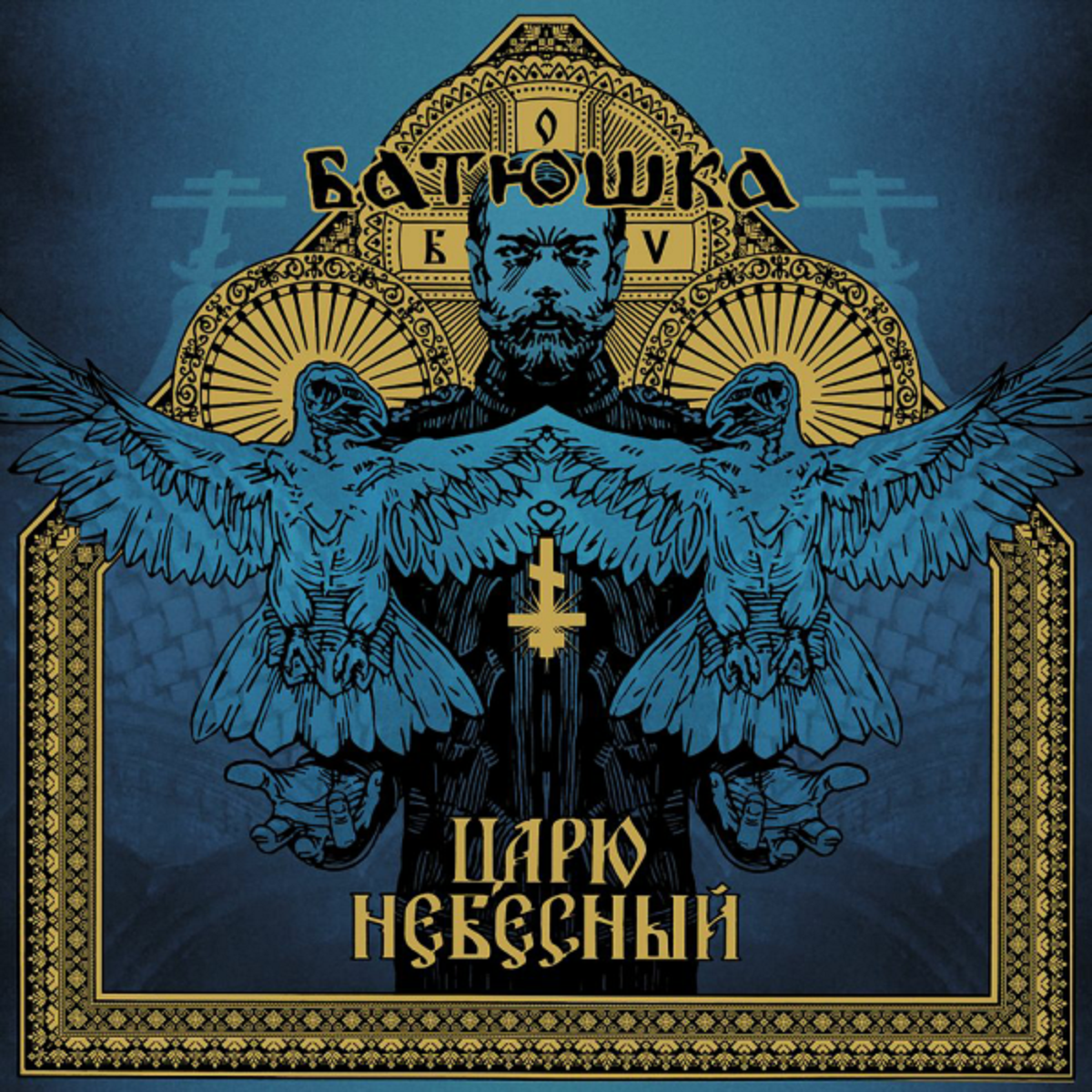 Batushka – Царю небесный / Carju niebiesnyj
10th November 2021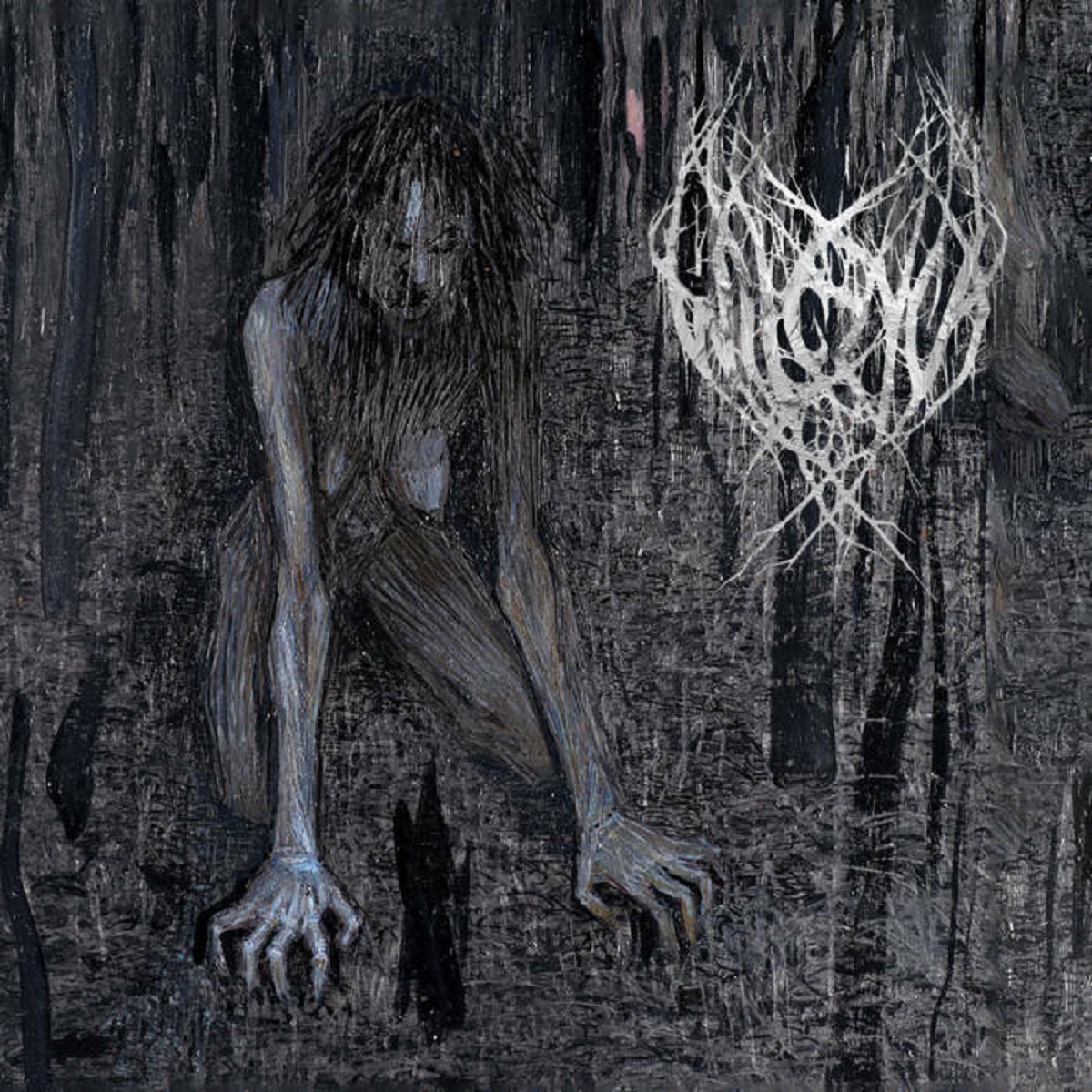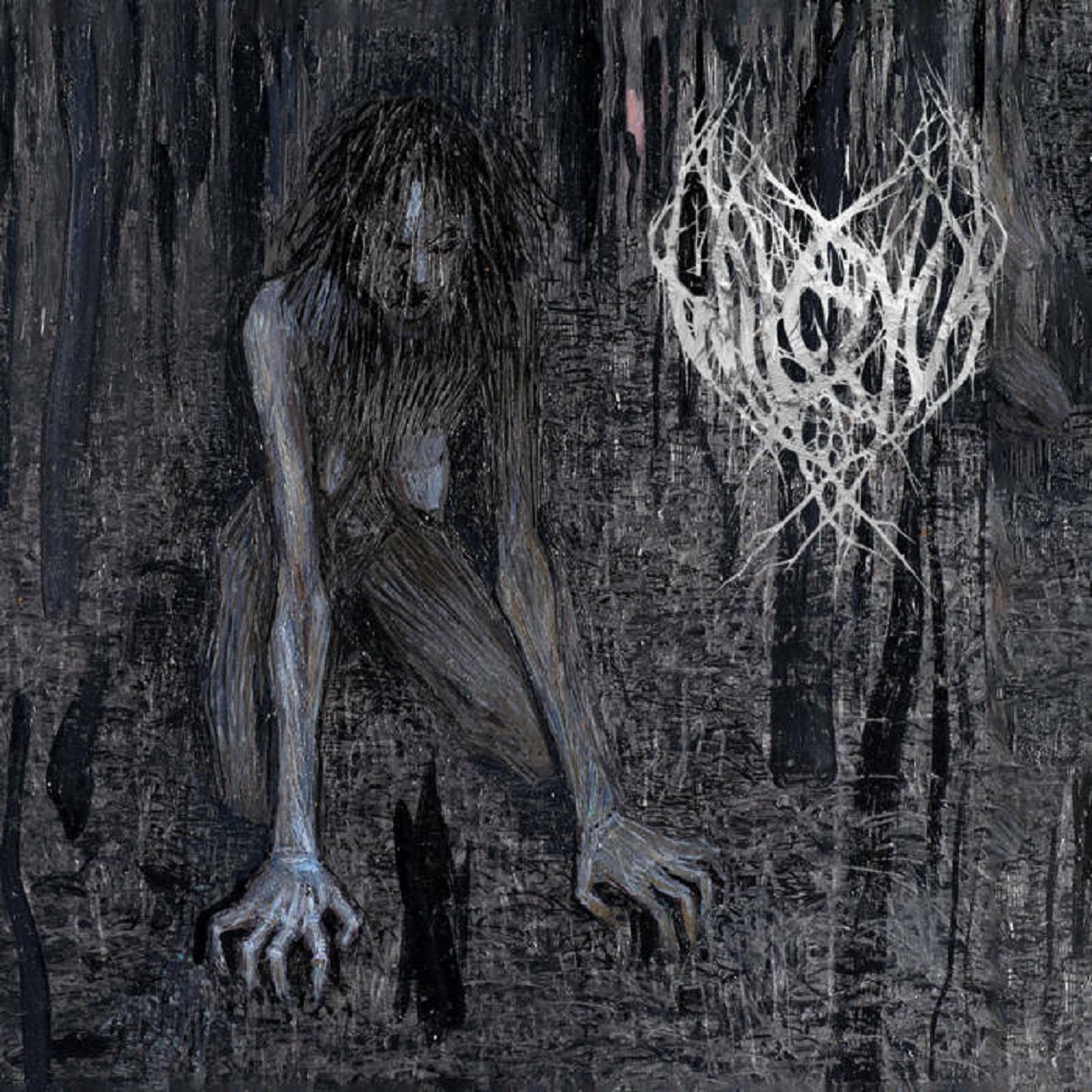 Wilczyca – DrakoNequissime
18th November 2021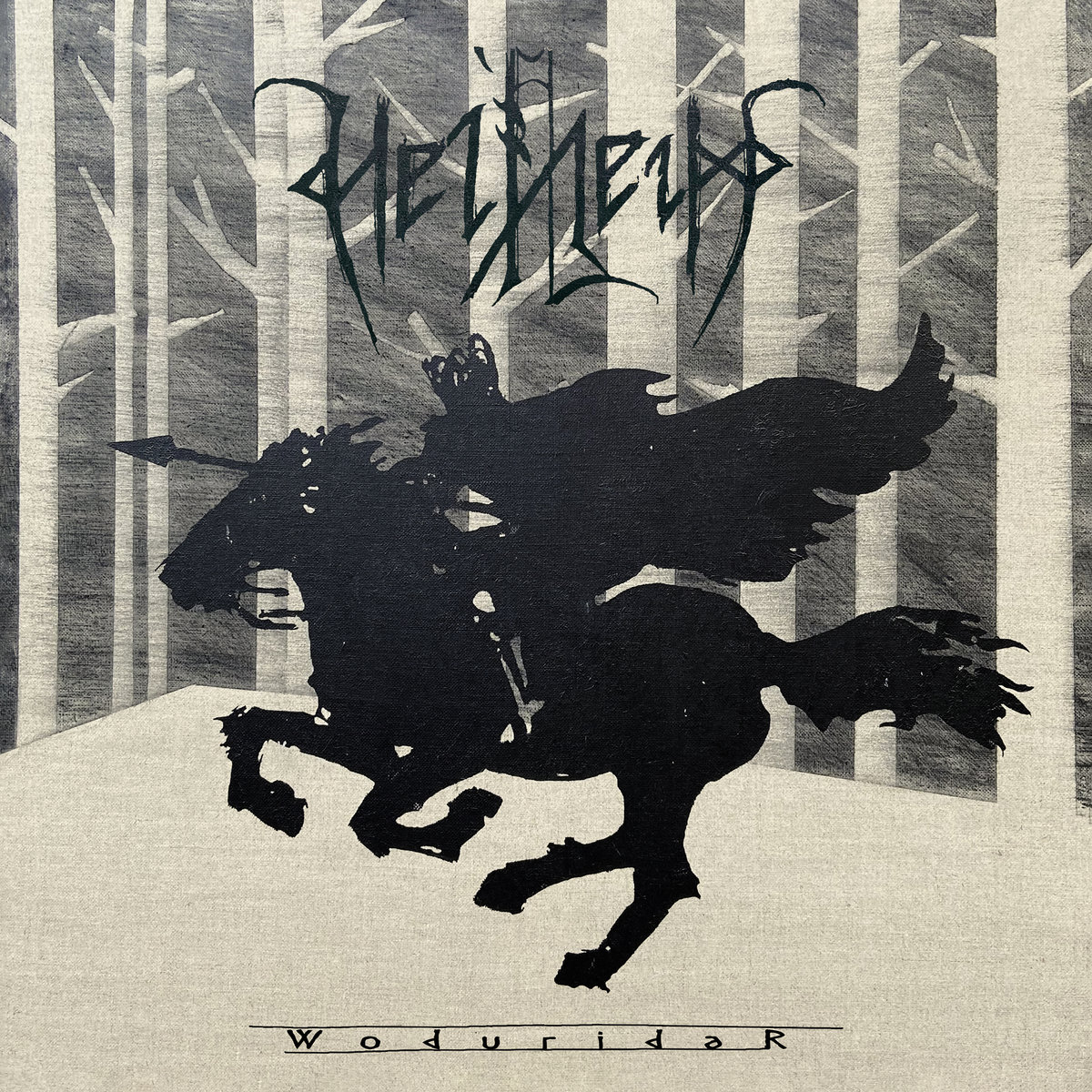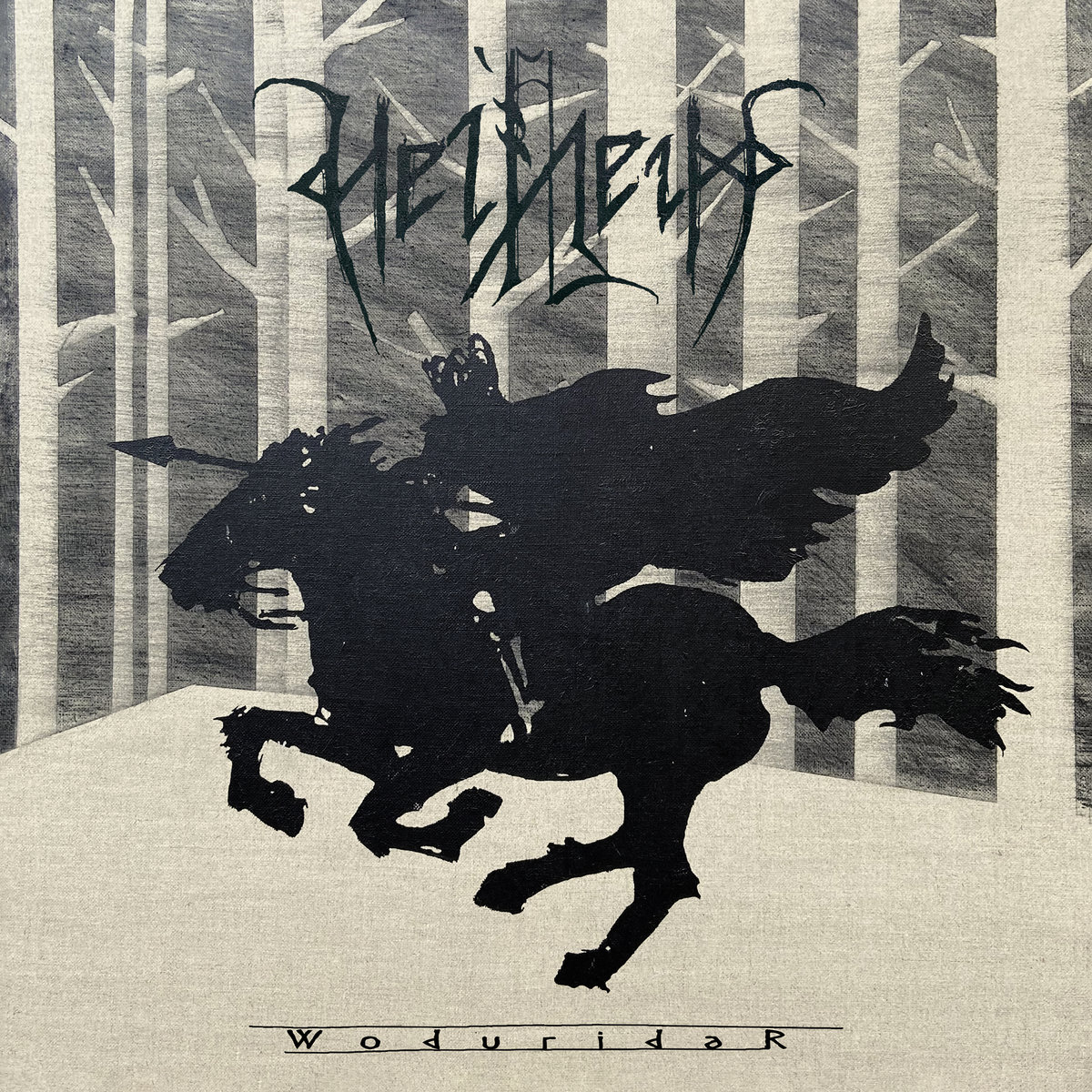 Label: Dark Essence / Release Date: 29th October 2021
Helheim is definitely one of the more consistent and pleasurable perks for me when it comes to writing these for Metal Revolution. They are a stable and experienced Black Metal band deeply rooted in the Second Wave Black Metal traditions of their native Norway. On top of that, they release albums on a very consistent schedule these days, pouring out new music roughly every two years and managing to do so without compromising the overall quality of their releases.
WoduridaR, which is Old Norse for "The Wild Rider", one of Odins more obscure titles, marks Helheims eleventh release since their inception back in 1995, and the fourth time that I personally have had the pleasure of giving their records a spin in this, somewhat professional, environment. And, as I seem to recall stating the last few times as well, Helheim is not a band that disappoints. Overall the sound carries many of the mainstays that they themselves helped define nearly thirty years ago (distorted instruments, powerful and relentless drums combined with both menacing growls and slow, nearly chorus-like vocals – Something particularly present on the title track).
The band themselves state that they have taken all the lessons they learned from their previous album 'Rignir' and combined it with a more traditional approach in order to make the, so far, most pure Helheim sounds as a result – And I can see what they mean. 'Rignir' as an album had a somewhat more Pagan feel to it than some of Helheims previous releases, incorporating several elements to musically tie themselves to their viking ancestry and lyrics. These aspects are still present on WoduridaR, but a bit more muted, in order to let the more aggressive aspects of the four musicians performance shine through. And personally, I would reckon that they hit a fine balance in doing so, with the two approaches to their musical style meshing adequately and complimenting one another instead of competing for dominance throughout.
This also has the added bonus of creating a very varied sound spread throughout the eight tracks present on this, their newest record. While still clearly all made by the same band (and lyrics performed in their native Norwegian being as wise as choice as ever, especially given the very Norse sound of the band overall), WoduridaR offers a wide range of musical landscaped for the discerning Black Metal listener; Ranging from the solo-heavy and no doubt future crowd pleaser "Ni S Solu Sot" to the more relentless approach found on tracks such as "Forrang For Fiende".
On top of that, they are likewise continuing the age-old tradition of including hidden tracks – In this case a ninth track, a Cover of a song that I will not be spoiling. After all, I doubt the inclusion of a cover of a song is what will be the defining weight on the scale as to whether you decide to buy the record or not.
But all in all, Helheim has created yet another Black Metal album, clearly aimed at fans of the genre, but most notably already existing fans of the band. WoduridaR represents yet another fifty-seven minutes of solidified Norwegian Black Metal for the discerning fans of Windir, Taake and Kampfar.
https://www.facebook.com/helheimnorway