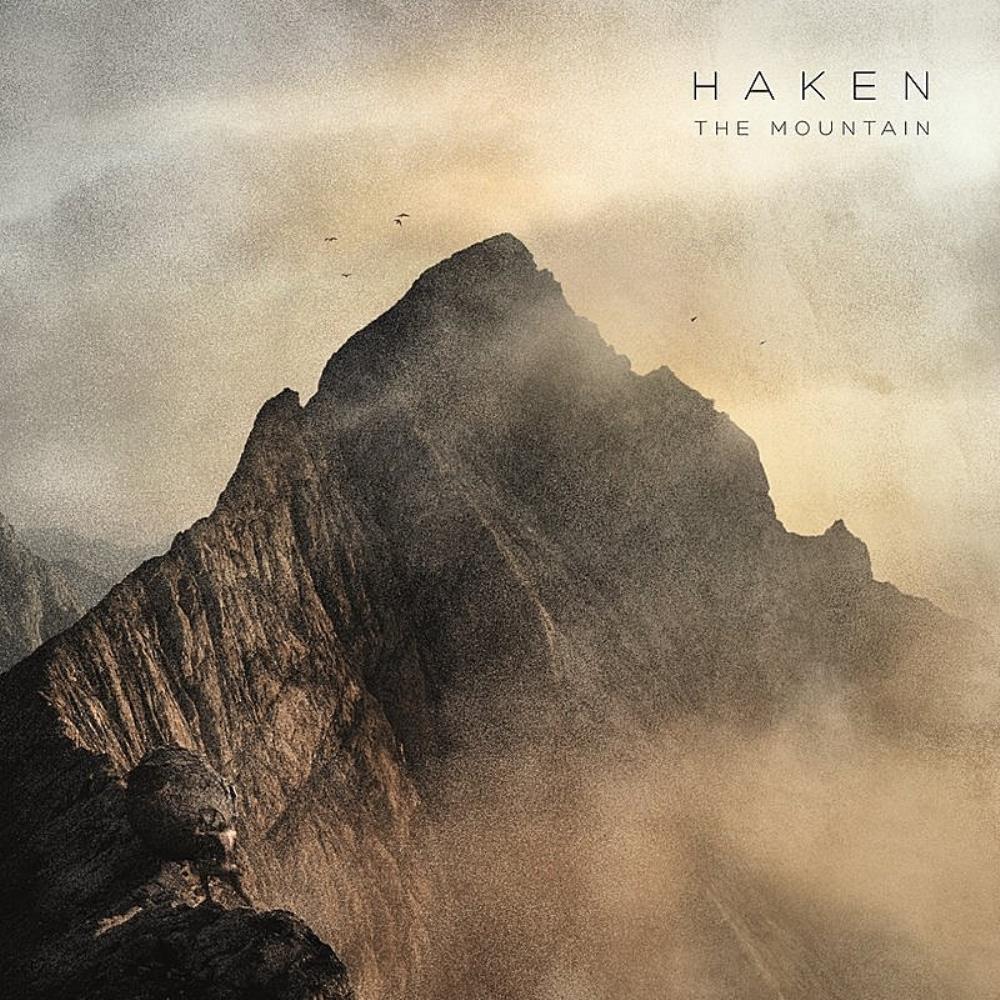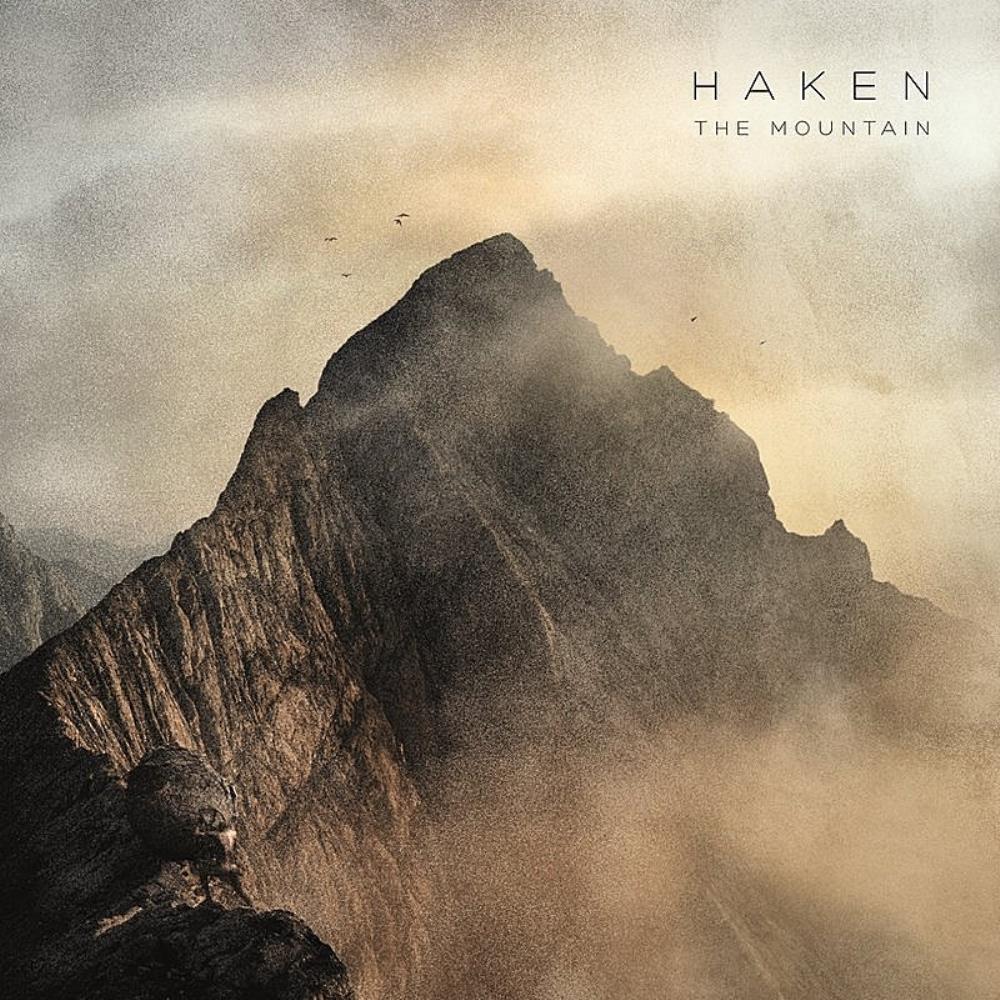 Haken – The Mountain
2nd September 2013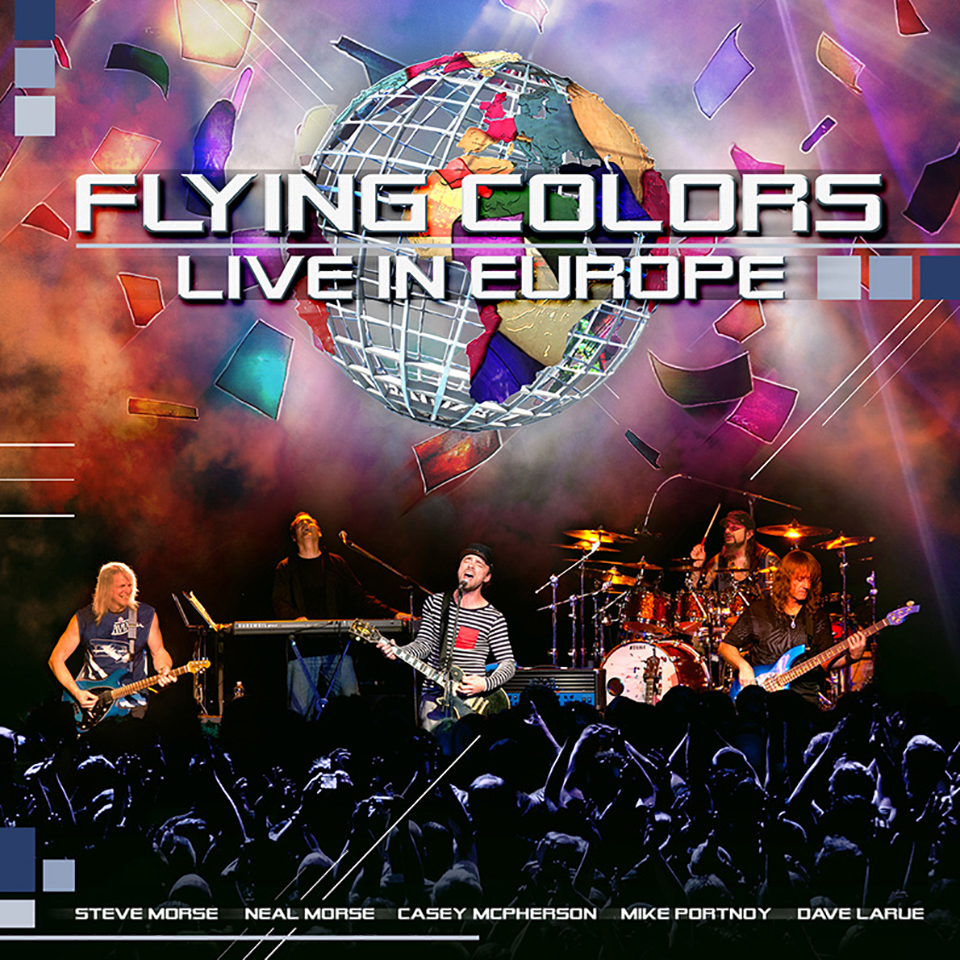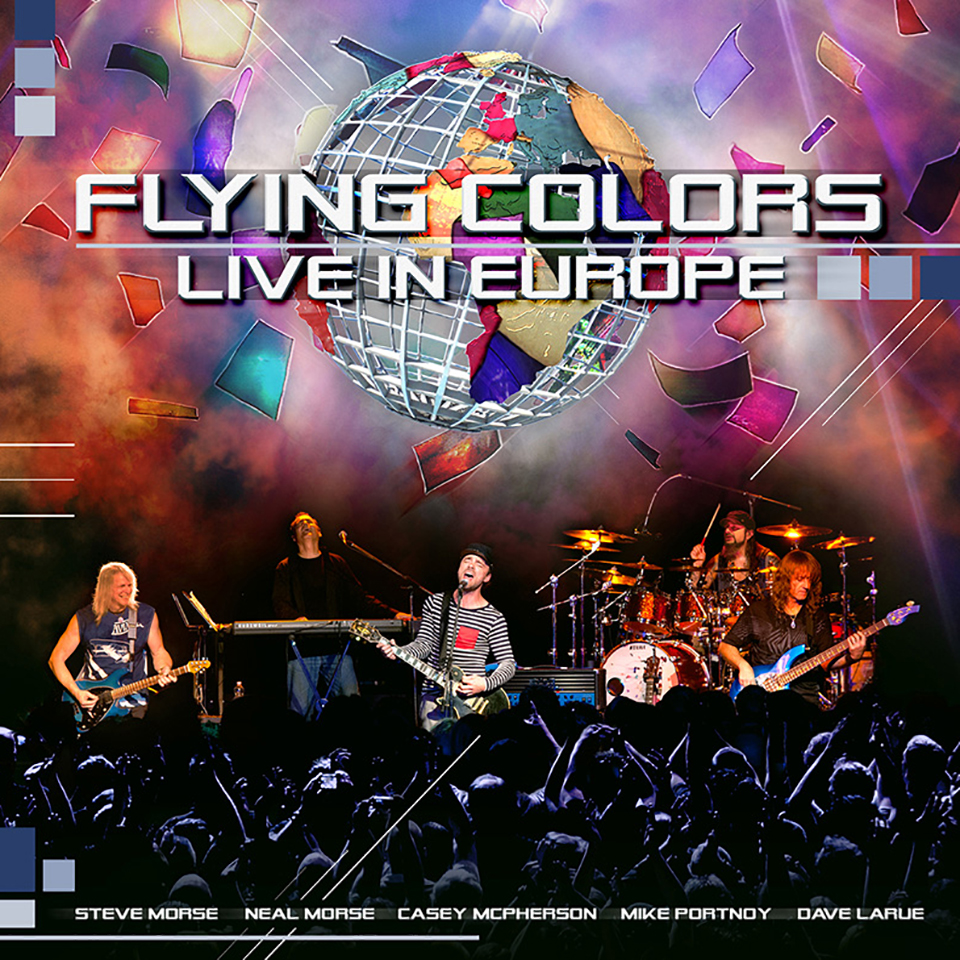 Flying Colors – Live In Europe
1st October 2013
Ashes of Ares – Ashes Of Ares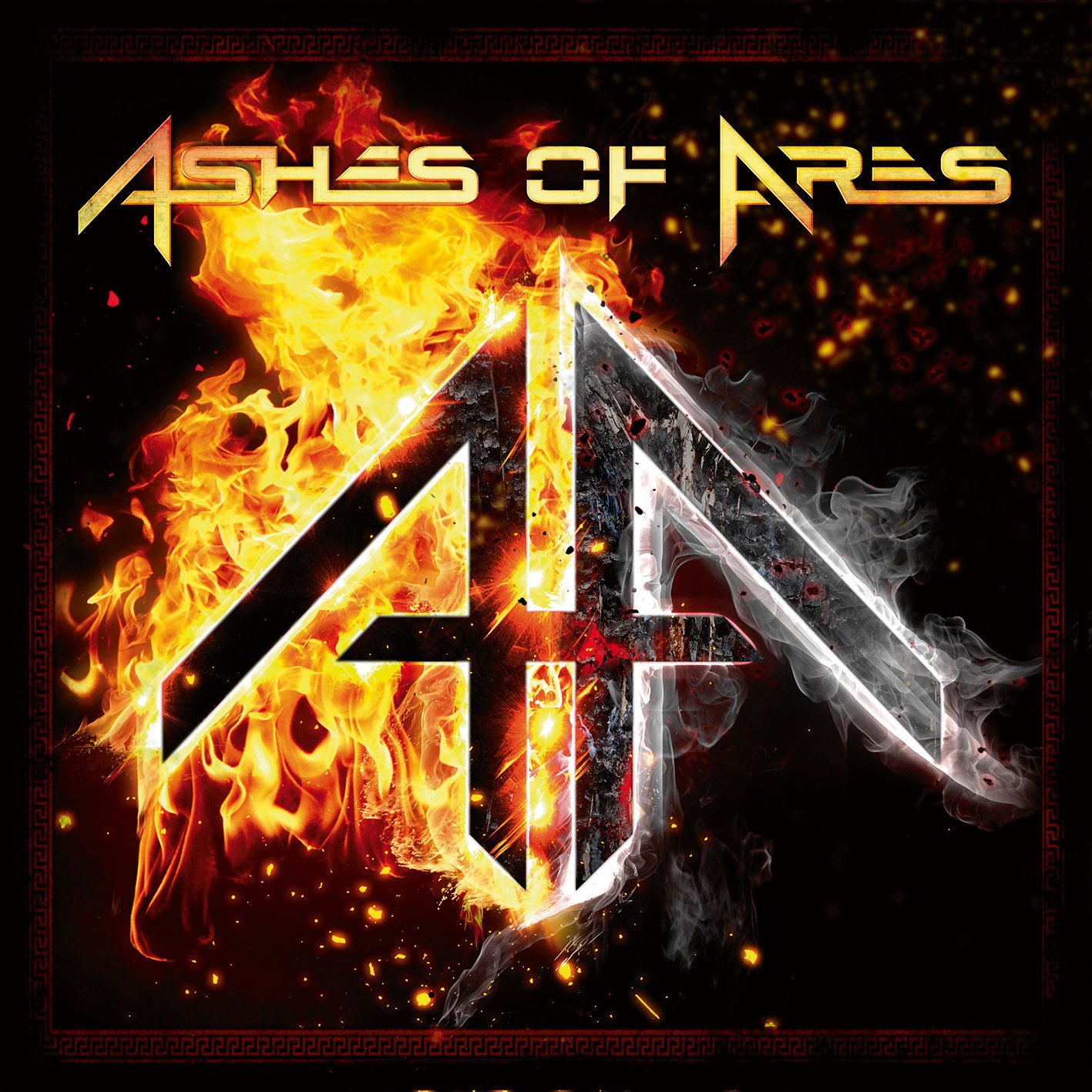 Label: Nuclear Blast / Release date: September 6th 2013
It's a debut, but it's most definitely a debut that bears a mark of big experience and expertise.
Ashes of Ares is a band consisting of former Iced Earth and Nevemore members and as such it's immediately clear that these are some experienced gentlemen of metal. So as I gave the album first spin it's not surprising that resemblance to the above mentioned bands was quite clear, but few spins later, this album has much more to offer then just good craftsmanship and resemblance to their previous bands.
Once past those advantages and obstacles, what you get is an album filled with good song-writing, heavy atmosphere and just good performance form all three members of the band. The performance, however, serves more as a fundation to extremely solid song-writhing and arrangements. But let's try to rip this monster to pieces.
Overall sound is very rich and well balanced. I'm not particular glad for the over-compressed sound of the drum (snare in particular), but combined with everything else it does work well, for the most part. Musically, the band is not trying to create something ground-breaking, but what they do they do well and their focus is concrete clear which makes the whole experience very convincing. Songs are extremely well bolted together and the technical abilities serve as bolts that hold the entire thing together, but besides that they never take the spot from the experience as a whole.
Songs are very potent and filled with emotion and attitude, nonetheless because of Matt Barlow brilliantly diverse performance. He is energetic, dramatic (at times bit too dramatic, but never so much that he ruins the experience) and with emotion always in focus.
Ashes of Ares is an extremely solid debut record that in many ways feels modern, but also nostalgic. It's majestic, but at the same time emotional and humble.