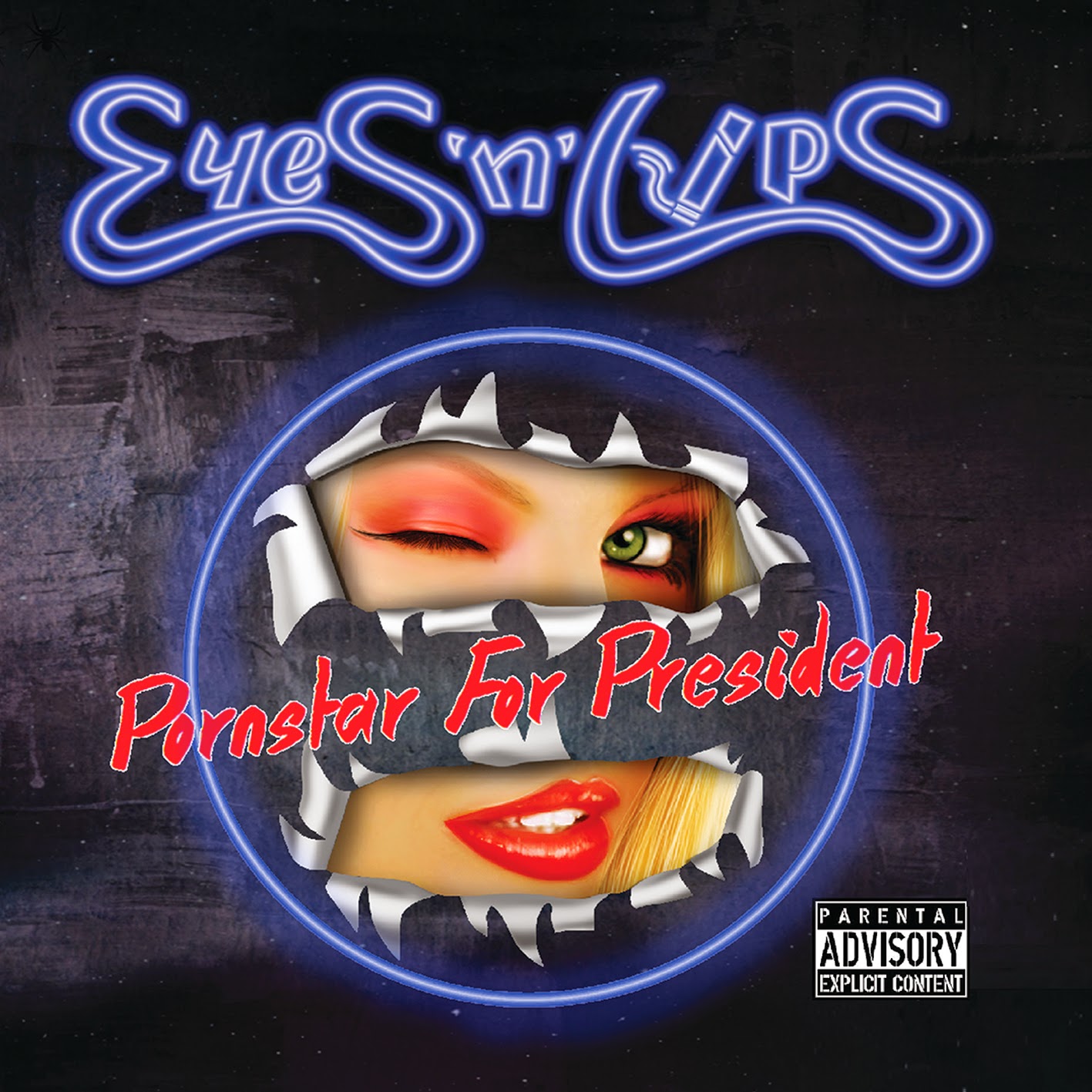 Eyes 'N' Lips – Pornstar For President
17th December 2015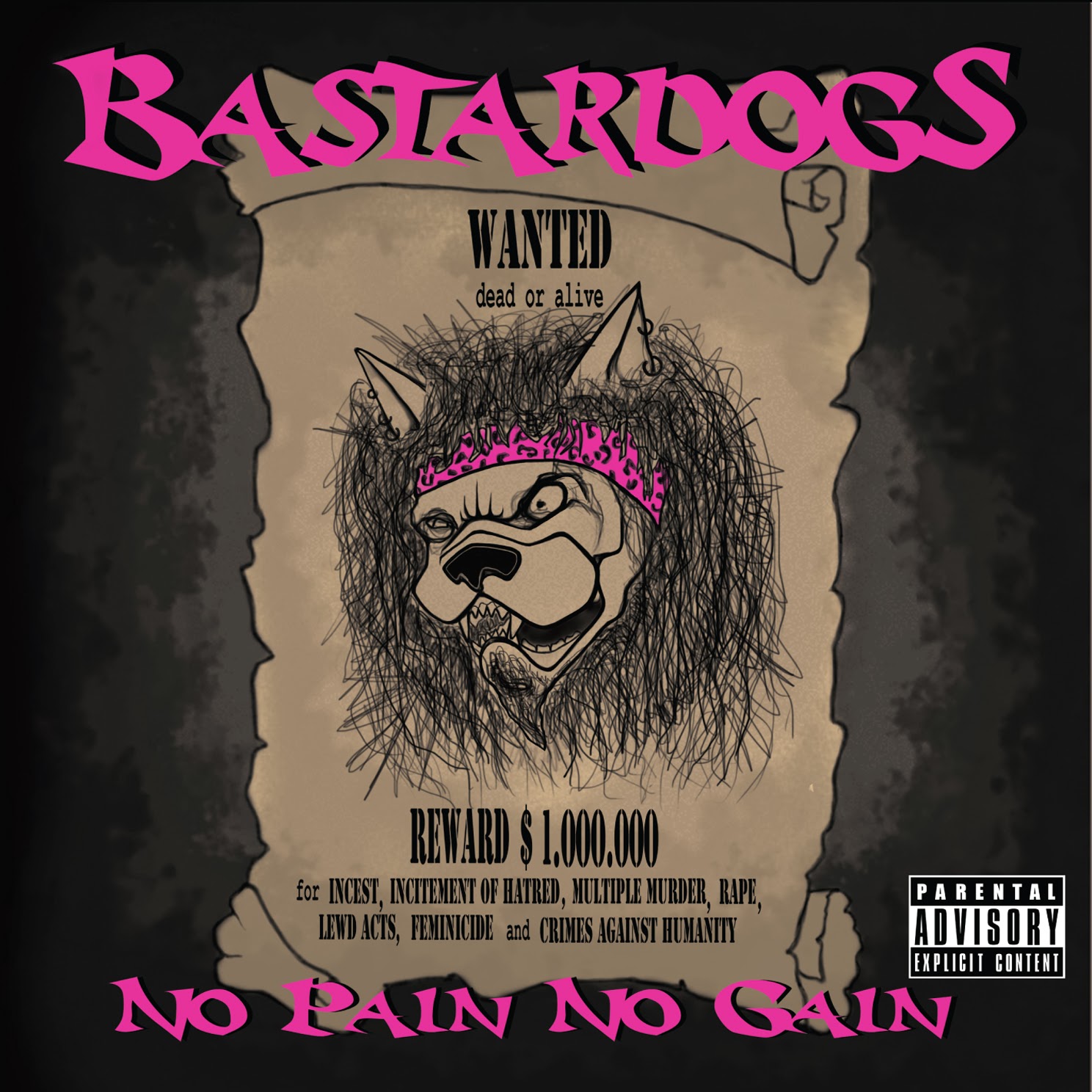 Bastardogs – No Pain No Gain
22nd December 2015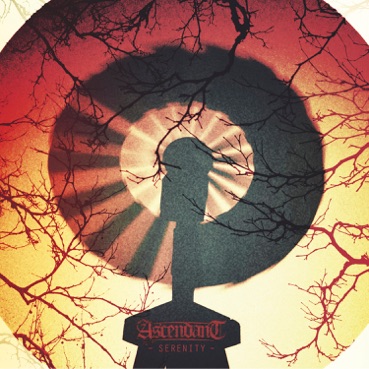 Label: Self-released /Release date: 2015
Ascendant is a relatively new formation from Aarhus, Denmark. Actually, the band was founded during 2006 under their original name of Amorém. Serenity is their second release so far (in 2012 their released their debut The Alteration), but also my very first encounter with this upcoming act. Serenity sees Ascendant mixing a few different subgenres of metal with a perfct outcome. There're only four tracks on this EP which came as a foretaste for their latest full-length release.
As stated above, Ascendant succesfully blends a few different genres and various influences. Thus one can hear elements of black and death metal mixed with some hard-core and even doom and progressive metal. Although musicianship is superb and far better than what I expected, I find the vocals to be the biggest pro of this release. Band's vocalist shrieks and gurgles through all four tracks and it sounds mature and convinsing. His vocal outbursts are suplemented by equally good bass lines, driving guitar passages, melodic leads, memorable riffing and simplistic yet intense solos. The only minor complain I have are the lack of drum parts, I need more drum-fills to make this opus even more intense and heavy. Meanwhile, I do like the fact that their sound is so diversed that one is not bored at any time while listening to Serenity, as the band always tries to explore new territories, esp. exemplified with the outro on the opening song "The Void". It is also mostly in this track that we see some thunderous drumming which suits the band perfectly. I was also impressed by the tempo changes in the music, notably on "The Foundation", which is the closing track here.
Serenity can esp. be recommended for fans of At The Gates, Gojira, Meshuggah and similar scene giants.
Ascendant might be newcomers of a metal sky, but with the release of Serenity EP the band scores big on a grade scale, and I'm already looking forward to hear their full-length follow-up album. Keep an eye on these guys from Denmark or you might miss something wonderful.
For additional info on the band go to www.ascendant.dk/Ascendant1