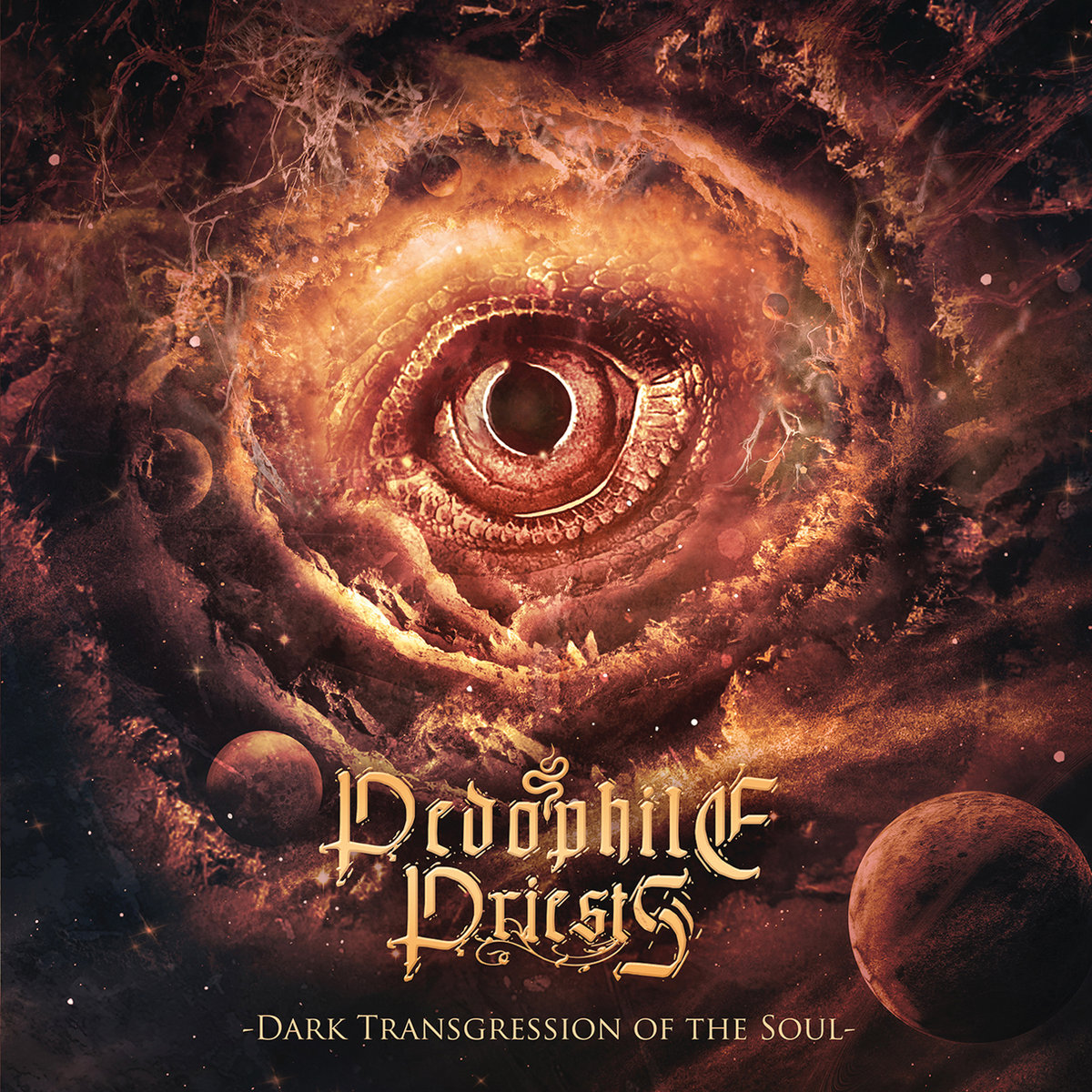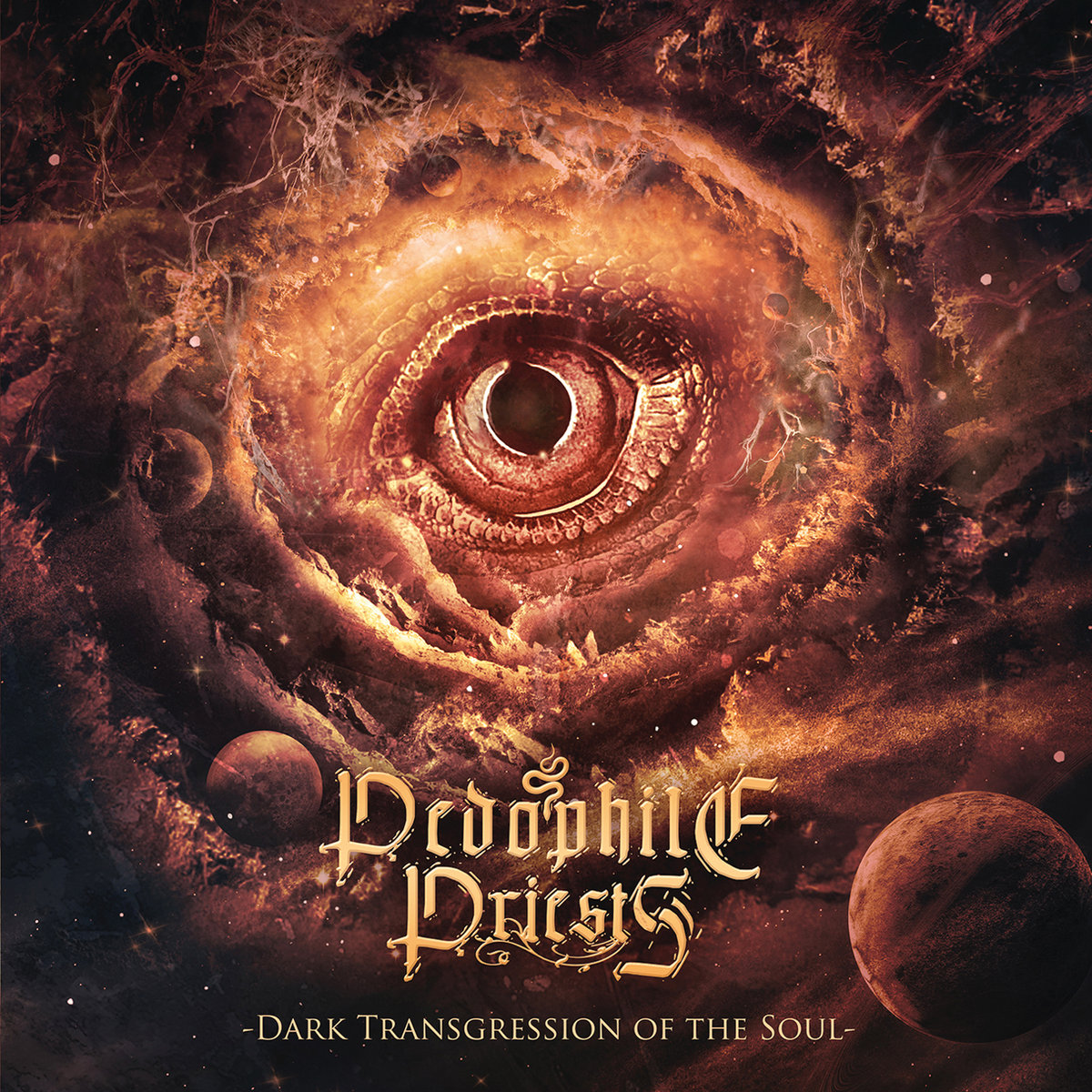 Pedophile Priests – Dark Transgressions of the Soul
4th February 2016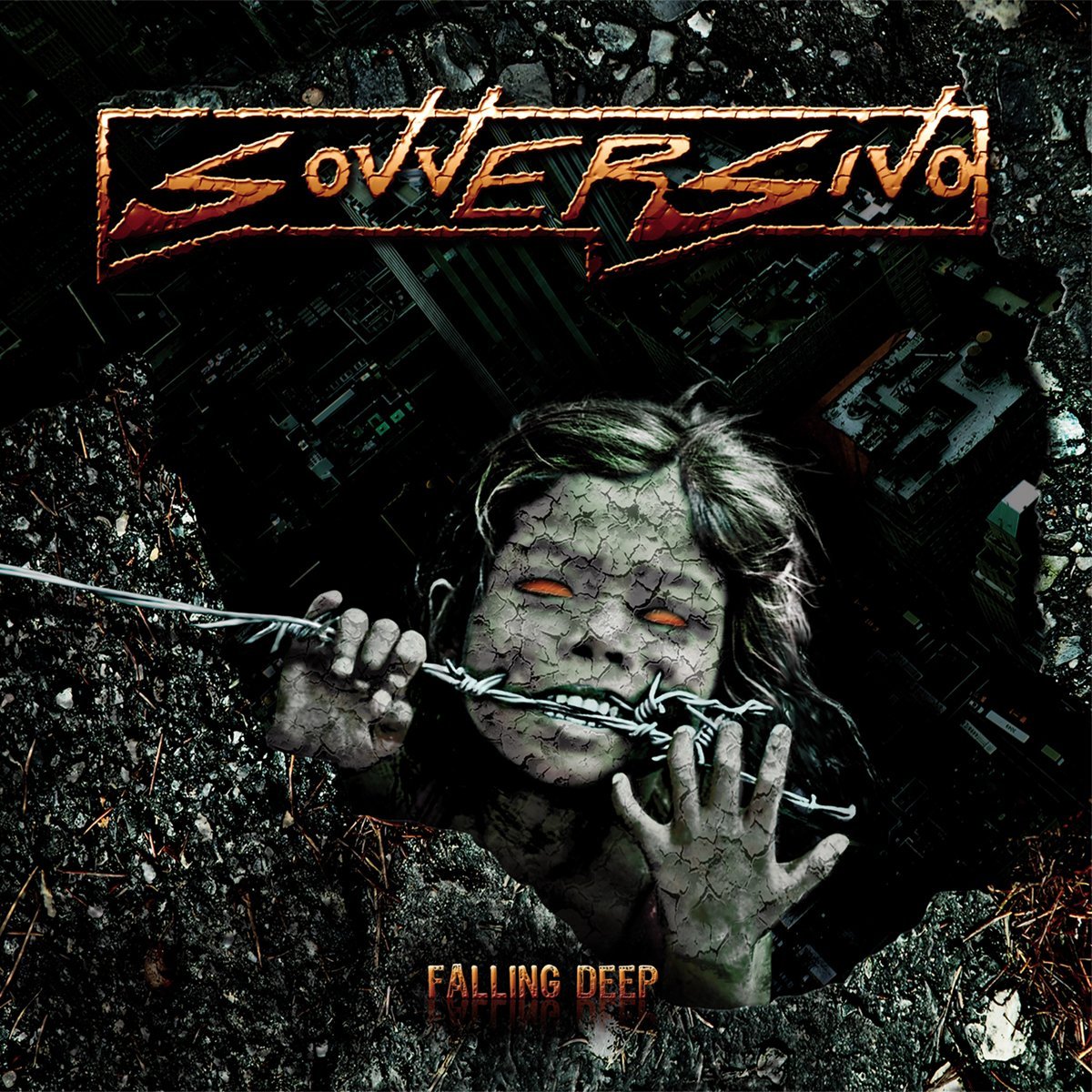 Sovversivo – Falling Deep
7th February 2016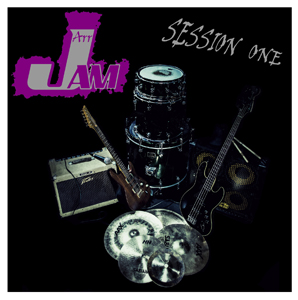 Label: Atomic Stuff/Andromeda / Release date: 29th April 2014
This particular album was released almost two years ago, but it is first lately that I received it for a review. Arrjam consists of four session musicians specialised in doing a Red Hot Chili Peppers, Primus and Living Colour covers. To start with, I was very confused and didn't know what to expect from this kind of material. Alone its moniker and album title suggested to me that we are doing here with some amateur and boring material. However, after the very first spin in my stereo, I was convinced and fortunately proven wrong. This band is actually all about music, and it is always a good start. Their jamming sessions are just fun, entartaining but also quite listenable and enjoyable too.
So what has Session One got to offer? This release consists of 10 ordinary and two bonus tracks. Four out of the ten tracks are instrumentals (plus you get two bonus editions of the track "Very Nice"). Usually I'm not the biggest fan of instrumental music, but this time I feel like the guys know exactly what they are doing, and they seem to enjoy it.
Thus, if you happen to like your bass slapped and your music light on vocals (with occassional 'spoken words Italian) with a '70s vibe crossed with a funk rock elements thrown in, then I've no doubt you'll love this opus. It is just innovative, interesting, diverse and surprisingly good. The production is crispy and modern, with all instruments and occassional vocals that can be heard clearly.
The thing I learned from listening to Session One is that a jam can be very appealing when you have the impression that the musicians go beyond borders where the focus is on a proper communication, performance and love and dedication for what you do. This album is certainly a honorable initiative that is worth of your attention.
For further info on this Italian quartet visit; www.arrjam.com