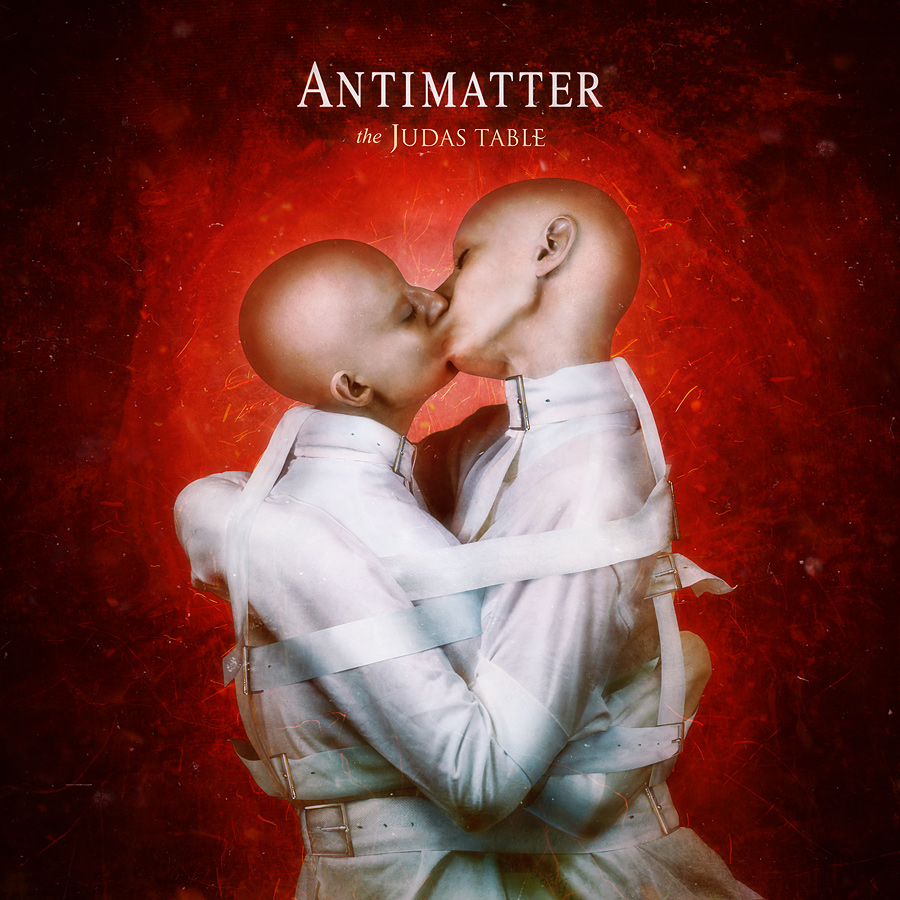 Antimatter – The Judas Table
6th October 2015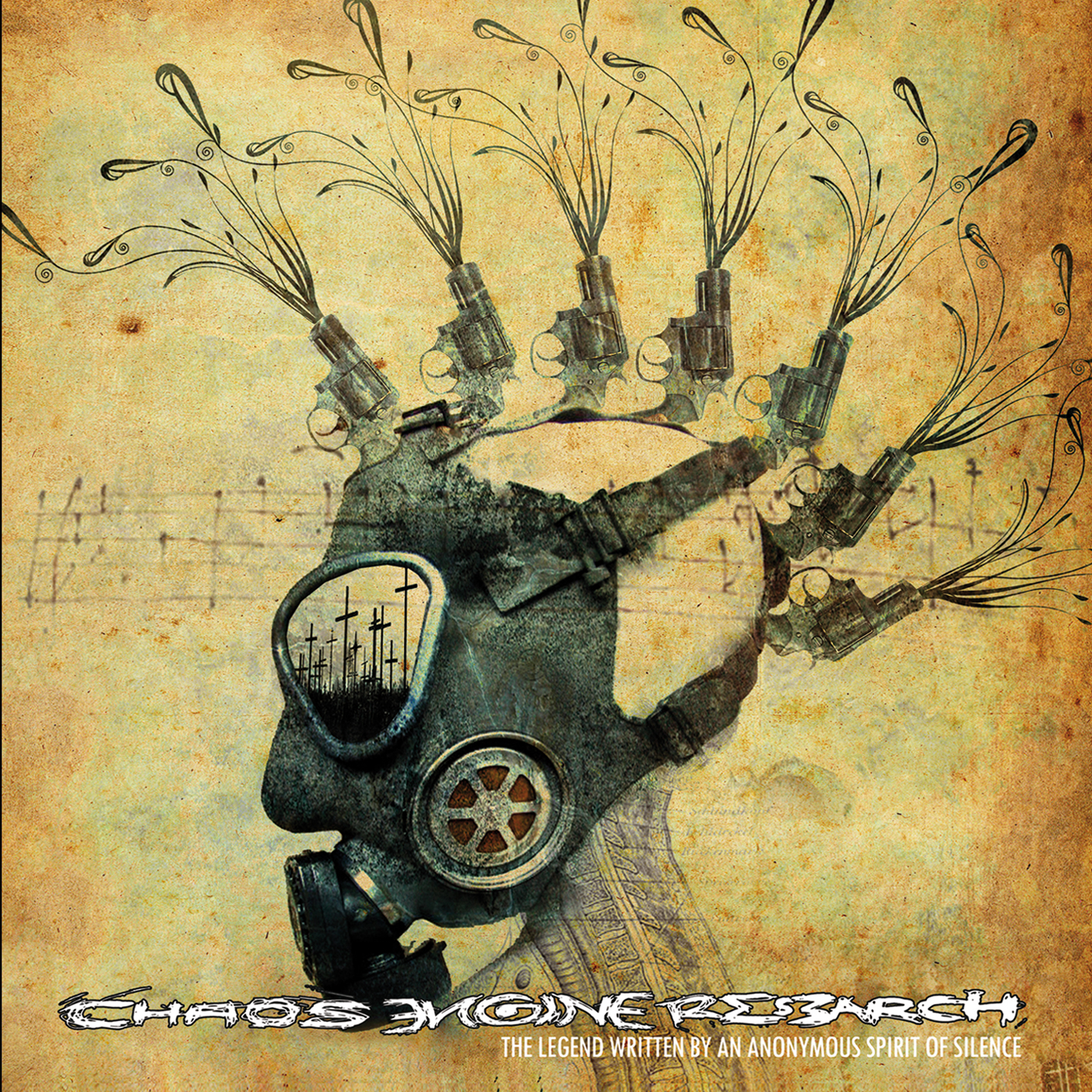 Chaos Engine Research – The Legend Written by an Anonymous Spirit of Silence
7th October 2015
Tony Mills – Over My Dead Body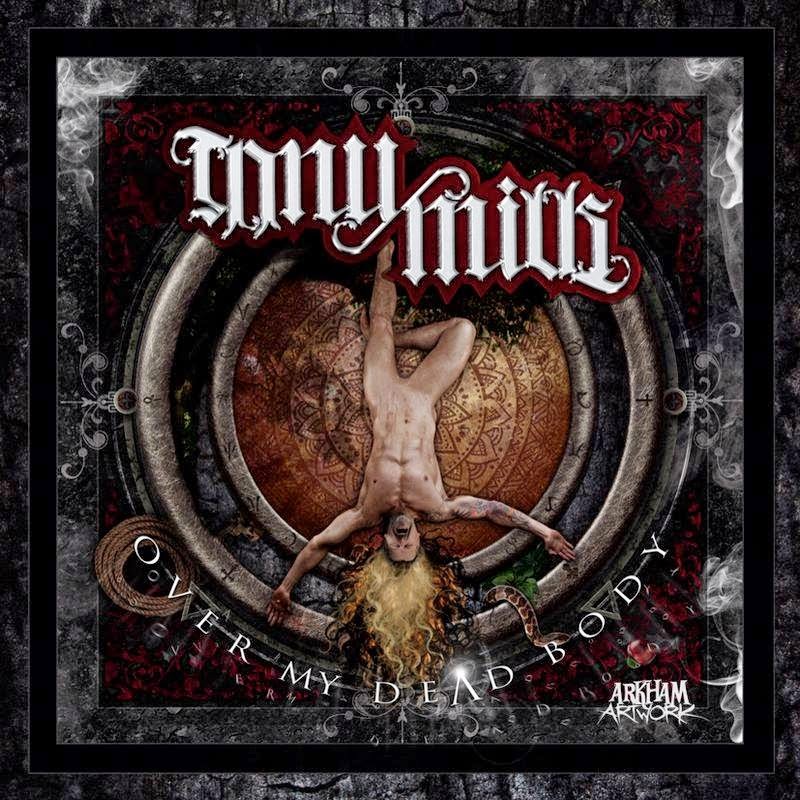 Label: Battlegod Production / Release date: 23rd February 2015
Tony Mills is an English rock singer, best known for his work with Shy and TNT. Over My Dead Body is inspired by his new conscience, a vision stroke reached after his heart attack, and his near dead expierience at Oslo Airport in 2010.
It all begins with a dark, menacing voice with the sentence "You have reached the gates of your own Hell. The chains were forged by you alone. Save your prayers, for God hears you no longer!"
Lyrically, this is a very personal album for Mills, probably the most personal record he's ever done and many of the lyrics are about the near fatal incident where heart failure almost cost him his life. "Gate 21", "My Death", "4 In The Morning" and "Somewhere In London" are some tracks that are clearly were inspired by that event.
The album is very realistic, and this man speaks from a personal experience, which is something one can relate to. The album consists of 11 songs in the form of soft ballads like "We Should Be On By Now" and "No Lost Love" and "Free Spirits". Other songs are a mix of hard rock, heavy metal and glam rock.
Basically, all songs are well-written, musical instruments fits very well to the vocals, which are again clear, soft and listenable. The same can be said about the production, being nice, fresh and modern.
I will definitely recommend you to listen to this disc. It can not get more realistic than this .
More information can be found at www.tonymills-offical.com