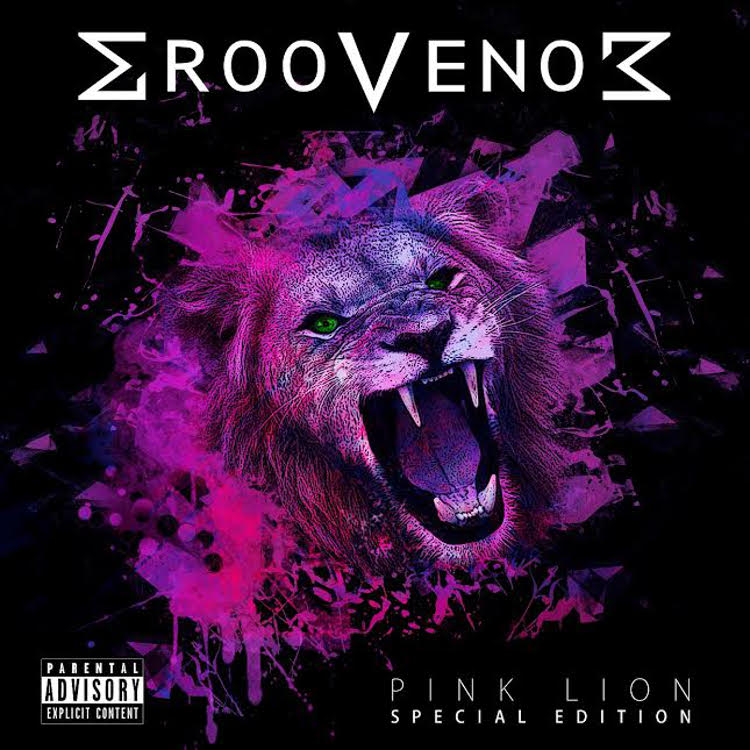 Groovenom – Pink Lion
22nd February 2016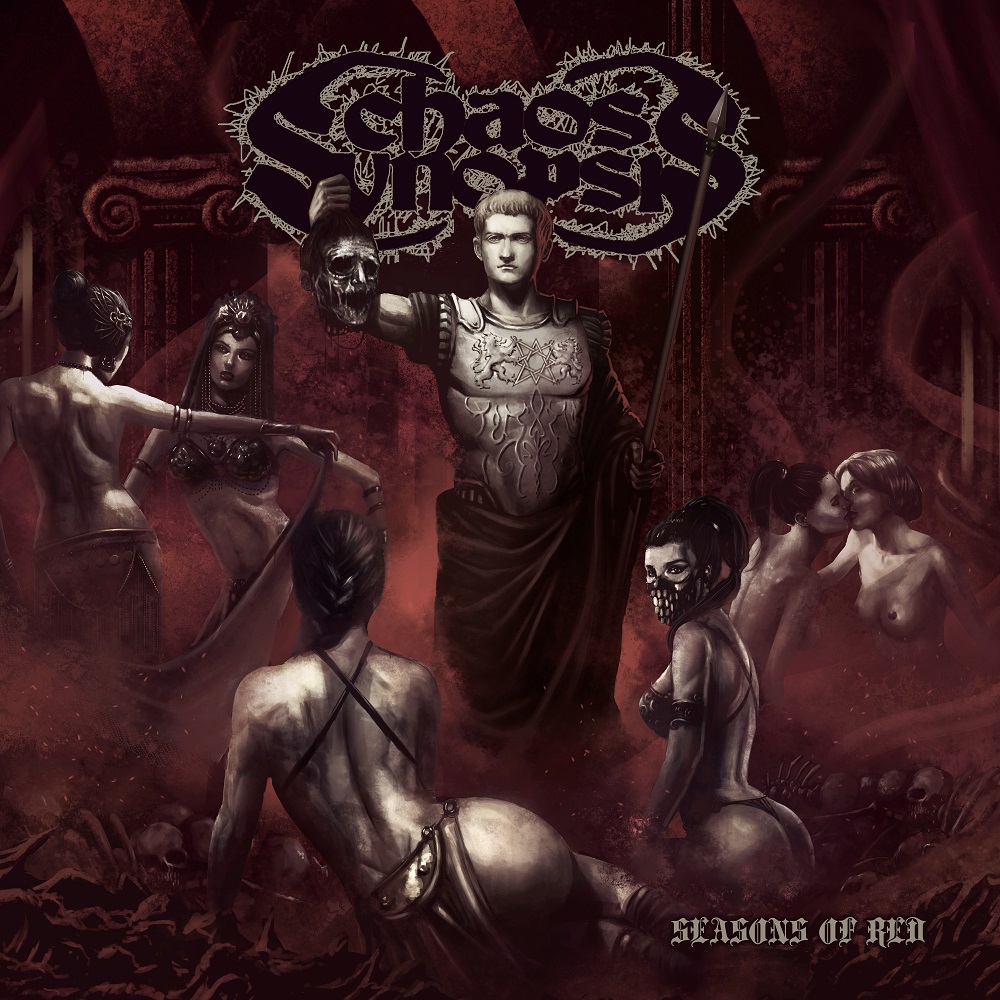 Chaos Synopsis – Seasons of Red
7th March 2016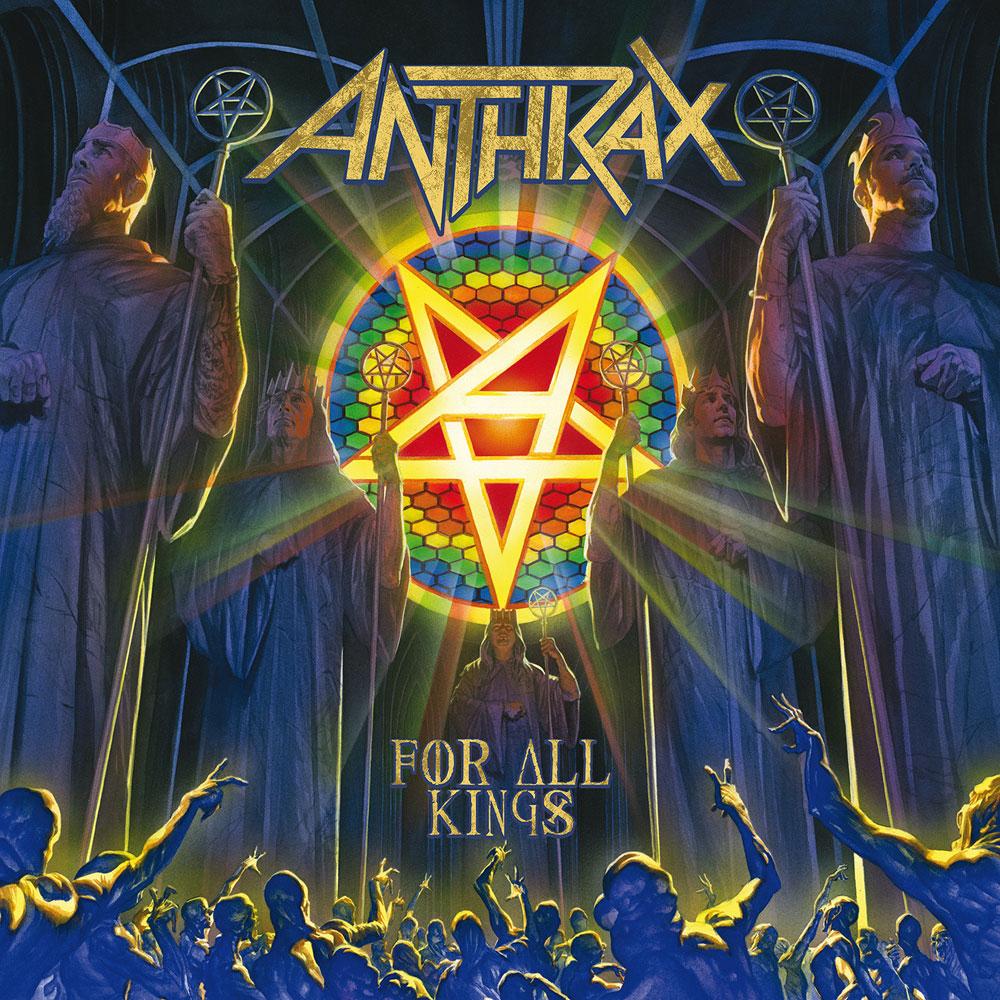 Label: Nuclear Blast / Release Date: 26th February 2016
Nuclear Blast built themselves quite a portfolio, nonetheless in regards to some of the most important bands from first and second wave of trash metal. And among them is another one of of those first wave bands that experienced their revival after "The Big 4 Four" tour in 2010.
Since then the band has reconciled with their heyday singer Joey Belladonna, released their most successful album in couple of decades, been nominated for a GRAMMY and parted ways with their lead guitarist/producer Rob Caggiano.
Almost five years after that glorious return in form of Worship Music, the band has released first new collection of music, with Jay Ruston replacing Caggiano as the producer and Jon Donais of Shadows Fall replacing him as a lead guitarist.
Halfway through the first spin of the record it's clear that the band is following the success-formula of its predecessor in most of aspects.
Production-wise For All Kings leans heavily against Worship Music and the new producer entering the picture didn't result in change of sound some might have hoped or feared. But Ruston's production is well balanced and it does capture enough of classic Anthrax sound and blends it with more of a modern sound.
Musically it's very familiar ground resting on shoulders of previous album –meaning that it draws inspiration from entire career with focus on their zenith years.
For All Kings focuses bit more on melody and it does have less of memorable riffs, so as such it comes across as more melodic and easier to digest.
Most of the songs can be divided in two groups, upbeat and mid-tempo with "Blood Eagle Wings" serving a standout track not only because it's almost eight minutes long, but because if its arrangement and diversity. It's a song that in many ways sums up Anthrax anno 2016. Its chorus is as catchy as that of "I'm Alive" so you find yourself humming by the time the first chorus is over.
Addition of Donais is the good one, which was also apparent when seeing him live last time they played Denmark. He is somewhat of heavy metal guitar prodigy and his light touch and melodic approach to (at times) technically excessive nature of metal solos is extremely welcoming and suitable.
Much like the new Megadeth album and number of other trash metal releases riding the (much deserved) revival wave, For All Kings is a very safe and predictable record. Gone are the times when trash bands of this era flirted with rock, electronics, rock and what not. Gone are the times of Load, Risk and Stomp 442, what's left is number of releases by competent bands, which know how to write a good song, but lack the danger and unpredictability that characterized their early days as well as their experimenting era.
What's left might not have an edge to it, but it's what it essentially needs to be – a solid, heavy piece of metal.