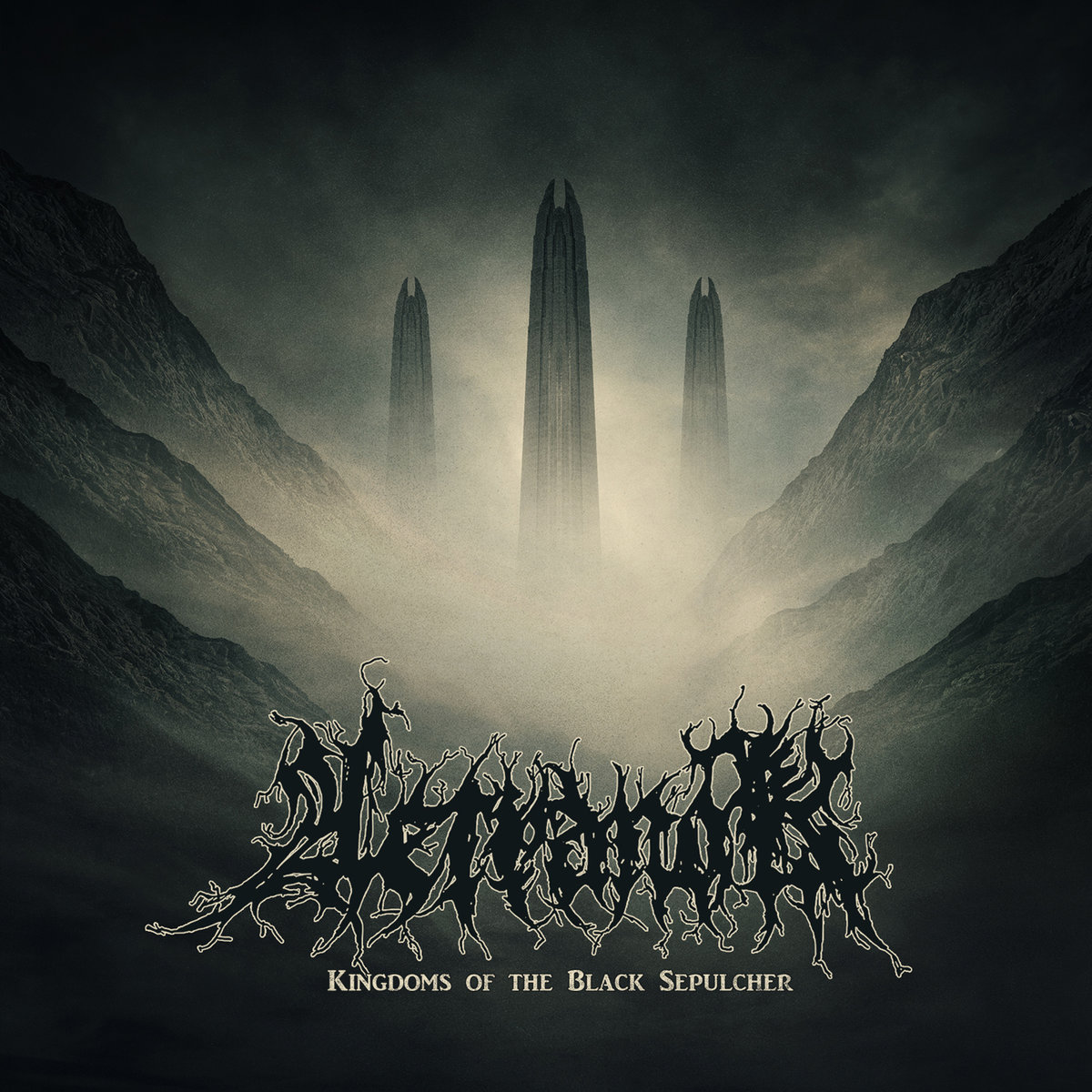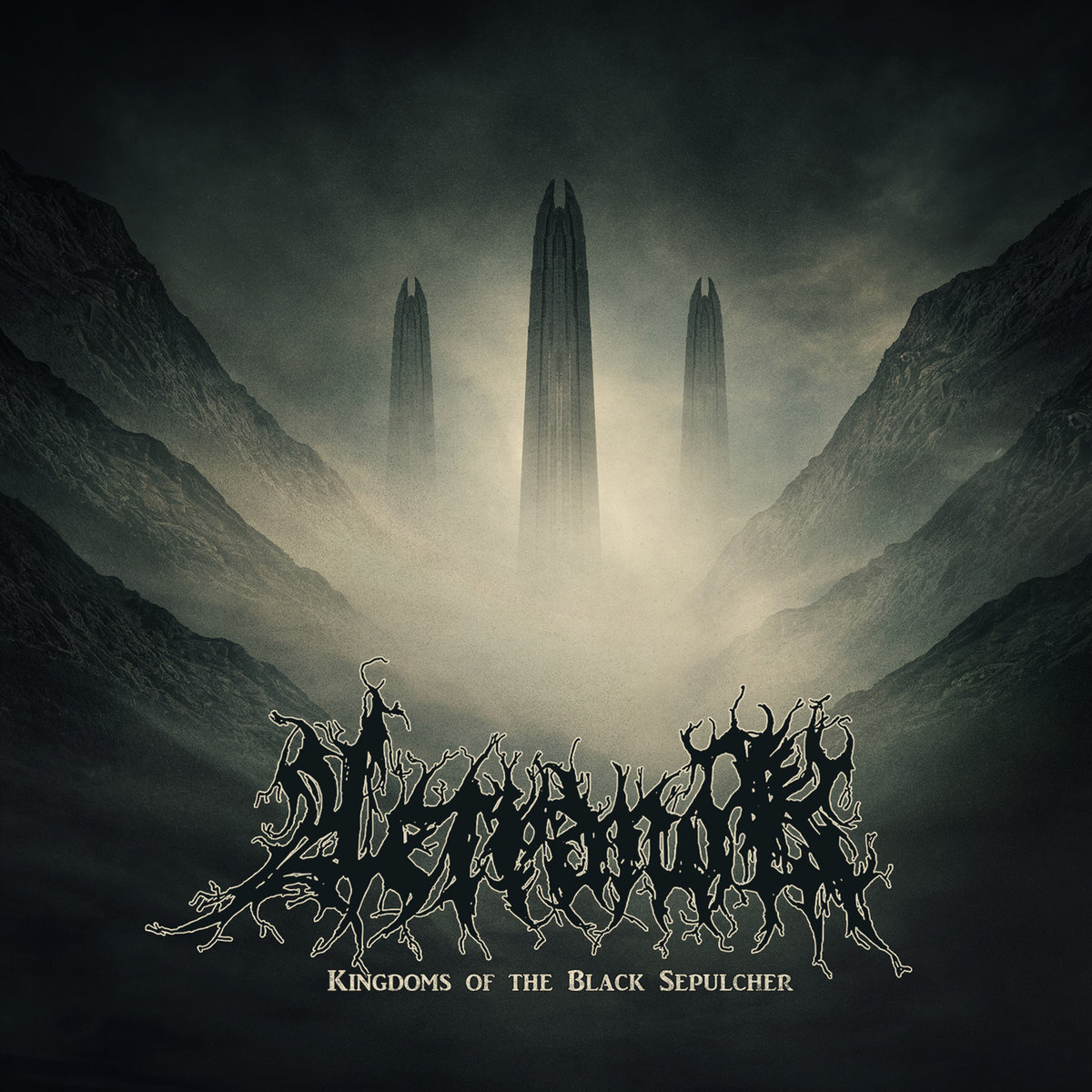 Aetranok – Kingdoms of the Black Sepulcher
14th January 2019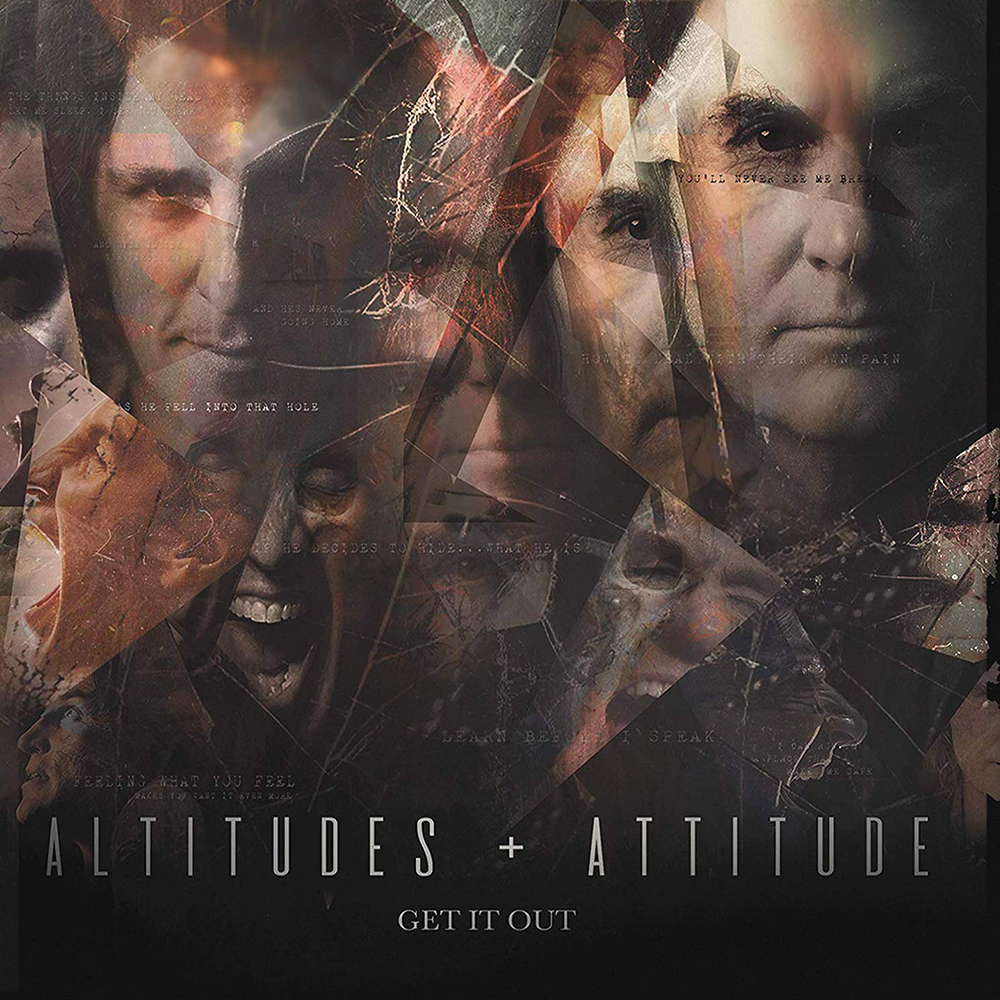 Altitudes & Attitude – Get It Out
22nd January 2019
Autumnwind – Endless Fear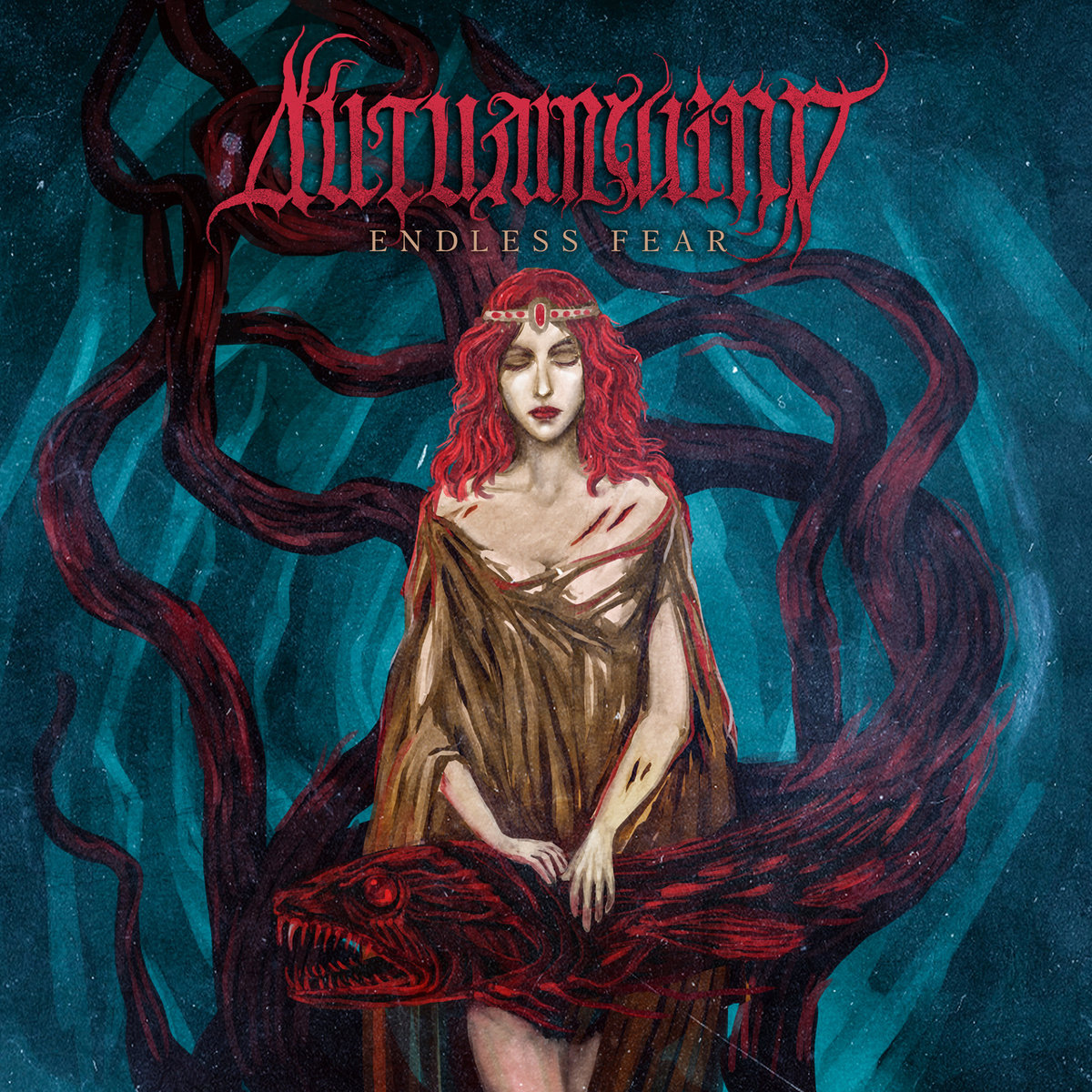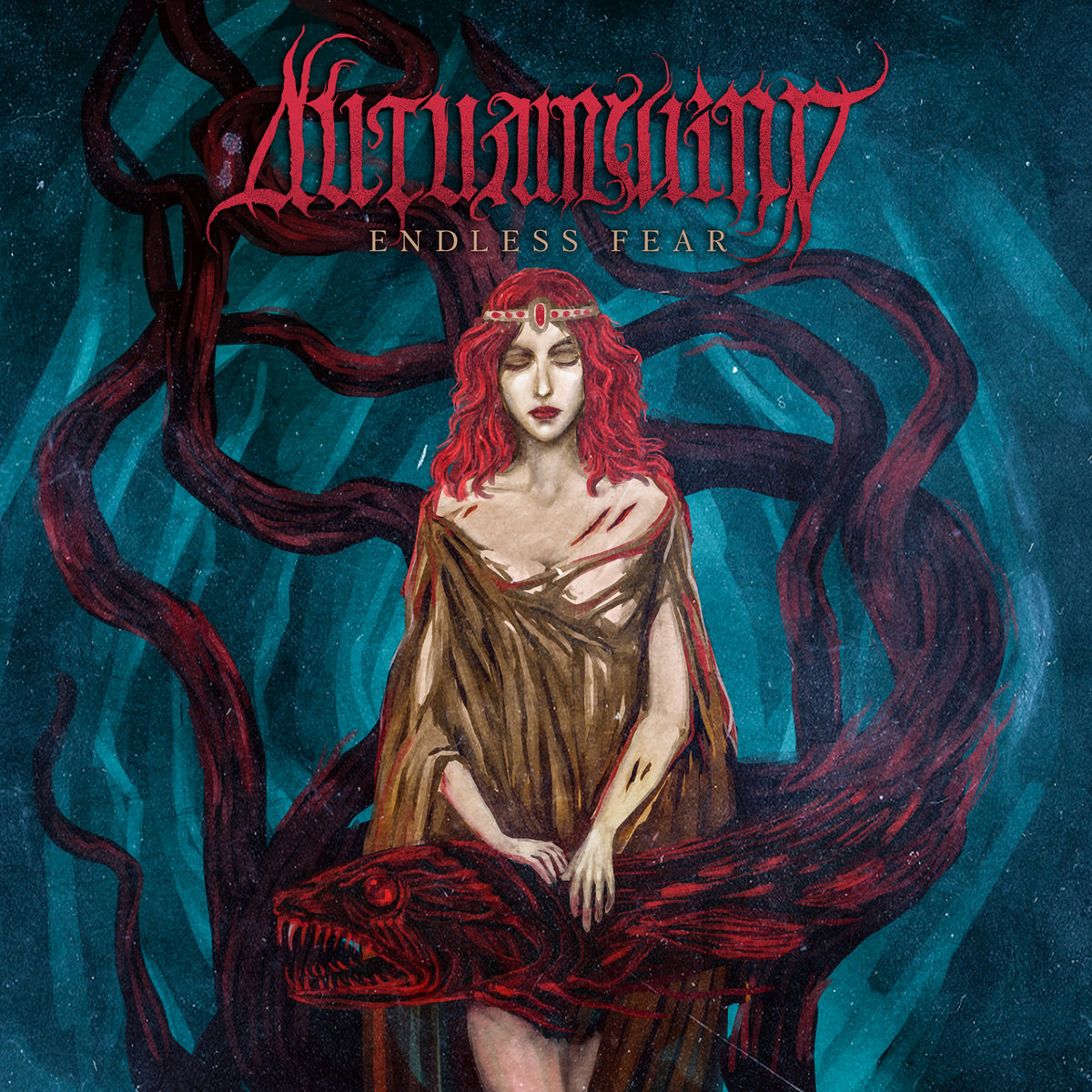 Label: Satanath / Release Date: 20th May 2018
If there is one thing that I have learned in the last year it is that you never quite know what exactly will play through your speakers when you put on a record publiced by Satanath Records – Not that it is bad, more that this particular record label has a knack of finding very unique and interesting bands to put in their stables. Newest case in point – Autumnwind, a one-man Atmospheric Black Metal band from Syria who just released his third full-length record early last year. Not only that, but the record, which carries the title Endless Fear is a highly personal one – Using heavy atmosphere and a wide variety of instruments to convey the panic attacks that plagued the Syrian musician for well over a year (as far as I have been able to gather).
This is done across five tracks, all of them instrumental through and through and all of them as powerful and all-consuming as Autumnwind's chosen genre allows.
The second track on the record is entitled "The Hallucination" and I find this particular track to be by far the finest example of what this aspiring musician has to offer: Seven and a half minutes of traditionally classical instruments such as cellos, apparent wind chimes and a strong keyboard are all added to the slow, down-beaten and distorted drums that might as well be the heartbeat of some massive monster. In case I have not been very clear in my scribble above (I tend to babble), I loved every moment of it.
Normally I am a large supporter of having singers on your tracks, especially when you are trying to build something as atmospheric and ambient as Endless Fear; Mostly because I often find myself lost in great lyrics and when used correctly, a voice can be quite an instrument in and of itself. However, Autumnwind has taken a very classical approach to his music and fused it expertly into his Black Metal views, creating a five track, nearly thirty-two minute long, emotional gem – One that Satanath have been kind enough to share in all its splendour (link can be found below).
Since I cannot compare them to anything else I have heard recently, all I can do is recommend Autumnwind to all fans of the above-mentioned genre – And pass along that the record label themselves aims this lone Syrian at fans of Aggalloch. Pity I did not come across them earlier last year – They would definitely have made my Top 10 of 2018 then.