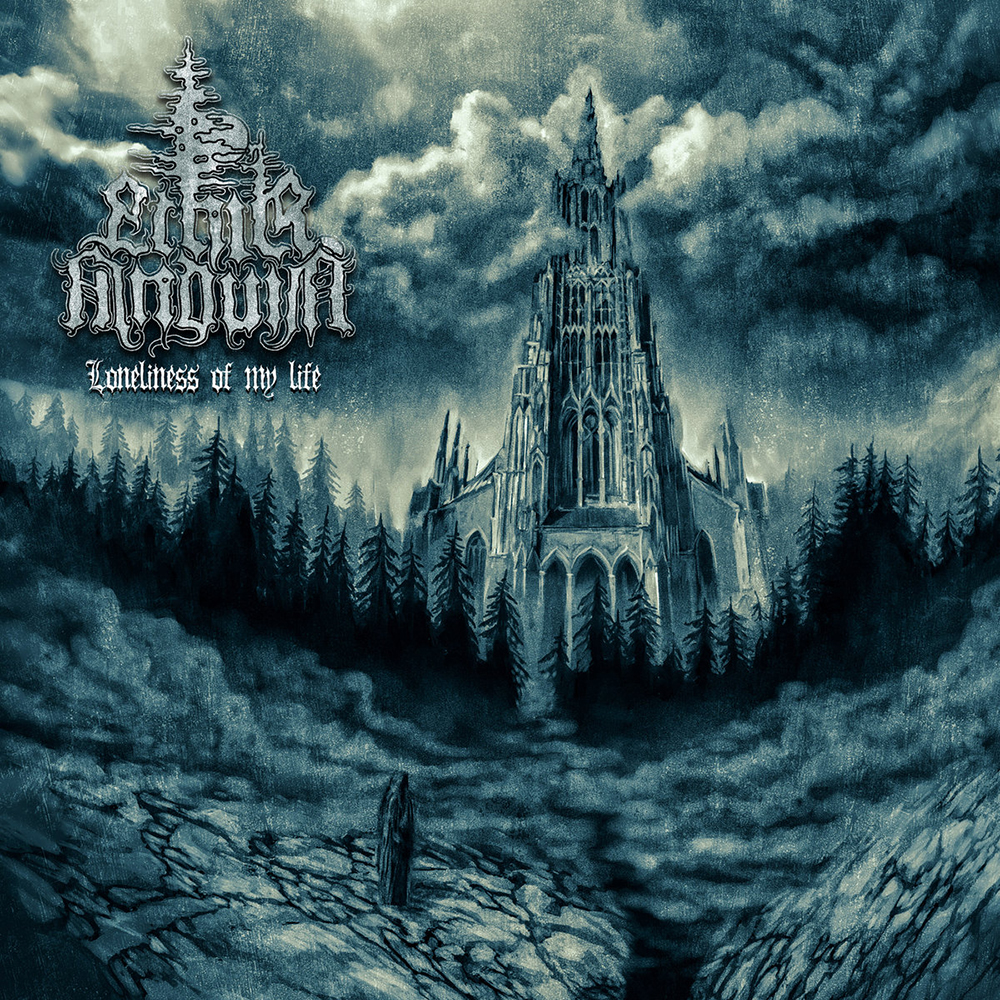 Ethir Anduin – Loneliness of My Life
20th February 2020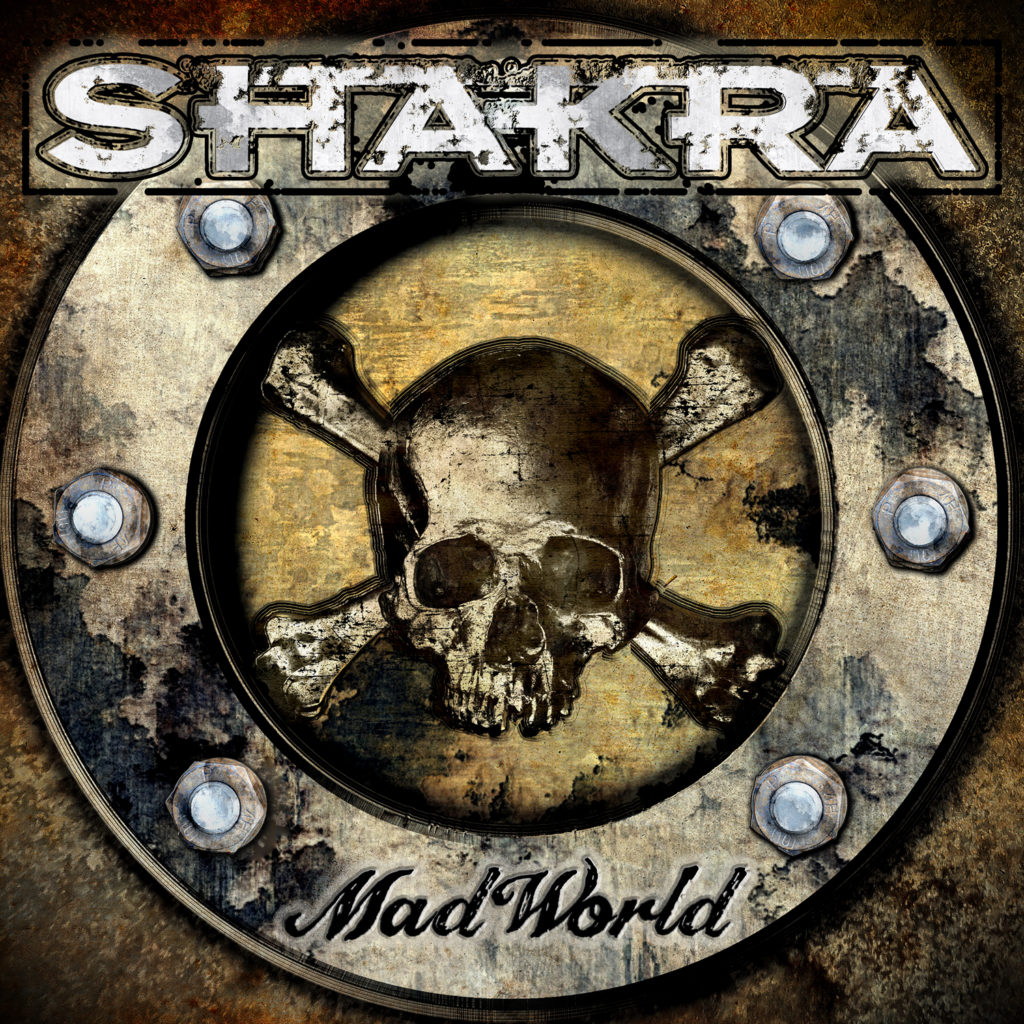 Shakra – Mad World
28th February 2020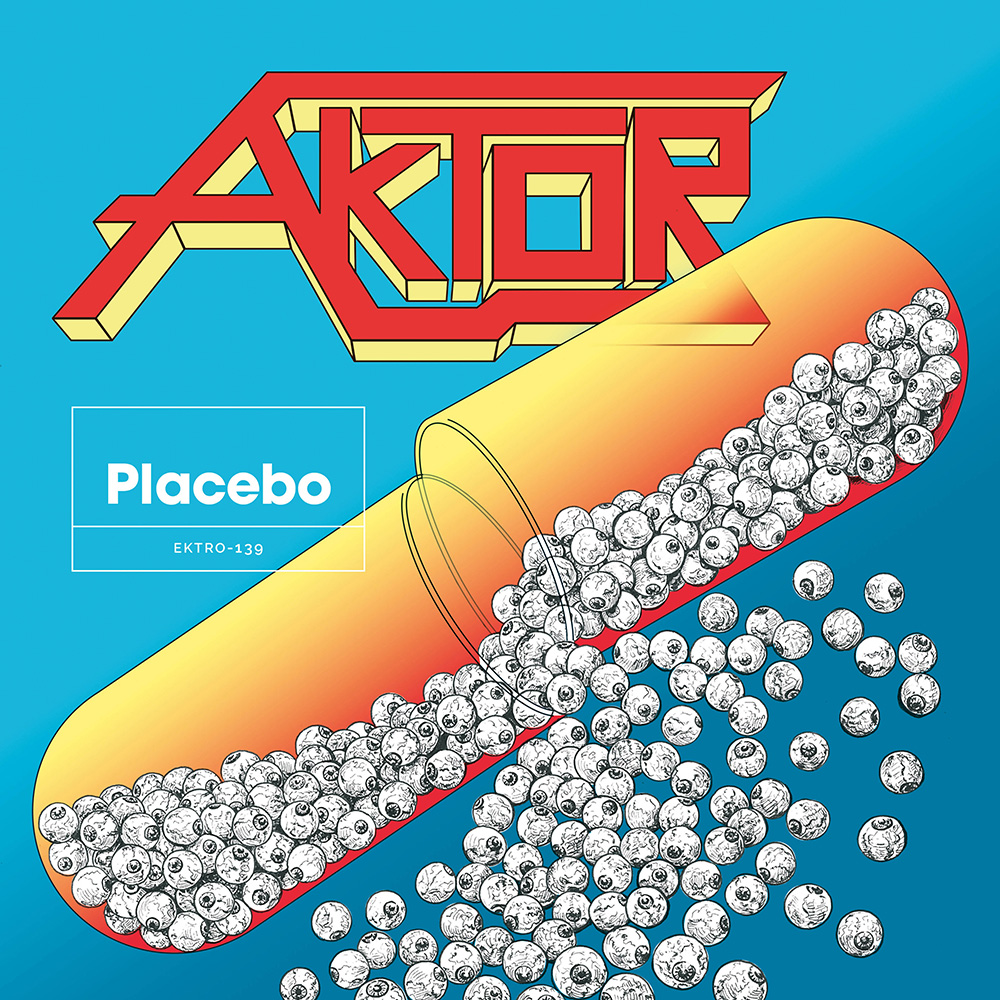 Label: Ektro Records / Release date: 24 February 2020
Aktor is based around two very versatile and prolific gentlemen Professor Black (Dawnbringe and High Spirits) and Jussi Lehtisalo (Circle and Pharaoh Overlord), whose 2015 debut Paranoia was a spot-om display of their quality and diversity they embody. Five years later the band, which also features Circle's Tomi Leppänen on drums, is ready with the sophomore release and first off all; just how cool is that cover artwork? Damn!
The colourful zany artwork is also very suiting to the music on Placebo, which is bobbly, rocking, psychedelic and catchy as can be.
In time and age where looking back at inspirations is not only tendency, but also often a measure of coolness, it's rare to find out stand-out examples, which besides nailing the inspiration also manage to make it their own and hell of a fun. Aktor do just that and they do it with ease. Blue Öyster Cult meets Steeplechase foundation is gelled with retro-futuristic aspects and even touches of Joy Division.
Throughout the album the level of catchiness of melodies is staggering, but without that sticky-sweet nauseous quality that often follows. The melodies are well-calculated, cleverly arranged and together with the almost post-punk quality of Black's vocals, they create a dynamic and bloody fun quality to them.
The 70's rock base is packed with retro-futuristic synths, cowbells and what not. Besides giving the music fun quality, these aspects play an important role in the overall feel of the album.
Production is noticeably stronger than the case was with the debut, resulting in a fuller sound that is better distributed and nonetheless balanced.
Musically the band focuses on simple and quite firmly steered direction, while still allowing themselves to be playful within the songs. But some of the most impressive parts of the album are the moments where Aktor allow themselves to experiment and truly unfold. "Astronaut" is delightfully corky and dynamic with several build-ups and immense cinematic quality. The same approach is additionally unfolded on magnificent "Seeing Rocks in the Sky". Bit more of that sort of experimenting would be welcomed on Placebo and it would add to diversity and unpredictability of the album. The band has a wide spectrum of qualities that should be explored some more, while of course, keeping both feet firmly planted in the very core of that which makes them Aktor.